Nowadays every expert including Mehul Mathrani advises everyone not to depend on single income. Therefore, most people prefer to invest in stock or bonds. However, investing in stock or shares is not a piece of cake. Either you will lose or win money in an investment. To make a solid investment plan, you need to consider a few questions. Especially if you want to create a successful investment plan.
Let's find out how to build a successful investment plan.
Which Purpose Are You Pursuing?
Before you choose an Investment plan, it is essential to consider three main goals: safety, income, and growth. After this, you must write down these three characteristics as priority wise. Do you need present income to live on in your retirement years, growth so the investments can provide income later, or is safety (less risky investment plan) your top priority?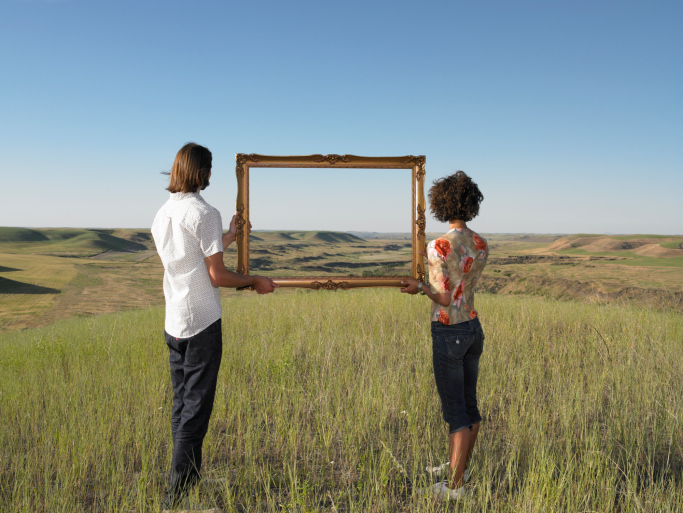 If you are 58 or older, before you create an investment plan, it is advisable to make a specific type of financial plan which is also known as a retirement income plan. This type of plan helps in projecting future sources of income and expenses, also you are able to project your financial account values including any withdrawals and deposits. Furthermore, it allows you to identify the point in time where you will require to use your money. Once you have a clear time-frame you can decide whether to use short, mid, or long-term investments.
How Much Can You Genuinely Set Aside for Investing?
Many investment choices required minimum investment amounts, so before you can lay out a strong investment plan you should determine how much you can invest. Do you have a lump sum, or will you be able to make regular monthly contributions?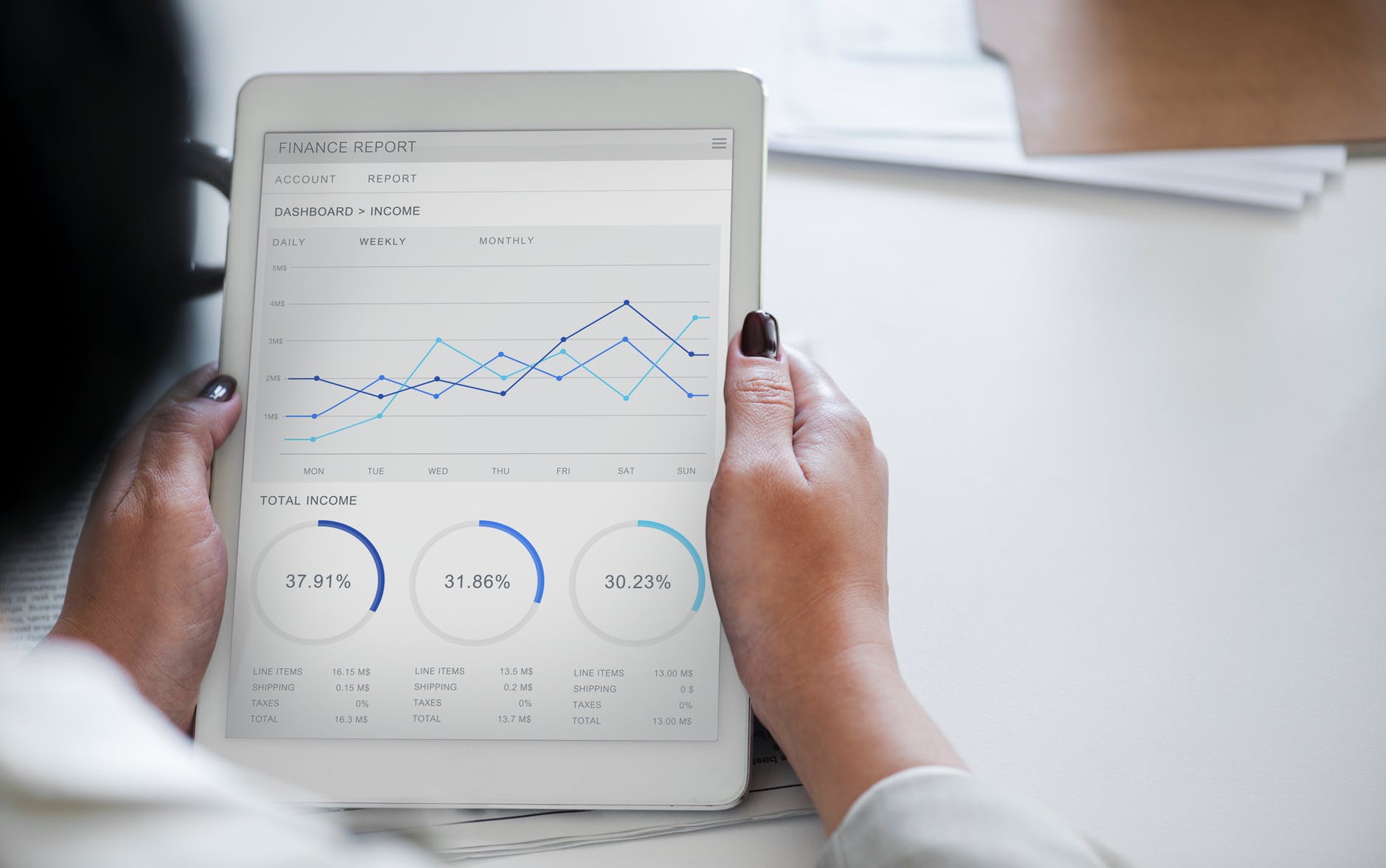 If you have a larger amount to invest, obviously wider options are available to you. In that case, you have an opportunity to use a variety of investments, so you can minimize the risk of choosing just one. The vital decision you'll make is how much to allocate to stock vs. bonds. Another essential decision is whether to build a portfolio on your own or approach a financial advisor.
When Will You Need This Money Again?
Mehul Mathrani asks investors to prepare a time frame you can stick with as it is of the highest importance. If you need the money to buy a home in a year or three, you must create a different investment plan for this purpose.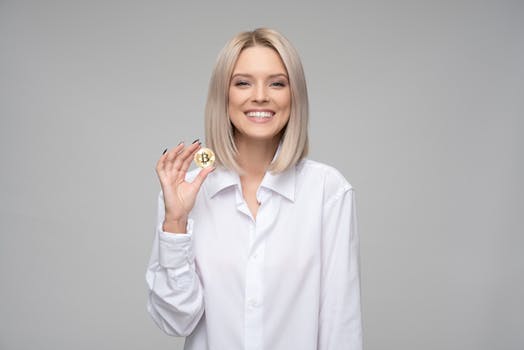 In the first scenario, your topmost concern is safety — not losing money before the future purchase. In the second scenario, you are investing for retirement, and assuming retirement is a few years away then it does not make sense what the account value is worth after one year. What you must consider are choices that most likely to help your account be worth the most by the time you reach retirement age. In reality, continuous growth typically requires a minimum 5 years or more of time in the market.
How Many risks Should You Take?
Some investments involve a higher level of investment risk; the risk that you can lose all your money. For most people, such investments are quite risky. And this is where diversification is the key. If you want to reduce the risk of your investment, diversify your investment. However, you may still experience swings in investment value after diversification, but, you can reduce the risk of a complete loss due to bad timing or other unavoidable circumstances.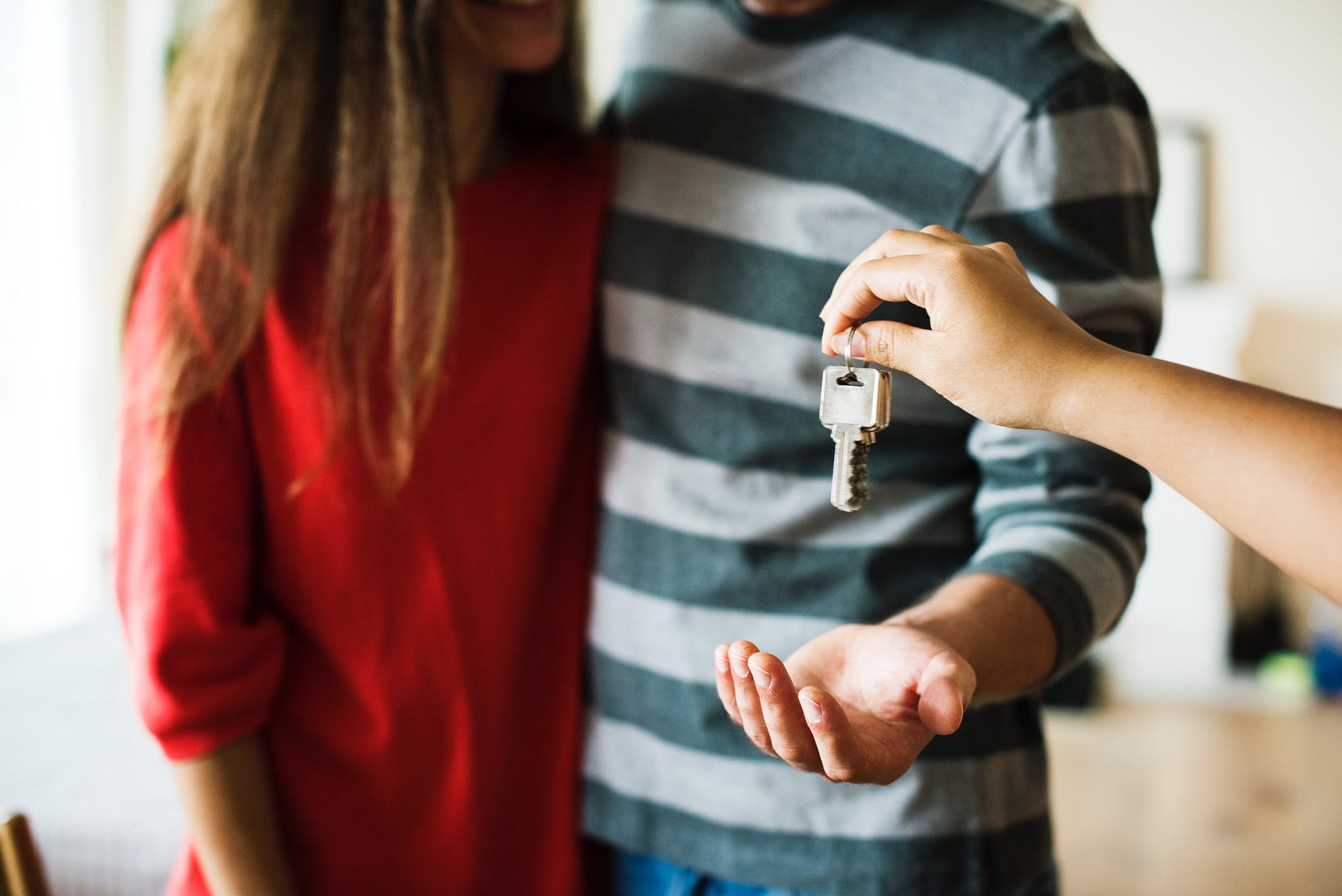 Be careful of buying only for high yield investments. Experts say, there is no such thing as high returns with low risk. Better to earn normal returns than swing for the fences. If you decide to swing, remember, it can backfire and you can experience huge loss.
What Should You Invest In?
Too many people buy the first investment product introduced to them. Expert Mehul Mathrani advises every investor to lay out a detailed list of all the choices that meet your stated goal. Next, take the time to analyze the pros and cons of each. Some investment plans are great for long-term retirement money. Others are more speculative, which means maybe you can put some take a chance" money into them, however not all of your retirement savings.
Final Words
So, before you build your investment plan, do ask yourself these questions and choose the best investment plan for yourself.