In the present time, right Business development strategies proves to be the fastest means to flourish any type of business. Entrepreneurs assume business development term means differently to a different organization. However, Its core motive behind is same that is simply 'Growth' in all endeavors. The right strategies of Entrepreneurs can surely take up business to unprecedented levels. According to Sean Michael Malatesta, Entrepreneurs need proper planning and executions for business development. Some of the valuable tips for Entrepreneurs to be successful are listed below.
Value Relationships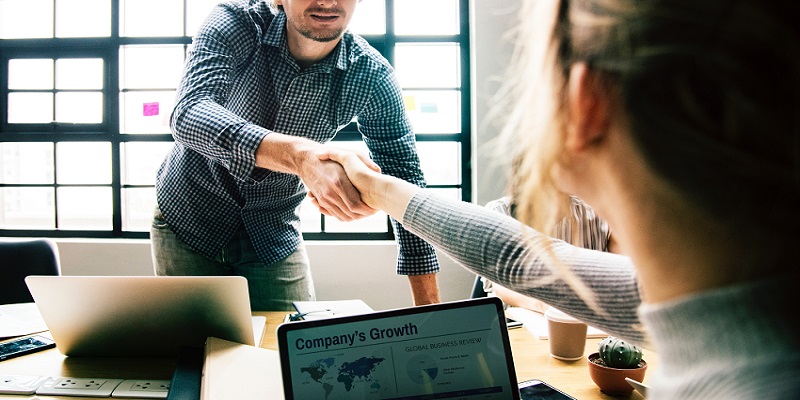 A commonly known fact is that a repeat customer spends much more than a new customer. Hence it is advisable to never let your relationship go cold with the old customers or trusted clients. Many Successful Business owners claim that they have produced the majority of their profits through their long term customers. Try to connect and engage with your old customers through social media, somehow show up to them quarterly. Always value the trust and relationship with loyal clients, long term alliance always pays off to business.
Boost Business Development Skills

Entrepreneurs are asked to sharpen their business development skills every now and then. The reason being they need to focus on proper planning for enhancing business goals and keeping them consistent. Some of the simpler Business strategies, when implemented correctly by entrepreneurs, can help to hit the ground running. Hence, it is advised to implement rightly so that it pays big dividends.
Look for Business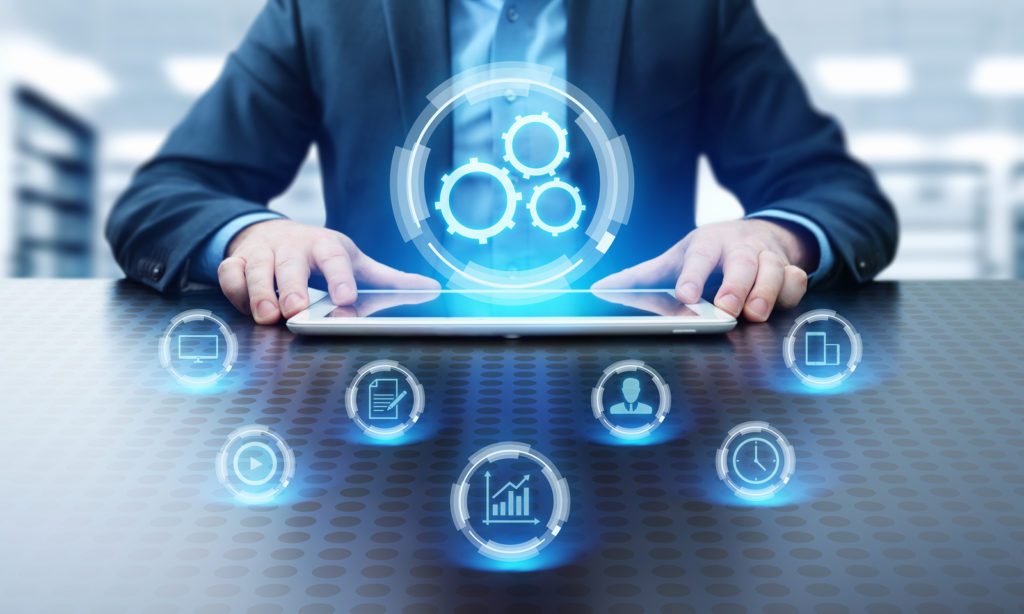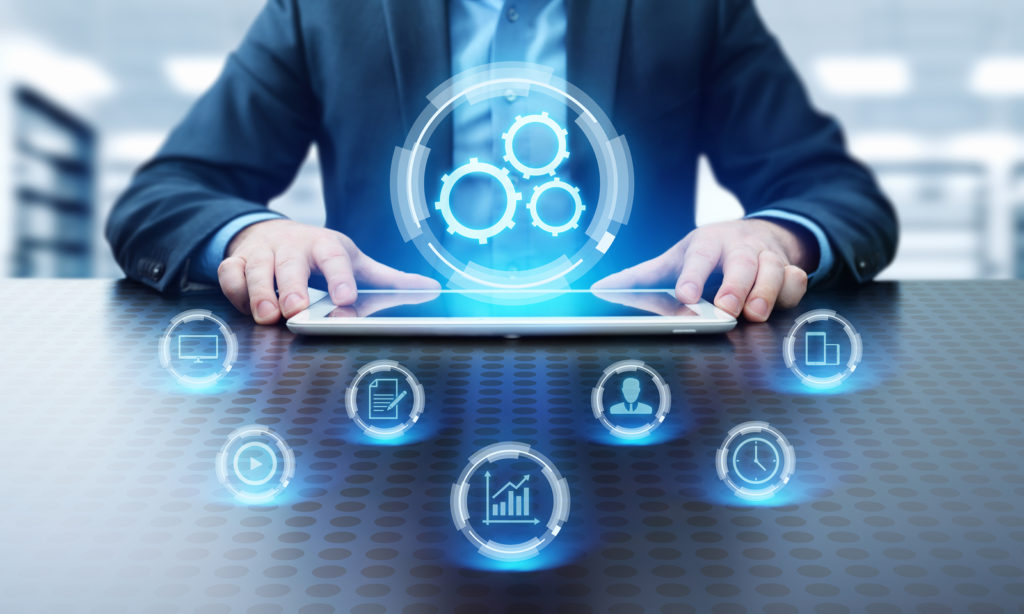 Ask for business, while you met with a prospect, convey that you are ready to provide the services to the company. Try to add "What steps are to be taken to get started?" it will show confidence in the value of your services. Surely this would be an honest and direct approach that will let you know your customer feedback. So, that you can look up for new ones and engage with potential clients.
Check for Online Reviews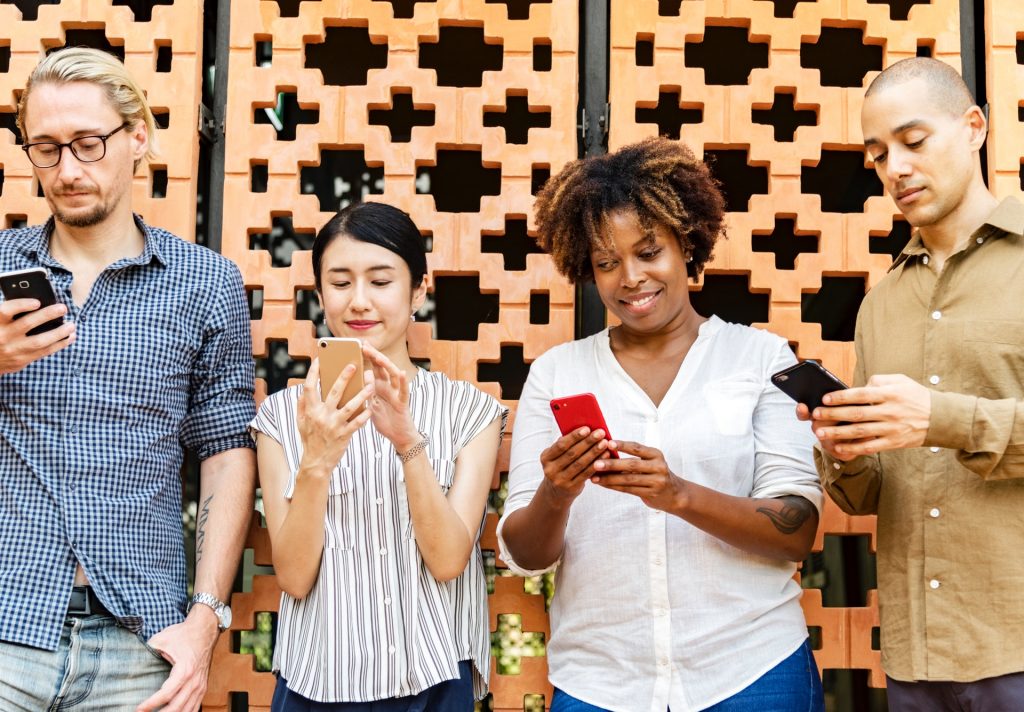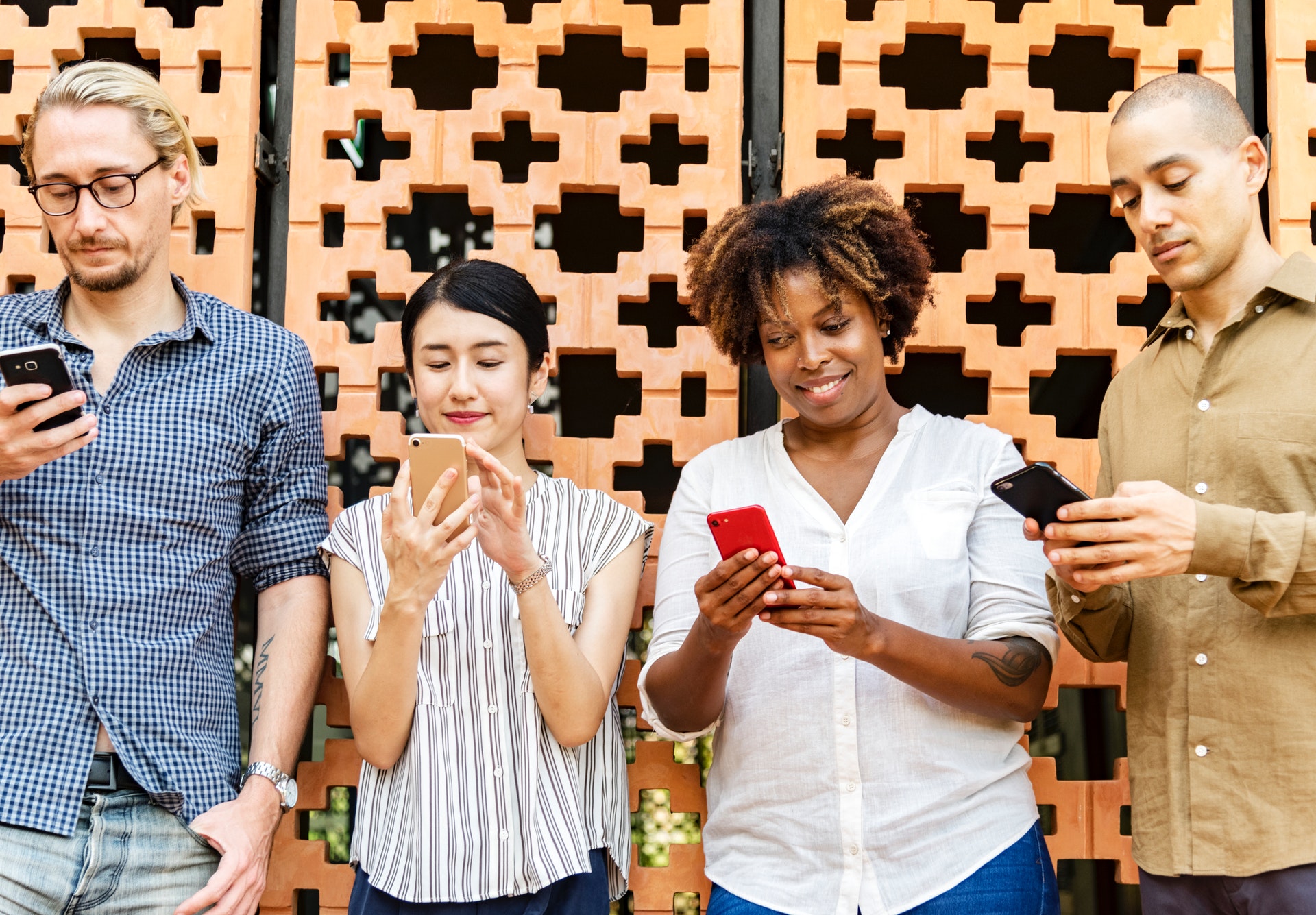 When you want to know where your product and services stand, look for online reviews given by your own customers. Needless to say, whenever looking for a service we as a customer turn to online reviews first prior to starting off. In short, we simply rely on online reviews the same as we do on personal suggestions. Hence, Entrepreneurs ought to check for and respond to the reviews when needed. Showing concern for your business will create goodwill and attract potential customers.
Beat Your Rivals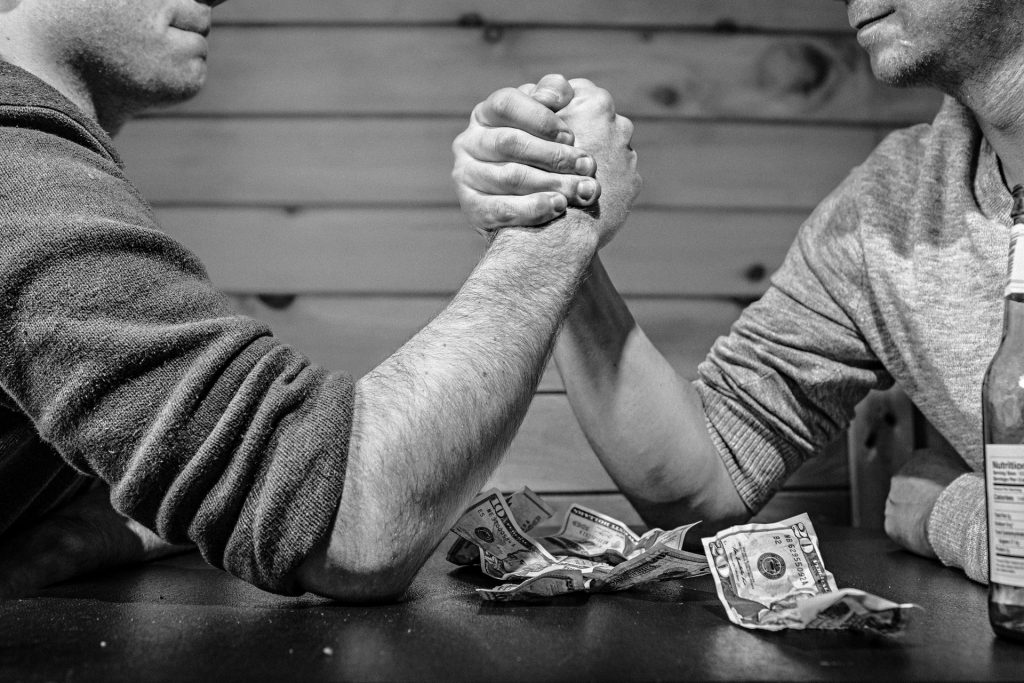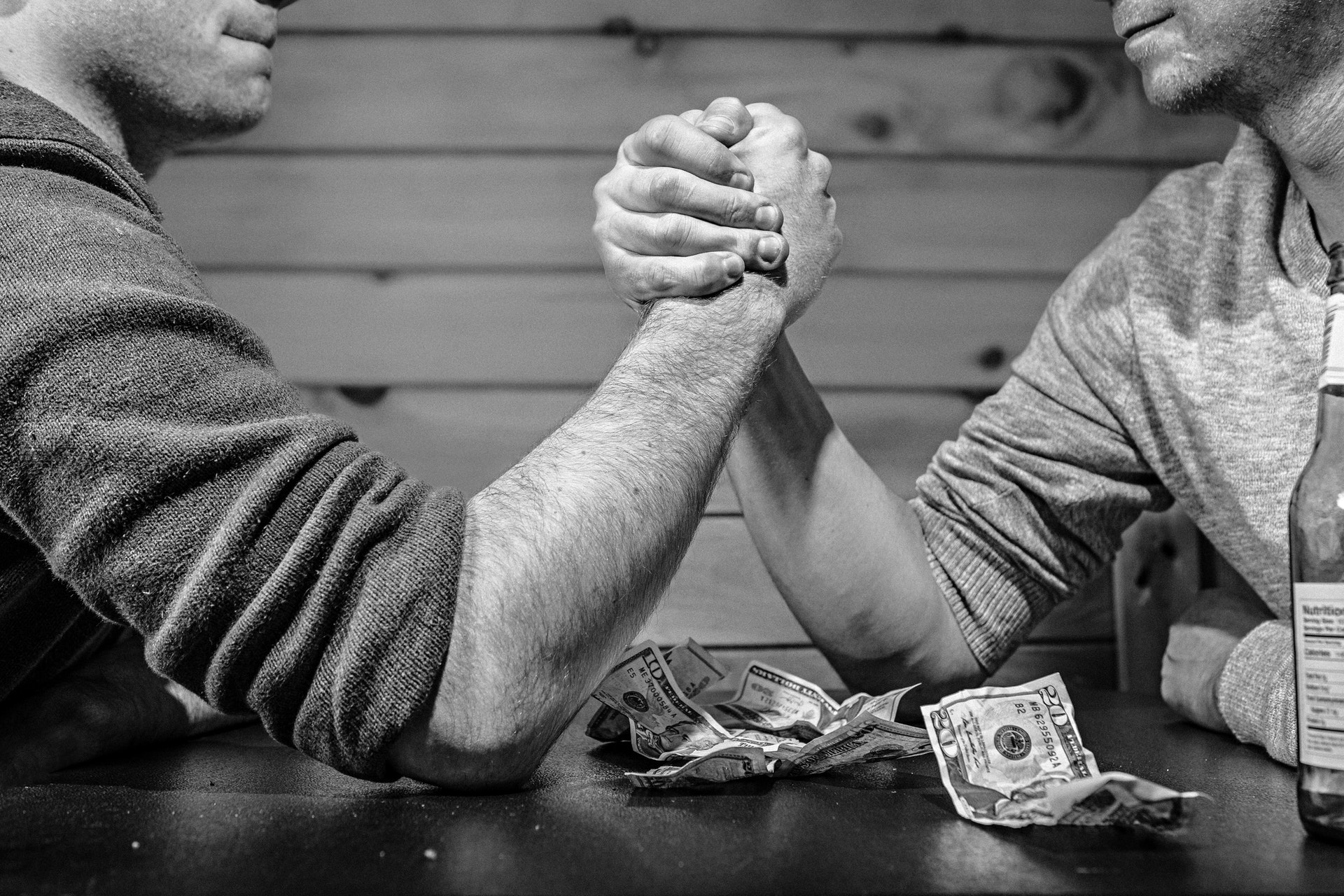 Always try to be available for the buyers, as it is known that customers choose the ones that are first to respond to them. Entrepreneurs should be clear that development is everyone's concern and to beat your competitors you need to stand one. Effective measures should be adopted so that customers are handled effectively. Truly, consistency in efforts can make all the difference in winning and losing.
Know About Competition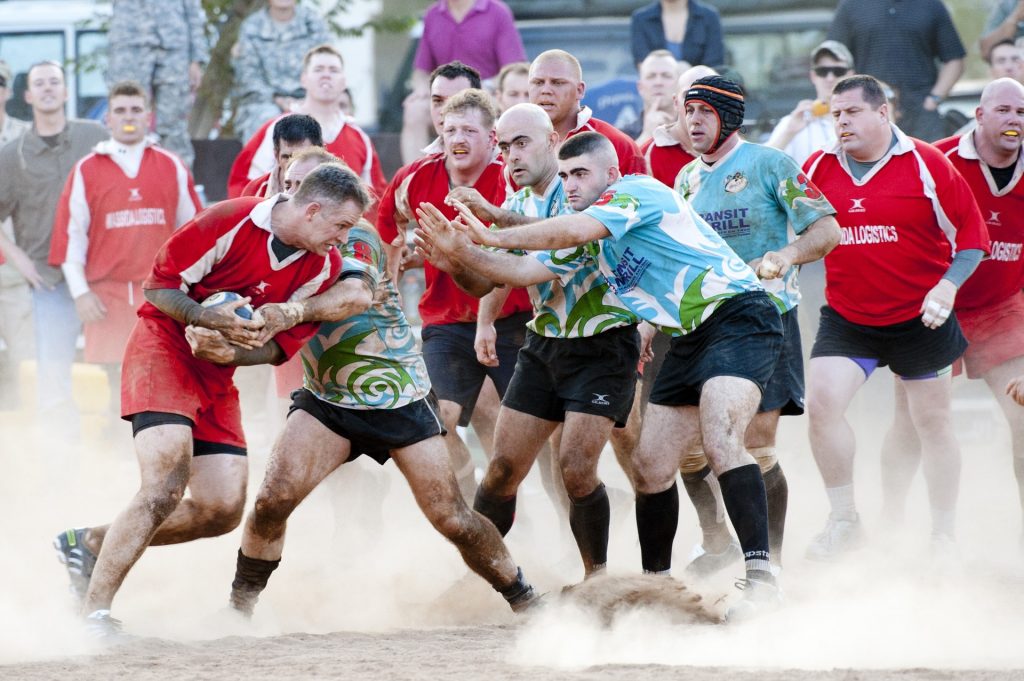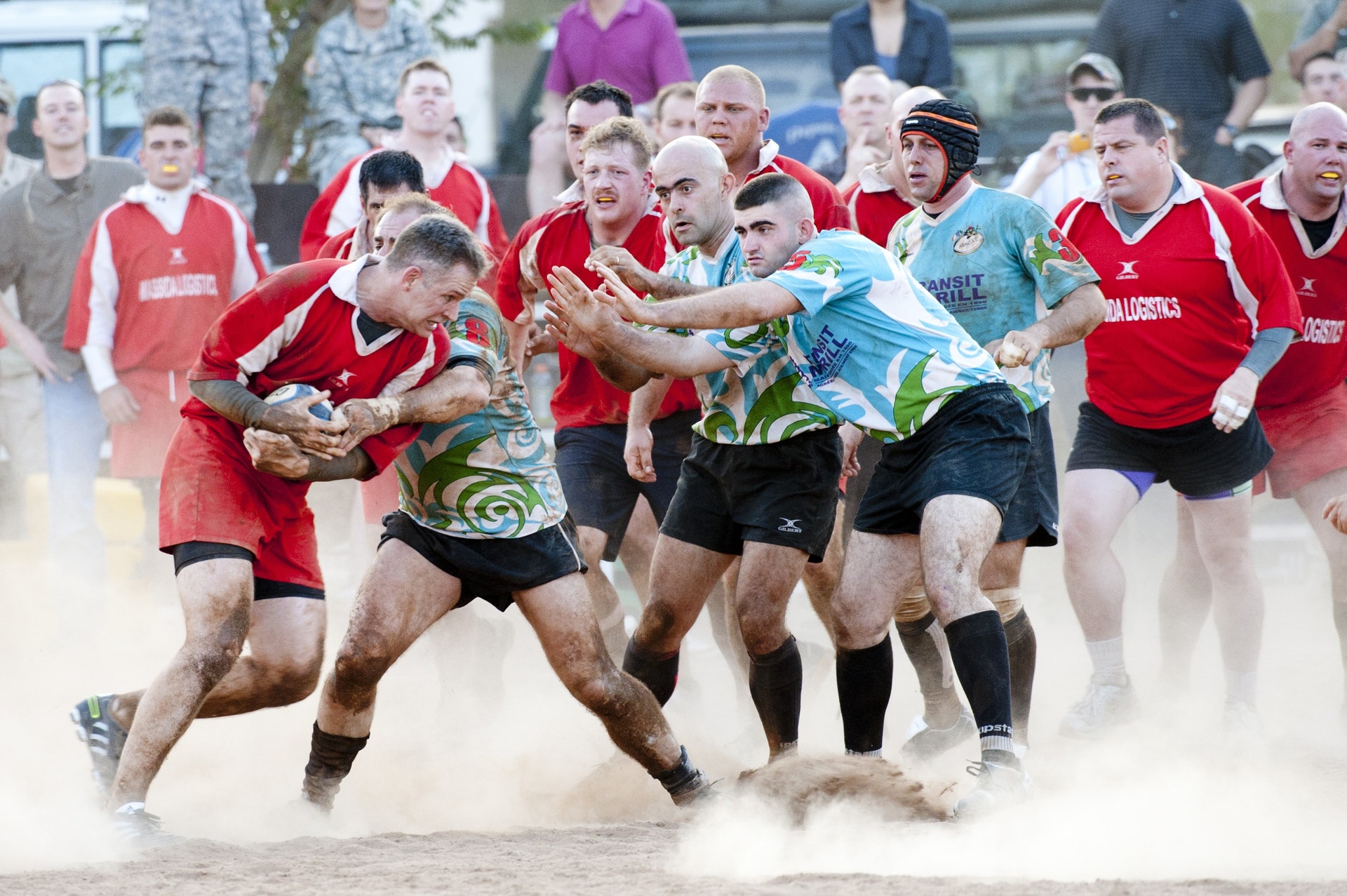 Entrepreneurs should keep certain objectives in their minds, that will help them to stand out in the crowd. Analyze what competitors are up to with their new product so that you can differentiate yourself from the world outside.  Specifically, make yourself exclusive so that nobody is capable to become your rival. This may prove to be very much effective business tool. 
Build Trust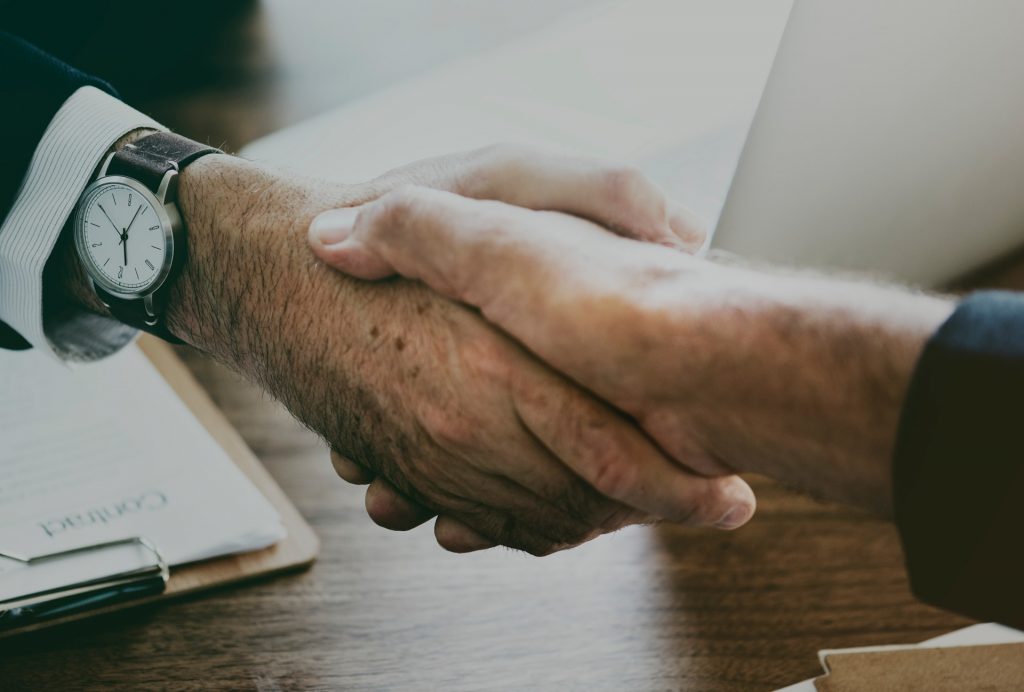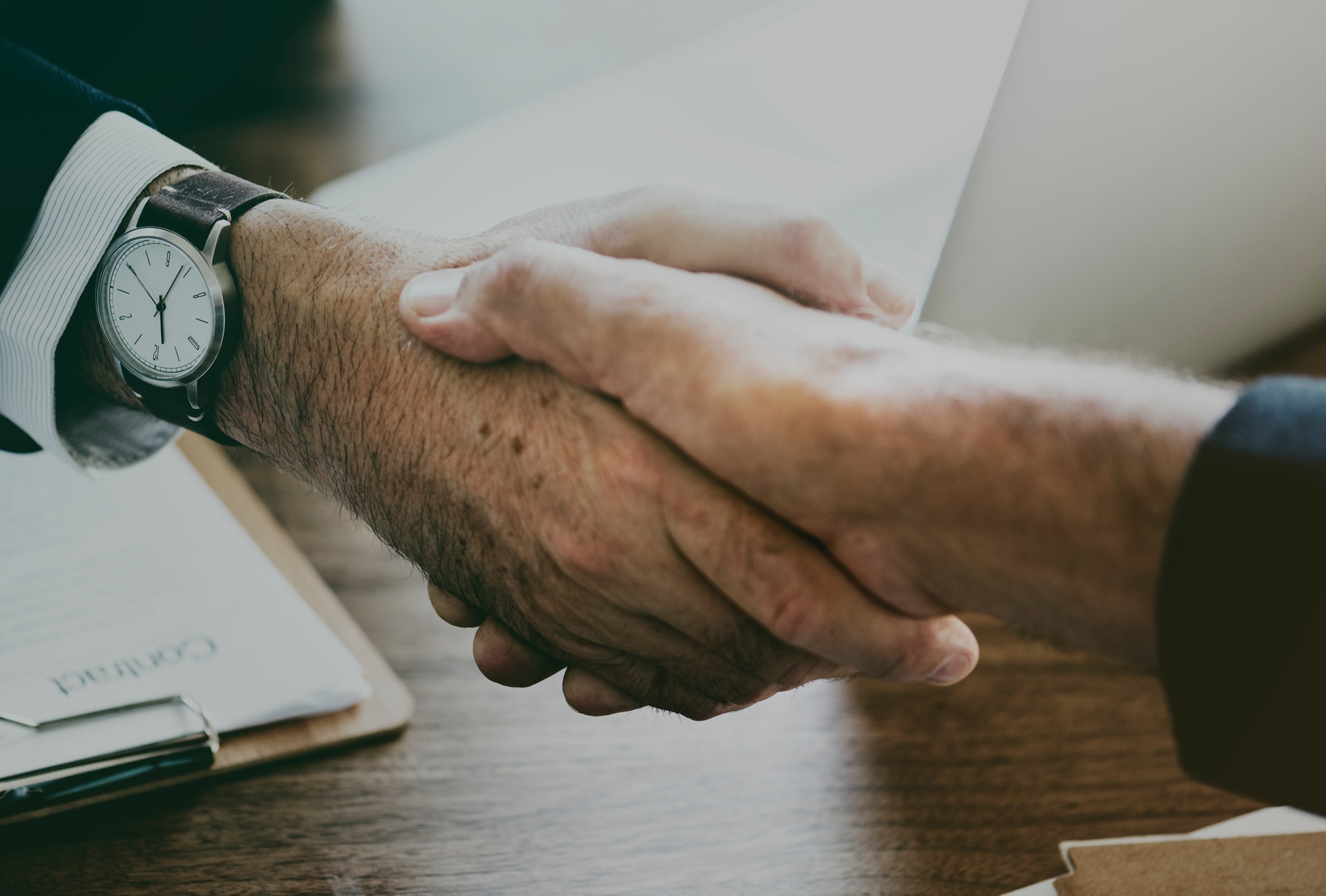 As it is rightly said, "People may doubt what you say, but they will believe what you do", thus your actions will speak about your work. It means you need to showcase quality in your work. Building trust in customers needs efforts and transparency, best of consistent services along with adding value to relationship. Surely, this approach will lead to gain more of loyal customers and build goodwill that is a must business goal.
Conclusion
One can easily accomplish Business development goals by evaluating the specific needs of trade and spending time and energy on them.  Sean Michael Malatesta suggested these successful tips for entrepreneurs that will offer long term benefits to their business.
Don't Forget To Comment Below!
Happy Posting!