Now that summer is in full swing, it's not too late to put the finishing touches to your summer wardrobe and add a few pieces to complete your look. 2019 has been an eventful year in fashion, and many designers have made a splash on the runways. We're also seeing a resurgence of older styles, and the 90s, in particular, seem to be back in full effect. Let's take a look at some of the biggest trends to watch out for this summer.
High End Sneakers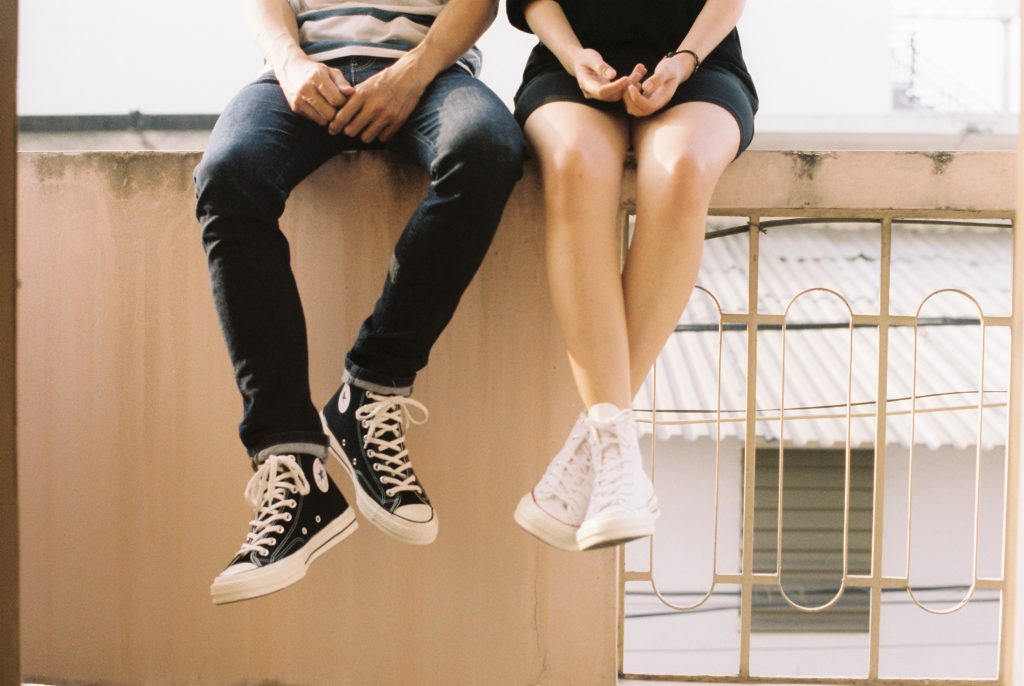 If you thought 2018 was the year of the high-end sneaker, you haven't seen anything yet. While they were still somewhat of a novelty last year, they were literally everywhere on the runway this year, both for men and women. Designers to look out for include Balenciaga and Gucci, who has been reigning over the world of fashionable streetwear for quite a few years. If you want to check out the full selection of Gucci sneakers, you can find them all at SSENSE.
"Barely There" Sandals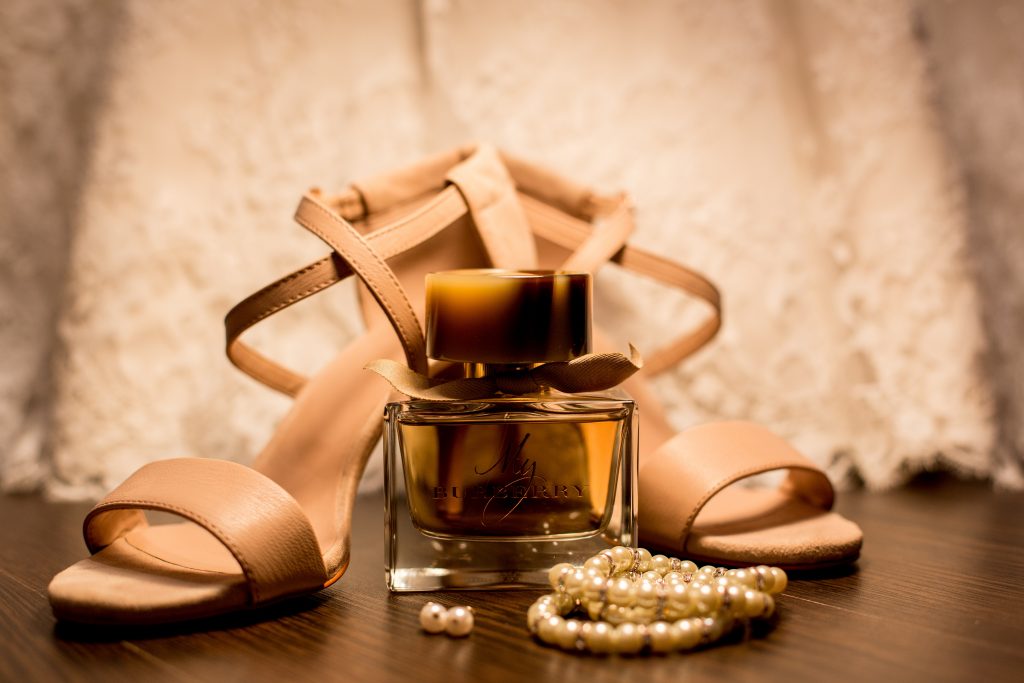 If you're more of a minimalist and like to have a more discreet outfit with an even more discreet shoe, then this trend is for you. These strappy sandals are all the rage right now and will look great on virtually any outfit. They can also add a sense of sexiness to an otherwise pretty vanilla outfit.
Tie Dye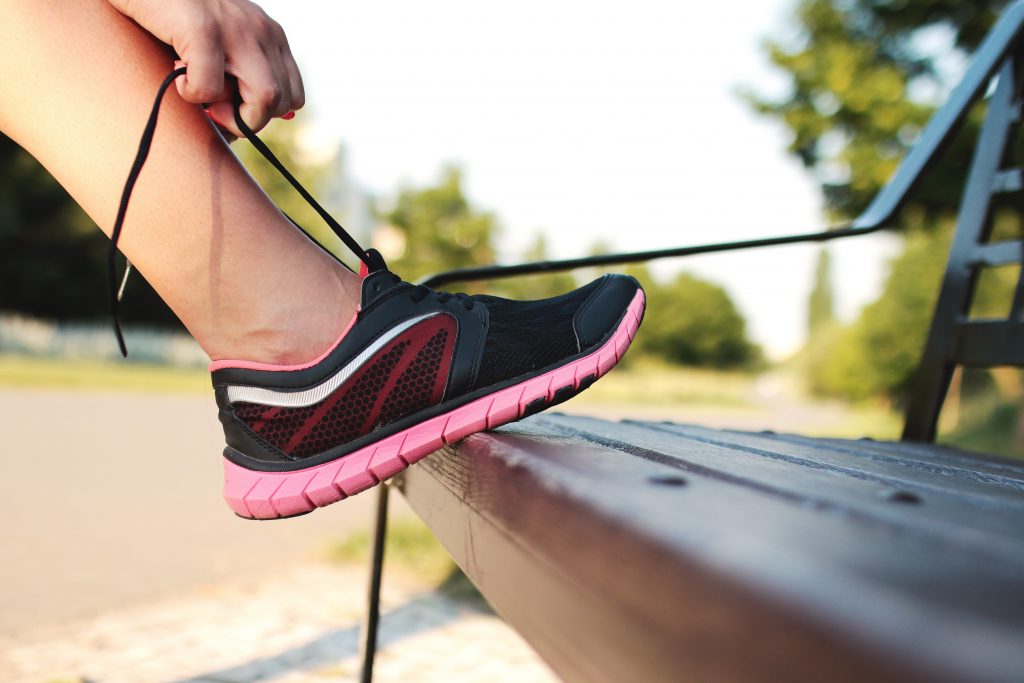 When we said the 90s were making a comeback, we weren't kidding. Tie dye, yes tie dye, seems to be back in style this year. However, new patterns have evolved and we have seen tie dye tops with flowy long skirts and solid colored denim. A great look if you want to go for something youthful and funky.
Animal Print/Western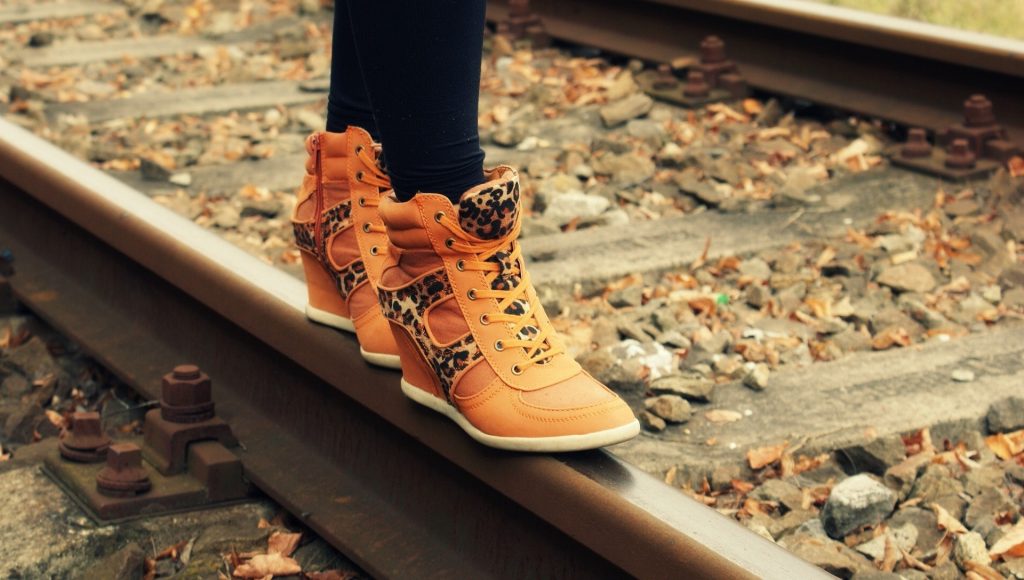 This might seem like a crazy mash up, but we're also seeing animal prints being added to western boots and jackets these days. While the cowgirl/boy look isn't new, this is an entirely new twist on it. We're seeing snake prints added to cowboy boots, and we have to say, these don't look that bad. This is more for the experimental, but it can work depending on your style.
Neon Colors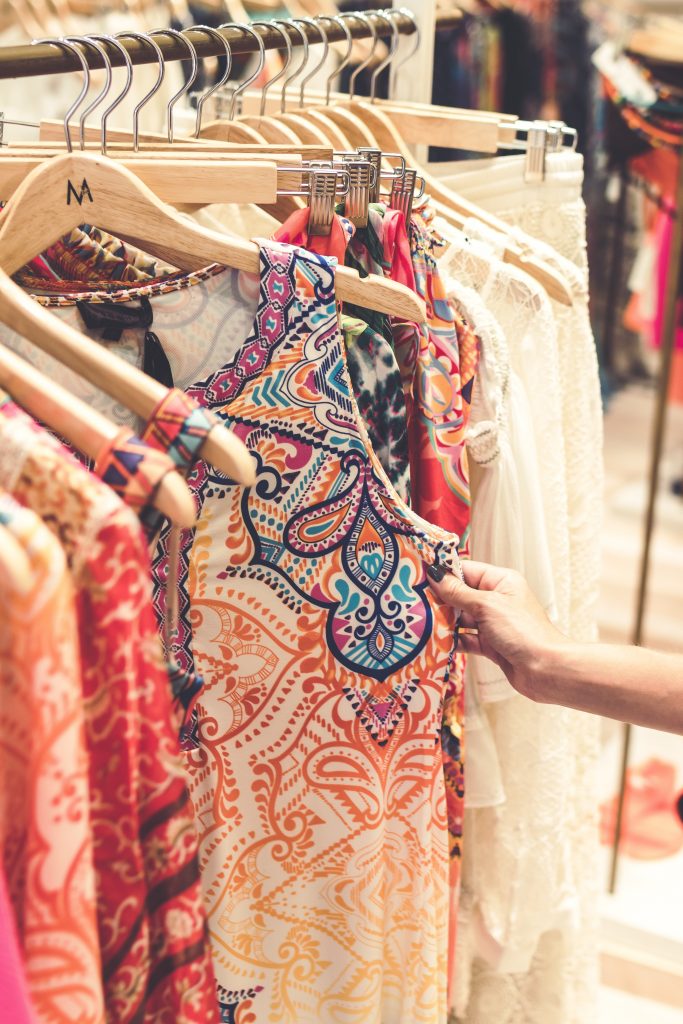 Another clear throwback to the 90s, neon colors are also making a comeback, but they're being incorporated in a more subtle way. Neons are being paired with neutral, earth colors like brown and tan, for instance, for an extra pop.
Puffy Sleeves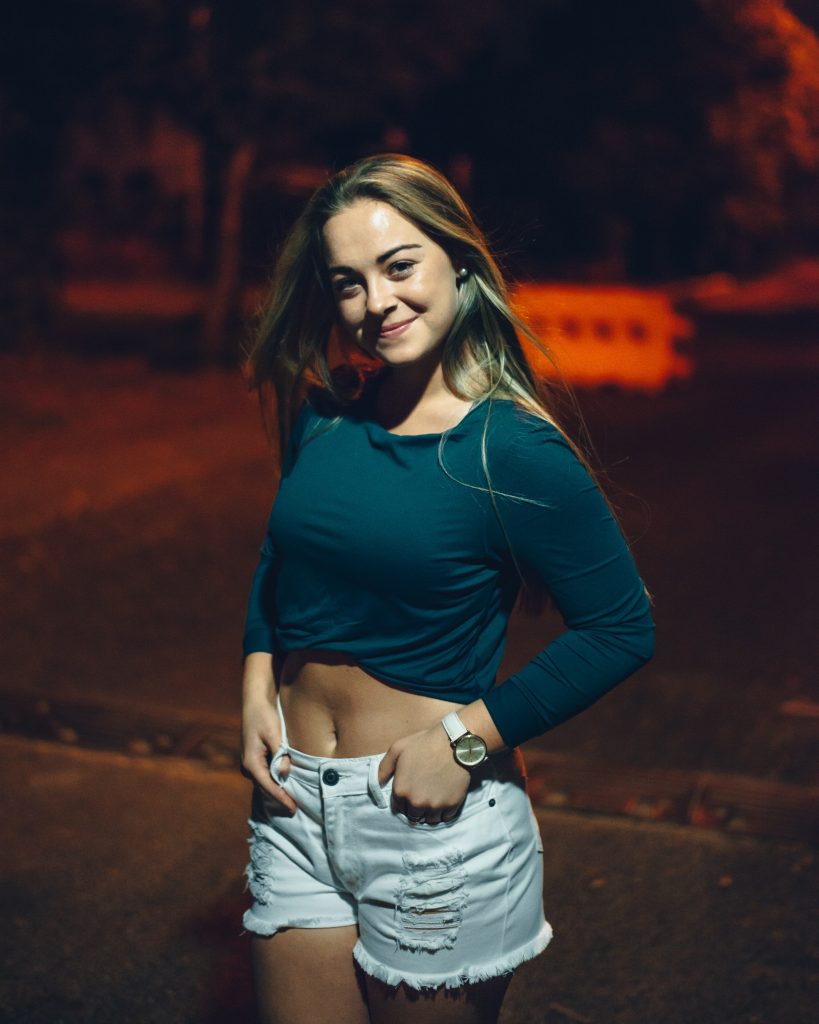 We're seeing a lot of puffy sleeves this year as well. What's so great about these is that they're actually a fashion trend that is comfortable. Puffy sleeves just feel cooler and more comfortable in the summer, which makes them the perfect addition to a wardrobe. They also seem to be the next big thing on Instagram, with nearly every fashion blogger wearing at least one variation of the trend. Puffy "princess" dresses are also very big this year, and great for the summer weather.
Floral Dresses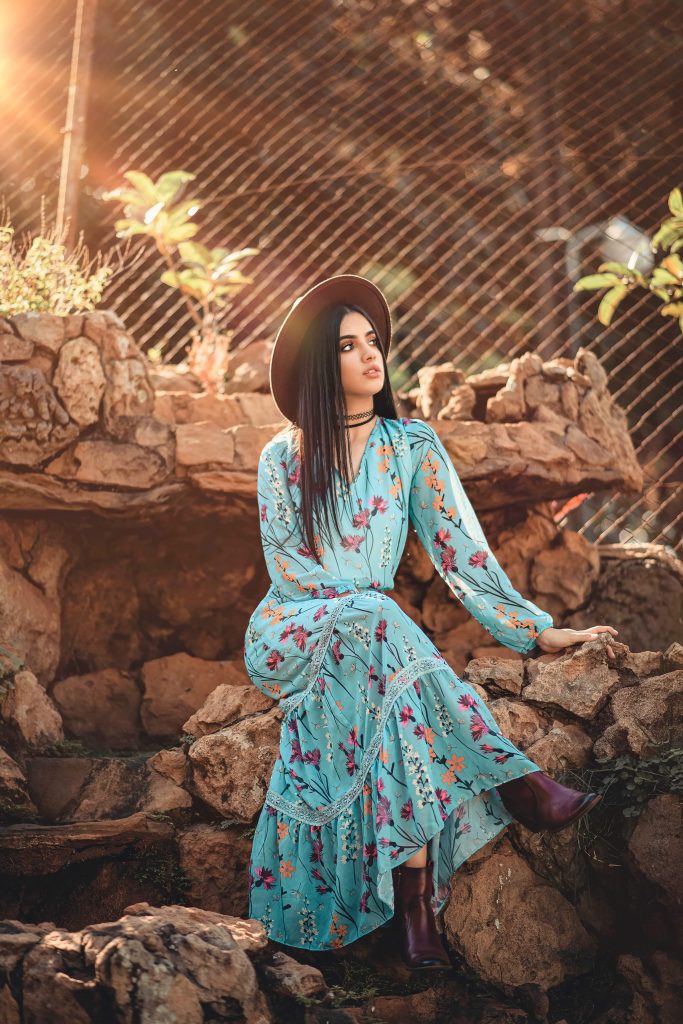 Floral dresses are also having a moment right now and we've seen them all over the runway. Designers like Dries Van Noten and Elisabetta Franchi have made them the centerpiece of their collection and we can expect to see more of them this year. They're cool, comfortable, and extremely versatile. They're also extremely easy to pack, which makes them perfect for summer holidays.
Neo-Gothic Style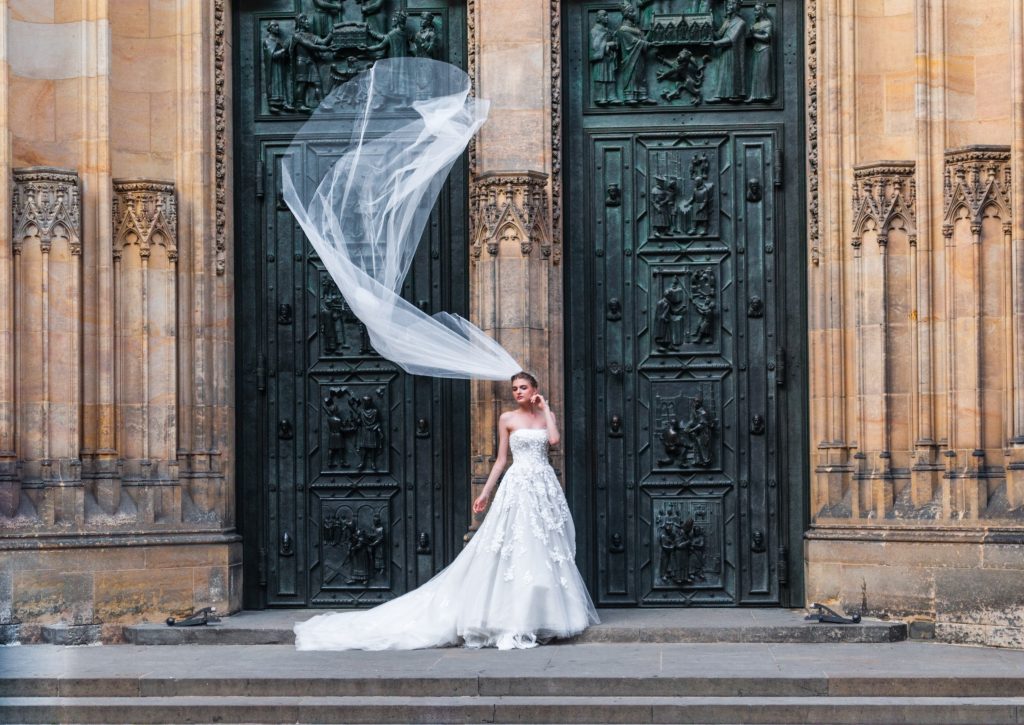 If you heard that black is not a summer color, neo-goths clearly didn't get the memo. If you're ready to embrace your dark side, know that the goth style is back in a big way, and you can expect to see more goths walking the streets this summer. If you want to nail the look, just go for an all-black outfit with varying textures and fit with a few chic touches. A popping red lipstick is also a great way to make the whole look stand out.
Lavender Tones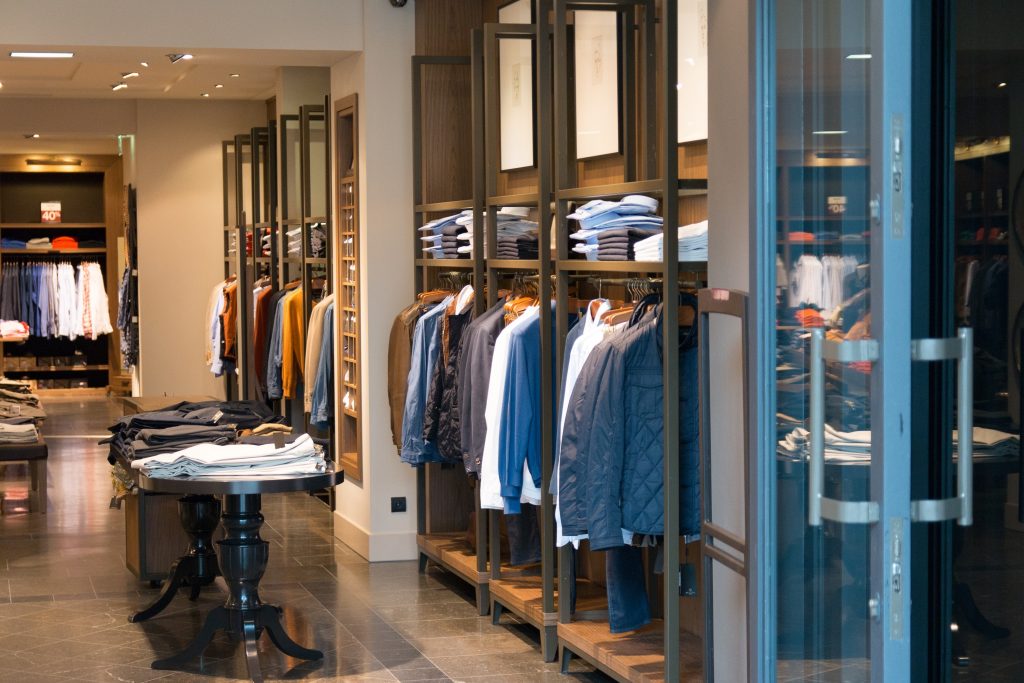 While Ultra Violet may have been voted color of the year by Pantone last year, fashionistas and designers seem to prefer taking a softer approach. Lavenders are popping up everywhere, whether it's on sundresses, flowy blouses, or satin pants. If you're not ready for the whole lavender look however, you can always go for a nice pair of lavender rain boots or a lavender clutch purse.
Boiler Suits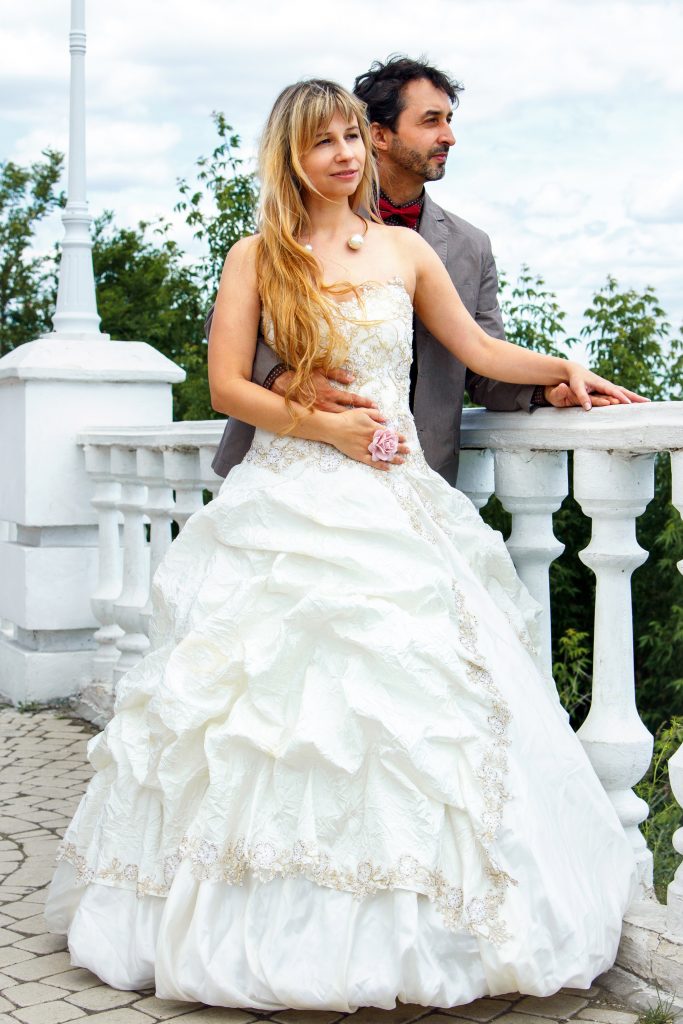 We've also seen a lot of utilitarian fashion on the runways this year, and boiler suits are a clear example, but this is the first time that we've seen the trend so prevalent in women's wear. Once used a protective garment, these onesies are perfect if you want to make a statement while still being functional.
Keep an eye on all these trends and see which ones you could incorporate into your collection. And don't be afraid to step out of the box and try something out of the ordinary as well.