Sleeping with a full face of makeup and waking up the next day with a face full of acne is one of the common things every woman will experience. Due to various reasons once we come home from an event where we had to put on a lot of makeup on us we mostly are excessively tired and tend to fall asleep with all that makeup on.
Makeup products such as foundation, concealer, mascara; lipstick require a lot of effort to come off from our face. Specifically, the best 3d fiber lash mascara varieties require a lot of effort to come off, if it is waterproof then it is tougher to get rid of it.
3d fiber lash mascara is an effective way of getting fuller lashes for people who have sparse eyelash growth, similarly, full-coverage concealers are amazing options to hide pigmentation on the skin as well. The more the effects these products are the tougher it is to take them off.
Keeping makeup on our skin clogs our pores, helps in bacterial growth and produces acne hence it is never a good idea to sleep with makeup and suffocate out the skin.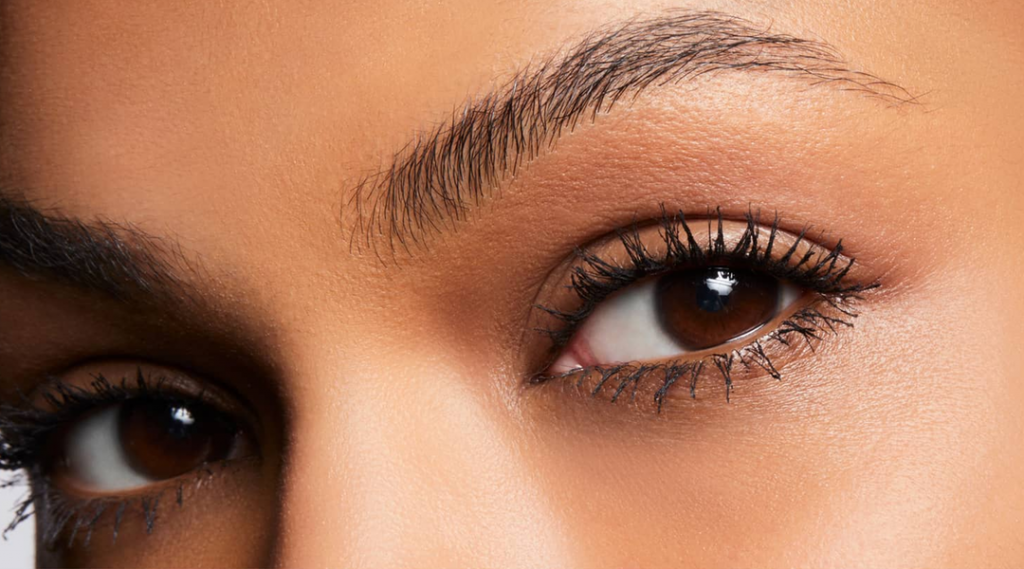 Taking off makeup can be a tedious task but is an extremely important step towards achieving perfect and even-toned skin. Below are a few effective ways everyone should follow to take off makeup and keep their skin squeaky clean.
1. Use oil-based micellar water
Waterproof makeup products such as good quality foundation and the best 3d fiber mascara are stubborn formulas they will never come off by wiping with water. Oil infused micellar water are only ones which can effectively take off them from your face without rubbing too much.
2. Use oil based makeup removers or balms
Oil helps in breaking down the makeup and eventually takes it off form the face easily. Coconut oil is an amazing alternative for oil based makeup removers. It can easily take off waterproof mascaras as well. Balm type makeup removers are also an amazing way of getting rid of makeup from your face. After massaging the balm it eventually turns into oil and takes off makeup completely.
3.Wipe the face with a toner
Most of the people skip this step, but even after using oil based makeup remover sometimes bits and blobs of makeup stays in our face and inside our pores. These need to be taken out as well, for that on a cotton pad a little bit of toner is taken and wipe the entire face with that to remove any remaining makeup.
4. Cleanse your face
Nobody likes to stay with an oily face hence cleaning your face with a cleanser or a face wash is another important step to make your skin clean and fresh. Cleaning our face ensures that no amount of makeup is present on our skin.
5. Exfoliating
This is an optional step and can be done or avoided. People with any skin type can use physical exfoliators but for acne prone skin type chemical exfoliator is an amazing alternative. It is not harsh on the skin neither activates the acne and keeps the skin smooth and soft by taking off all the dead skin cells.
6. Masking
This helps in making the skin even cleaner and can be an optional step. One can use a hydrating mask and mud based mask depending upon their skin needs in this step. Sheet masks are also one of the top-selling products in the beauty industry and are equally effective as any other masks. It can be cooled in the fridge before using to calm down our skin.
7. Moisturizing
This is another crucial step which people avoid especially with oily skin type. Every skin type requires hydration and moisture otherwise it tends to secrete more oil for giving the moisture back which we are taking away. All the tiring process of taking off makeup form our face makes our skin inflamed and disturbed. Hence provide moisture to our skin is extremely important to make it plump, radiant and supple. One can use water-based or gel-based moisturizer for oily skin, thick waxy type moisturizer for dry skin and serums can also be used by both the skin types. Oil-based serums are great for dry skin types were as aqua-based lightweight serums are great for oily skin. These will not layer up on oily skin and clog the pores instead will be easily absorbed by the skin.
Doing makeup can be like therapy for many people but that doesn't mean our skin should suffer under the layers of makeup when we do not need them. Hence once the purpose is over and we are heading off to sleep taking off our makeup is extremely important.