In the high tech world, technology is evolving every year and companies introducing new and innovative products and services on the market.
The New Year 2019 is here and according to Shylesh Sriranjan, these are few tech trends that everyone must watch in 2019.
Artificial Intelligence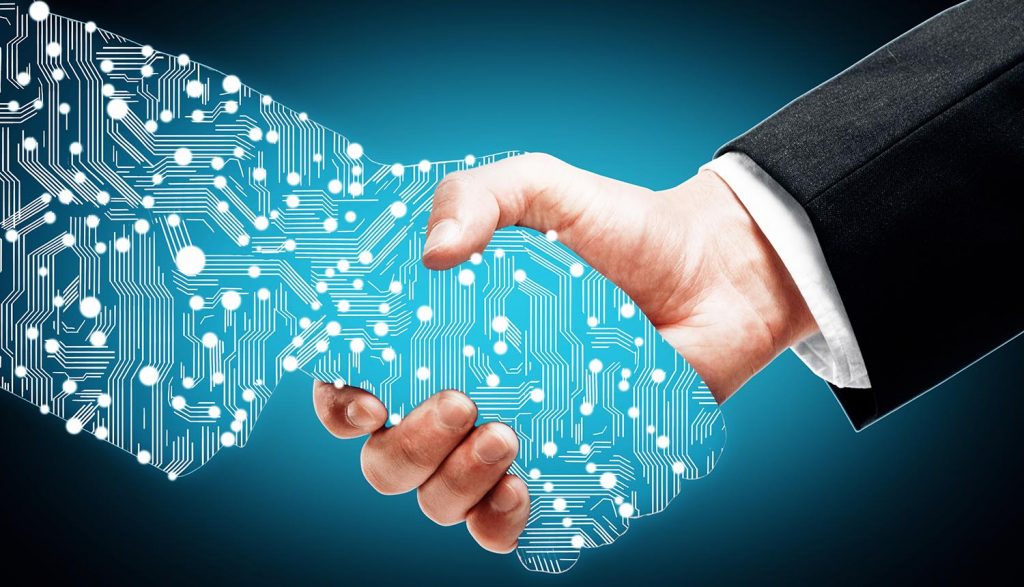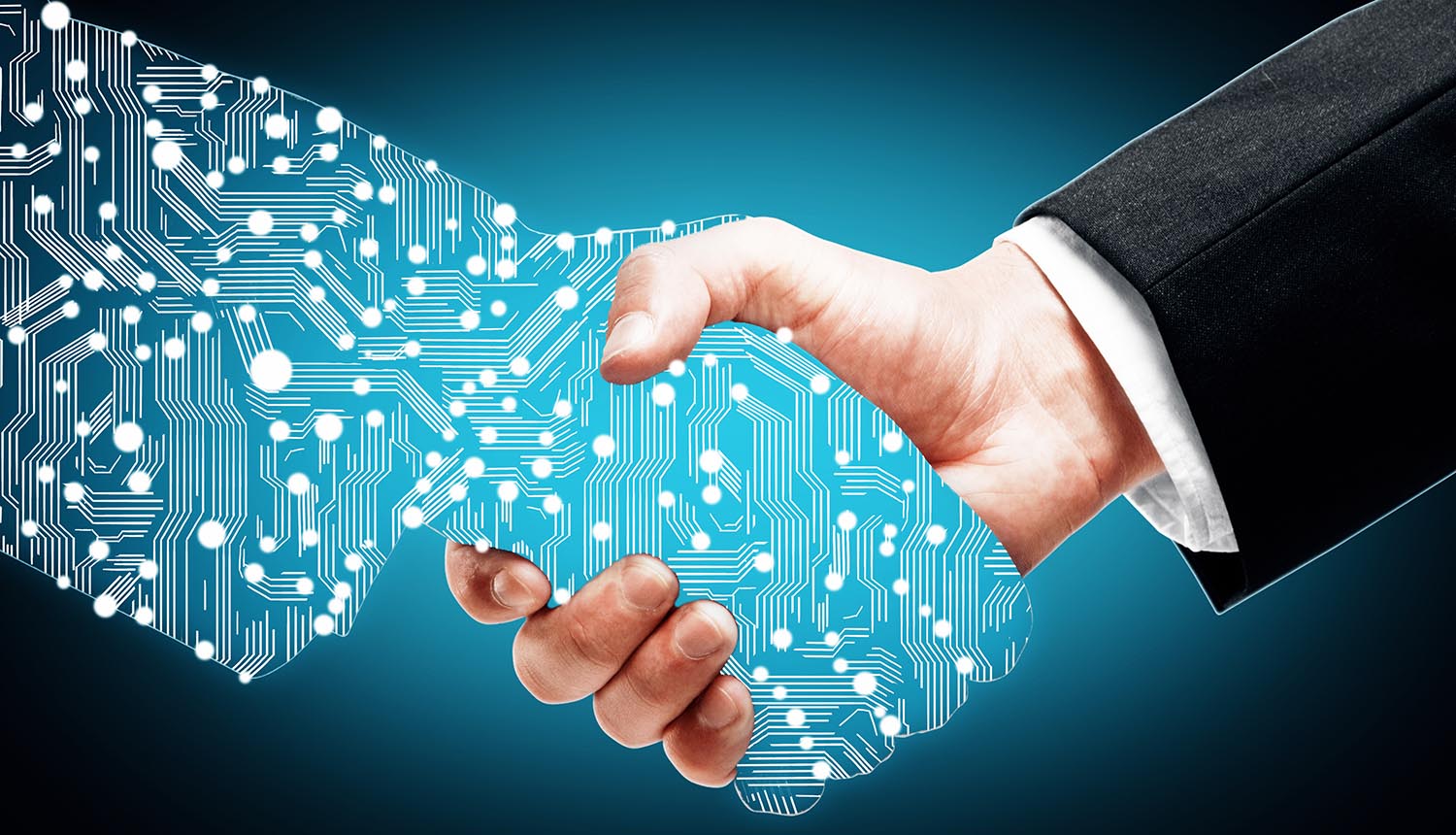 AI is related to machines that contain human attributes like reading, speaking, even recognizing emotions. It user algorithm that helps in performing the task more accurately or much faster than the human. According to various research and experts, AI offers a platform to continuously innovate products and services that are not easily copied by their rivals. Now you have to find out – how can AI help your business?
Augmented Reality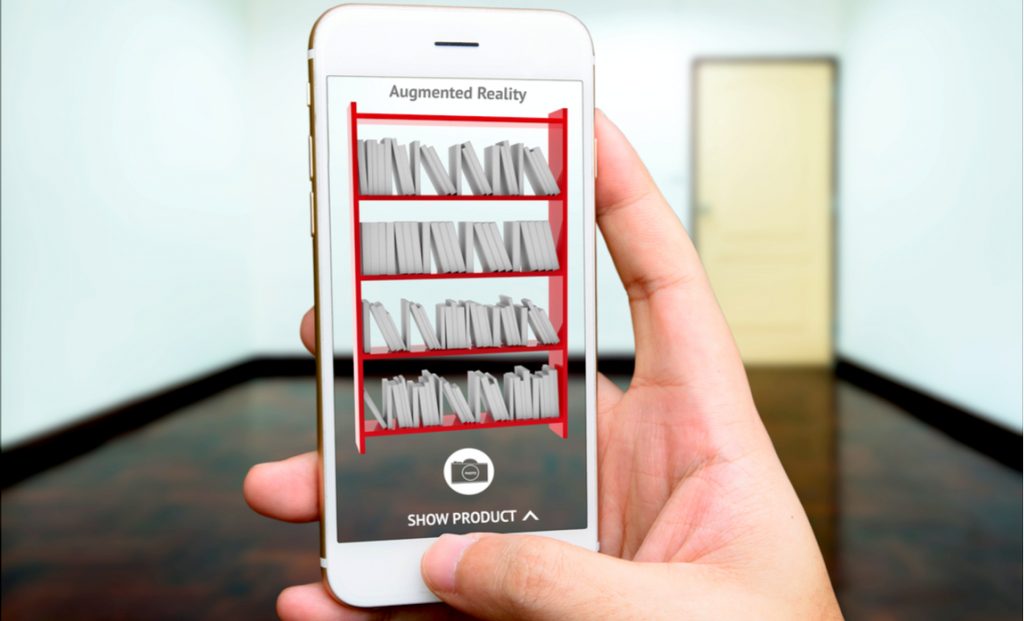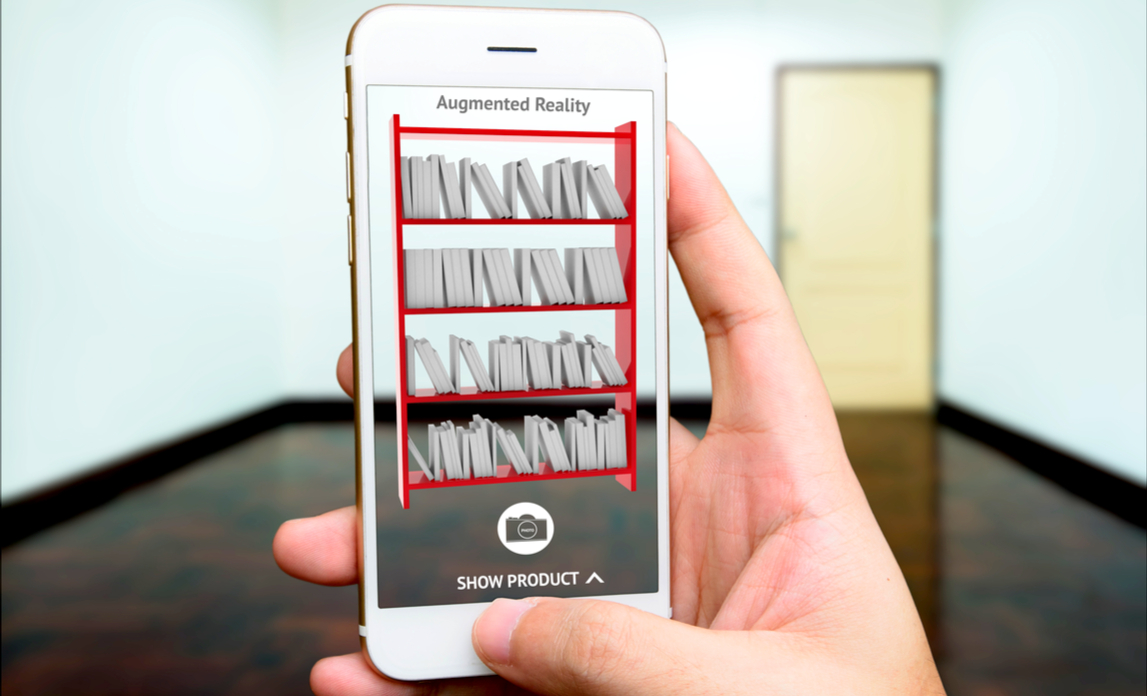 It basically combines real-time 3D vision, sound, and other senses including smell that enable people to observe what is around them and change their virtual environment in real time. Various organizations are adopting this technology which is contributing to a wide range of human activity including art and entertainment, education, commerce, and the military. It also utilized in training police officers, nurses, doctors, and teachers and very soon it will be available on your smart device.
Blockchain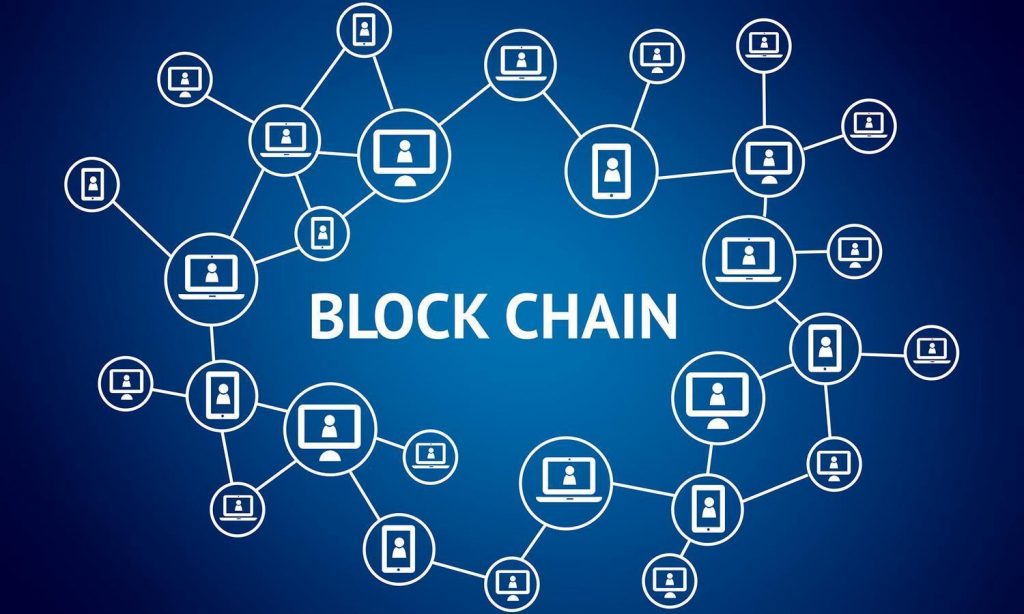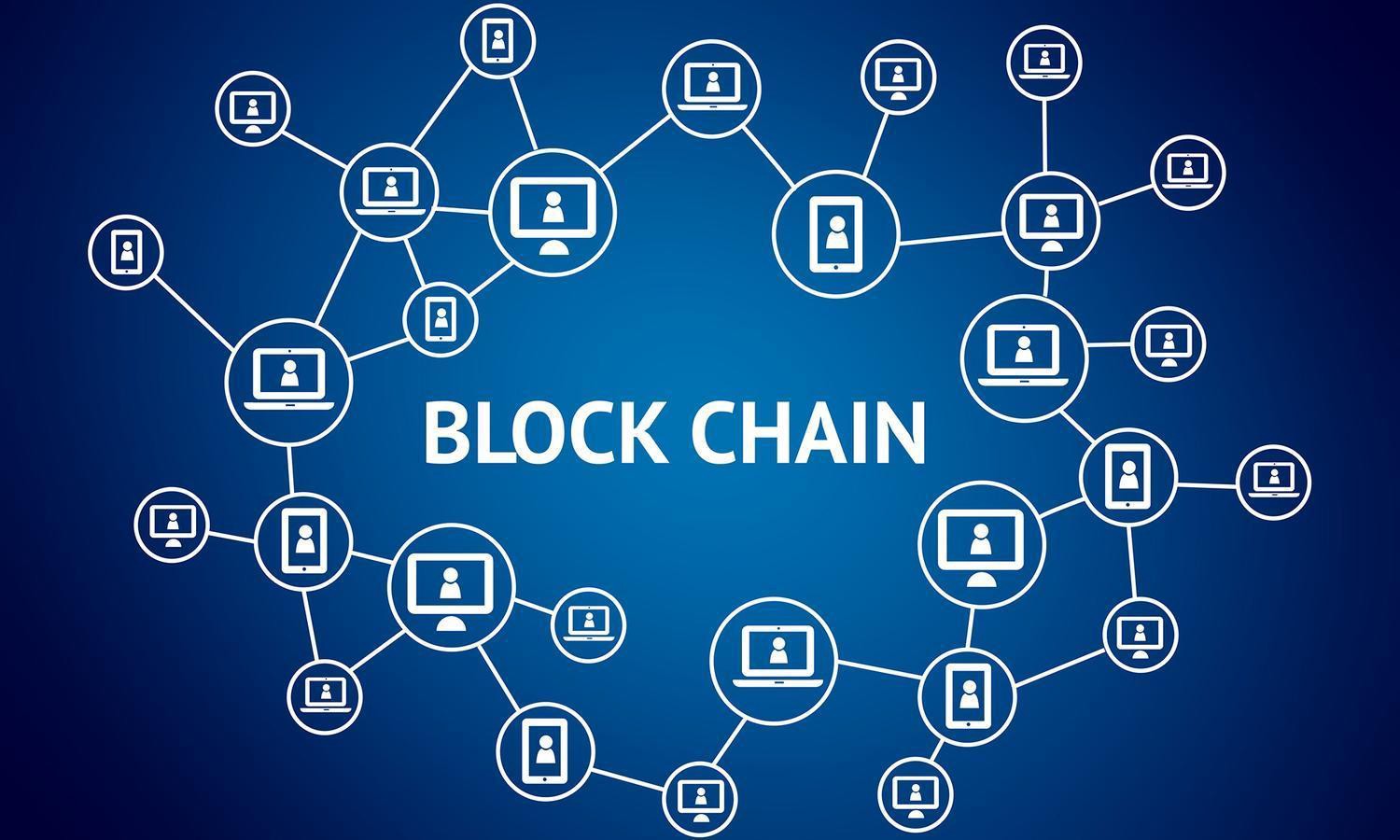 Blockchain technology has successfully fetched the public attention with Bitcoin – the digital currency. This secure system for recording and validating transactions and storing important records has the potential to disrupt companies in many ways. Most organizations are utilizing Blockchain technology with the motive to convert centralized, time-consuming, and less reliable and less secure systems.
Automation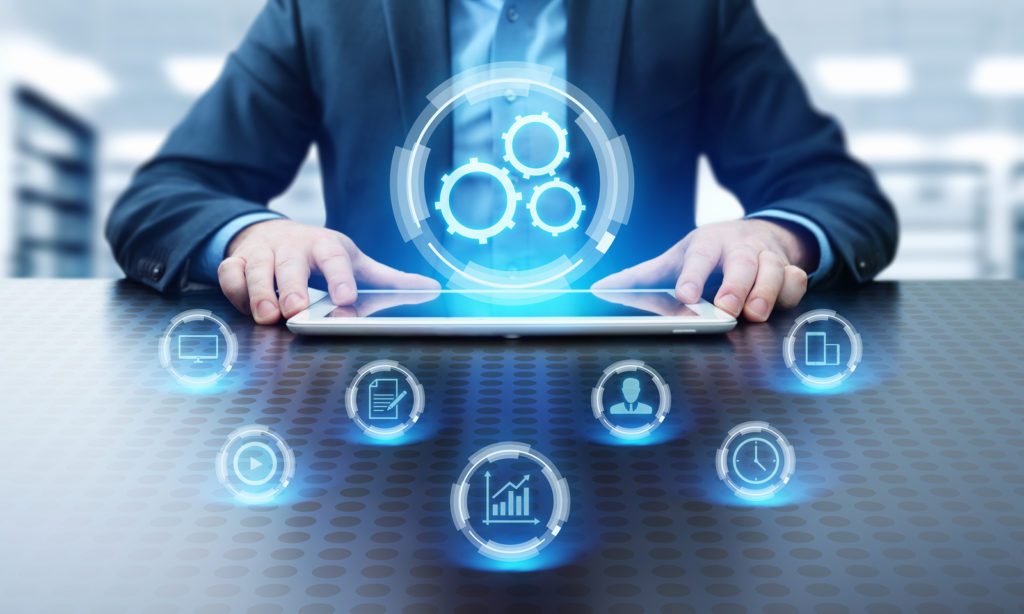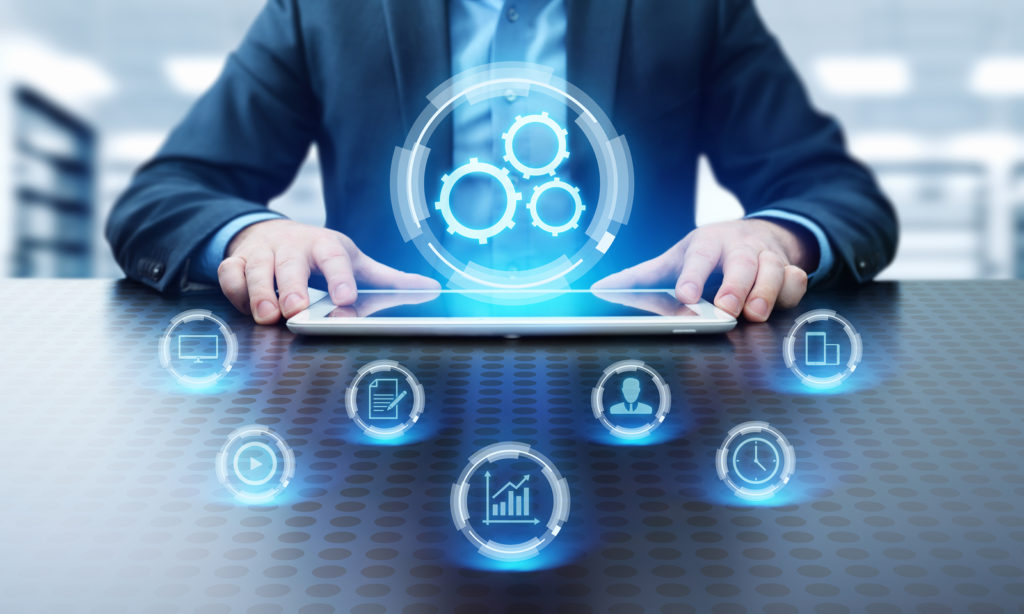 In the high-tech world introducing of robots is not surprising, indeed. And all thanks to an automated system that made it possible. From advanced and easy use devices at home that helps in competing for the chores and other related activities to industrial applications on a huge scale, automation will be a magic wand that focuses on technological change, with potentially extensive reaching economic and social consequences.
At present, many professional services including legal and finance industry are being disrupted by automation. According to the feedback of these sectors, the basic technical skills together with management and individuals' skills is becoming more important today. Now the question is – How automation will disrupt your industry?
Internet of Things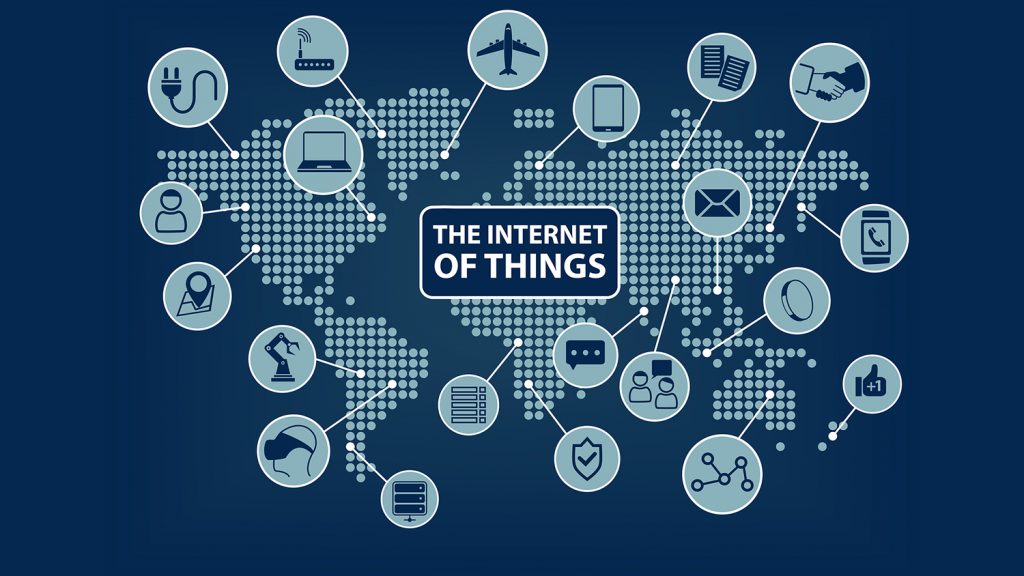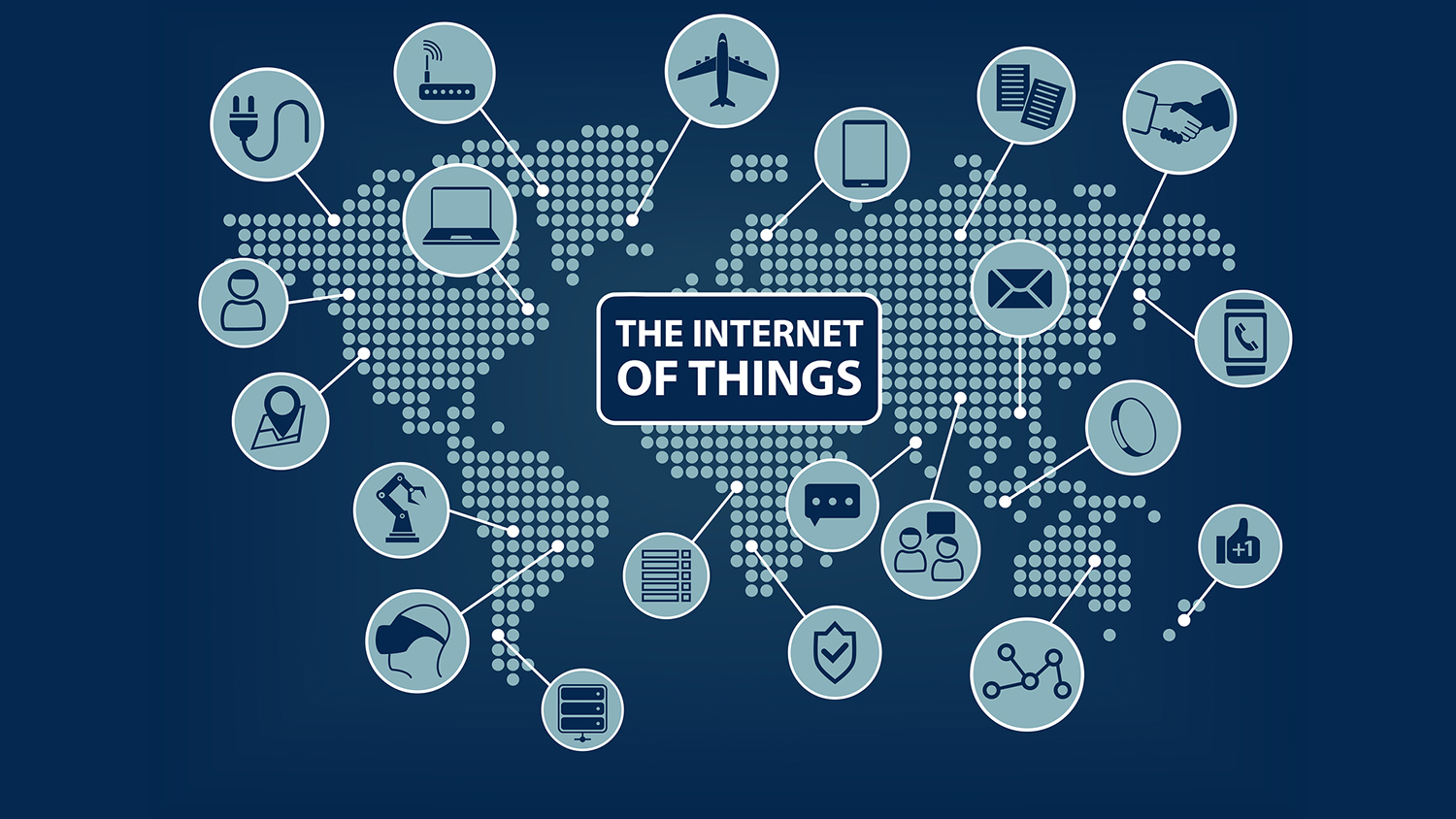 According to expert Shylesh Sriranjan, technologies and the connection of devices, content, individuals, and services are the combinations "intelligent digital web." This is actually a base for new business models, opportunities and possibilities that will change our lifestyle in many ways. However, going beyond technology and its implication involves disciplines like law, economics, business, and politics.
No doubt, it will take time for the industries to implement IoT strategy, however, it is for sure that opportunities will definitely knock the door for those who use the technical knowledge to connect platforms as well as those who generate information by IoT applications.
Final Words
So, these are the few popular tech trends that you should watch out in the year 2019. Let's take advantage of these technologies and lead in the industry.