5 Times When You Must Send a Thank-You Note
In a world where text messages have become the standard form of communication, receiving a good, old-fashioned thank-you note can be a refreshing change of pace. Not only are thank-you cards often personalized for the recipient, but they offer a tangible reminder that, somewhere out there, someone appreciates you. It's always a good idea to let your friends, family, or colleagues know that you value them.
Knowing  when to send thank you cards is important. Here are a few occasions that call for sending one:
Thanking Someone for a Gift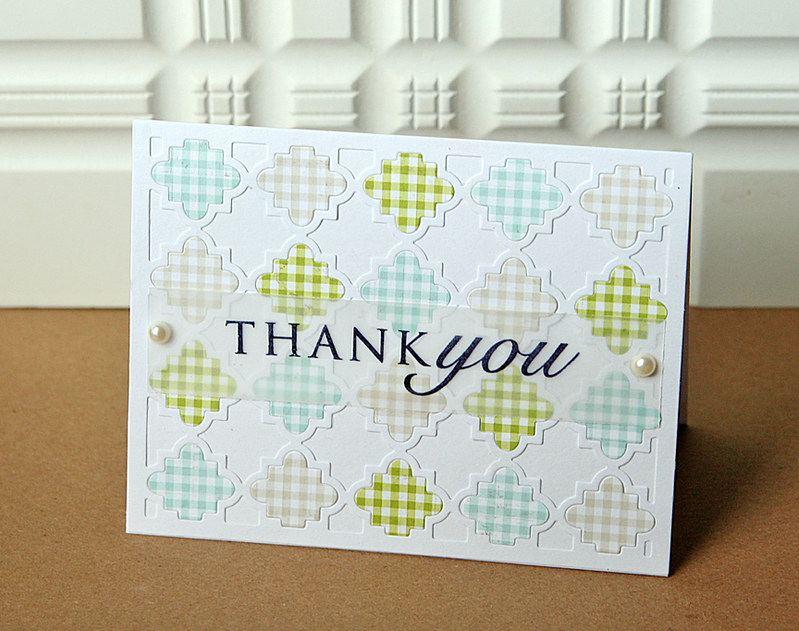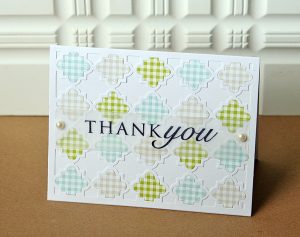 Image via Flickr by Danielle Flanders
Whether it's a birthday present, wedding gift, or monetary contribution in honor of a special occasion (like a graduation or engagement), traditional etiquette says that you should always send a thank-you note expressing your gratitude for a gift. Be sure to include what they gifted you in the note, as well as how you plan to use it.
Example: Thank you so much for the blender you ordered from our wedding registry. We appreciate it more than you know and are looking forward to many breakfast smoothies in our future!
Following up After a Job Interview
One of the best ways to leave a lasting impression after a job interview is to send a follow-up thank-you note. You should thank the interviewer for their time, express your continued interest in the role, and reiterate why you'd be a good fit.
Example: Thanks again for taking time out of your day to meet with me yesterday. I enjoyed our conversation and I look forward to discussing this opportunity with you further.
When Someone Hosts an Event in Your Honor
If someone puts the effort into hosting a special event for you, like a bridal shower or birthday party, it's good etiquette to send a thank-you card. These types of events can often be time-consuming and expensive, so expressing your gratitude can make your host feel valued and appreciated.
Example: My bridal shower was everything I had always dreamed of. Thanks so much for hosting it at your house!
Being Invited to a Dinner Party or Overnight Stay
Nowadays, it's less common to send a thank-you note after being invited to someone's home for a dinner party or overnight stay, so there's a pretty good chance your host will be pleasantly surprised to receive one. Tidying a home, preparing place settings, and cooking a meal for guests involves a substantial amount of work that often goes unnoticed.
Example: Thanks for inviting us over last weekend! The chicken parmesan was to die for, and we had a blast spending time with you and your lovely family.
When Someone Goes out of Their Way to Help You
Sending a handwritten thank-you card is an easy way to show you appreciate someone's labor of love and to brighten their day. Not only will the recipient appreciate your acknowledgement of their kind deed, but it can actually strengthen your bond with them.
Example: Thank you for helping me study for the bar exam last weekend. I feel like I did really well on it, and I have you to thank for that!