Are you planning on revamping the kitchen of your home? If so, you are probably facing a list of essential decisions to make, not the least of which is what type of quality worktops to install.
When you are determining the type of worktops that would best suit your home, there are various different factors to consider, these includes the durability, cost, style, colour, as well as the kitchen value. If you are looking for durable and stylish kitchen worktops, one of the top options you should look into needs to be high-quality natural granite worktops.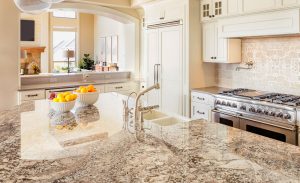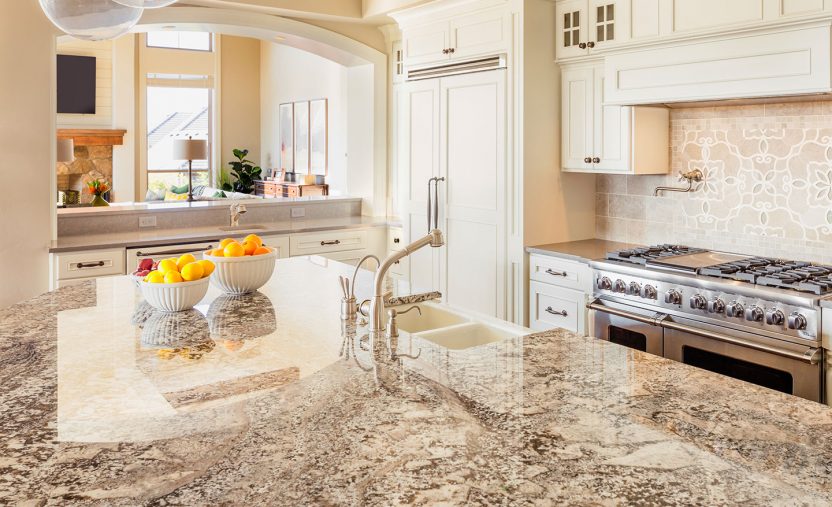 The natural look of granite surfaces provides your kitchen with a sense of majesty, balance, and power. Once properly installed, your granite worktops will last a lifetime, as long as they are decently maintained. Quality Granite worktops are also available in a number of different rich colours to make sure that you're able to find the perfect hue that will match your unique sense of style. Aside from that, their colours will never fade even after many years of use.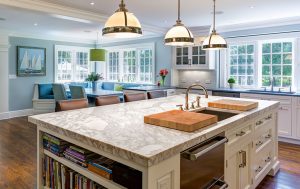 Another great benefit of granite is its superb durability. Granite worktops can withstand the blades of sharp knives and the heat of hot pans without appearing to have endured any strain at all. Once the granite sealer has been applied to your granite worktops, they will also be stain-resistant; nevertheless, you still need to re-apply the sealer every two years (it depends on the kind of granite worktops you have) in order to keep the surfaces free from stains.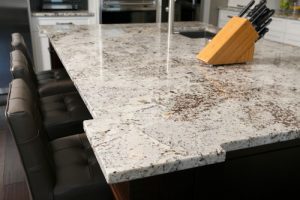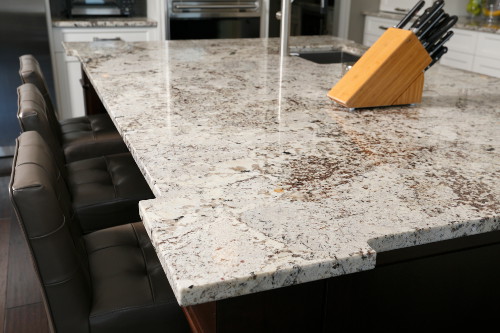 Also, granite worktops are by far one of the top choices for quality kitchen worktops for quite a long time. One of the reasons why would probably be because granite is easy to clean and maintain, and hard to damage. Granite also has the added benefits of being immune to various dirt and bacteria, as well as heat. As a matter of fact, there are only a few drawbacks to granite, which includes:
The cost to install
Visible seams in the worktop surfaceThe need to be re-sealed (depending on what type of granite surface you have)
Occasional chips that may occur (if you accidentally drop an exceedingly heavy item on a corner)
If these benefits aren't enough to persuade you that granite worktops are highly amazing, then consider this one final advantage. Granite worktops are non-porous, which means that whatever spills happen on them will not easily soak into the worktop. This allows them to be a safe surface to use is the kitchen, as well as the bathroom as it is very hygienic.
As you can see, granite worktops offer a wide variety of benefits, which will allow you to fully savour the functionality and appearance of your kitchen. Opting to install granite worktops in your home can also boost the value of your home.