If you been searching for a fitness trainer that could help you with regular work out? As well as come up with an effective manner of exercise that could give you great result in the lesser period of time. Then you must go with few golden points provided Joe Pacifico who is also Founder at elite game speed, etc. that will help you to seek right personal trainer or a gym trainer:
Reputation
The first thing that you must look or check out while deciding your personal trainer is that they must be possessing some reputation that could help him to become famous because of this work. Thus at the time, you can continue your search to come up with the list of the trainer who has good reviews and is the first reference for many.
Availability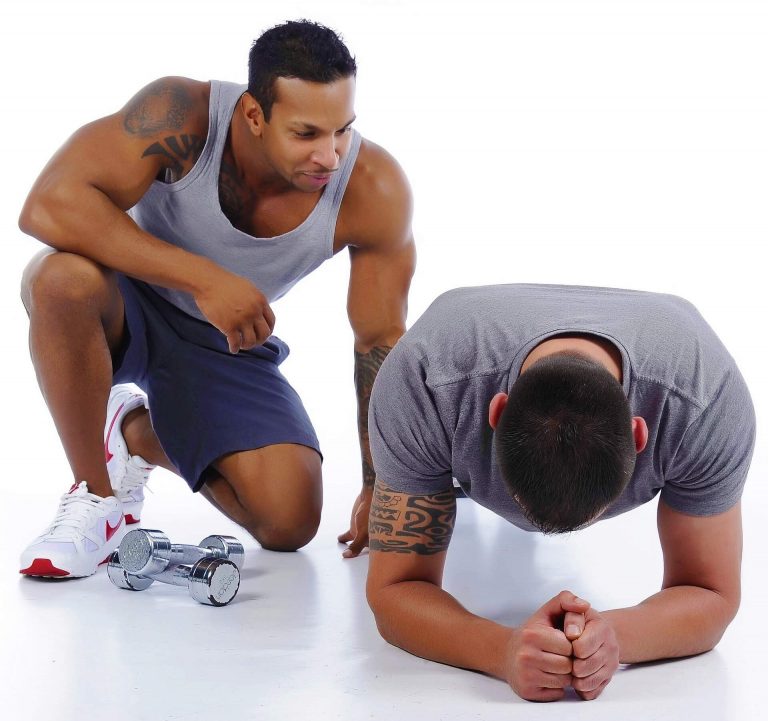 When it comes to the consistency it is that best key that could help you to seek effective result in short duration of time with help of your trainer. For this, you have to make sure that both of you must not cheat each other and find unavailable at a time of work out. Thus before going out with your final decision check that your Gym trainer do maintain a discipline in his life and whether rest of the clients are punctual or not.
Experience
The second important thing that you have to keep in mind is about their years of experience in their particular profession and do he is still paying attention to his profession.  Always mark this that silver hair counts a lot as not only they are experienced but also they come up with years of perfection and facts that they keep in mind while carrying out their exercise practice.
Specialty
According to Joe Pacifico, you must not forget that there is an old saying "jack of all trade and master of none" that help you make your choice for hiring a personal trainer for yourself. According to your requirement be specific, that help you to select trainer according to your expectation. Therefore you must look for that one who is specialized in that particular field that will help you to reduce your time to get a quick result as well as cost efficient.
Cost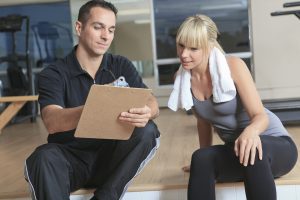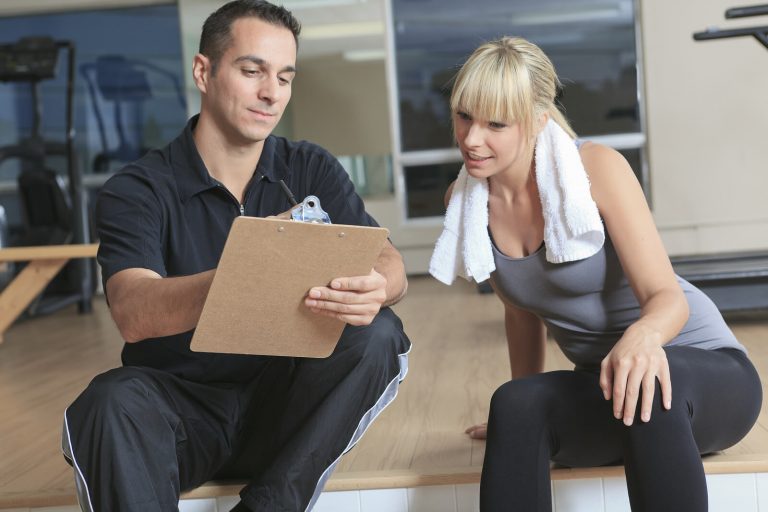 Last but not the least as you can decide a trainer depending upon your pocket only. Thus while looking for a professional, specialist and philosophy can vary in a range of their fee. Also, it is more or less dependable upon your gym trainer hourly rate, his certification location and more important his potential make you work out in an effective manner.
Thus these were the few points provide by Joe Pacifico that could help you to find the right personal trainer for yourself that will not only save your money but also come up with the effective result in short period of time.