Television show creator Steven Marcano is set to start making the 4th season of boxing show "knockout" later in this summer. In an interview, Steven said that this season is special for him. Actually, it will be a night to memorize as it is going to feature rare appearances from boxing folklore.
Furthermore, in addition to the show brand, we will focus new music from today's rock artists. The complete merchandise line will comprise calendars as well as host national ring girl hunt parties in the different cities.
Since its first appearance in 2014, the show features the Hector Camacho Jr., Floyd Mayweather Sr, Roy Jones Jr., Zab Judah, Iceman Scully Sugar "Shane" Mosley, and others. In fact, Marcano who is in the vanguard of happenings will host numerous Season 4 parties in order to support of the Knockout music compilation. This complication will feature music from Highnote, Ricco Barrino, George Patino and many others. Along with this, model, radio air personality Ariel Grind, and radio disc jockey G Spook will join the show.
Steven is accessible for interviews, lectures, speaking engagements, appearances, and any other prominent events or functions. In order to get the further information about this boxing season, you can mail at [email protected] And if you want more information about Steven, contact at Sabrina Lott (832-487-5994).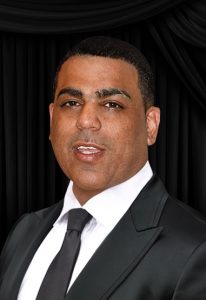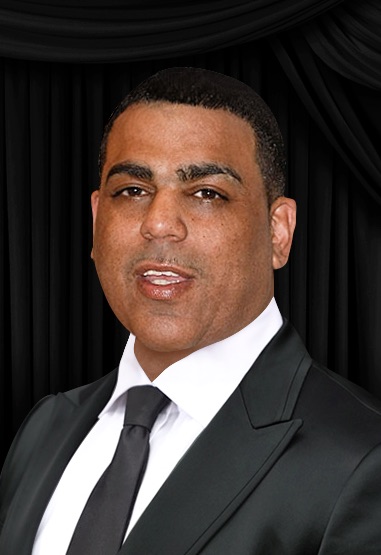 Steven Has Launches – The Steven Marcano Holding Groups LLC (TSMHG)
Steven Marcano – the media and retail executive started a one-stop shop for media, branding as well as product placement. This will be a company whose niche will be in partnering diverse entertainment platforms and media platforms, with products, businesses, personalities, events etc. Rather than publicity, for exposure's sake, this company will exploit the opportunities and the effectiveness for all entities.
Marcano believes that there will be a rhyme and a reason for every assignment and everything will be tactical and profitable. He suggests every individual having an interest in startups to work smarter, not harder. Steven says that I always work hard; there is no alternative way that I know how to do it. However, if I match my approach with how I work- my work ethic, the potential and the means of productivity become never-ending.
At the end
After working as a middleman for many years, Steven has finally started his own company. The first project, from "The Steven Marcano Holding Groups LLC" will comprise two, television projects and a movie. Along with this, Marcano also found a company My Lil star. This company re-launches the diaper as well as other baby products. Hope that form this article, you that you want will get the information that you want to know about Steven.