A beautiful rug can completely transform a place. It can convert a dull and unattractive room into a beautiful rich look room. It is a versatile decoration piece so it can be as expensive. The price of handmade carpet depends on many factors as I already explained in my previous article. Yes, I agree that handmade carpet is expensive but this is also very exclusive. It can personalize your room and protect your expensive floor. Handmade carpet is highly durable so if you spend some money at once, you will enjoy your life with a decorative and beautiful home interior as long years. If you don't have enough money to buy a handmade silk or wool carpet then you can also buy a handmade dhurrie. Handmade dhurries have less weight and are suitable for indoor and outdoor as well. You can also make a decorative carpet yourself from the cheapest material.  We love DIY projects and helps to other to create things for their home, not only save money but also enrich it with creativity so, today's article is about making your own beautiful and stunning rug.
1) Mix and match with patchwork carpet: – Creating a patchwork carpet is just like taking a photo gallery. If you have old carpets or dhurries which are useless so in this method you can use those in a new way. Take an old dhurrie or carpet and cut it in squares. It depends on you if want to attach equal size pieces or random size pieces? So cut the pieces of carpet according to that. Take needle and yarn and dye yarn in a familiar color of the carpet. After that arrange the pieces on the floor like photos and stitch these using needle and yarn. If you don't have an old one then you can simply ask around the store, they can give you some free or maybe they should only charge one dollar or more for those pieces.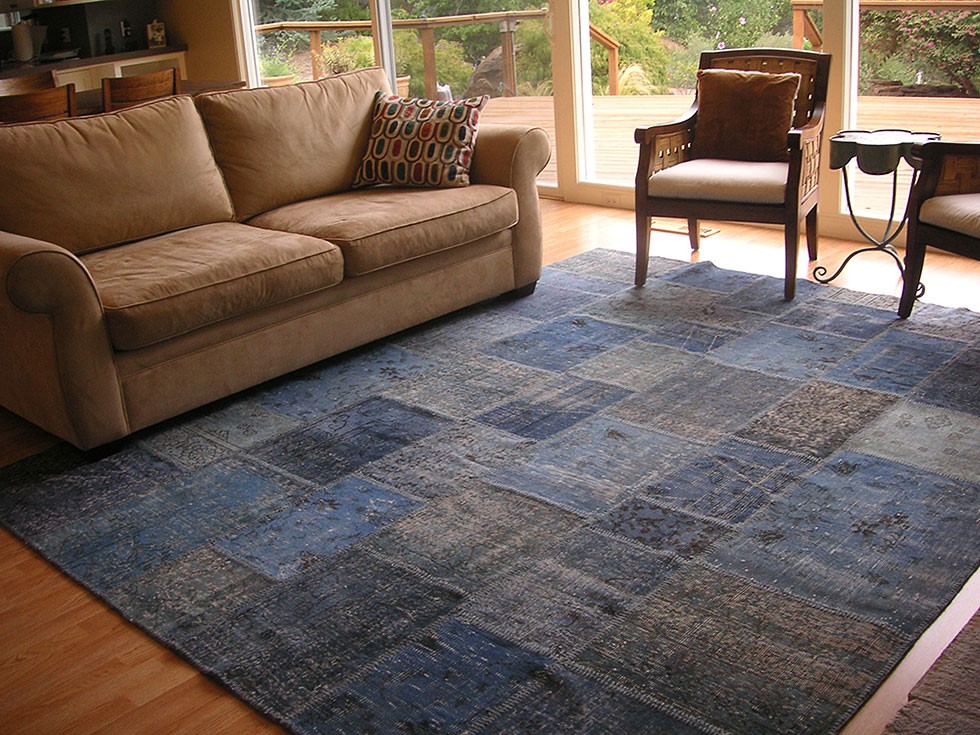 2) Design a shaggy rug: – This craft project you can do anytime and it is a lovely way to decorate a bedroom. You can change the colors and make a rug so that you decorate a child's bedroom, a living room or even your own room. So just take your color and make a stunning rug that is sure to create a beautiful and comfortable atmosphere. You need some strips of cloth and non-slip rug mat. You can also take wool yarn and can create a frame like below image.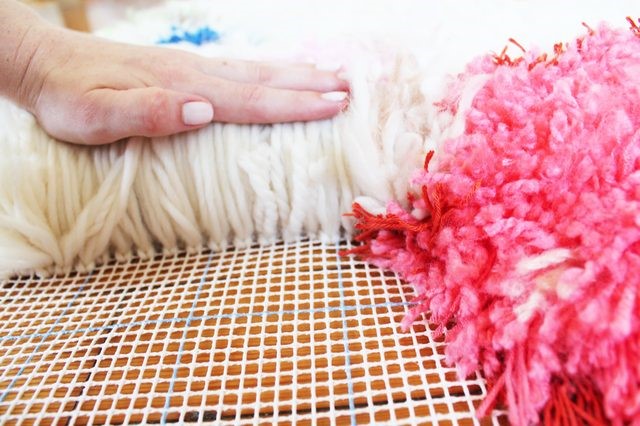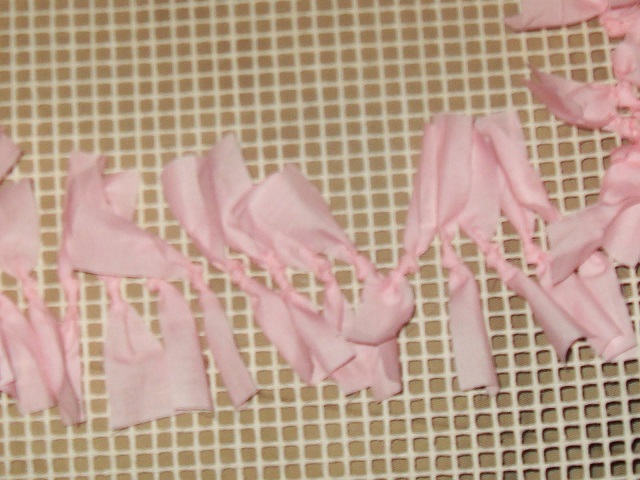 First, create a frame like a mat using wool. You can use the wool material for the furor can take soft cotton strips. After that bind the strips with a frame like the given image.
3) Pom Poms Rug: – Pom Pom carpets are just so awesome because they bring the beauty inside to the house for fun. Once you placed this rug, you will feel like you put your feet on velvet floor and this is perfect for children's play area. This project is a time consuming and there are many ways to go about it but you will definitely be happy with the result.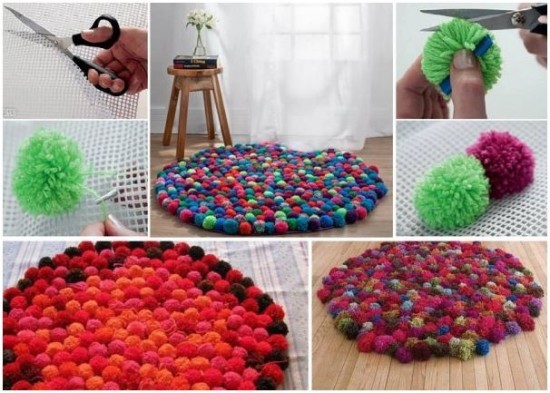 Take wool yarn and create a frame like a mat according to your size requirement. Make flowers using wool yarn in multi colors. Bind these flowers with a frame like below image.
So you can use the above ideas for creating your own handmade rug for enhancing the beauty of your home without spending money.