Being an entrepreneur is easy, but being a role model like Stanislav Komsky is not everyone's cup of tea. To lead in the competitive world, you need to be different, unique and committed. If you want to make your dream into reality, there are many things you need to consider and follow. So we are here with five essential tips for aspiring entrepreneurs that can create a win-win situation for them in the corporate world.
Here are 5 Essential Tips For success for Aspiring Entrepreneurs
Vision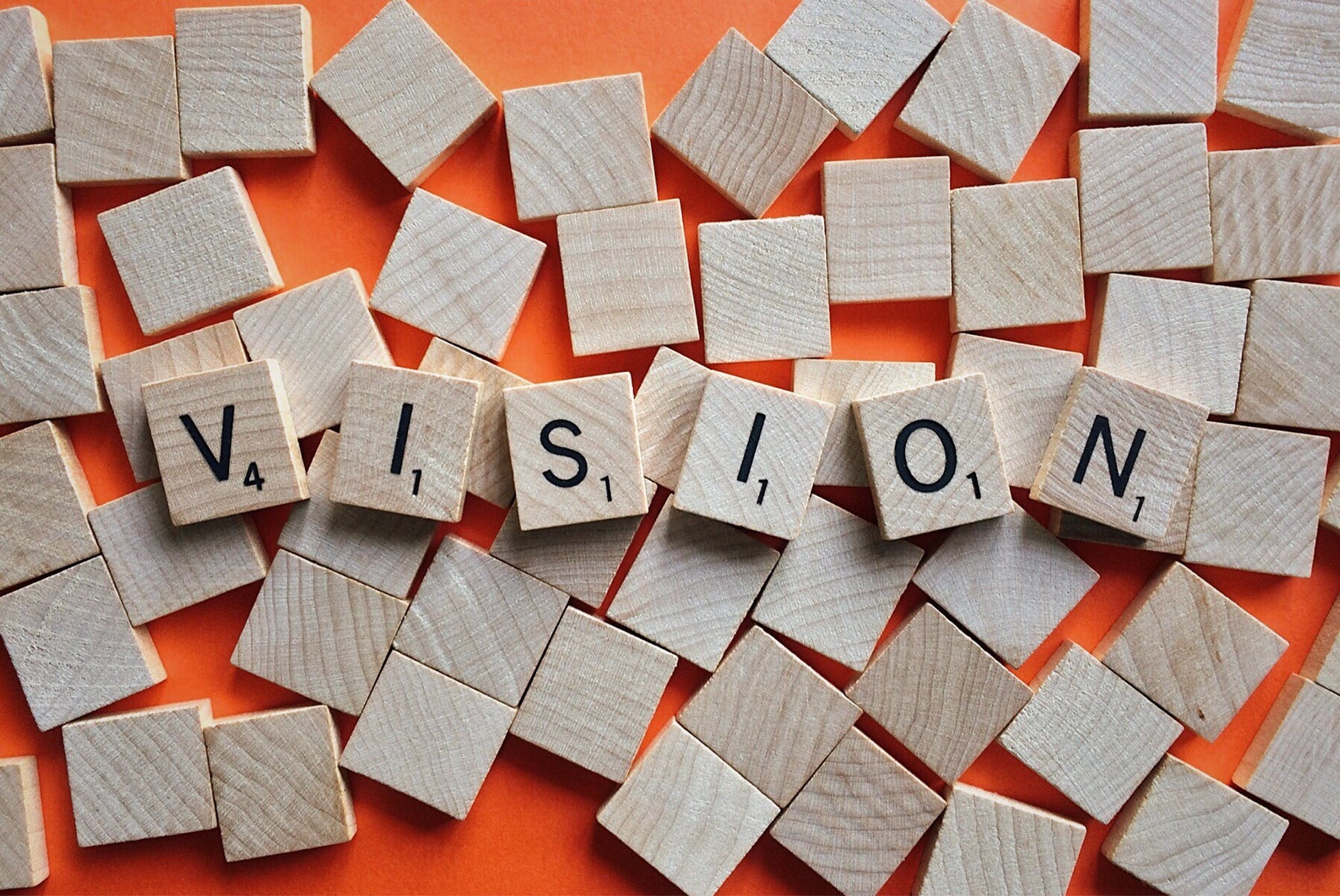 Vision is the energy that provides an opportunity to explore the new ideas and the ability to perform and succeed. A clear define vision is a key component to create a brand in the industry. Once you have defined this vision, you are able to communicate it, sell it and live it.
Sometimes this vision or idea strikes you when you are in the shower, or when you are asleep, and it hits when it is least expecting.
So if you want to be a successful entrepreneur, you must identify your vision and be prepared to commit it. And be ready to capture thoughts, inspiration, and ideas.
Risk Taker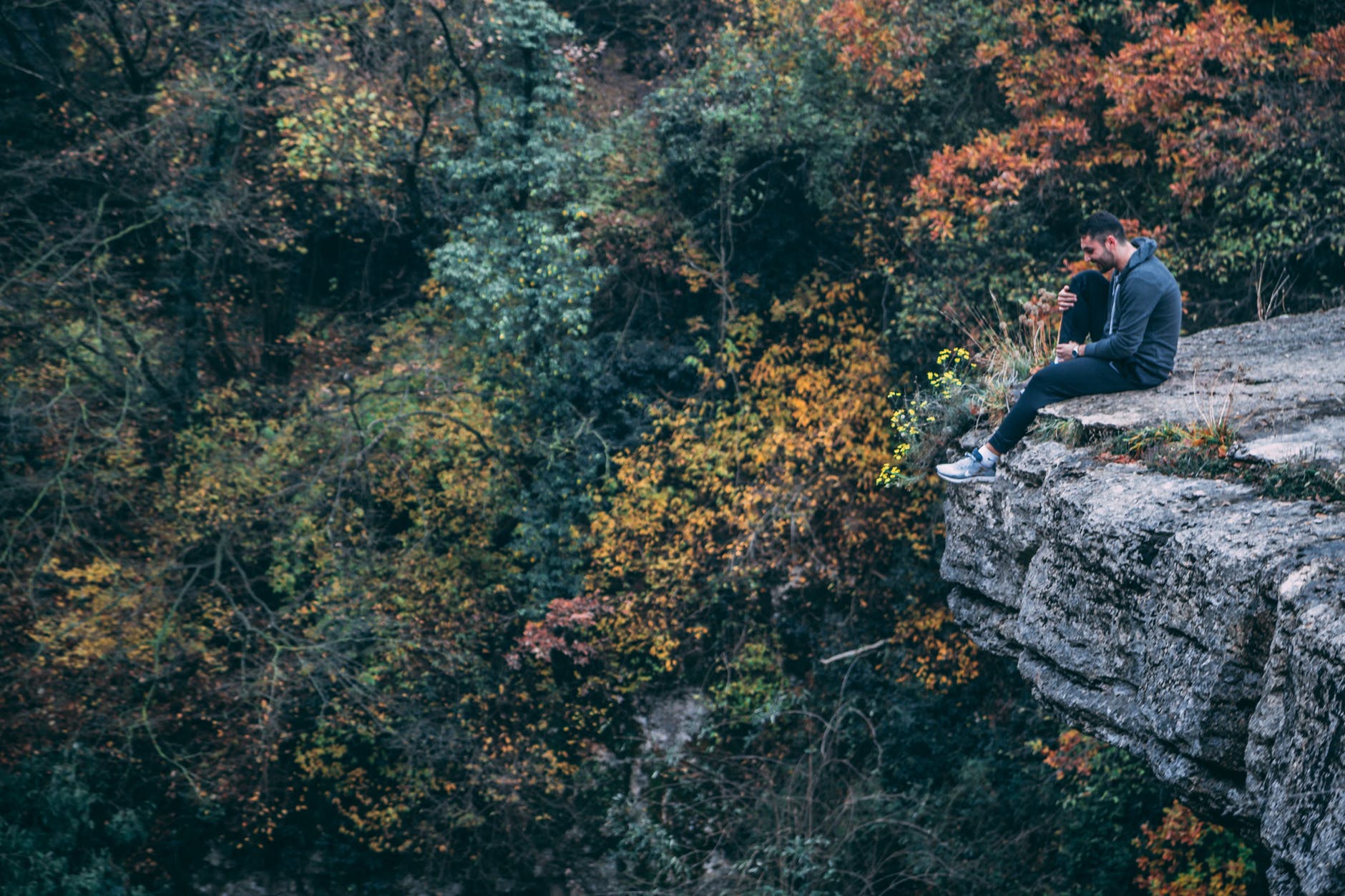 Do you know what makes successful entrepreneurs different from the others? The answer is their willingness to take a risk. Those who dare to dream, dare to explore, and dare to challenge are the one who creates history.  However, it doesn't mean you have to mortgage all your assets to start a new business, but yes, you have to take a significant financial risk if you want to make your vision a reality.
So before you make any strategy, it is advisable to build a business plan, consider financial sources, conduct market surveys and choose a strong and experienced support structure before you establish a business.
Commitment
Being a successful entrepreneur is never an accident, it takes commitment, intelligent planning, excellence, focus, and determination. We often read the success stories of leaders and pay attention to the success. However, what people don't notice is the journey of an entrepreneur which includes countless hours of working day and night, rejection, failure, and hardship.
No matter how hard is the journey, in the end, your never give up attitude and the commitment towards your goals lead you towards success. So, be passionate, committed, and loyal towards your work and you will see how your hard work and commitment get rewarded.
Innovation and creativity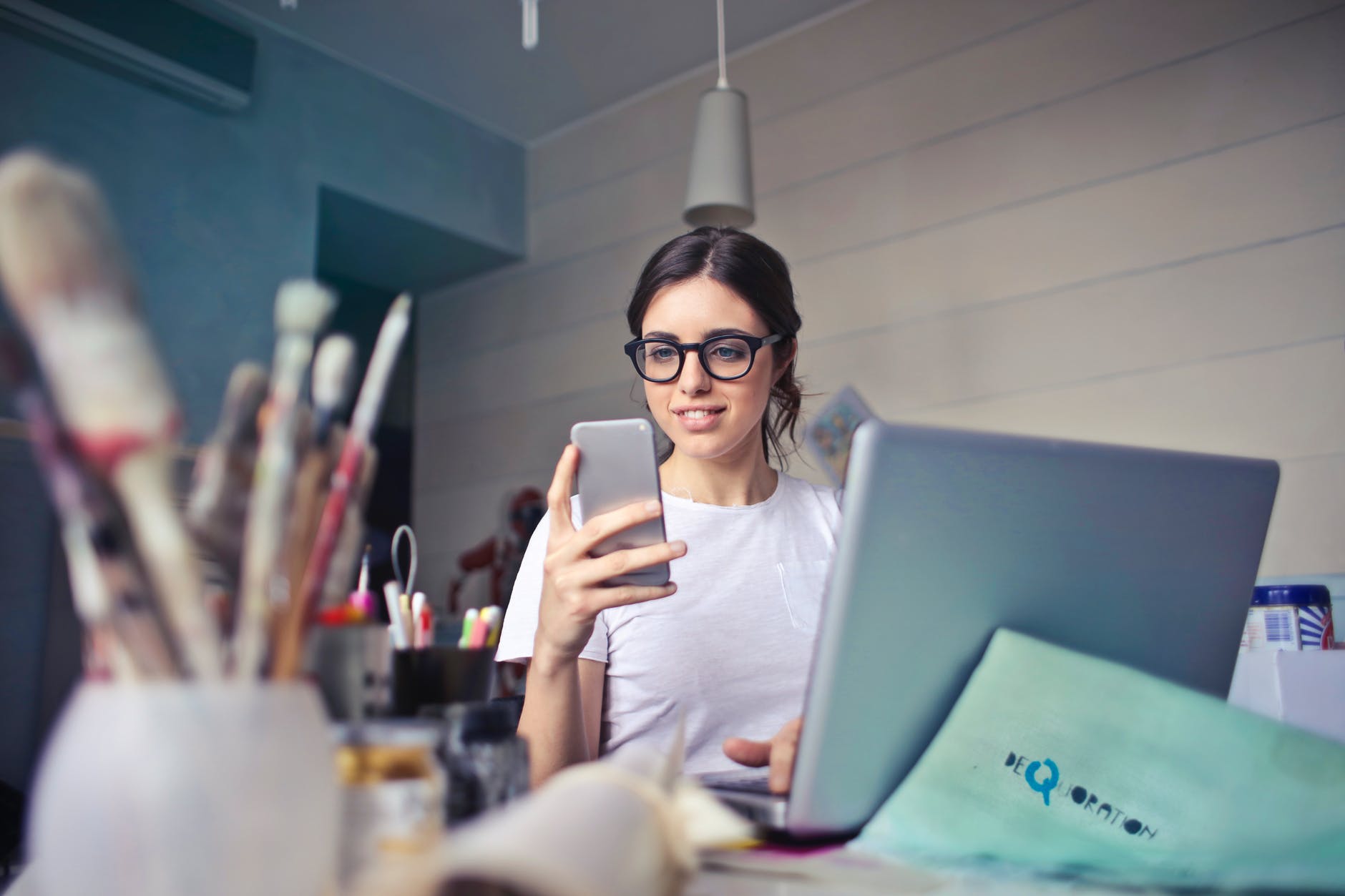 Creativity and innovation are perfect matches. And innovation is impossible without creativity. According to the leaders, creativity is the ability to produce unique ideas, and innovation is the execution of that creativity which includes the introduction of a new idea, solution, process, or product. Basically, it gives an opportunity to look at things from a different perspective.
Creative ideas can come from almost anywhere, whether it is your customers or employee. So it is advisable to take feedback from everyone. A successful leader always encourages its team and followers to share the ideas and views in order to improve, success, and grow.
Leadership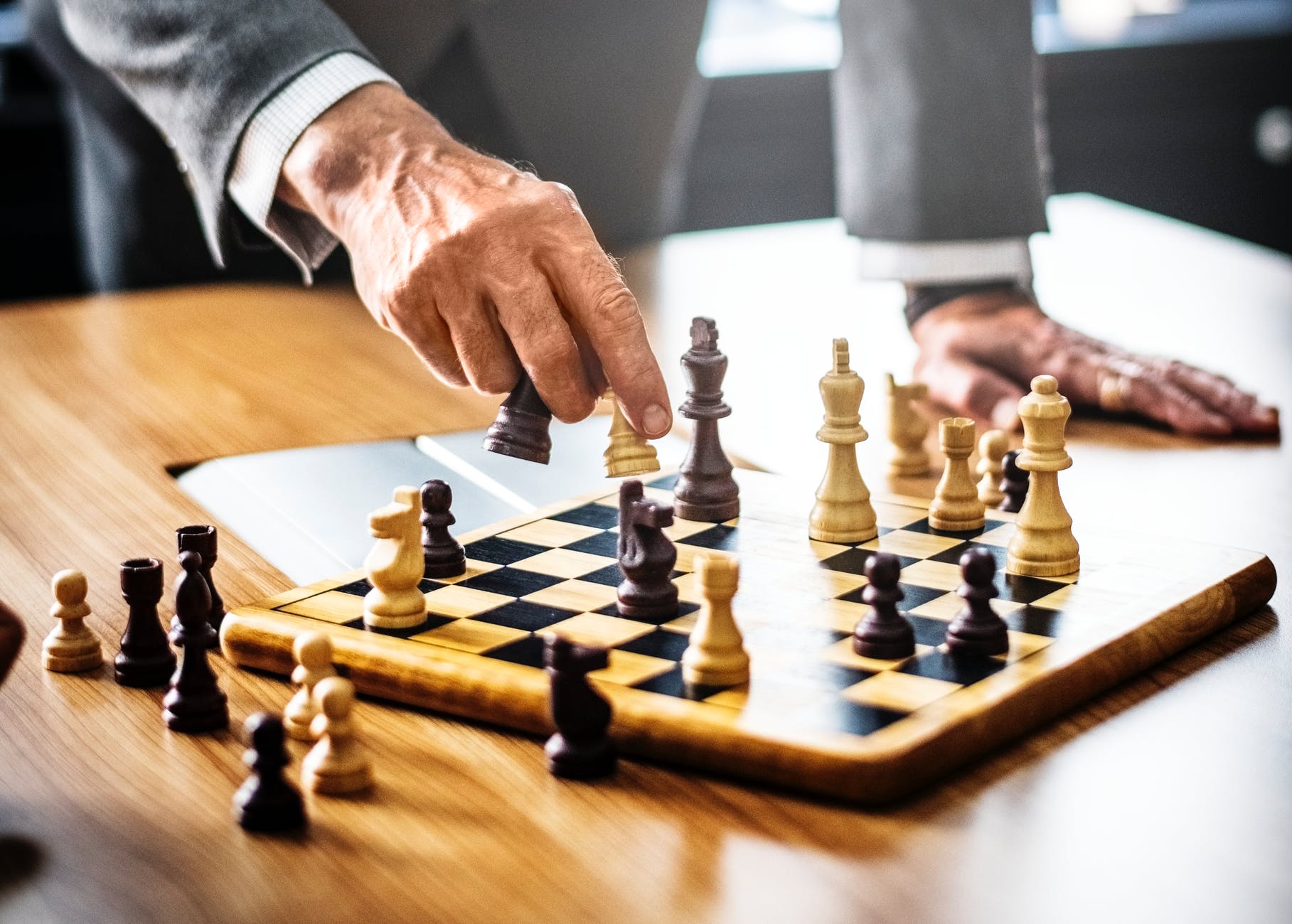 To become a successful entrepreneur one should possess leadership quality. He must know how to lead mentally, emotionally, and socially in order to achieve success. Many times leaders need to take tough decisions and need to take full responsibility for the outcomes. Therefore, as a leader, he should be well- prepared to face any challenge and difficulty.
In the end, your positive look in every situation will always inspire your team, who would work side by side with you to continue to build your venture. Leadership is essential to achieve entrepreneurial success!
Final Words
Stanislav Komsky inspires, motivate, and encourage every individual to become a successful leader in the industry. And for this, he regularly posts various updates and lessons on social media including Twitter. So, it is advisable to follow these five steps if you want to be a successful entrepreneur. And for more tips and lessons you can follow him on Twitter.