Tips on Matching Novelty Cufflinks
A well-dressed gentleman understands the importance of wearing accessories. They know that the little details add sophistication and a personal touch to their overall outfit. Among the common accessories, men wear include cufflinks.
But are there other ways to match a pair of cufflinks to your suit and tie and create a new look? If you are bored with the same old style, then it's time to refresh your accessories. Below are basic tips on matching cufflinks to complete your look.
Different styles of cufflinks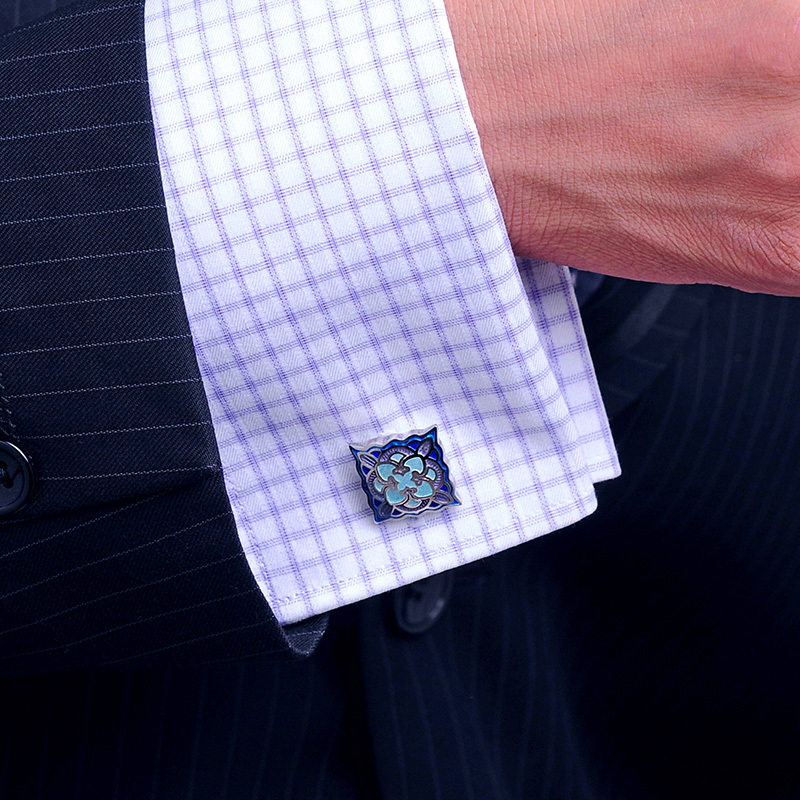 Cufflinks date back to 16th-century France and worn as a sign of royalty and belonging to the high class. Since then, these accessories have become readily available to every man. They come in different styles, from the traditional to the custom-made designs.
One way of adding that personal touch is by wearing novelty cufflinks. Unlike novelty ties which have been regarded as somewhat "tacky," novelty cufflinks have been highly accepted in men's fashion. Plus, these are great gift ideas, especially now that the holiday season is just around the corner.
Different materials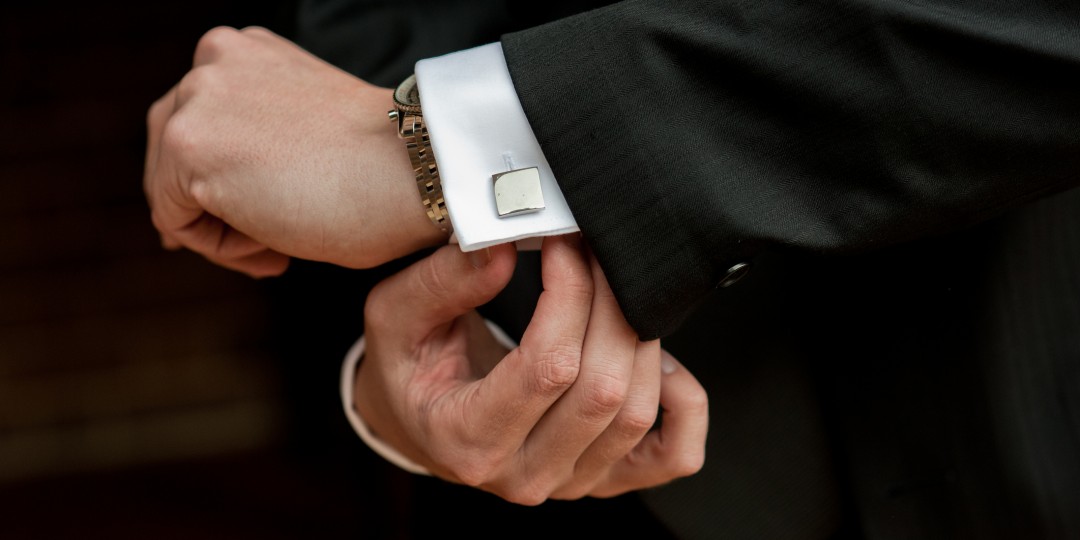 Cufflinks not only come in different styles and designs but also they are made out of different materials, ranging from glass, bone, fabric, metal and even ivory. Which material you would wear depends on your taste and of course your budget. But note, however, that materials are not as important as the colour for matching your cufflinks to tie your overall look.
Colour matching
If you're new to wearing a pair of cufflinks, then gold or silver should be your first colour options. Whichever colour you choose should depend on the rest of your outfit. As a general rule on matching gold or silver, the colour of your cufflink must match with the colour of your belt buckle or wristwatch.
If you prefer gold cufflinks, match them with shades of brown, for example, tan-coloured suit, brown belt or brown dress shoes. Brown is an excellent combination of gold jewellery pieces in men's fashion.
Other than the basic colours, i.e., gold and silver, coloured stones and glass are the common materials used. Once you're comfortable with your first pair, then you can easily experiment with other designs and colours.
Make sure the colour of your cufflink is found somewhere on your outfit. It could be the fine stripping pattern on your shirt, your tie or even handkerchief. A similar shade of colour as the cufflinks should be present.
Dress shirts
A pair of cufflinks is usually worn with French-cuffed dress shirts, which are often called "double cuff" since the cuffs are folded back before they're secured with the cufflinks. These dress shirts don't have buttons on the cuffs, unlike traditional ones. But they are considered as the more formal and more elegant dress shirt, especially when paired with a good quality cufflink set.
Now you have an idea of how to match a pair of novelty cufflinks, go ahead, pick a good pair that you love and rock them to work, to a formal event, to a wedding, etc. Remember the rule of every stylish gent: "dress for yourself first, even if you gotta break the rules sometimes."
Bio:
We want cufflinks to get the attention they deserve which is where Cufflinks Gift Hub got created. We take personalization to a new level and offer unique men' accessories that only we can provide. We take customer satisfaction seriously as we know the little things we do make all the difference.
Tags:
cufflinks
,
novelty cufflinks