Living in the age of technology, days are gone when job seekers work hard to search job openings according to their requirement and skills. Now almost all the companies use portals for posting job openings and for searching candidates also. Just update your resume, apply for the job which suits your skills. If it matched with the employer requirements you will get revert accordingly for the interview.
So before the interview, invest some time to work on skills and activities to cut the crowd to nail the job interview:
Prepare yourself: The easiest way of preparation for the interview is to search for the questions which interviewer can ask according to the requirements of job and skills that you have. Prepare your answers thus save yourself from fumbling. Do mirror exercise for practice.
Do research on the company: Visit company website to know company mission and products etc. and visit social websites as well to know more about the company that will help you during the interview.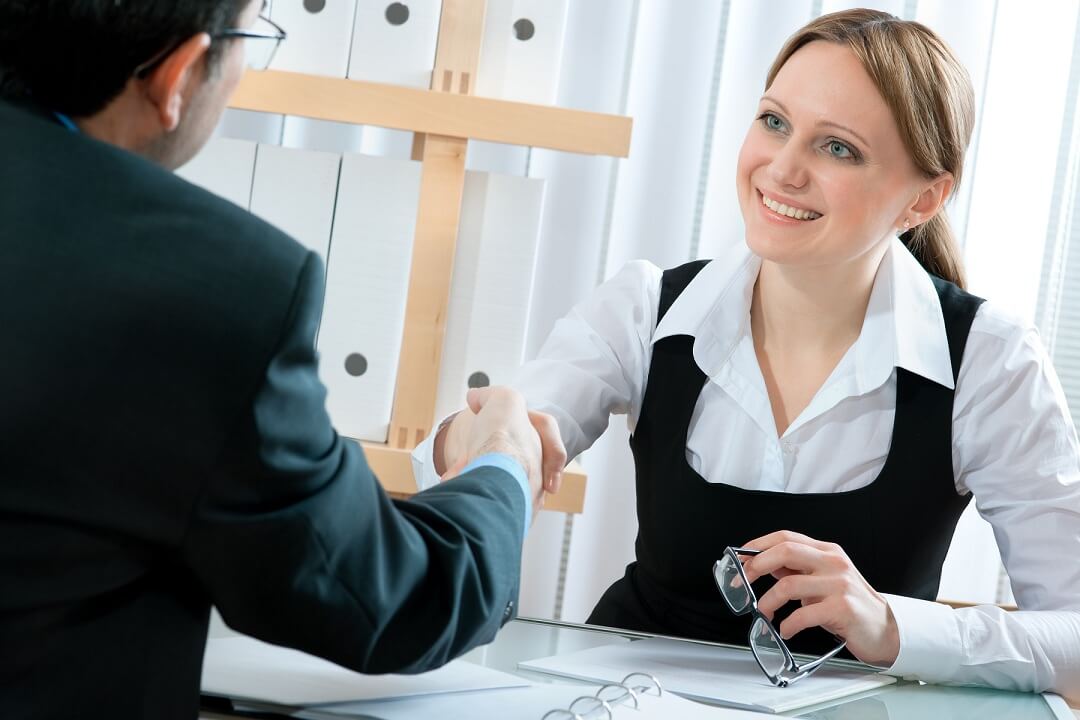 Dress well: First impression is the last impression so dress in pursuance of the job. The dress varies according to the profile you apply for.
Carry updated resume (CV) and a pen: Bring 2-3 copies of CV because you have no idea that how many peoples you have to meet. Additionally, carry a pen if you need anything to write.
Don't be late: Never be late for the interview that will impact bad impression. If you have no idea how much time it will take to reach location, just leave early from home so that you will on time for the interview.
Turn your phone off: Turn you phone off to stop distractions.
Be confident and relax: Be confident and try to relax. Nervousness is quite obvious before the interview, just make your mind to think positive and have confidence in your skills.
Don't panic while you are waiting: Stay calm and wait with patience for interview call for your name. Maybe hiring manager testing your patience or busy somewhere.
Manage right body language: This is first way of communication you did indirectly and makes the impression. Your body language told a lot about you even when you are not communicating. So manage your body posture and try to maintain eye contact.
Analyze the area while waiting: Gaze around the area while you are waiting for the interview just to analyze the environment, may it will help further in the interview. You can go through magazines and newspaper also.
Ask permission before entering in interviewer room: Show basic manners, don't get enter directly into the room where the interviewer waiting for you. Ask for permission first.
Greet the interviewer: After entering the room greet interview to make the impression and wait until employer offer chair for sitting.
Listen carefully: Listen carefully to the interviewer for successful communication. Ask if you are unsure of anything and pay attention what the interviewer is saying.
Don't talk too much: Try to limit your words don't stuff with the useless talk which has nothing to do with the interview. It will also put negative impact.
Job-related Skills: Here you go. This is the time you have to tell the interviewer about your skills and how you can use them in terms of benefits.
Show right attitude: Show the right amount of attitude, so it does not look like a show-off. Don't be over-confident or confused.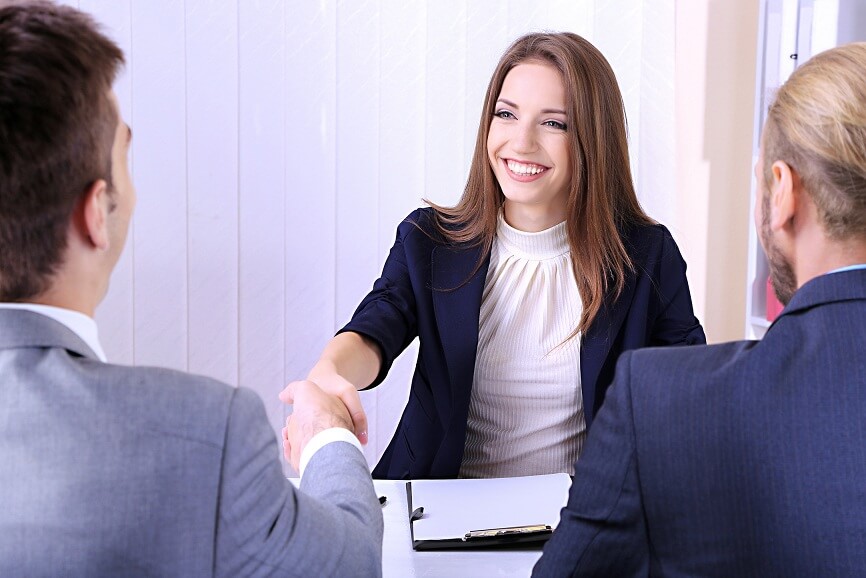 Prepare for unplanned: It is almost impossible that you have prepared the answer for all. Thus take your time to answer. If anything is not clear- Ask.
Never ever criticize your current /previous employer: Never ever criticize your employer. It will make the bad impression on the interviewer. Interview is the opportunity to impress the hiring manager not to criticize anyone. Maybe this is a trick question from hiring manager to know what type of person you are and how you handle the query.
Be ready to ask questions: Always ready with questions to ask from the hiring manager if you got the opportunity. This opportunity provides you with extra information about the company so listen carefully the questions asked during the interview to ask your question.
Note: Don't ask for salary in the first interview until job is offered
Leave with the good expression: Leave with a smile on face and greet the hiring manager for the opportunity. Show him the same humor as before. This the last chance to impress.
Doing the things mentioned above are great ways to prepare and ace the job interview. Another extra tip for gaining that much-needed confidence on an important day is to thoroughly groom yourself the night before. That means taking a good, long soak at the bath, deep-cleaning and conditioning your hair, and cutting your nails. Getting rid of anything that can make you anxious is one way to help you feel more at ease during the interview.