Sports play a vital role in everybody's life. We all must have chosen one or another sport to play in our childhood. Although some of us didn't take it so seriously to make a carrier in sports. However, there are a number of people who have taken sports professionally and made history in it. There are numerous sports to play across the world. In this article, you will get to know the world's top 5 exciting sports. I bet you must be wanted to go back in your memories and find which your most exciting sports were? So let's begin our search and find the world's most exciting sports.
Soccer or Football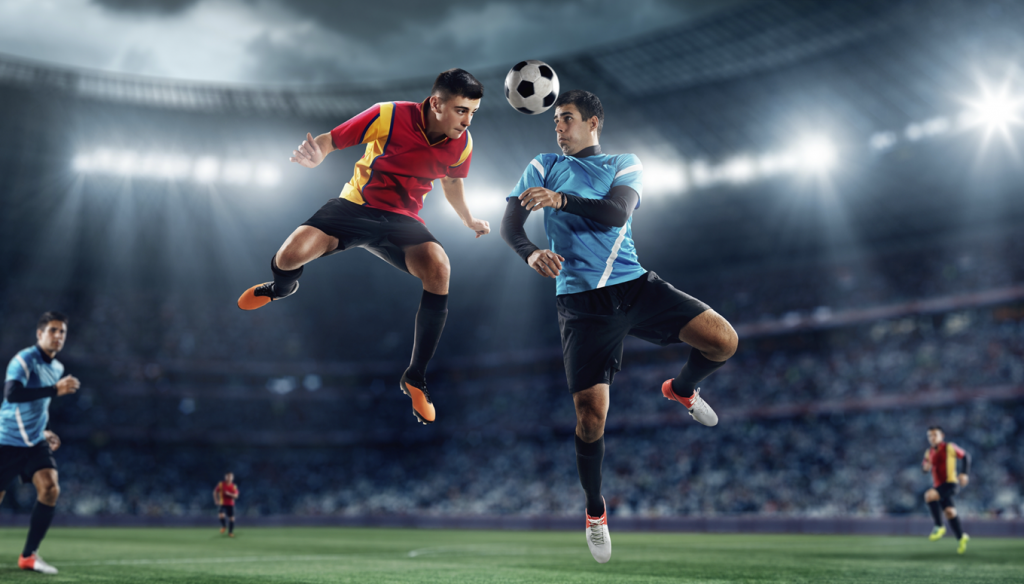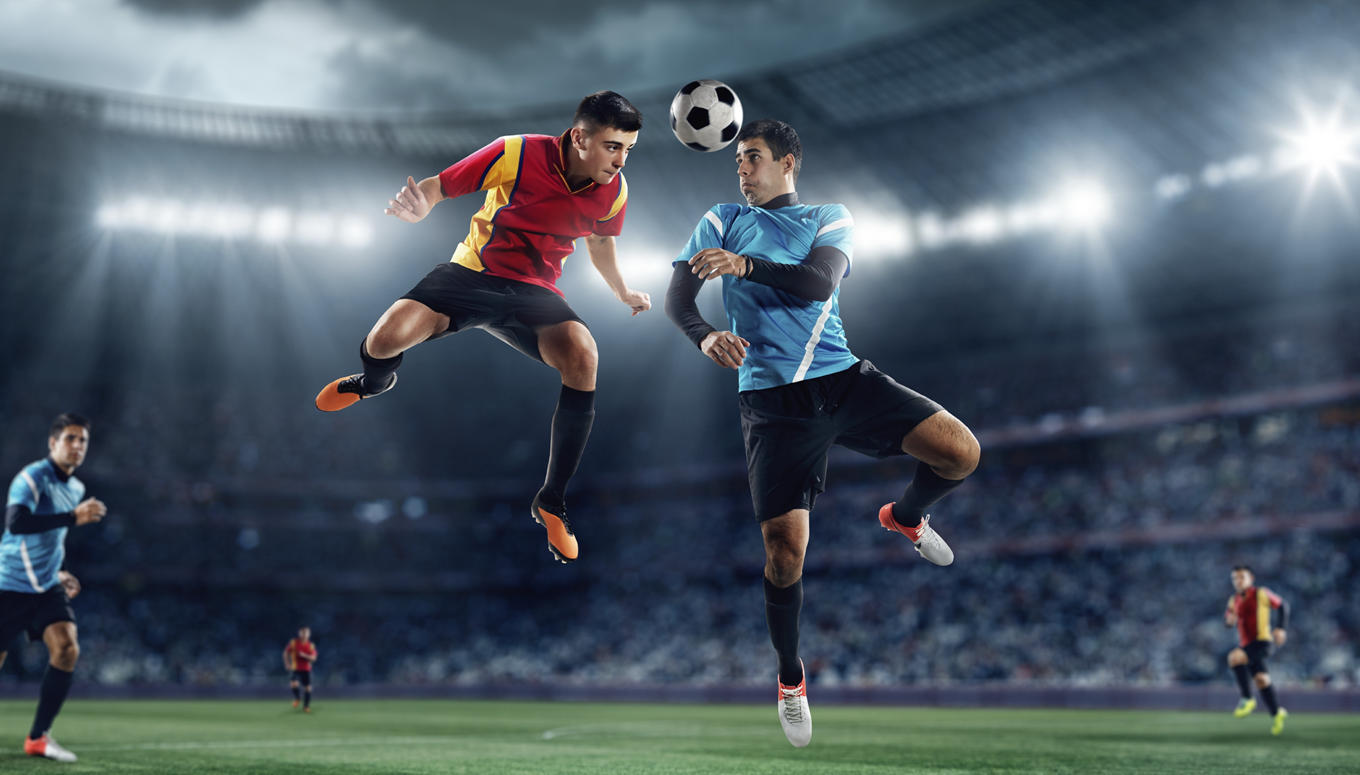 The sport which is in the air right now and grabbed all the attention of most of world is Soccer or Football. Most exciting game to play and watch. Most popular sport of the world and you will be surprised to know that this sport has around 3.3-3.7 billion fans all around the world especially in America, Europe, Asia and Africa. Two teams of eleven players always geared up to score by putting the spherical ball in to the opponent's goal without touching by hands and arms. There are goalkeepers who defends the score by catching the spherical ball by hands and arms.
Cricket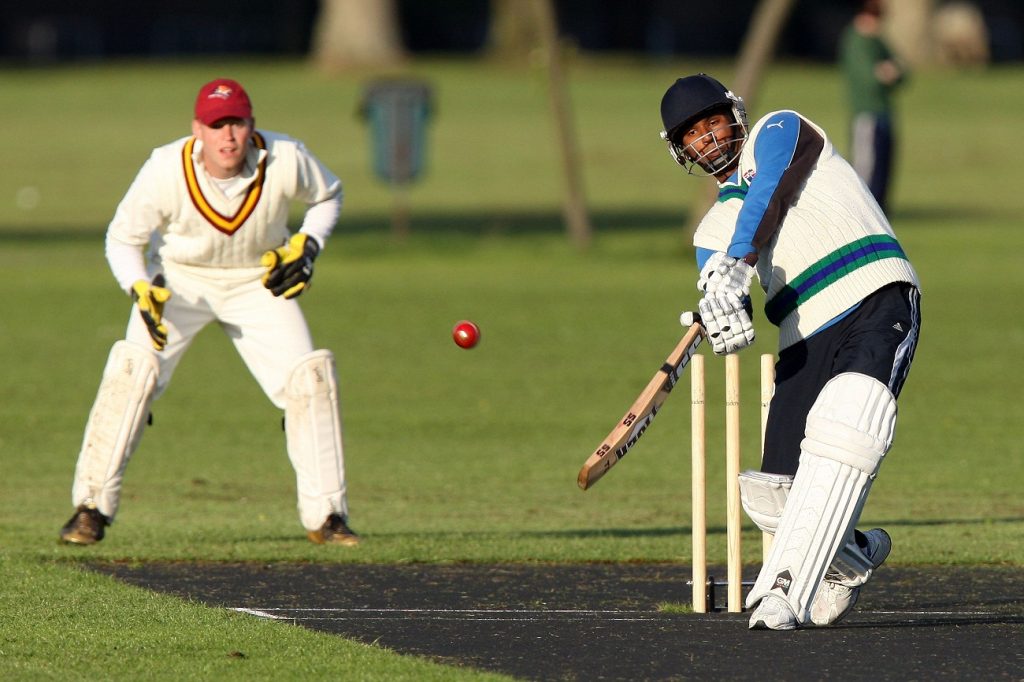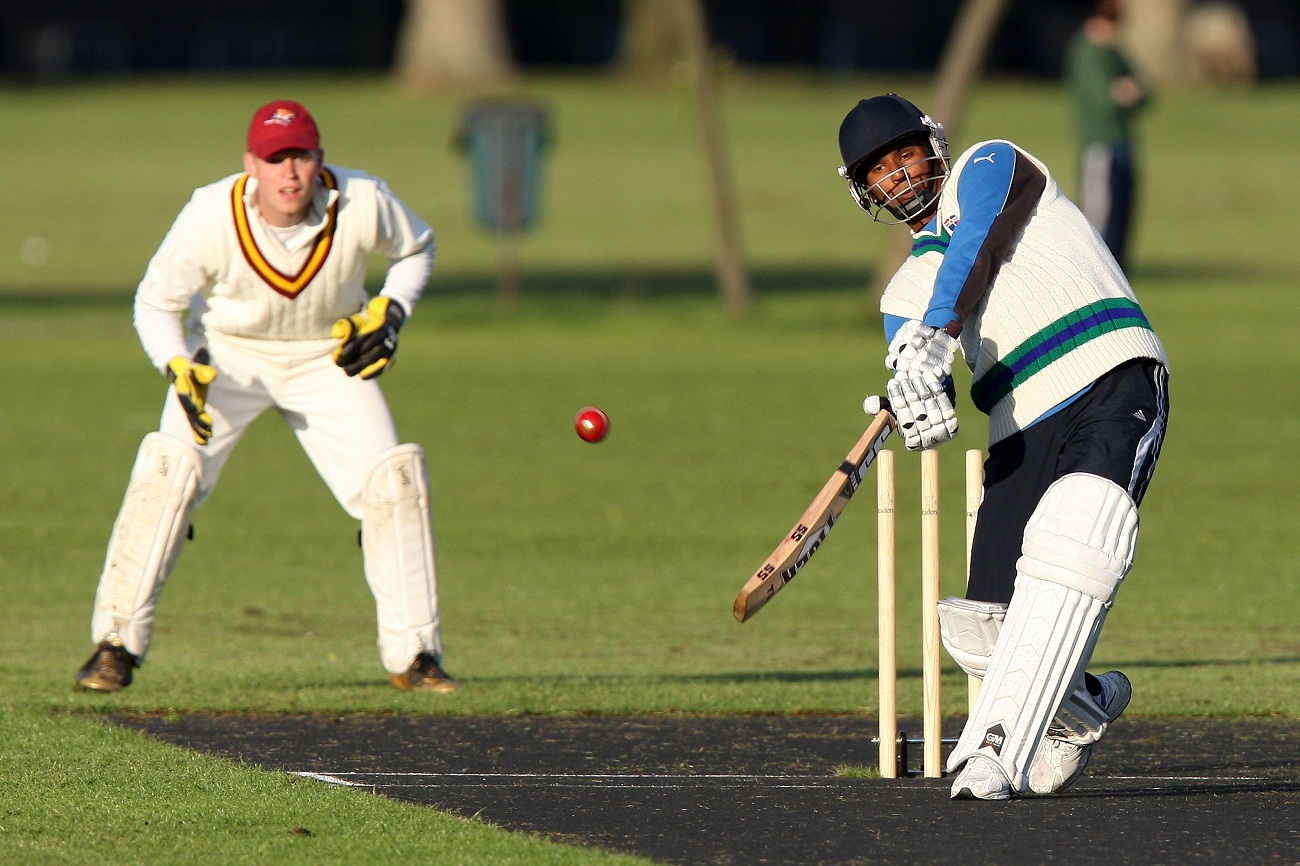 Cricket is the second exciting sport played in the world. With 2-3 billion fans this sports selected as second most popular sport of the world. Long stadiums, two teams of eleven players play with bat and ball and try to score the highest run so that defender team can't chase it. Crazy fans full of aggression and excitement raise the charm of cricket. Cricket is like God of Sports for India, Pakistan, Sri Lanka, Bangladesh, and New Zeeland
Basketball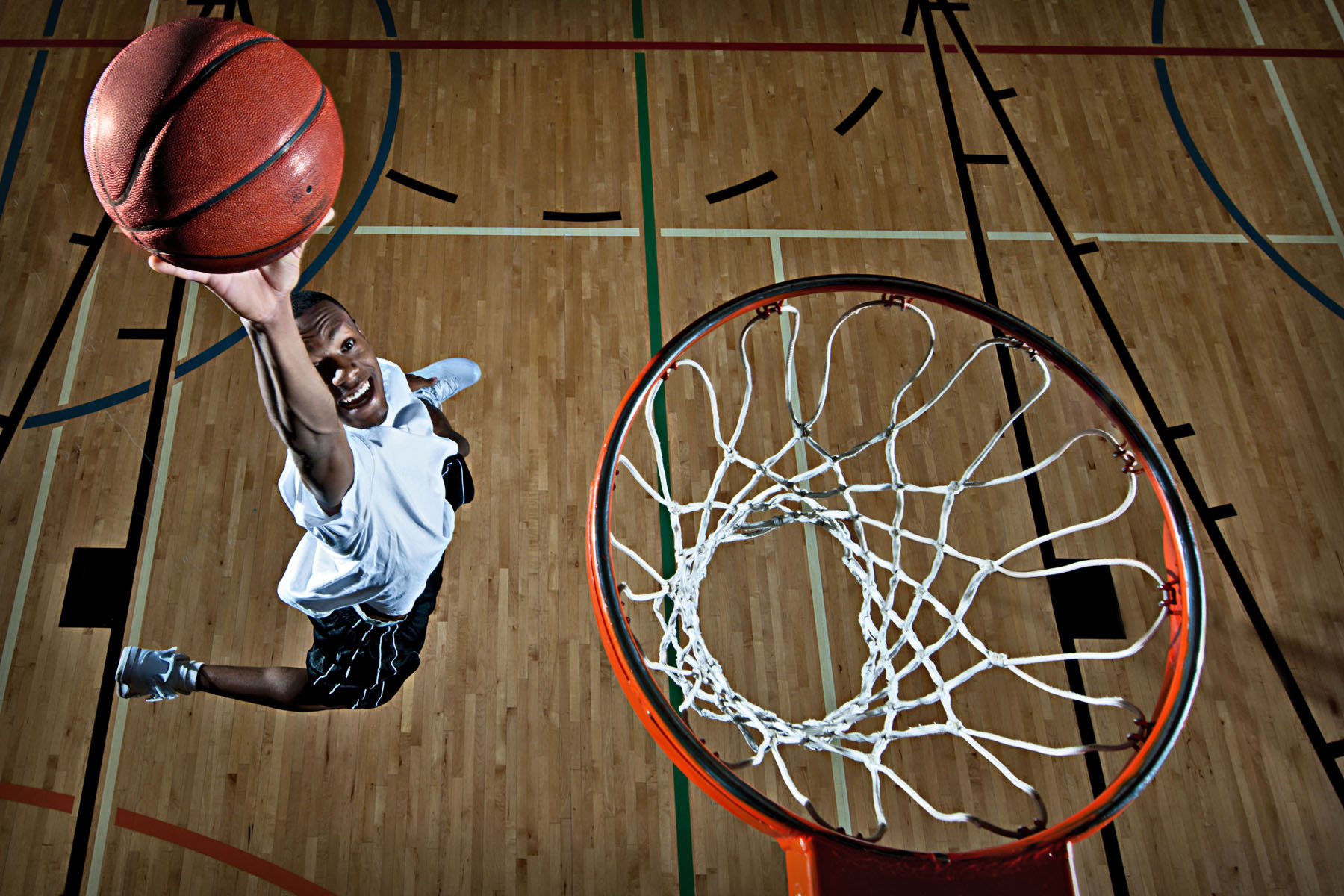 Basketball is the world's third exciting & popular sport. Most watched sport by Philippine, Canada, US and China. Basketball played by two teams of five players shooting ball to 18 inches hoop located 10 meters high on a backboard on each side and the team who shoots the ball more through the hoop win the game.
Hockey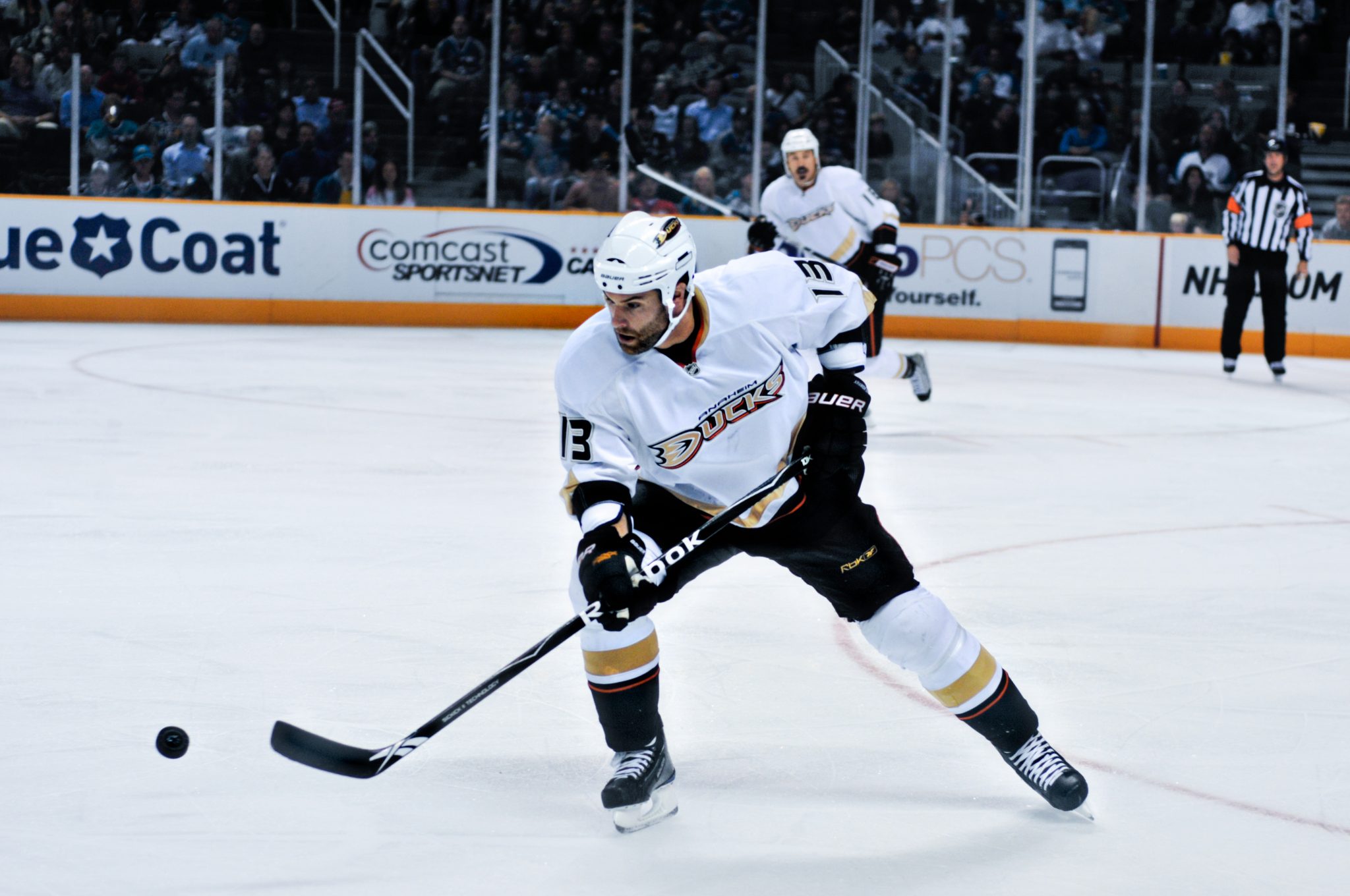 Hockey comes at fourth position in exciting sport of the world. Two types of hockey been played in the world, Field Hockey which is the national sport of India & Pakistan and Ice Hockey  on the other hand is popular in Europe, Africa & Australia. It is the game of ball and stick where players try to score maximum goals against each team. Goalkeepers are there to defend the goals.
Tennis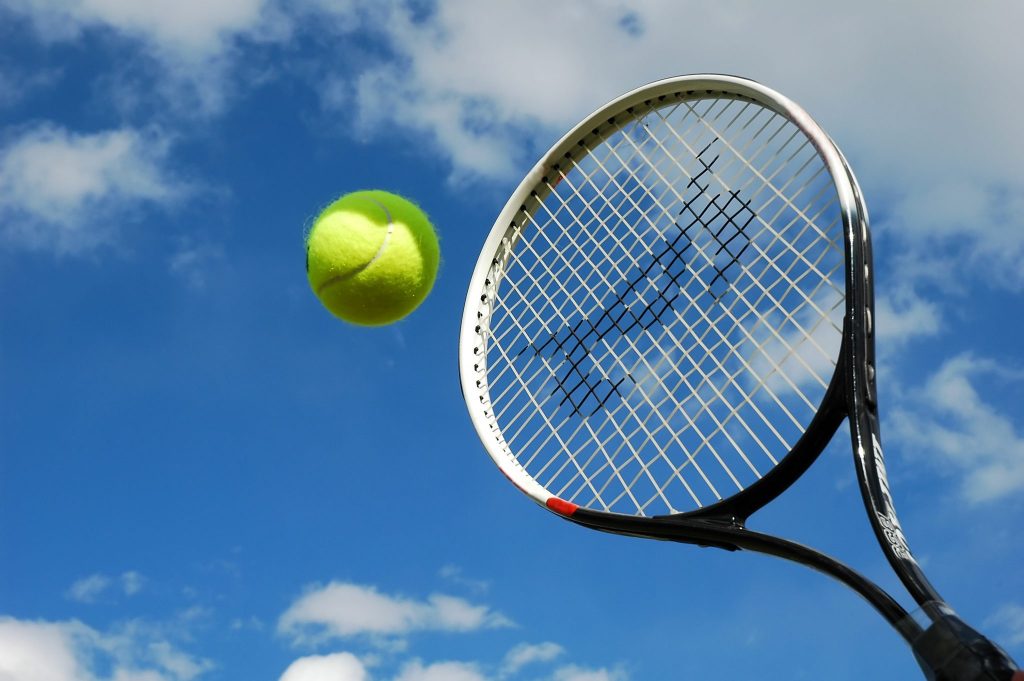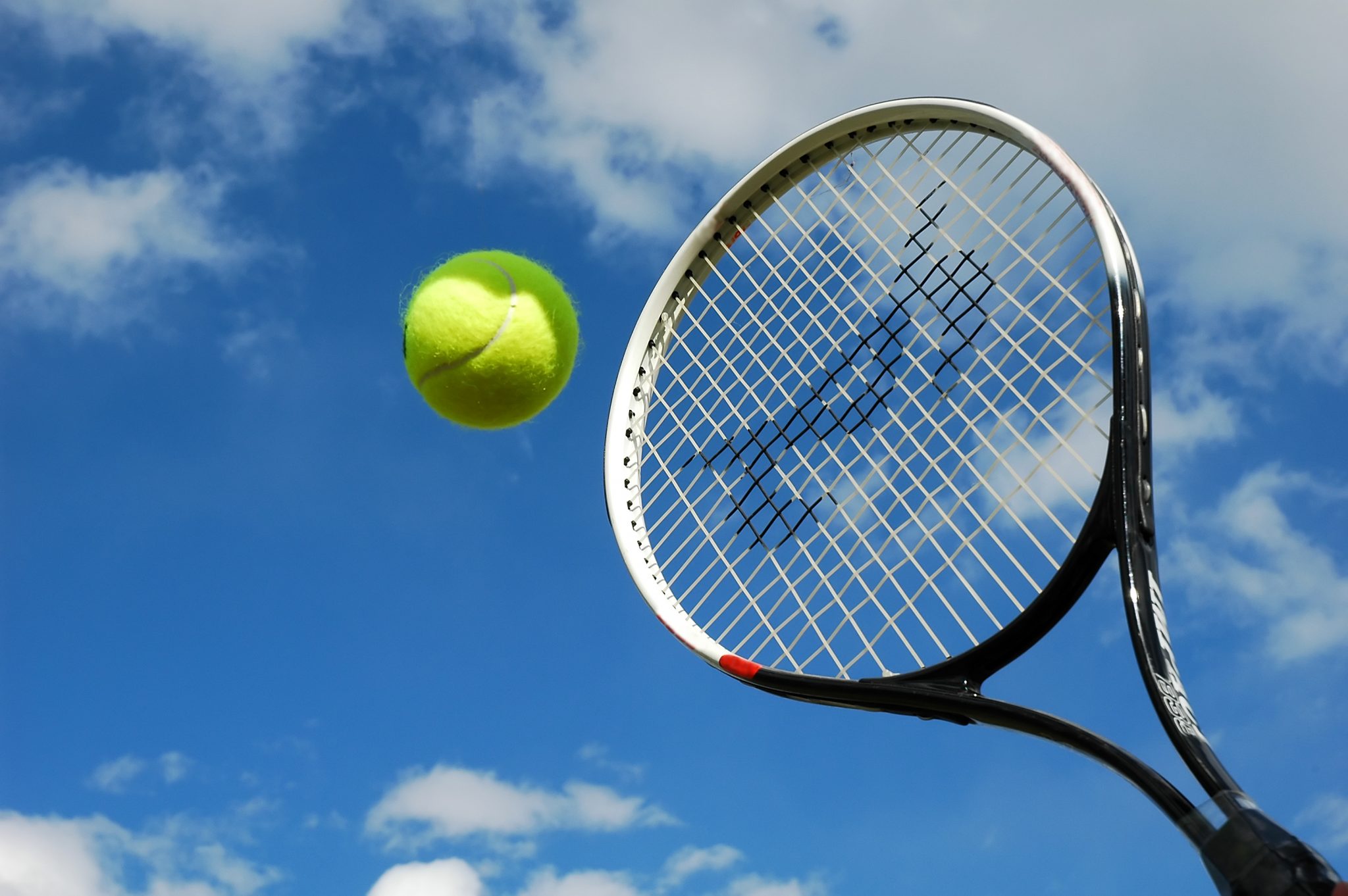 Tennis comes at fifth place of world's exciting sports to play. It has 1 billion fans around America, Europe and Asia. Tennis played by two players (Single) or four players (doubles) and hallow rubber ball hit by a racket. Most efficient player who play good return win the match.
Above listed sports aren't exciting? Of course yes, I know you have started making your mind to choose any of the above sport to rejuvenate from your daily routine.
If you need any professional support then Joe Pacifico can assist you in achieving your goal. Joe's primary mission is to assist every athlete, at all skill levels and in all sports, to achieve athletic success. Elite Gamespeed, Joe's professional sports academy, guiding principles are to educate and to teach.