Whether it is home, hotels, lobbies of offices, or waiting rooms, sofas are indispensable. They can change a drab room into a bright and cheerful room. Whether one wants to relax and sip coffee at the beginning of the day or relax after a hard day's work or chat with friends, custom made sofa is the most commonly chosen furniture in modern living. So, let us look at some of the major advantages of a custom made sofa are given below:
Major Advantages of Custom Made Sofa:
#1. Your Signature Style: Each person has their own individual style and taste. Custom made sofa helps you design your sofa as per your style and need and in a way that it matches the rest of your home. With a little bit of creativity, your sofa can be unique and one of its kind.
#2. Perfect Size: Whether your house is small, whether you entertain many guests often, or whether you have children or pets at home since they are custom-made, each piece of the custom-made sofa can be made exactly to fit the available space and shape as well as the need. Customized forms of sofas are also quite economical.
#3. Recreate: With the availability of customized sofas, one can recreate and replicate sofas seen elsewhere, sofas too expensive for one to buy, or antique designs within one's budget by choosing materials within one's budget.
#4. Health: With most of us spending long hours at the computer working, back and spinal problems are on the rise. With custom-made sofa, one has the option of choosing the firmness of the padding depending on what feels most comfortable for your back. You can easily customize the design to make it a sofa cum recliner, to suit your preference and budget.
#5. Durability: Every material used in this piece of custom made sofa will be chosen by you, so you can choose the most durable material like wood, wrought iron or steel to customize the sofa frame, and in this way, you can save the amount of money you plan to spend on your sofa.
#6. Aesthetic: Hundreds of varieties of fabrics are available in the market. You get to choose the one which matches the rest of your house. The same is true of leather. If you choose a leather finish, you can choose one which will add beauty to your home.
Steps to Own a Custom Made Sofa:
Style – There are many styles of sofas like a loveseat, Chesterfield, sectional, contemporary, English, Camel back, etc. Choose the style you like best.
Layout – Then choose your layout. The number of pieces of you needs, etc.
Measurement – The accurate measurement of each piece of a sofa to fit and suit the available space is one of the most important steps. It can be customized to the inch.
Frame – Frames, as well as the board beneath the upholstery and arms and legs, can be made of solid wood, steel, laminated boards, etc. Choose the one which fits your budget.
Padding – Foam, fabric, down, feathers, or these in combination is used. Depending on the firmness you desire, you can make a choice.
Covering – Choose the right finish for your sofa to match your house. Whether it is fabric or soft leather or corduroy, choose design and color to match your walls, floor, as well as other furniture. You can also order for further embellishments like slip-on covers, buttons and furry edges or borders.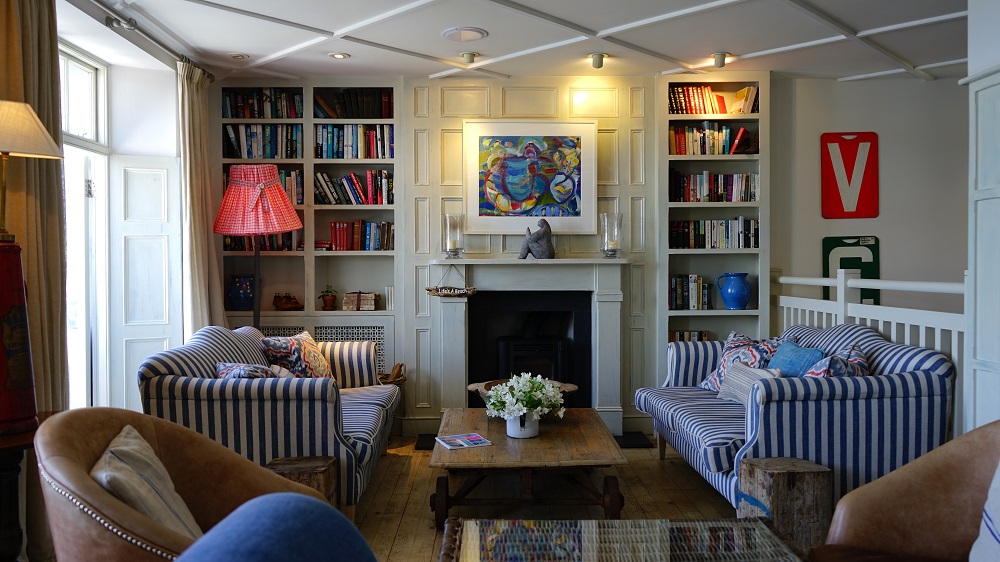 There are many professionals who can provide custom made sofa. They can help you decide at each step and many of them even use 3D technology to visualize your furniture for you. Compare the different offers and only then pick the one that will best suit your taste and pocket.