If you are a trekker by heart, you must have experienced daunting yet thrilling Himalayan treks for adventure. Indeed, the idea of trekking takes one to the laps of nature and beautiful meadow of beauty around the valley.  Are you looking for some more adventurous treks to experience? Explore the most amazing treks of the Himalayas that will never fail to excite you, with Parag Fatehpuria. We have penned down some of the beautiful treks.
Har Ki Dun Trek
One of the most sought-off treks around the Gharwal Himalayas is Har Ki Dun Trek. It is a popular beginner's trek that is surrounded by the hanging valley and lush greenery. The appealing beauty of mountains can make everyone spellbound and excited. The best time to visit is from March to June and then from September to November.
Chadar Trek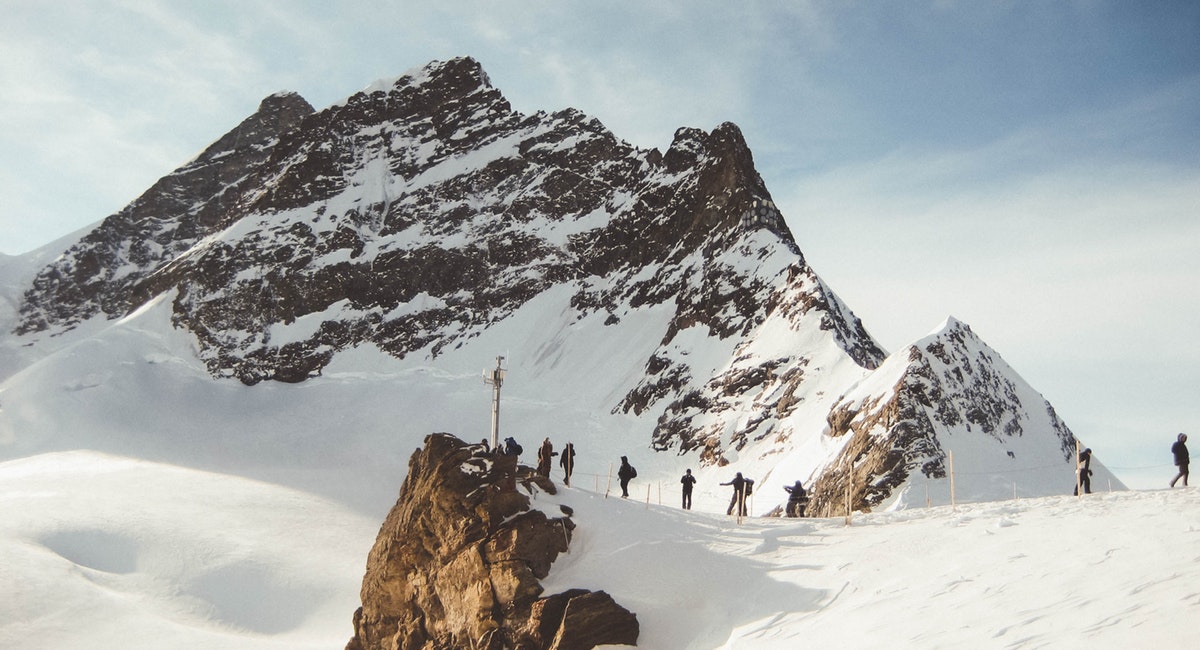 The most thrilling experience of trekkers is known to be at Chadar Trek. The trekking is done over the frozen Zanskar River in Ladakh, which makes it be super exciting. It is mostly visited during Jan-Feb. Especially for the one who knows trekking well, it makes the most enthralling treks in India. It is advisable to pay a visit once!
Valley of flower Trek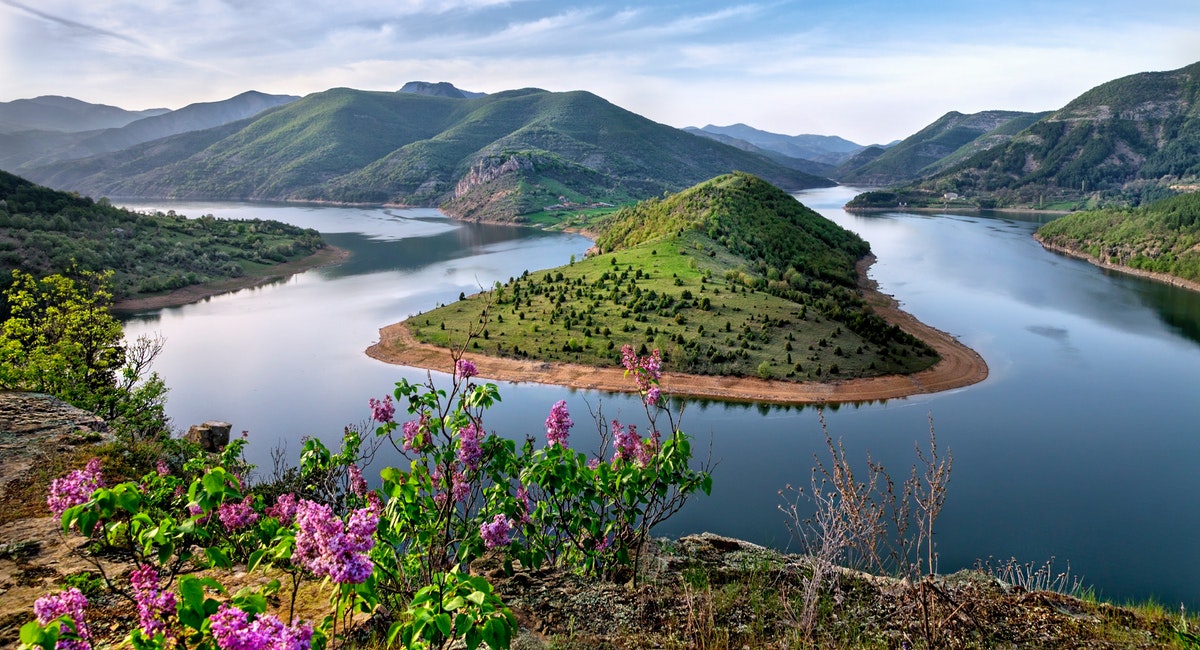 Valley of flower Trek situated in Himalayan trek range of Uttarakhand is famous for its most enchanting views. It has a hidden colorful valley that draws the attention of millions of trekkers from all over the world. Along the valley, the scenery alluring flowers and makes one's soul feel contented and cheerful. It's a must visited the place between July to September.
Snow Leopard Trek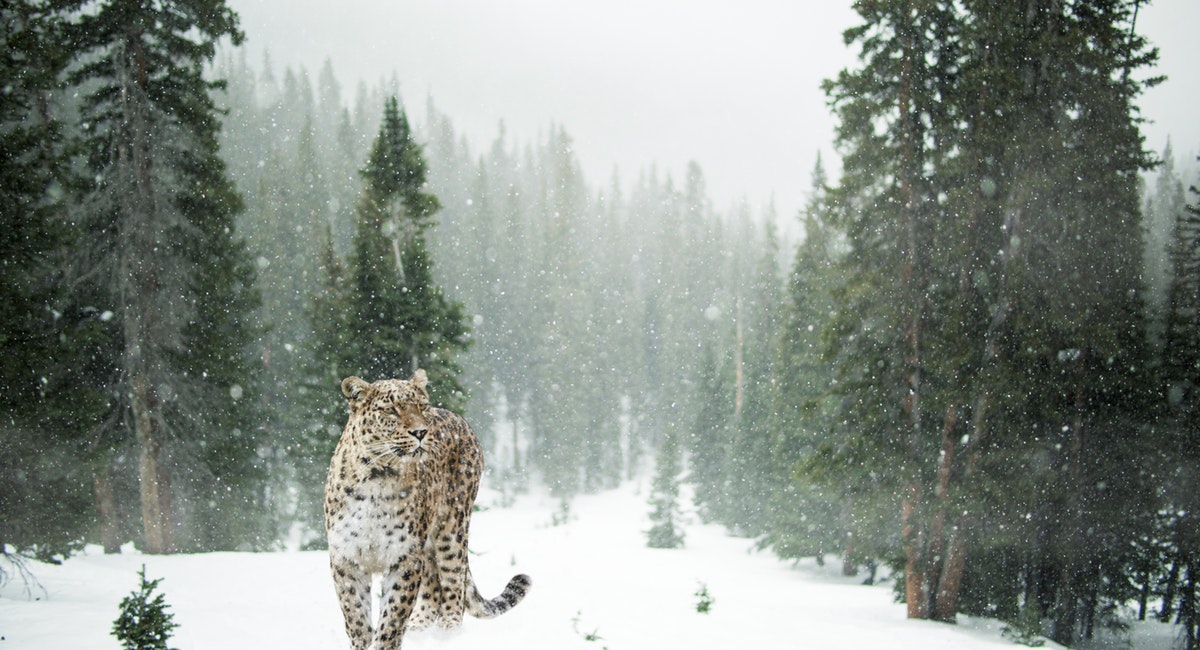 This trek is located in the Hemis national park in Ladakh and is considered as the home to snow leopards. Trekkers feel astonished by the rocky terrains, pictorial landscapes and of course the breathtaking views. To gain the best experience for a lifetime, it is advisable to visit between December to March.
Roopkund Trek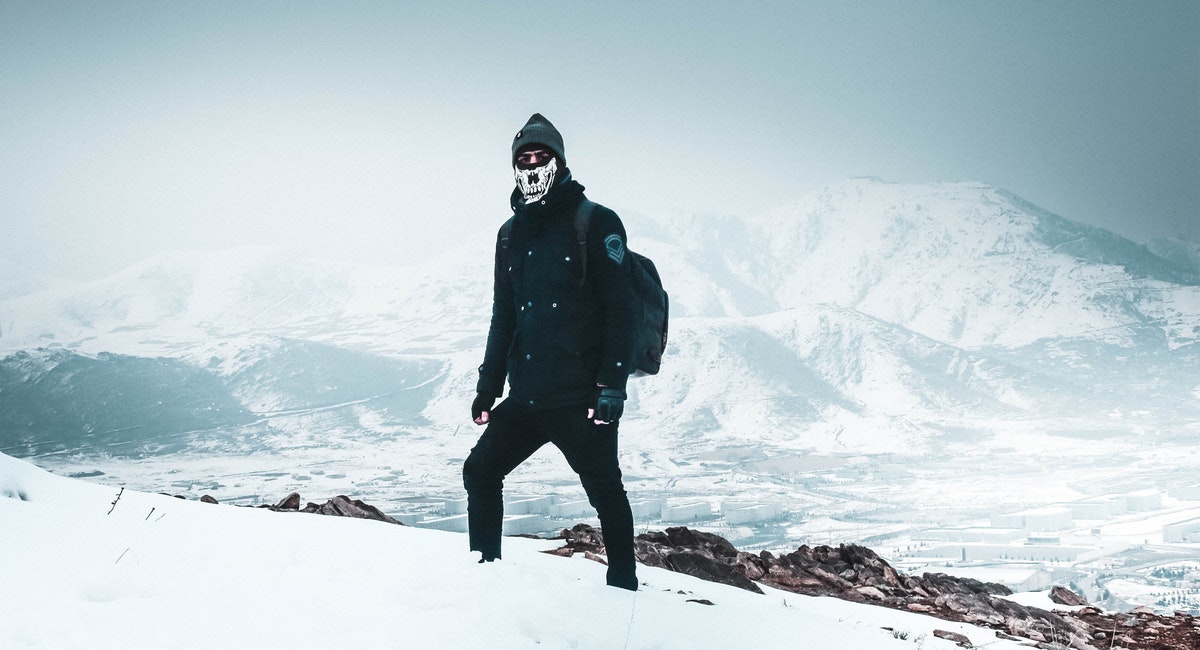 Roopkund Trek makes one encounter appealing rivulets, meadows, campsites and dense forests. A combination of all these along with trekking really makes a soothing trip for the visitors. It is also known as the mysterious treks in India, as it takes to a high altitude lake.
And at the end, it showcases spread glaciers, narrow passes, and snow-clad peaks.
Hampta Pass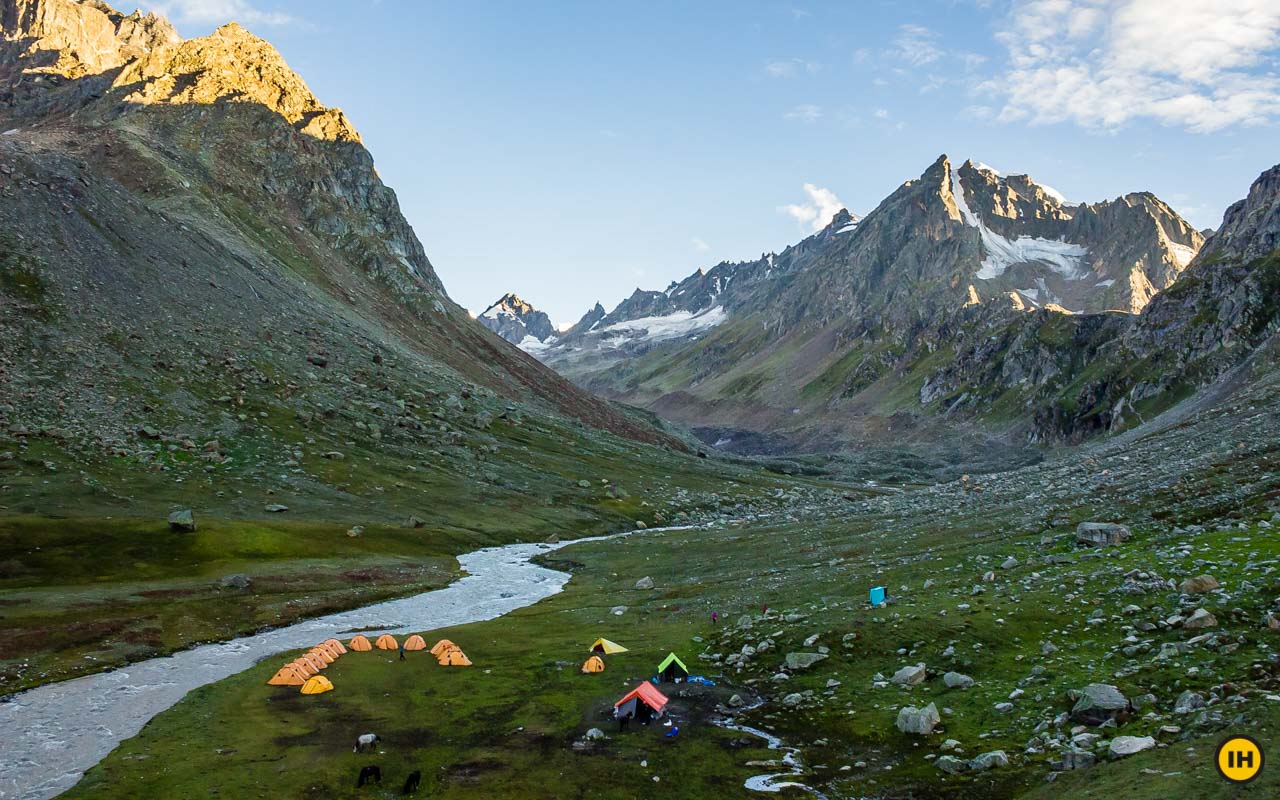 Hampta Pass is best for trekking for people who are beginners or just starting to enjoy trekking. It connects the Kullu valleys, glaciers, easy gradient, and alpine forests along the Himalayan range. These make the key elements for the beginners to feel their trekking experience in it most loving way. The best time to visit is from June to September.
Kashmir Great lakes Trek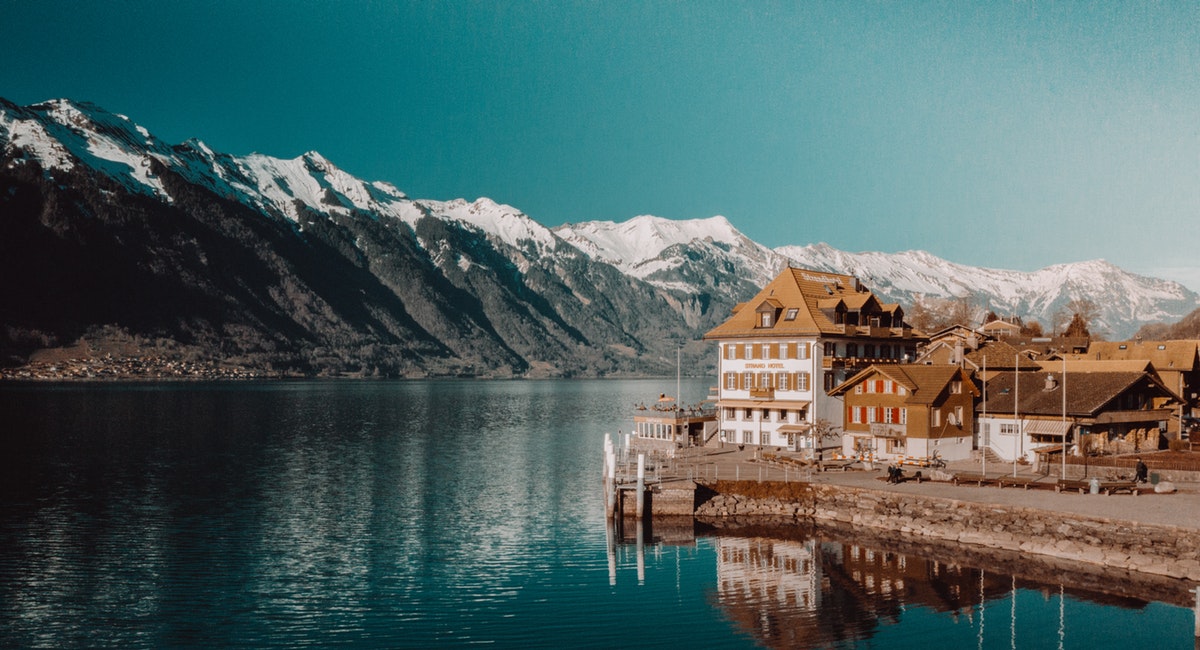 Kashmir great Lakes Trek takes you to four of the highest altitude lakes and starts from Sonamarg in Kashmir. It comprises of panoramic views along with snow blankets and dense alpine forests of the great Himalayan ranges. People usually prefer to go between the months of July to August. Trekkers love to visit here and enjoy the scenic beauty along with trekking.
Final Thoughts
Trekking is indeed the most admired activity for the ones who love adventures says Parag Fatehpuria. Having in mind all of these treks, one can rejuvenate their souls by visiting once,  far from the busy life and hectic schedules.
We hope you liked it! Do Share your Trekking experience with Us!