Top Recommendations to Help You Hire Commercial Painting Contractors
Commercial properties need more maintenance and care compared to the residential apartments. So, there are a lot of things that need to be taken care of on a regular basis, and commercial painting is one of them. There are many commercial painting contractors out there, and so you need to make right decisions during hiring process because any wrong decision will only mean harmful effects in the long run. However, here are some of the points that you can consider when hiring these professionals to paint and renew your commercial property.
The Equipment They Use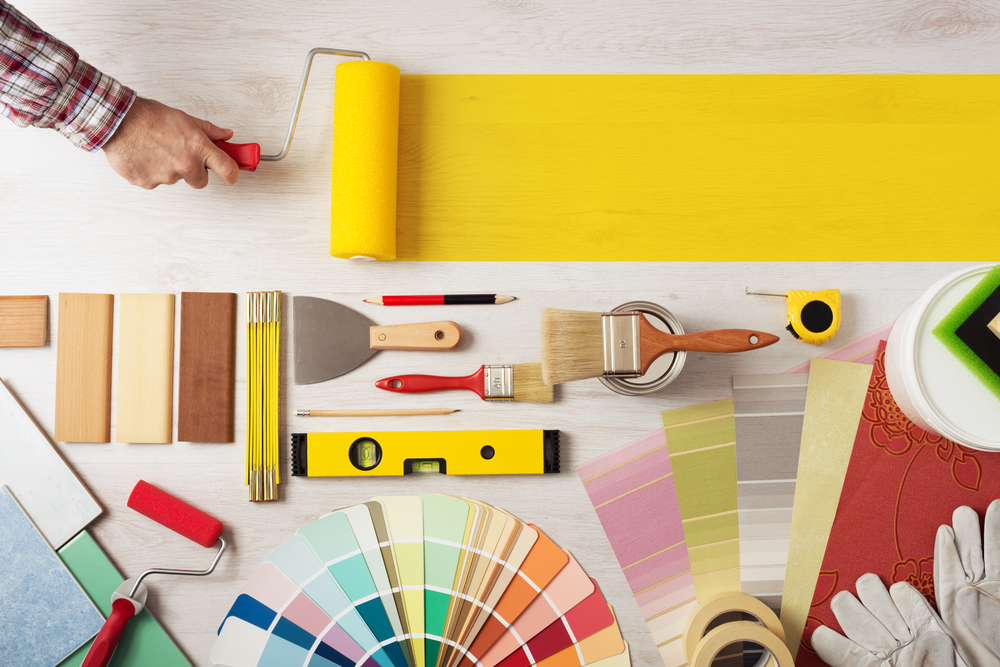 Look at the equipment list with the commercial painting contractors because that will surely give you an idea of whether they are professionals or not. Modern equipment has made the work easy and fast, so you need to make sure that the contractors have a long list of modern equipment. Take a look at the kind of equipment they are using in their current project because commercial painting is more than what residential painting looks like. There are lots of things involved in this project, so make sure that the contractors are advanced.
What's Their Insurance Status?
If they do not have a proper insurance on them, you are in the soup for sure. A commercial property should never allow any other contractor to work on their property without a proper insurance on them. The ones without insurance may offer really good prices but at the end, there is a huge risk involved here. If there any untoward incident occurs on your property, then it is you who have to pay the cost and the legal trouble will only add to the hassles. So, when hiring the commercial painting contractors, make sure that they are insured. 
Get to Know Their Staff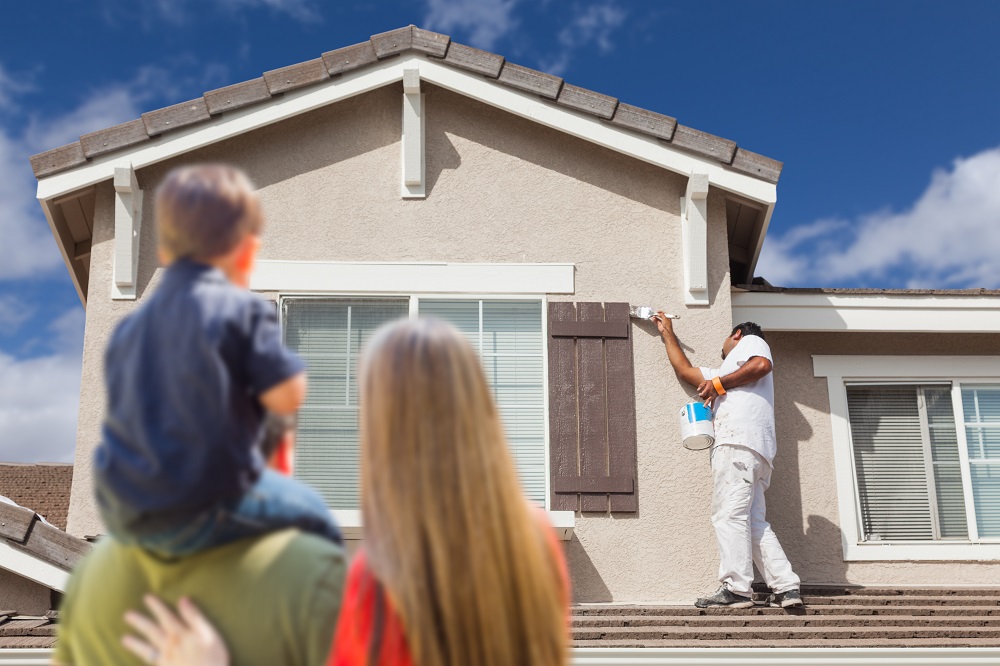 Commercial painting contractors have various workers working under them. Amongst all, there are some who are decent, some of them are average, and few are not good at all. So you need to first take out time to understand who all will be working on your property. At times, the painters working under the contractors may not be professional and this will only delay your work and make it difficult for you. Get to know the kind of crew they have by interacting with them because then you will have an idea of the kind of feel they will bring with their work to your property. You can visit one of their present sites as well to get an idea about their crew.
Who Will Provide the Material?
The painting material used in the commercial setup is expensive in most cases. So you need to get a list of things needed and compare the deals that you are getting. At times, the contractor can give you good deals on the material because he/she will have good contacts in the market. However, many at times, you can get better deals if you directly approach the distributors for your commercial project because it will be in bulk. So you need to compare the available options and then make a decision.
Commercial painting contractors can help you accomplish the project successfully, but you need to carefully analyze their track record, reputation, history with the past clients, experience in the field and the total cost for the project. Once you compare all these things, you will be in the best place to identify the right contractor for your project. Just some research and care in this aspect will help you get a hassle-free, organized and smooth sailing painting project of your property.
Tags:
commercial painters
,
commercial painting contractors
,
Commercial Painting Services