Significance of Top Up Plans in Health Insurance
Having health insurance is almost inevitable considering the growing healthcare and medical costs. While health insurance was mostly an optional provision by insurance companies for the longest time, there is no doubt of its importance. A well-defined health insurance policy can support you during your times of need and medical emergencies. It can be a pillar of support for people who require medical assistance in unforeseeable circumstances. There are different kinds of medical insurance and health insurance plans which are categorized based on the coverage they offer and the kind of events that they would cover. If you already have a health insurance policy in place, it might happen that you do not get coverage for certain diseases, which you can avail cover for, through a top up health insurance plan.
What is a Top Up Health Insurance Plan?
A top-up health insurance plan is an additional cover that health insurance policies offer to its customers. In case the insured feels like they are not getting enough cover for certain diseases and treatment, they do not need to buy health insurance policy additionally. In this case, they can avail a top-up health insurance policy to get additional funds. Some of these top up plans are independent plans that are subject to the condition that the aggregate deductibles should be met.
Why Do You Need It?
If you have opted for a comprehensive health insurance policy, there is a good chance that you do not need an additional cover for your policy in the form of a top-up health insurance plan. You might already be covered for almost all the diseases and the related treatments at the network hospitals of the insurance provider. However, if you have a health insurance policy which covers only specific diseases and ailments, you might need to go for a top up a health insurance plan for the necessary funds. Since this plan does not have a high premium, it is very affordable and beneficial to buy one as well.
Some of the major benefits that you can avail by choosing a top up health insurance policy over your health insurance plan are as follows:
Higher Coverage at affordable premiums
You can avail benefits under Section 80D
Additional coverage without any additional tests
Some policies also offer cashless facilities
Minimal paperwork and documentation
More importantly, these top up health insurance plans can be easily availed these days without much of a hassle. Most insurance companies offer online application facilities and instantly process your application thus getting you an insurance policy almost instantaneously. Besides, since the insurance provider would already have all your documents, you can easily avail it.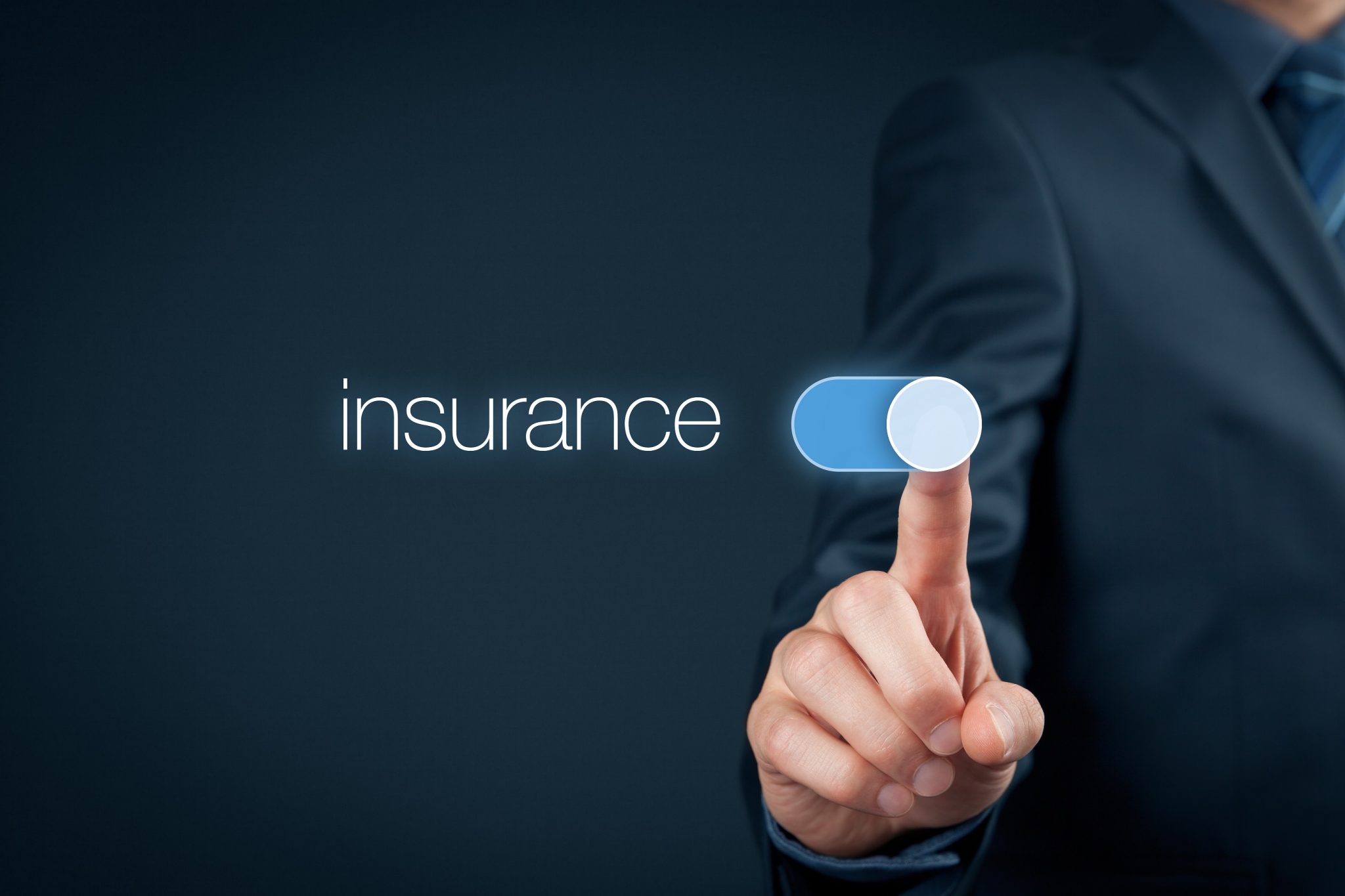 Selection of Insurance Provider
While top up plans are the ideal option for you when you need higher funds, it should also be a pre-requisite to be considered when you avail a health insurance policy. You should ensure that the health insurance provider offers easy to up plans in case you them in the future. Credible financial companies are a good option in this case, and opting for an insurance company such as Bajaj Finserv could be a very good decision. Remember to inquire about the terms and conditions associated with the top up plans before you avail any over your health insurance policy.
Tags:
insurance company
,
top up health insurance plan