Top Wine Regions in the World You Must Visit
Wine isn't considered to be the drink of the Gods for no reason. It's by far one of the most sophisticated and elegant drinks out there. From the process of making wine to tasting and drinking it, everything seems to be divine. In that spirit, it's no wonder that various countries around the world make sure that the wine they make is of the highest quality.
Of course, as with everything else, some are simply better than others. The top wine regions of the world are the best for a reason. If you're a true wine lover, you can't miss these destinations the next time you plan on making a wine trip. Whether you're travelling alone or with someone you care about, you're bound to find adventure, sophistication, and the best wine your taste buds will ever experience.
1. Santorini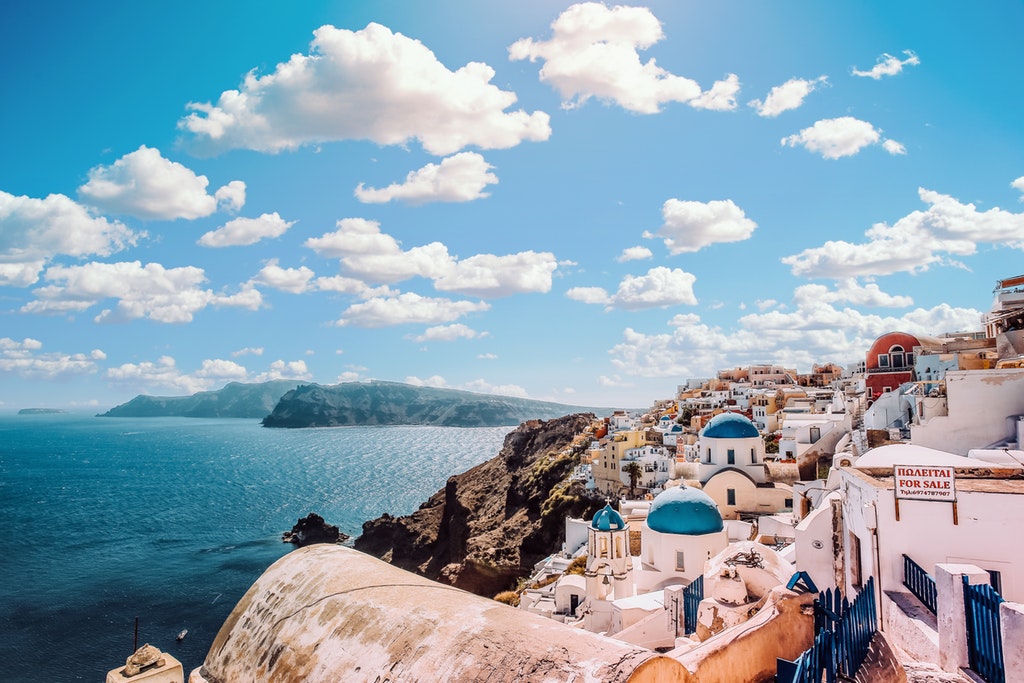 A quint and traditional Greek village may be just the place you need to visit to relax, unwind, and taste some quality wine. You'll be greeted by traditional white houses and blue windows, but also by the smell of the sea and the sound of nature. Santorini may not be the typical representative of luxury, but it can deliver the high-quality wines that it promises.
Since the volcanic soil in Santorini is immune to parasites due to the absence of clay, it's not a surprise that the vineyards are centuries old. The way grapes are grown in Santorini is fairly different too, as growers used a special bush-training system. This makes growing vines into artwork, as the vines are interwoven into baskets as they grow to create a beautiful visual effect. This technique also protects the grapes from outside factors like the sun and wind, making the harvest more fruitful and wine guaranteed.
Be sure to taste Santorini's traditional wines if you want to experience the region more deeply. As vineyards are part of the island's history, you'll be able to connect to it easily through a glass of its most-prized wines.
2. Franschhoek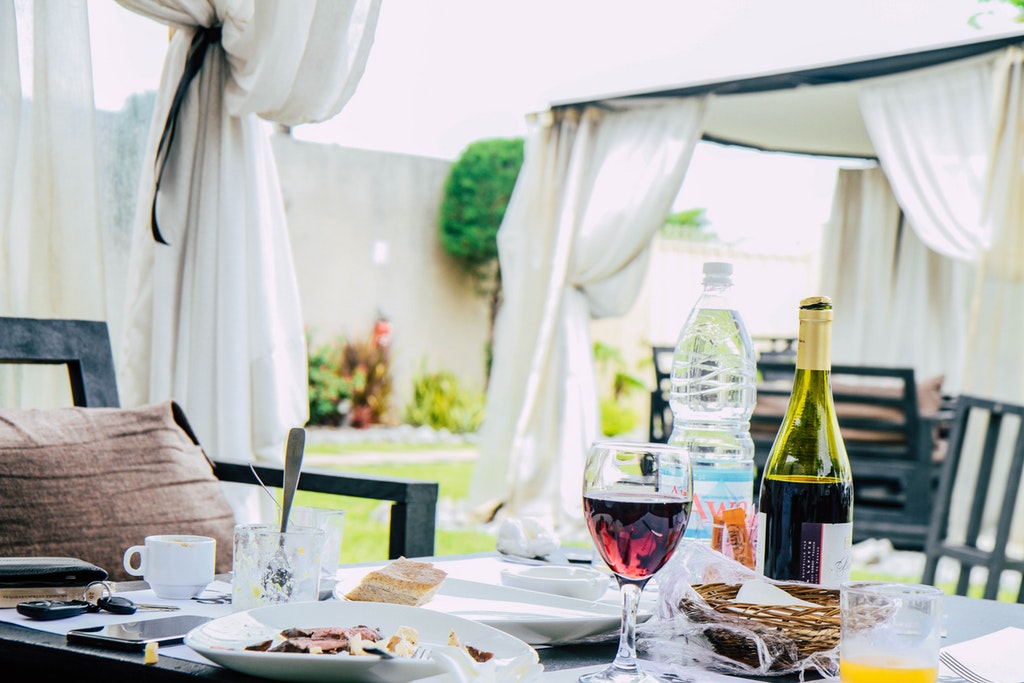 South Africa has a lot more to offer than unique wildlife. It also happens to be home to one of the most prestigious wine regions in the world. This dreamy location is perfect for anyone who wants to enjoy some privacy and pure nature. You'll find Franschhoek right between the mountains of Cape Winelands, just waiting for you to explore every stunning inch of it.
Full-bodied red wines are the specialty of this region. You'll find that this picturesque village offers a wide array of them. If you aim to get the full experience instead of just tasting a few good wines, definitely book a wine and food tour of the region.
This way, you'll get to do everything from grape picking to wine tasting. As well as that, you'll try the region's most delicious chocolates and olives. This is the perfect opportunity to see South Africa with new eyes and enjoy an experience you'll get nowhere else.
3. Douro Valley
If you ever find yourself in Portugal, Douro Valley is one location you absolutely can't miss. It's famous for its long tradition and history related to winemaking, as Romans introduced wines to this region all the way back in the third century AD. The most stunning site you'll see are the stone-terraced vineyards towering over the breathtaking Douro River. Though the winemaking tradition started in the third century, the most famous and well-established vineyards are those from the 18th and 19th century.
Portugal is proud of its elegant and beautiful wine region but also recognizes its historic significance. It's no wonder, then, that this region is labelled as a heritage site. You'll be able to book various tours which guide you through the beautiful historic vineyards. Here, you'll also get to taste the best of what Portugal has to offer. If you book a cruise, you'll be able to see the whole region in a very unique and pleasant way.
Make sure to visit between late September and early October, as the region is at its most beautiful in these periods.
4. Saint Émilion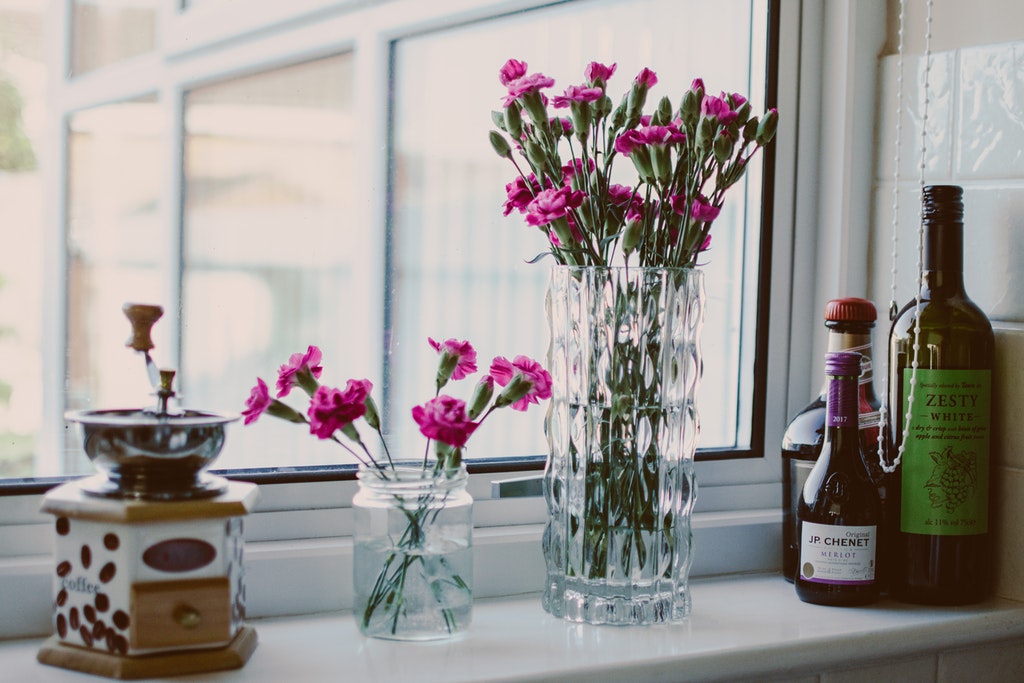 If you thought that France was the epitome of culture and fine cuisine, you were right. On top of that, this beautiful country also offers the most divine red wines you can taste. Saint Émilion is the ideal location to escape boring everyday life and step into something verging on a fairytale. The first thing that gives you the impression that you're in a storybook is the fact that this location is nestled between the ruins of an old 14th-century monastery. The rustic atmosphere is simply palpable.
You'll be able to visit one of the oldest and most renowned wineries of the region, as some of them have been in business for more than a century. If you've thought you've tasted good wine before, it won't compare to the glass you'll have in Saint Émilion. Of course, only a real connoisseur will be able to tell how high quality a wine actually is.
To become one, or to at least learn the basics, you can always take a wine tasting class right here. You'll be able to appreciate the fine wine you're tasting on a much deeper level once you train your brain to define the exquisiteness on your tongue.  Where better to build your connoisseur skills than in France?
5. Hunter Valley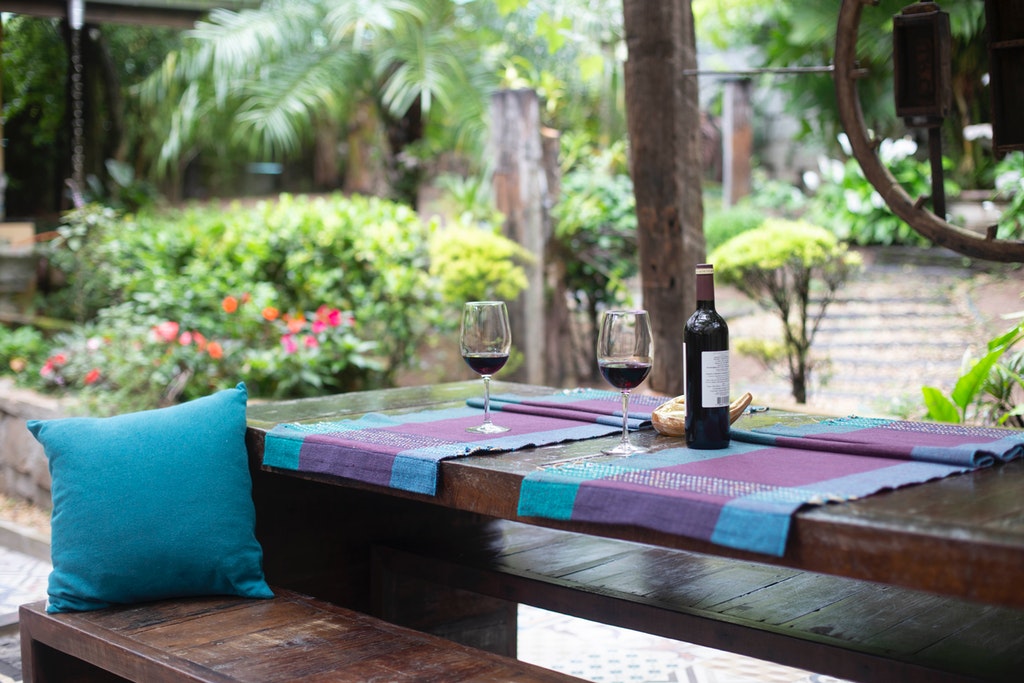 Located in New South Wales, Hunter Valley is the perfect region to visit if you're already near Sydney. Famous for its fine dining and exquisite wine, the location offers refuge to anyone looking to get away from the troubles of daily life. If you're aching for a romantic getaway, this will be the perfect location to bond with your significant other. The weekend will be filled with romantic opportunities and activities you'll get to enjoy together.
Aside from getting acquainted with Australia's most delicious wines, you'll get to enjoy the most beautiful sunsets you'll ever see. There's not a sight in the world like that of the orange sun stretching over the lush greenery of the Valley can top. If you're looking for something unique to do with your loved one, you can always go hot air ballooning. This is the most unique way to see the region. Tasting wine up in a hot air balloon has a certain charm, too.
Be sure to look into the most high-quality Hunter Valley packages, too. After all, such an exquisite location won't be worth visiting if you don't have accommodation to match the standard. You'll be able to complete your experience in the most beautiful villas available for booking.
6. La Rioja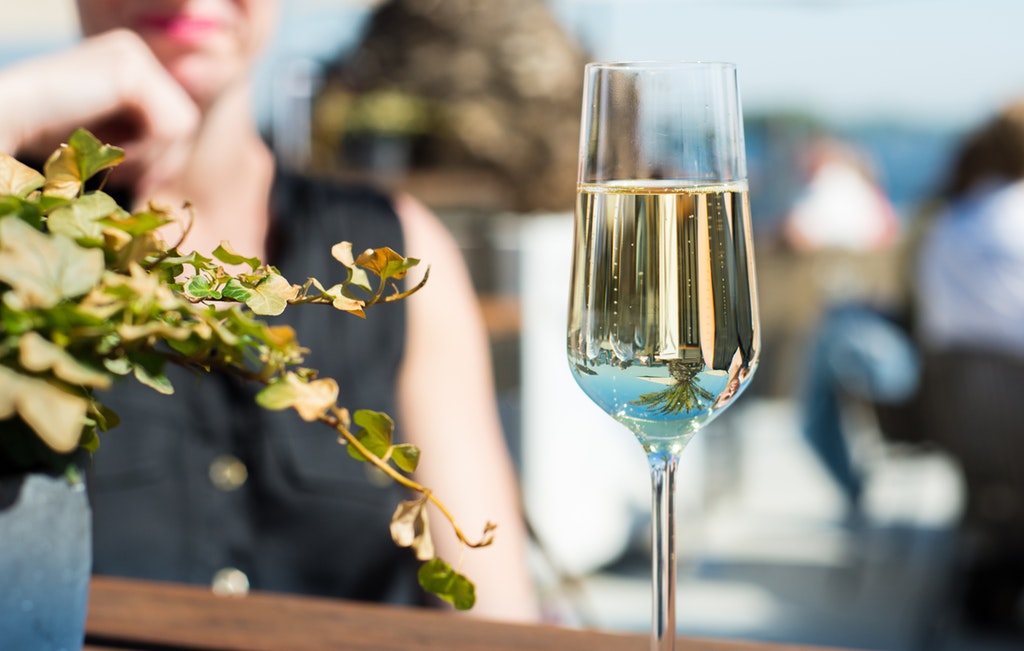 This is yet another destination in Europe which promises to leave you breathless. Spain has always been known for its passion in the culinary world. It's no surprise that it produces one of the most delicious wines in the world. There are plenty of wine towns in this region that you can visit, and it's advised not to miss any of them. This is why people who set out to see La Rioja plan a thorough visit which focuses on more than one town.
If you're an architecture lover, you'll adore the region's ancient cathedrals and stunning castles. Walking around is like stepping into the ancient times when Romans walked the same paths and drank the same wine you're drinking now. After all, they brought the tradition of winemaking to the region, and it's been part of its cultural identity ever since.
You'll also be able to learn more about the history and wines of the place if you visit the Museum of Wine Culture. This beautiful building tells the story of wine through centuries, all from the way it's made to the best way it's served. You may also pick up something about wine profiling. Be sure to visit Spain in September, so as not to miss La Rioja's famous harvest festival.
Conclusion
Getting around the world just to taste some fine wines seems like a waste of money and time to many. True wine lovers know that travel goes beyond visiting the popular touristic attractions. It's about experiencing the best of life and enjoying each region for what it's most famous for. The top regions of the world are ready to take you in with open arms and welcome you into a world of sophistication and taste as you've never dreamed of before.
Tags:
travel
,
wine