Have you ever imagined Siblings competing against each other for the same sport in Olympics? It's not uncommon at the Olympic level however the news of competing three Estonian sisters in Olympic Rio games for women's marathon is a hot potato. The three sisters Leila,Liina,Lily luik , identical sisters will compete against each other next month in Rio de Janerio.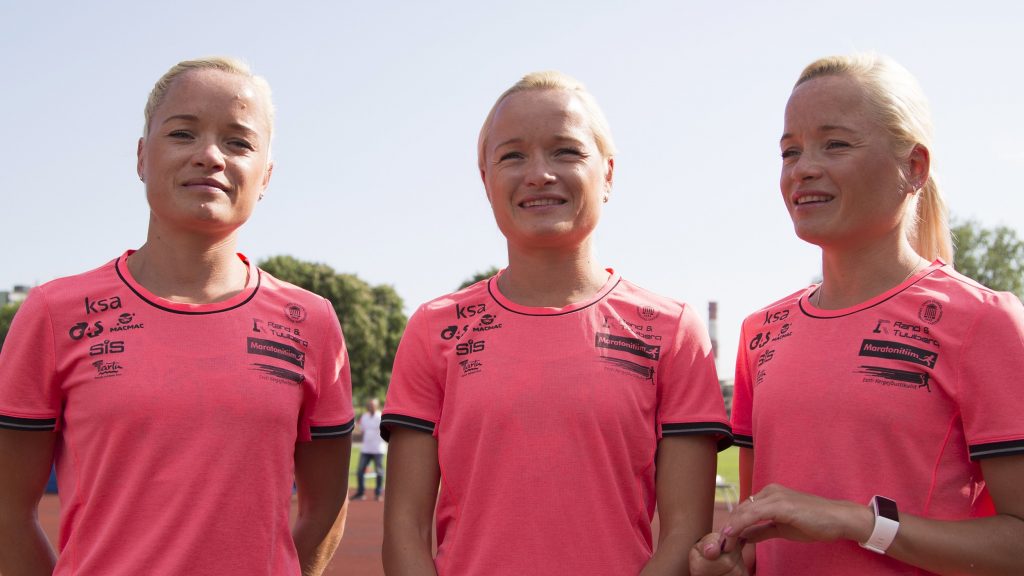 Liina, left, Leila, center, and Lily Luik, blond blue eyed sisters lived separately in Estonia and spend winters together at a high altitude training camp in Kenya. According to Olympic historian Bill Mallon who preserves a database of 12,000 Olympic athletes, it is believed that Estonian sisters are the first set of identical triplets competing with each other in Olympics games. Liina convinced her sisters for long distance running as it is more appealing than the extremely practical nature of sprinting. Famous with 'Trio to Rio' three sisters have not taken the running seriously before 6 years when they were 24 years old. They love dancing since childhood and love to practice together.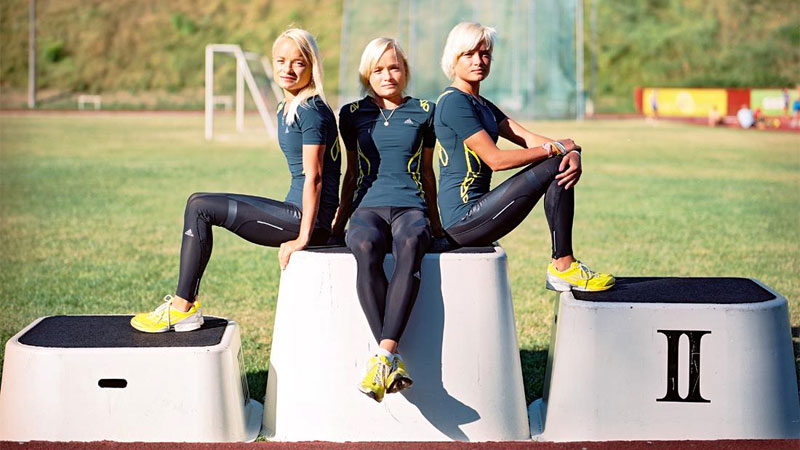 Estonian sisters has tough competition in Rio 2016 against Ethiopia's Tiki Gelana who has set the record at 2:23:07 in London in 2012 . Leila is fastest among three and has personal best at 2:37:12 set in Shanghai in 2013, followed by Liina has 2:39:42 and Lily at 2:40:30. Leila is the oldest and fast from her two sisters. They will make history by competing on Aug.14.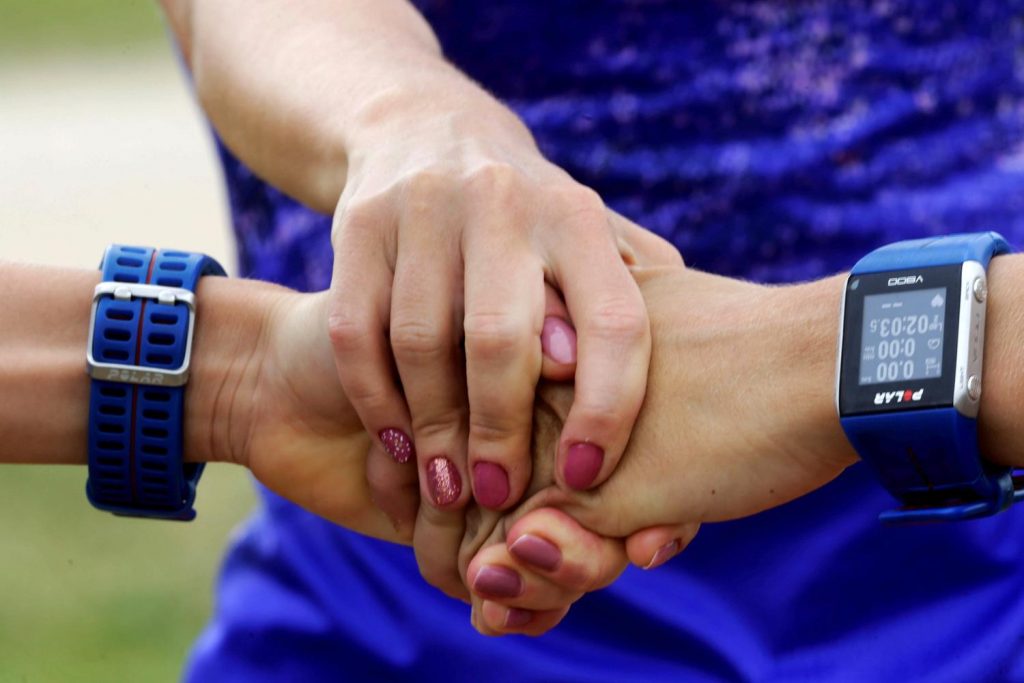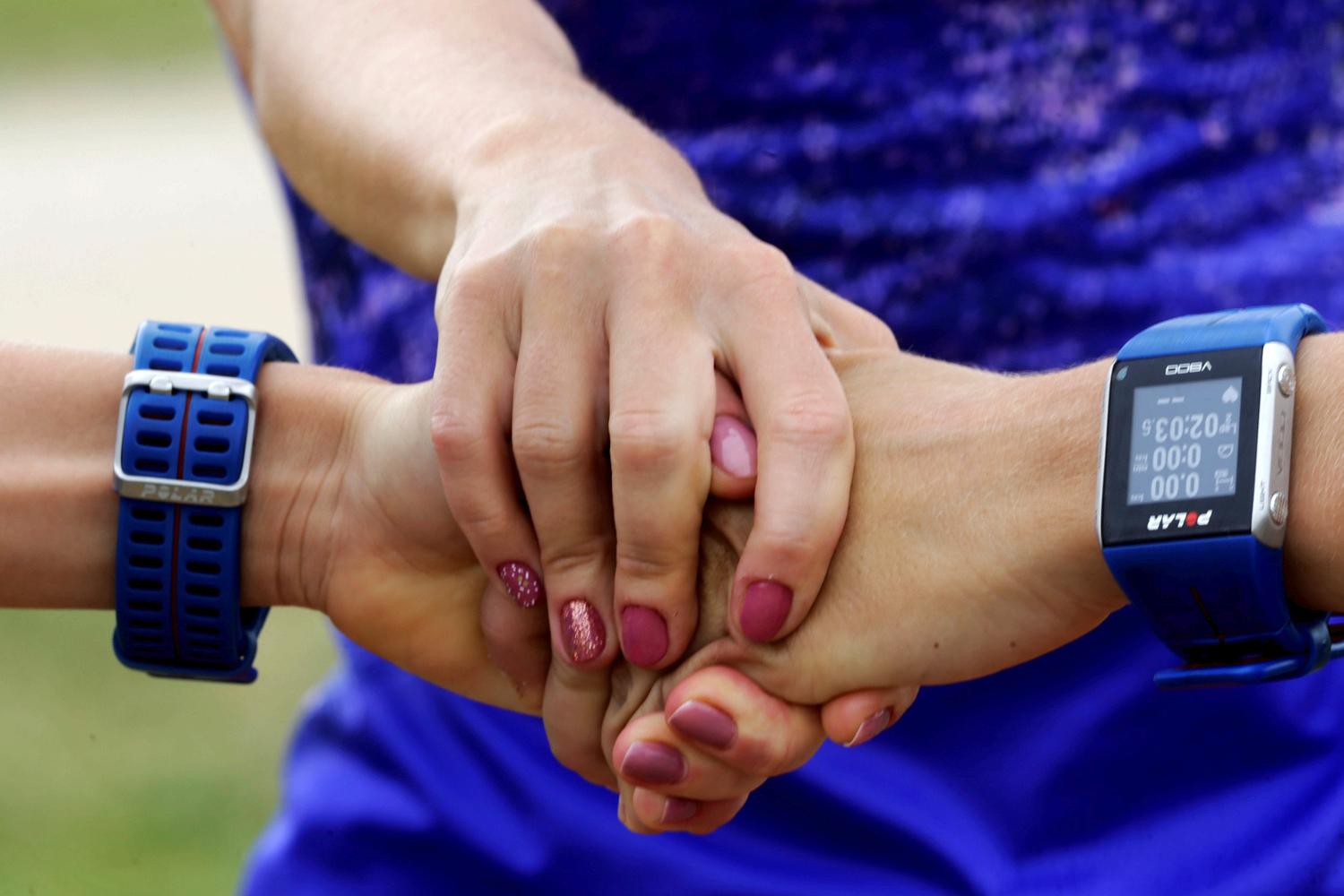 According to three sister, their dream is to give their best in the women's Olympic marathon race. They already got famous and achieved what they have dream while starting running.  Estonian triplet sisters are not considered as medal contender however they will try their best to finish the race together to make a history.
We wish them good luck for achieving their life's dream in Rio Olympic 2016.