If you're looking to create a comfortable space for your daily leisure, what better place to pick than your courtyard? You can make it into a relaxing oasis that you can enjoy alone or with your family. With some creativity and know-how, your retreat could be complete in just a few steps.
1. Comfortable is Practical
A lot of people opt for practical choices in their outdoor furniture. They usually want something that is easy to move in the event of rain or when winter comes along. This isn't a bad idea, but there's no reason you have to sacrifice comfort for practicality. After all, furniture is made to give you someplace to be comfortable.
Get rid of those thin metal chairs and swap them out for something smoother. A light sofa or comfortable lounge chair might do the trick. If you must have something sparse and mobile, make sure to decorate it with some big, soft pillows to make up for it. As long as the end result makes it difficult for you to get up, you're on the right track.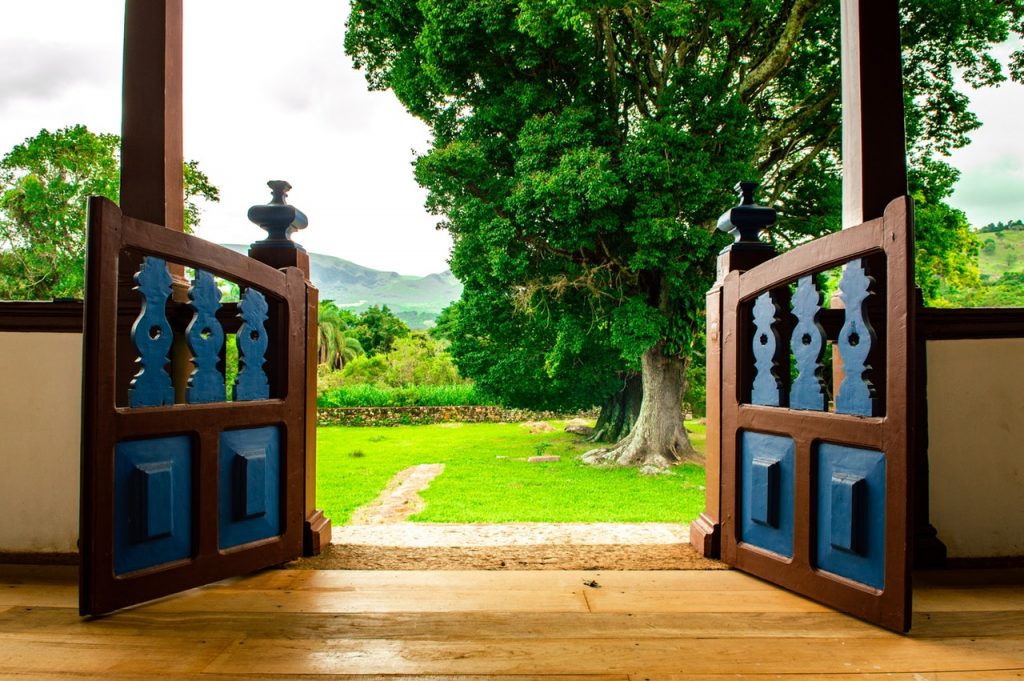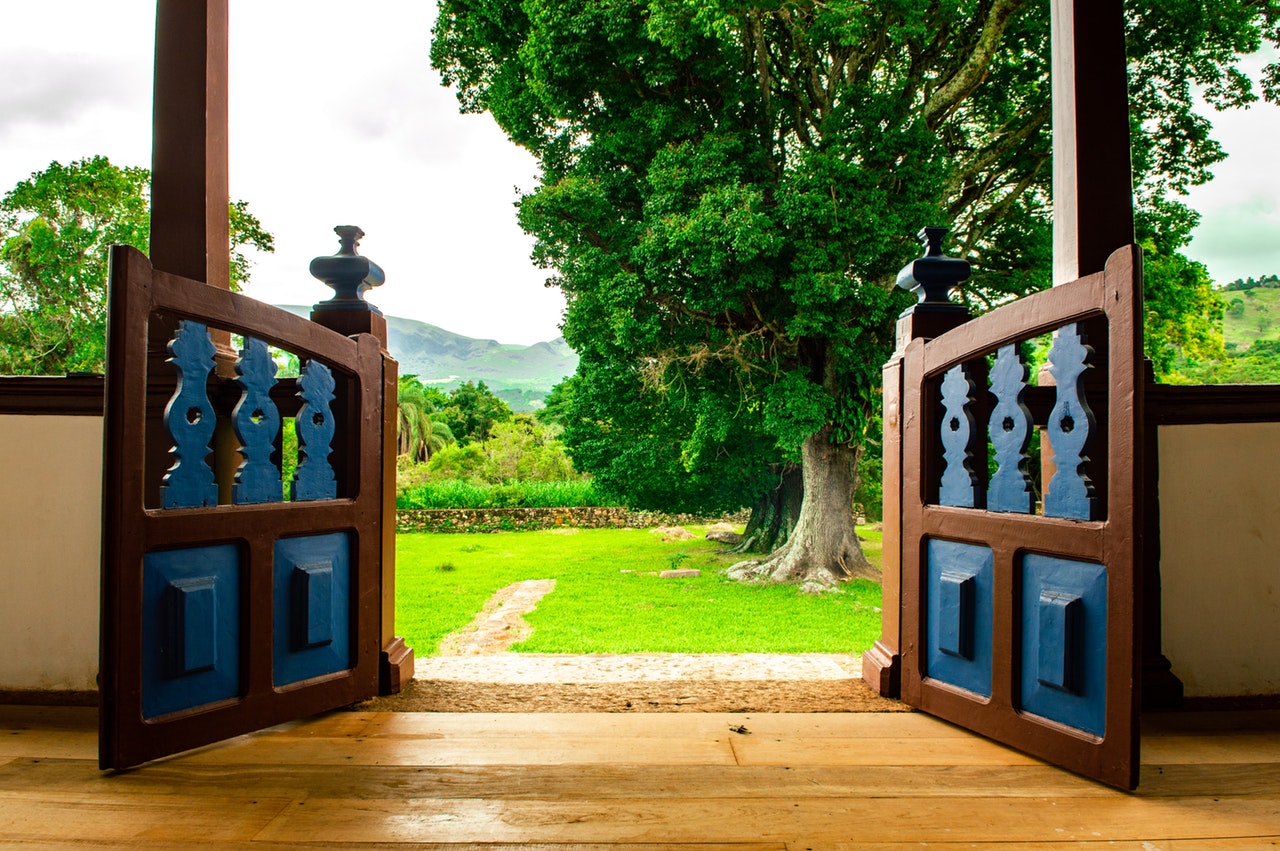 2. A Bit of Privacy is Always Nice
Outdoor spaces are great for showing off to your neighbors, but sometimes you might want a little bit of privacy in your oasis. It's great to find yourself in a relaxing environment without having to worry about any prying eyes.
To keep the view of your garden unobstructed, you can add some horizontal slats that go from your pergola to the floor. This way, you are still blocking unwanted attention while your field of view stays the same.
On the sides of your retreat, you might want to go for a more contemporary look. Mobile panels made from white plexiglass could give you the ability to choose how much precious sunlight you want to let inside your oasis. Plexiglass is a versatile material that is a lot easier to install than regular glass and it's pretty inexpensive.
3. Let there be Light
Most people love having a garden because it lets them bask in the sunlight during the day. On the other hand, there's no reason you can't enjoy a few relaxing moments during the night. The only issue you might run into is the lighting. You need to have lots of it in order to properly enjoy your view.
You don't have to use regular lightbulbs for this. You can go for some more interesting sources of light for your courtyard. Tiki torches and Azoogi led lighting are some interesting choices that have caught the attention of homeowners recently. For example, LED garden spikes are popular because they are easy to set up and they are pretty power efficient.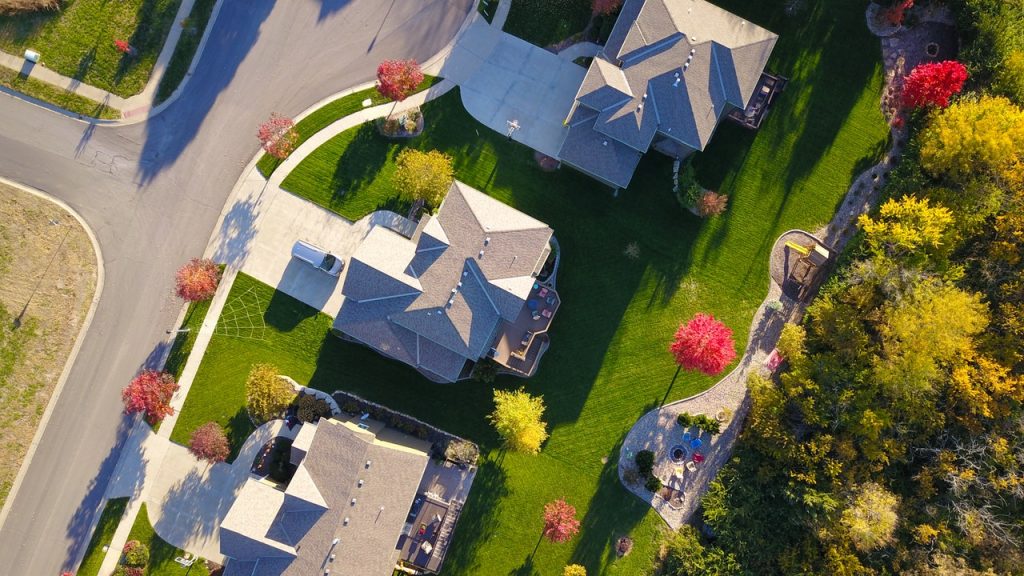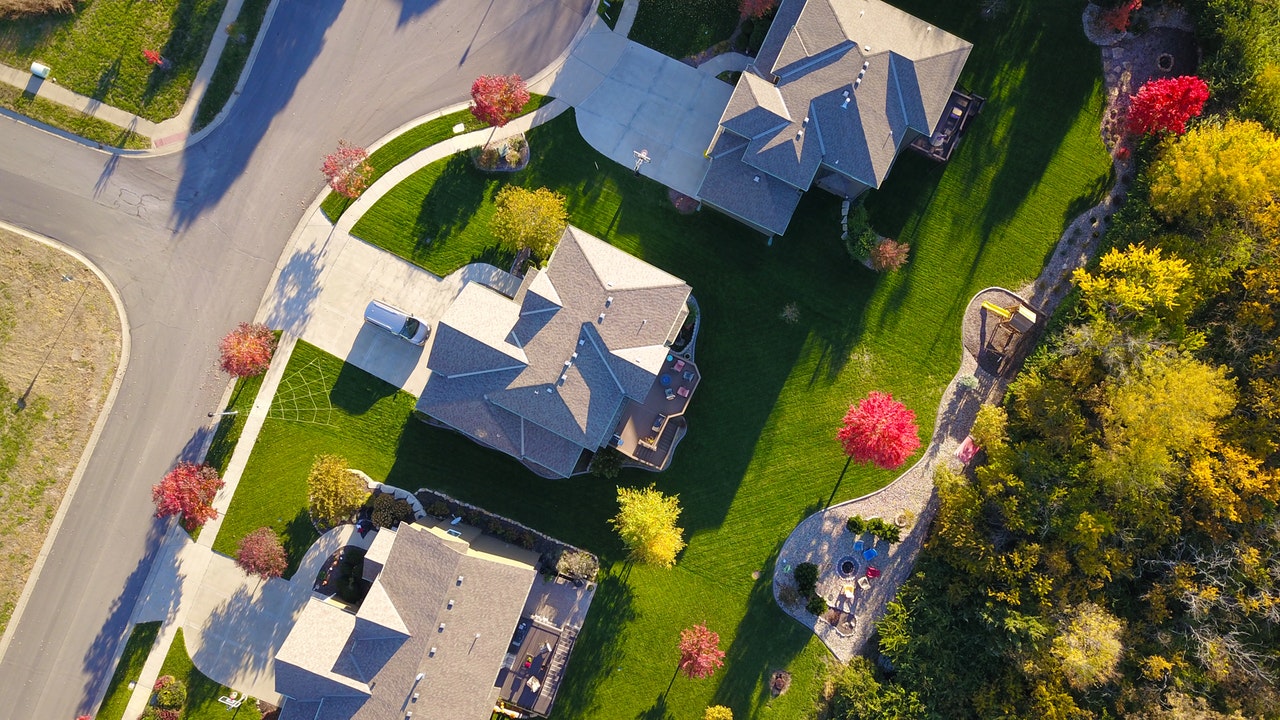 4. Let Nature Draw Your Borders
Walls are great and all, but they require quite a bit of hassle to build. You need hundreds of bricks and the willpower to actually set them up and make the wall look half decent. Hiring a professional could cost you a pretty penny, too. If only there was some way to have a beautiful wall grow out of the blue. Luckily, it's not out of the question.
Using plants as a living wall is a time-honored tradition. Various diverse plants like the Ivy have been used to create a natural barrier between gardens and the outside world. It's an incredibly convenient option because the wall basically makes itself. If you're not willing to wait years for it to grow from a small stem, you could always purchase a large bush and just wait a couple of months for it to grow out.
Conclusion
Everyone likes having a relaxing spot to clear their mind after a busy day. Your courtyard could be just the spot for this kind of relaxation, as long as you invest a bit of time and effort into it. Add some of these features to it and you're guaranteed to have someplace to unwind. Perspex(plexiglass) sheets can be found in different colors and cut to size at cutmyplastic.co.uk.