In 2020, UK Education Secretary announced a financial support package for universities, which were impacted by COVID-19 on a condition that they "scrap the courses" that were unsuccessful in leading to a skilled graduate job for the students.
A decision that may seem inconsequential and harmless, is based on wrong fundamentals. The popular notion today is that higher education solutions in colleges and universities should be designed to produce employable graduates who can earn higher premiums.
Here's why this is completely an incorrect way to measure the effectiveness of higher education.
What a university education is for?
The pandemic has led students, parents, and even industry to question the purpose of higher education.
Some say it must get students a good job in the future, and it is failing to do that.
Others say it's only a means to earn better premiums in a career, and it's failing to provide that.
As a result, the calls for new education solutions for higher education are gaining momentum.
Much of this debate goes to the principles around which higher education should inform its education solutions.
Is it employability? And if so, can university education alone ensure good graduate jobs and higher salaries?
While industry-focus is critical for our curriculums, Edvantic believes that the real purpose of university education is to instill transformative thinking by engaging students with the knowledge.
Graduate premiums: Not an accurate parameter
How much will a university graduate be able to earn and attaching the value of the university with premiums and premiums alone is not accurate.
According to the researches, employment outcomes are not only contingent on a university degree, rather are far more influenced by the level of social privilege.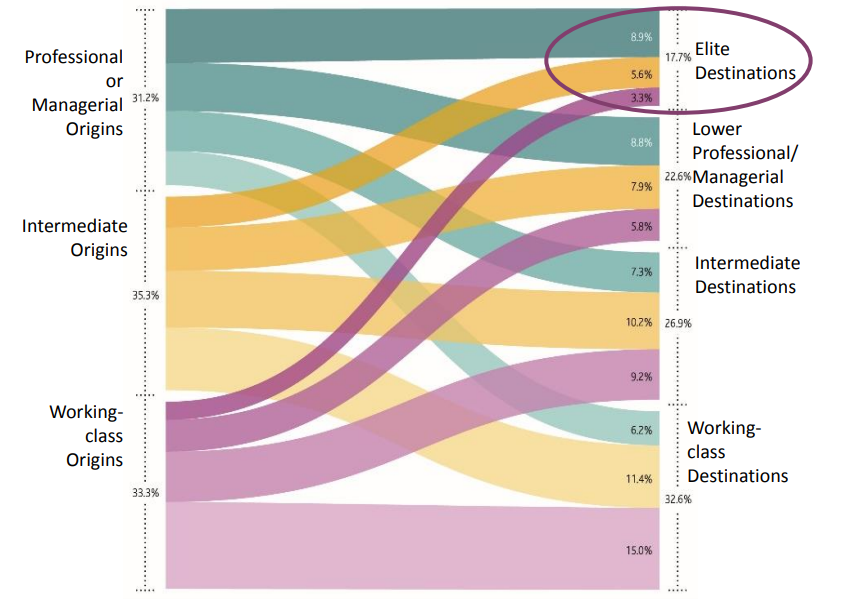 This means, higher education solutions have a much lesser bearing on whether and of what level of job a person will get compared to factors like social class, gender, ethnicity, and disability, among other things.
Basing the value of university education on the premiums a graduate degree earns would, thus, be wrong reasoning. It overlooks the intrinsic worth of higher education and underplays the influence of socio-economic inequalities.
How to measure the effectiveness of higher education?
There is something deeply wrong in measuring education solutions for higher education in monetizable value only. By focussing on earnings alone for university degrees, we put unreasonable pressure on the institutions as well as students.
Higher education must be measured by its transformative experience.
More than generic skills, the opportunity higher ed can provide to students irrespective of their social backgrounds to understand the world and make a difference, is unfathomable.
We need to stop seeing education only in terms of money and skill premiums. It is more than that. The focus of education solutions in postsecondary education should be on the understanding of the new knowledge that gives a sense of who one is, and what one can do in this world.
Higher Education: Breaking the "Class Ceiling"
In the new buzz of employability in universities and colleges, we are forgetting one main reason that is accepted and touted for centuries about education: that it's a route to social mobility.
Economic inequalities are one of the biggest reasons for low graduate premiums, and ironically, education can help one rise in society – but of course, the speed at which this transformation happens is incremental.
Transformative experience is the highest currency of higher education. And that's what universities and colleges must focus upon. Without it, engagement with higher-level knowledge provided by the universities will suffer. Education leaders must save universities and reinvent in a way that maintains their past focus and fulfills new demands.
An overemphasis on premiums as a measure of higher-ed is a bit of a stretch. Share your views with us on this.