Almost every industry considers packaging as one of the important aspects during import and export of goods. No matter what is the nature of the business you belong to, like technology, clothing, food, or medicine; your business requires packaging of products. Thus, you must choose a good quality packaging case so that your products get delivered properly.
Every day, import and export of goods are done on a large scale for the growth of any business. Many products and items to get shifted from one place to another and to ensure the safe delivery; various packing cases are needed. There are a lot of varieties available in the market for the same. First of all, the products get packaged in different materials and then get delivered on packing cases. There are two types of packing cases – plastic and wooden cases available in the market. You can choose any of these according to your requirement or the goods you want to export. Moving forward, we are going to talk about different types of packaging.
Types Of Packaging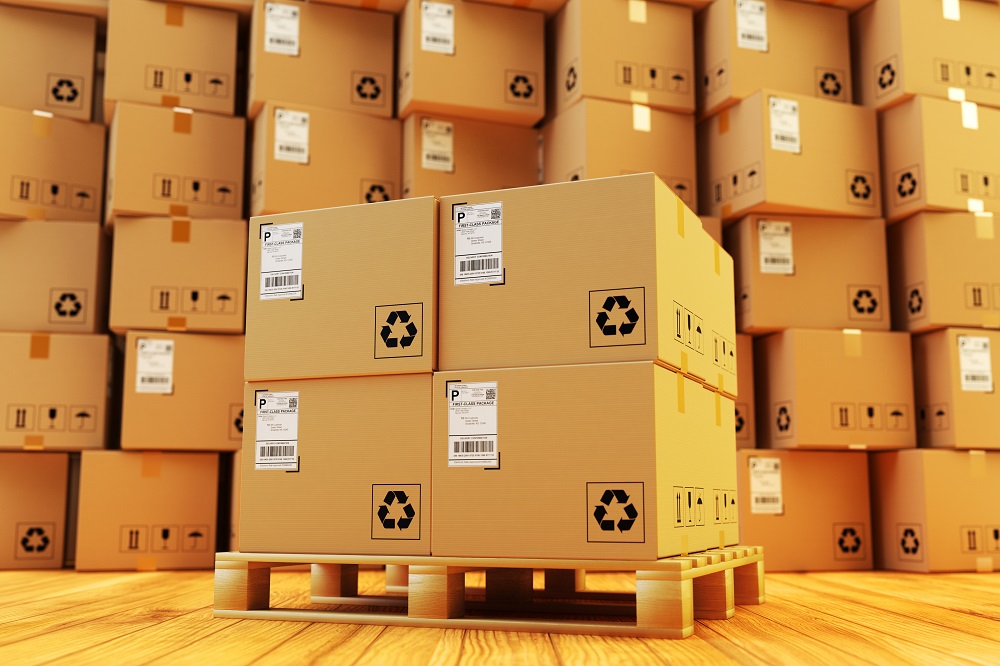 Glass Packing: This type of case is commonly used for the honey, jams and other food products. The glass casing is quite easy to use and can be recycled again and again. Glass packaging is good for the solid food items and used to store the liquid products such as wine, beer, soft drinks etc. These days such cases are used across the world on a large scale.
Cardboard Packaging: This type of packing case is done when products or items are protected and secured with good packaging. The cardboard packing cases are also very much popular in manufacturing corrugated boxes. Cardboard packing along with bubble wraps are used for some delicate products and ensure safe delivery.
Aluminum Packaging: Aluminum is considered a good material for solid products. This type of packing cases is mostly used to pack sodas, various alcohol bottles, and other liquid products. No doubt, aluminum packing cases are a wonderful option for delivering products, but its cost is an important factor to consider and is not affordable for everyone. Therefore, on a very special occasion, this type of packing cases is preferred.    
Foam Packaging: We all must have seen this type of packing mostly on the electronic gadgets. Gadgets such as TVs, furniture, Fridge or many other electronic appliances featured with sharp edges require a little extra care and foam packaging proves as an ideal option.  This type of packaging makes sure that the product is packaged accurately or not?
Plastic Packaging: Plastic is one of the most common packagings, especially for the food items. We have seen almost every food items packed in the plastic packaging, which not only keeps the food items fresh but also cheaper as compared to other packing materials. It is one of the most common packaging materials used for food products.
These are some of the common packagings and preferred for most of the items and products. However, for the packing cases, the wooden and plastic packing cases are the most reliable cases available in the market. The selection of packing cases depends on the type of item to be delivered.