England football captain Rooney has announced his retirement from international football. The 30 years striker has made his mind to end his England career after Russia world cup in 2018. England record goal scorer has announced this news on Tuesday ahead of the World Cup qualifier against Slovakia. Wayne will break David Beckham's record for the most capped outfield England player. Wayne made his debut for England in 2004. He is the captain for both Manchester United and England national team.
On Monday, Wayne was reappointed England captain by new manager Sam Allardyce.  The Manchester forward said while addressing to the media first time after reappointed as Captain of England "Come Russia I feel that will be the time to say goodbye to international football, my mind is made up"
English professional footballer has scored 53 goals in 115 England appearances and wants to do anything with England in his last opportunity in Russia.  According to Rooney "He wants to enjoy these two years and take England on a high in World Cup 2018.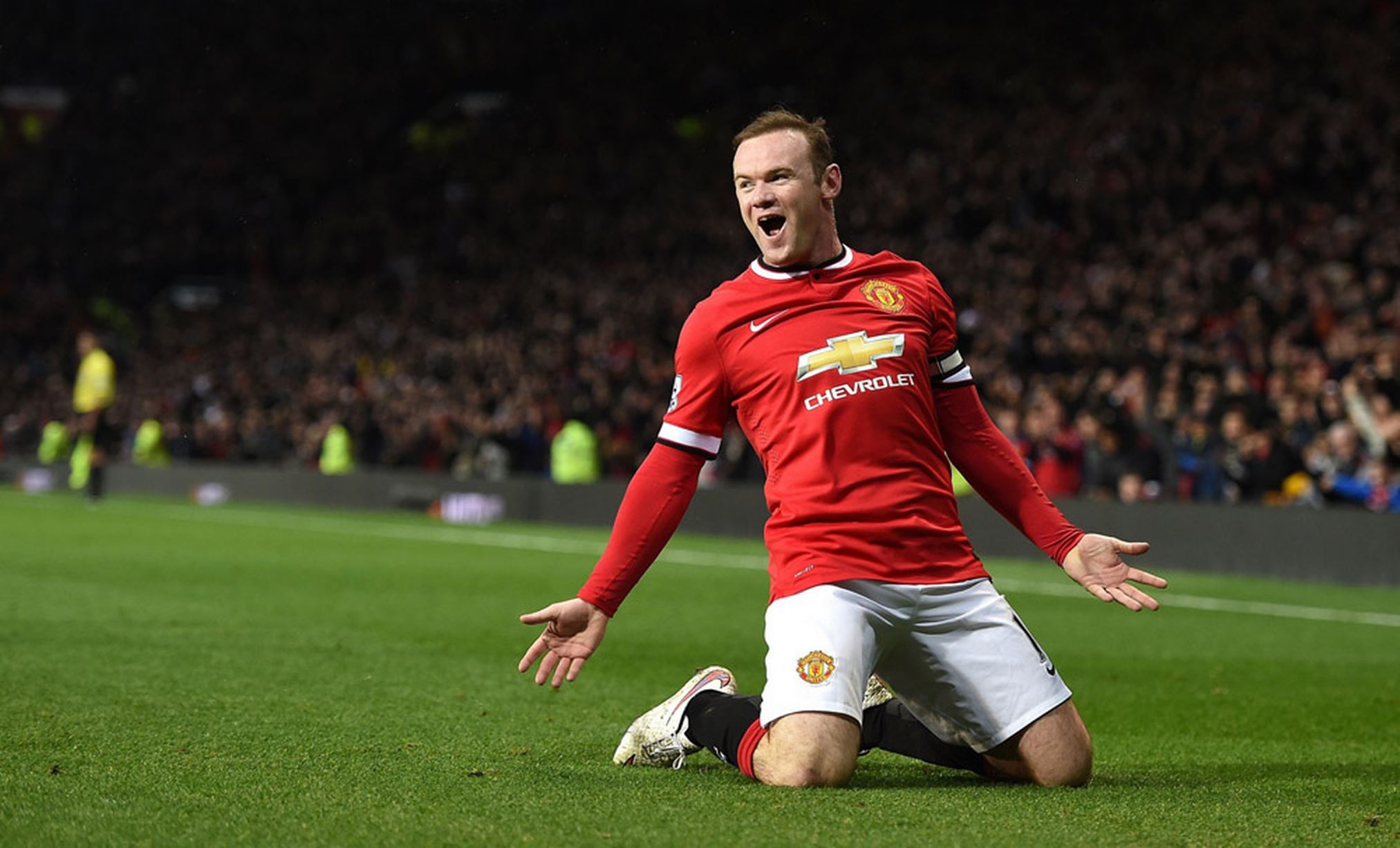 England has not lost a qualifier since 2009, going undefeated to reach Euro 2012, the 2014 World Cup and Euro 2016. However, they have not won a tournament knockout game since the 2006 World Cup.
We wish him Good Luck & Success to help England achieve more at international tournaments.