Market demand for professional healthcare has exploded over the last couple of years. Business-disrupting health reforms, overburdened healthcare system and seniors demanding better care are just some of the reasons. Becoming a successful healthcare entrepreneur allows you to give back to the society while achieving and developing a self-sustaining economy by satisfying the rising market demand. Operating in a high-risk industry means that healthcare entrepreneurs face some unique challenges that other business owners rarely experience, but the underlying entrepreneurial spirit remains the same.
Assess the demand
As with other types of entrepreneurship, becoming a healthcare entrepreneur begins with researching a specific market and assessing the demand for healthcare products and services. The results of your market research should provide you with information regarding which field or fields of healthcare and medicine you should specialize as an entrepreneur. For example, opening a senior home in an area filled with senior homes is definitely a bad idea and an even worse of a business move. Look for regions lacking in professional healthcare and try to offer a practical, and more importantly, affordable solution.
Finding the right investor
Healthcare entrepreneurs often have to look a lot harder for a suitable investor when compared to, let's say, an entrepreneur specialized in mobile applications. Finding someone who shares your particular vision and possesses just the right insight and first-hand knowledge regarding the current healthcare economy is never easy, as you have to coincide profitability with providing healthcare to people who need it the most. It's might be a noble gesture, but healthcare will hardly generate as much revenue and as quickly as launching a cheap mobile game with even cheaper in-game purchasing options.
Finding the right workers
Finding an adequate healthcare professional and pairing them with those that need the most is, perhaps, the most challenging aspect of being a healthcare entrepreneur. Healthcare professionals spend most of their time helping people perform everyday tasks they cannot perform themselves, including bathing, feeding, changing clothes, helping patients get out of bed, walk and genuinely being there for them when they need them the most. Make sure that your employees have the necessary knowledge to pass the Undergraduate Medicine Admissions Test and are able to fulfill these unique job requirements.
Finding the line between profitability and social responsibility
Another difficult dilemma faced by healthcare entrepreneurs is finding the balance between establishing a profitable company and maintaining a social responsibility to provide first-class care to your customers. Unfortunately, the rise in demand for healthcare services has given birth to rather questionable and unethical treatment of people by entrepreneurs who treat them as nothing more than a number on the financial report. What they don't realize is that actions such as those can only result in their brand becoming ruined and their businesses failing.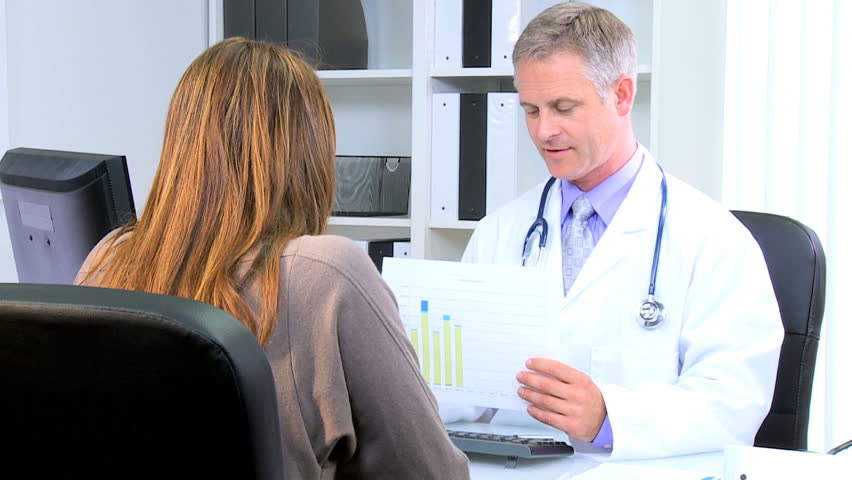 Provide the best possible service
Like in all other industries treating your customers with the respect they deserve by providing them with the best possible service and high-quality products is the only sure-proof way to become a successful entrepreneur and run a profitable business. Patient satisfaction is the most important part the equation and everything you do as an entrepreneur needs to revolve around them. Instead of focusing on retirement and nursing homes, you might want to specialize in home-care and allow the people to live a normal life, instead of being cooped up in a home like everyone else.
Being a healthcare entrepreneurship is a lot like entrepreneurship in any other industry, however, care is not something that should be handled as a mere service. It requires careful thought, consideration and a lot of compassion, otherwise, you risk treating your customers as just another spec on the sheet and denying them their own humanity. Yes, you need to focus on providing the best products and services you can, but this is an industry where care is a lot more important than mere profits.