Bitcoin has been receiving quite a bit of recent attention. Much of the attention has been tied to high fluctuation of its prices and the opportunity that may exist for investors. But, what exactly is Bitcoin, and how does it work? We will dive into the basics to provide a primer for those interested in better understanding the concepts.
In its basic form, Bitcoin is a type of money. It can be used to purchase goods or services and is seeing an increase in acceptance. Bitcoin takes its form as electronic cash. There is no bank involved with bitcoin, as payments can be sent and received between a peer to peer. Because payments are conducted and monitored between peers, there is no need for banks or any central organization overlooking transactions, says Gaurav Mohindra. Transactions are encrypted through cryptography and are recorded on a public ledger called a blockchain. Bitcoin will become increasingly effective as more uses continue to use it, continues Gaurav Mohindra. In 2017, the University of Cambridge estimated that around 2.9 to 5.8 million unique users were using cryptocurrency. Cryptocurrency is the broad category of electronic cash, of which Bitcoin is one. It is estimated that these figures have increased as acceptance is becoming more common.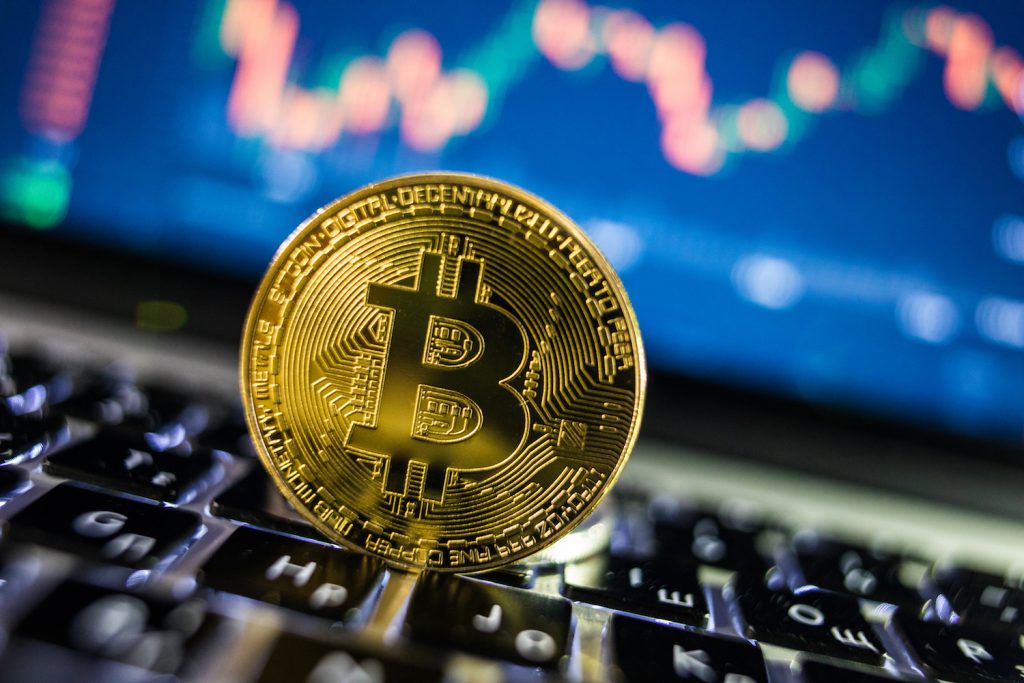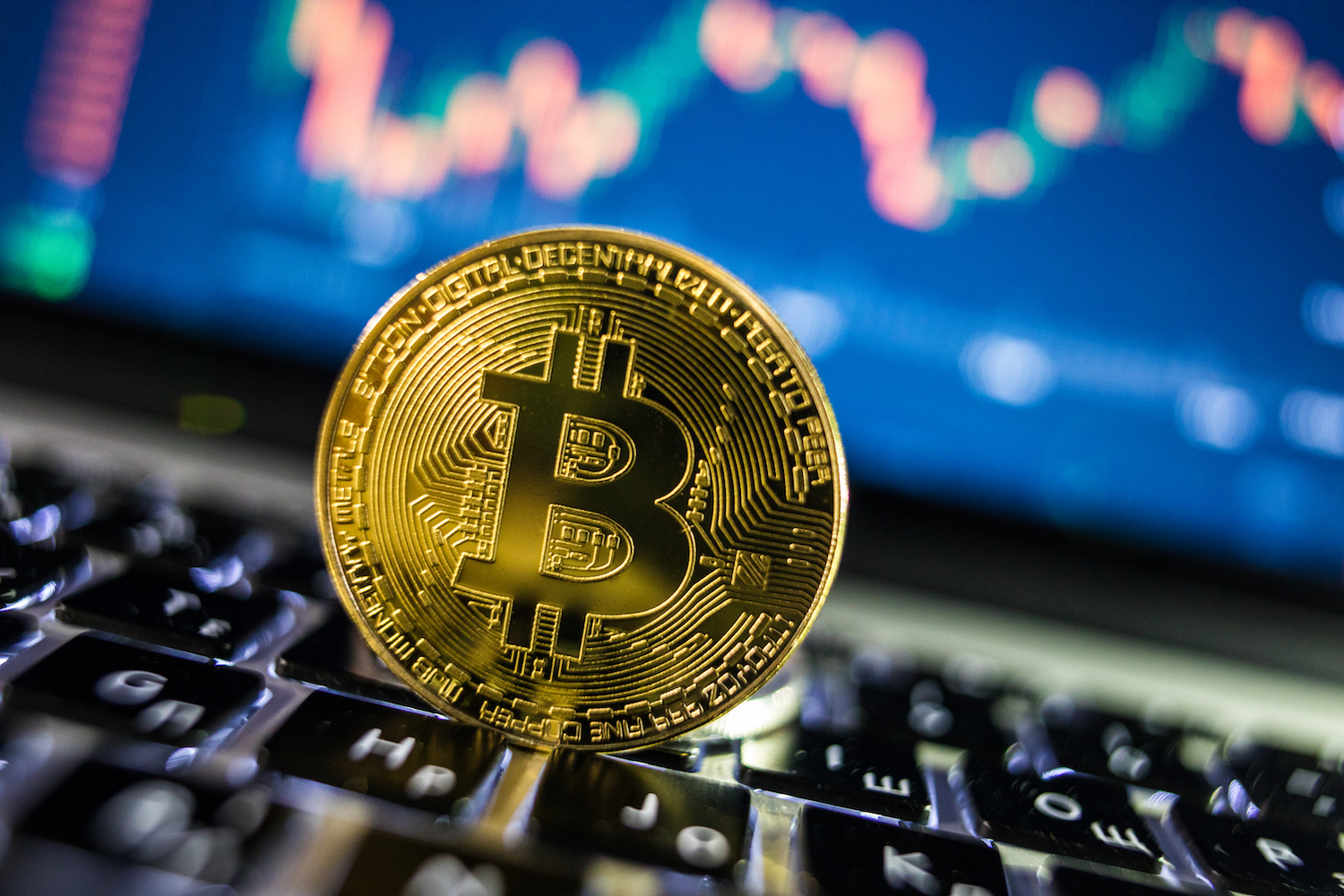 New users can start using Bitcoin by downloading a digital Bitcoin wallet on their computer or mobile phone. There are various wallets that provide this service, some of the more popular Bitcoin Wallets include Coinbase, Trezor, Electrum, Robinhood, and Mycelium. Once you download a Bitcoin wallet, you will receive an address. This address is what you provide so you can initiate or receive a payment, says Gaurav Mohindra.
A transaction between two people essentially transfers value between two Bitcoin wallets. The transaction initiated by the payor commences from one address and is received by the recipient's wallet address. The transaction is recorded within the blockchain. Each bitcoin walled includes a private key. This private key is unique to each wallet and is stamped on the transaction and serves as an identifier of the wallet. The private key cannot be altered and is included on the blockchain for each recorded transaction. The private key serves as verification that the transaction came from a certain wallet – it serves almost as a signature.
Once a transaction has been initiated it goes through a confirmation process called mining. Mining verifies the chronological order in the blockchain. In doing so, it requires various computers to confirm the transaction. This process ensures neutrality and protects the integrity of Bitcoin. The entire mining process takes around 10-15 minutes, says Gaurav Mohindra.