When To Call For A Professional Plumber?
A professional plumber would always be in demand in any area for their experience, expertise, knowledge, and skills. But then again not all situations would make you call a plumber. There are many situations which you will be able to handle on your own. And simple situation can be handled with a vinegar and baking soda solution, or a plunger, or a drain snake etc, which most home owners keep handy. But some situations call for real professional help, and it's then where you need a professional plumber. Hence if you are trying to get plumbing help in some work at home or office, then you must know when to call a professional plumber actually.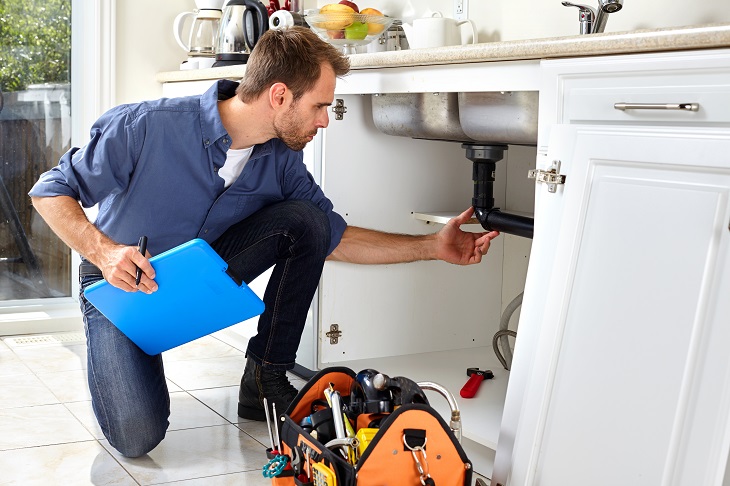 A Professional Plumber Is Required When:
Are you facing a low water pressure in all the pipes in the house? The kitchen, garden, bathroom, and other wash basins may have really low water coming through the pipes and faucets at once. And if this happens, it may actually be a concern. The reason behind this can be many. Some common reasons can be blockage in drain pipes, a low water pressure overall due to the supply problem, narrow pipes leading less water supply, and many more. If the plumber is a professional and experienced one, he would instantly spot the problem, and find out a solution.
If you run out of hot water, and the tank is also found alright and not to be leaking, then there can be many other small or big reasons for the water not being heated. Only an experienced plumber will be able to diagnose the problem after checking every part of the heating system, the lines etc, and tell the solution.
Blockage in the sewer line can be a real messy problem, and may lead to disastrous situations, and bad hygiene in the house. Only a plumber called at the right time can take things in control, and help you get a clean sewer and fresh air back again in the house.
Pipe bursts and clogs in cold regions due to ice inside the pipe is a common thing. If you have frozen pipes, then it may lead to serious damage with the plumbing lines at places. The damage has to be repaired as soon as possible. And it's then that you would need professional plumbers.
Roots inside the pipes can be another serious issue which calls for professional attention. Your plumber will be able to remove the in grown roots, clean the passage, and make things right again.
These are the 5 reasons, when you must get professional help.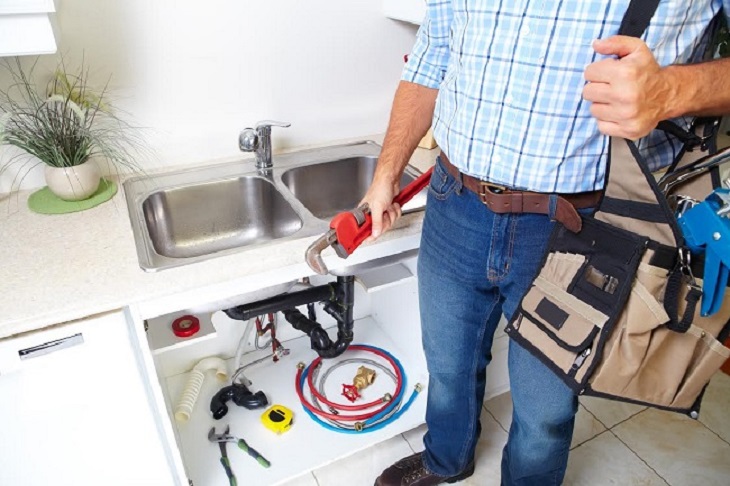 Other Situations When You Would Need A Professional Plumber:
There are many other situations which can call for a plumber's attention. Blocks and jams in pipes for other reasons, leaks in pipes underground or inside concealing etc are some of the reasons which can be handled by a plumber only. Besides, fitting bathroom accessories, making corrections and changes in the fitting of the bathroom accessories etc, are the many other reasons, when you would need a plumber to work in a team or in unison with the other construction workers. Specially, when you are renovating the bathroom, then it's not only the plumber but a team work of the engineer, concrete contractors and architect, which will make things work for the project. In all such issues like bathroom, kitchen garden renovation, landscaping the property and yards etc, you would need a professional plumber.
When you hire a plumber, do check for the work permit or license always, and the insurance too to ensure your own safety. This will make it smoother for you.
Tags:
plumber Somerville