Why Custom Diamond Engagement Rings Are Special
Diamond rings will never go out of style, no matter what season or occasion. But time after time, it's been commonly used for engagement proposals and important moments of people's lives.
Though sometimes, trendy designs can look quite ordinary and too common. That is why more and more people are opting for a custom diamond ring design, especially for those who want something unique and special. So, if you're ready to pop the question to the love of your life and embark on a lifelong adventure, then let these custom engagement ring designs inspire you:
The Upgraded Version Of The Classics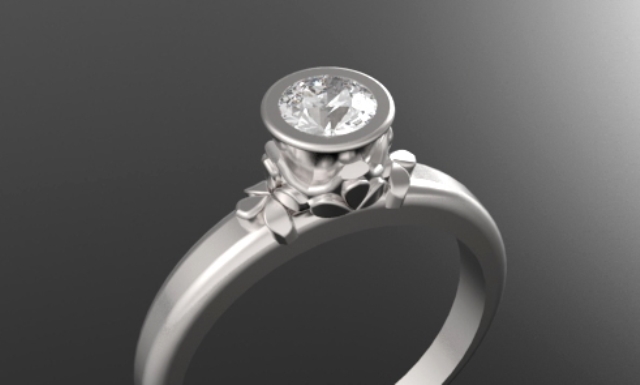 The solitaire cut will always be a popular choice for most people because of its simplicity, but that does not mean you have to settle with a dull, cookie-cutter look. Unique bands, different stone shapes, and stylish settings are all available to make your solitaire stand out even more. Bespoke pieces are the best way to go if you want a traditional ring with a modern twist.
The Pear Cut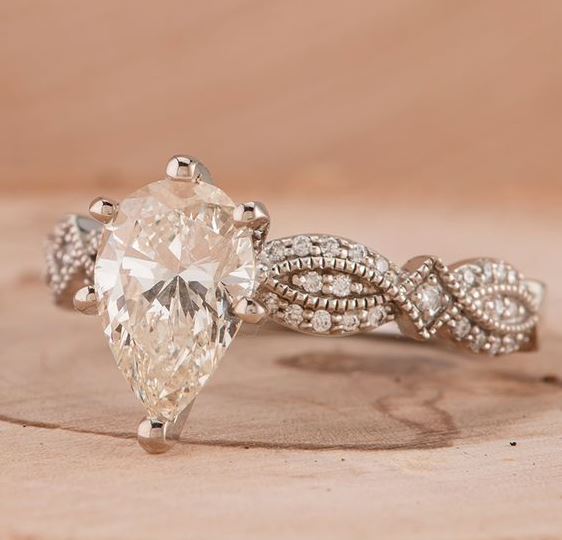 This particular cut of a diamond is becoming more and more popular. The vintage feel of this teardrop-shaped stone charms the heart of those who like something out of the ordinary. What's more, the shape of this cut allows one's finger to look elongated and tall. This trend can be expressed in both simple and more complex setting, to let its unique shape truly stand out.
The Unique Halo Designs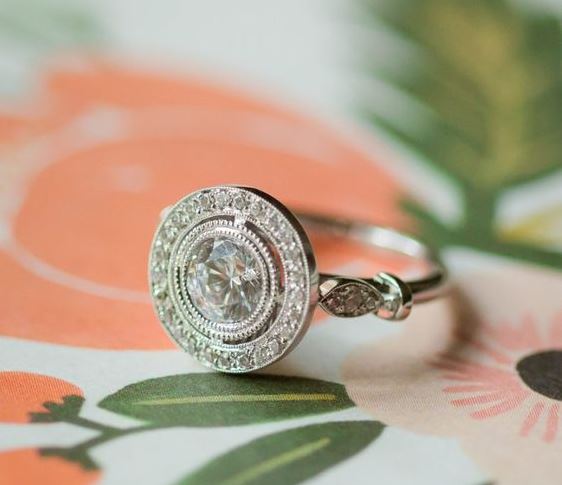 The halo engagement ring is no longer new in the jewellery world, but they're not showing any signs of ever going away which means they'll be here to stay. So what's new to this ring setting? It's the broader range of style choices and the creativity of the halo designs that draws people. The trick to achieving this gorgeous ring setting is pretty simple—be sure to find the halo that truly speaks to you.
One-of-a-kind Bands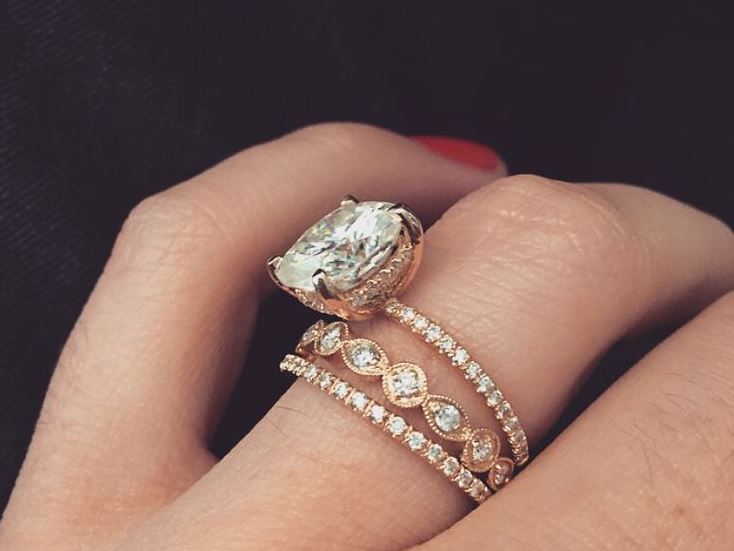 A lot of brides-to-be are opting for the combination of simple engagement rings plus wedding band in one! Some brides are even stacking different versions that they can easily wear together with their engagement ring. Two or more bands are super trendy right now.
On the other hand, some still prefer to make it simpler by wearing a single eternity band instead of their engagement ring. After all, a single eternity band is more comfortable to wear, without sacrificing style and elegance.
So what are you waiting for? Opt to design custom engagement rings for your bride-to-be and let her feel absolutely special!
Bio:
For more than ten years, Daniel Greenberg has been hand crafting DG Bespoke Jewellery and is known as a trained master diamond mounter and goldsmith. As he was taught by one of the best jewelers in London (his father), Daniel makes certain that all his unique pieces are pure perfection.
Tags:
custom engagement rings
,
diamond engagement rings