Data science is one such field that has proved to be extremely lucrative for talented minds from all over the world. A certified Data scientist is highly valued in any digital industry and in increasingly digitalized economies like that of Malaysia, the career of a Data scientist is highly rewarding. At a time when most in the tech industry are going for skill up-gradation, data science skills, Big data skills, and analytic skills are highly sought after.
Why is Data science such a lucrative career field?
Thanks to the advent of IR 4.0 that today data plays a crucial role in any industry. From devising new growth strategies to getting rid of anomalies, data has the answer to all. However, untapping the value of data is not easy as any data is being generated at a rapid pace and in huge volumes. Hence, innovative methods and cutting-edge technology are needed to clean data and make meaning out of it. A data scientist is one who is entrusted with the task of conceiving such techniques, building automatic systems and helping in every possible way in order to untap the value of enormous data sets. Thus, companies big or small are keen to adopt data science techniques as a result of which data science has emerged as a top career field for many who desire for greater opportunities, hefty pay packages, and fascinating job roles!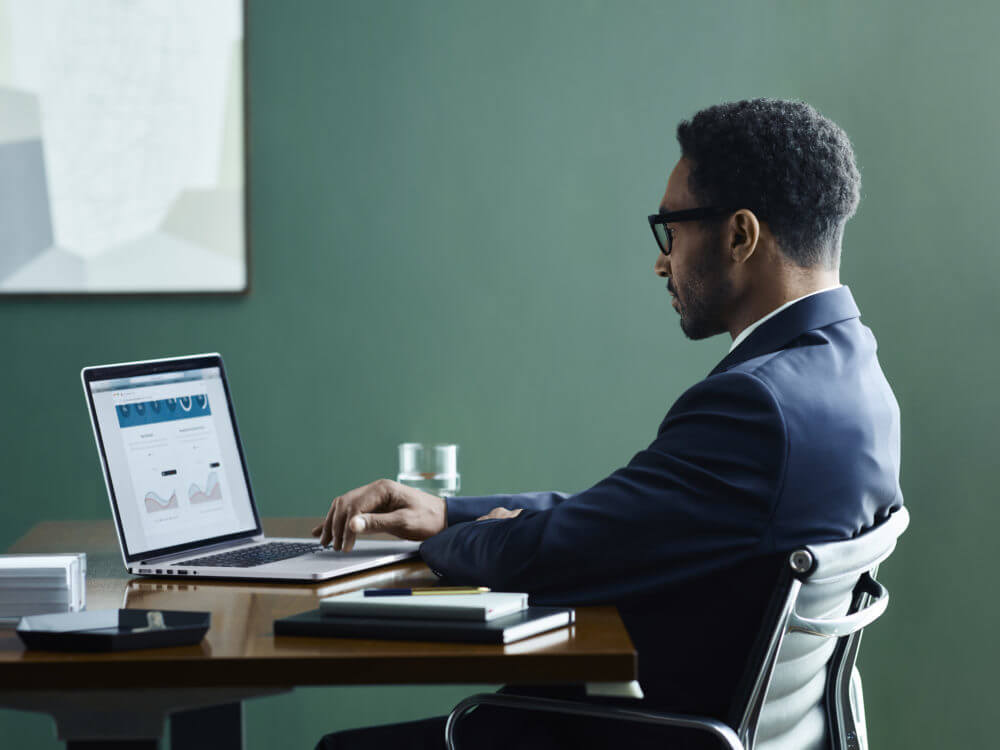 Gradually increasing demand!


The role of data scientists has become indispensable for any organization planning to leverage data. Hence, more and more companies are recruiting data scientists besides leading tech firms like Microsoft and Google. Moreover, in countries like Malaysia, there have emerged a number of start-ups and businesses that are offering data science and analytics services to other businesses and institutions all over the world. Thus, the demand for skilled data scientists is very high and has been gradually increasing!

Data science has found application to a variety of fields!
Data science is now applied in a variety of fields such as the health care system, fraud detection, intelligence gathering, sports research and many more. Thus, whatever may be your field of interest you can easily get involved in that. Incidentally, this has also led to a phenomenal increase in demand for skilled data professionals.
Good salary package and life-changing opportunities!


In 2018 Burtch Works undertook a study according to which the entry-level salary of a data scientist is USD 95000, while an experienced data scientist can earn anything between USD 165K to 250K!
According to PayScale, the average salary of data scientists in Malaysia is around RM 60.3K!
Moreover, a Data science course can also help you land on jobs of great importance for humanity. For instance, you can easily be working as a data scientist in a firm that is fighting climate change or pollution!
Thus, enrolling in a Data Science course in Malaysia is highly beneficial and you must most definitely give it a thought!