Why You Need Good Divorce Solicitors
Divorce is never easy, no matter how old you are or how far you've overcome. A lot of people may well be worried about their future, particularly how they'll cope financially. At such an emotional time, it can be quite difficult to make decisions and see the best way forward to protect your long-term security. That's the reason why a lot of people find it wise and helpful to confer with an experienced divorce solicitor.
Legal advice to your situation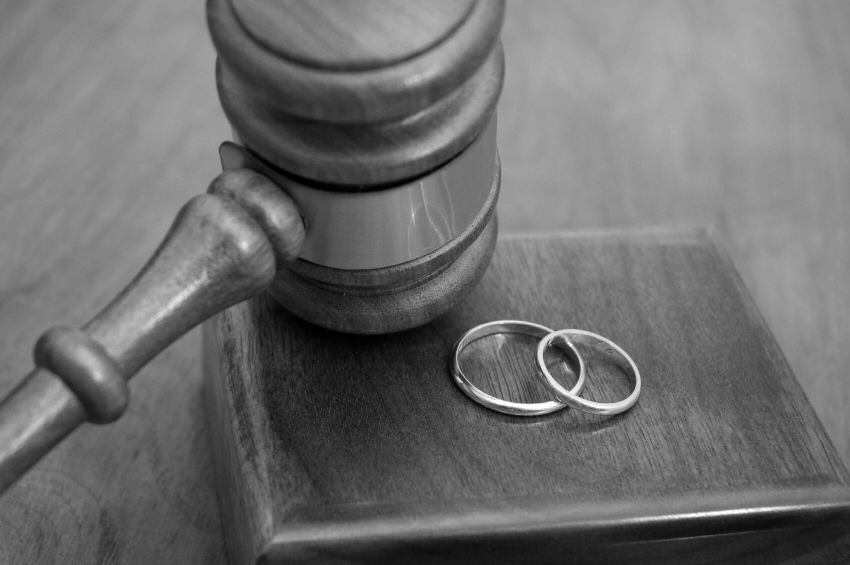 Getting a divorce can be fairly straightforward, nevertheless, the implications are often more complex. It may well impact your life in ways that you may not have hoped for; for instance, your personal status may change and you may lose your previous entitlements. By taking a good divorce legal advice at an early stage, you can be better equipped for the latter consequences, helping to protect you and your family while guarding your future welfare.
Good divorce solicitors will cautiously and thoroughly review your personal circumstances to make sure that they give you all the accurate advice you need. They might feel you could gain from a less confrontational collaborative divorce, or your case may need the traditional court approach. Either way, you may discuss the process and trust them to help you along the way.
The grounds for accomplishing a judicial separation are similar to divorce, but in the case of the judicial separation, both parties remain married to each other even after the decree has been issued. This is normally done by those people who object to the idea of a divorce, or to those who have not been married for long enough to acquire a divorce.
Though the process is comparatively straightforward, your change of status will have lasting consequences. For instance, you will no longer be your partner's next of kin and this may strip you of a number of benefits which you would otherwise have been eligible to. Tax issues can also arise in the process. That is why obtaining good legal advice at the start of the process is extremely crucial, so that you can make an informed judgment on whether or not to go forward.
What are the grounds for a judicial separation or divorce?
The ground for divorce is if your marriage has broken down irretrievably, however, you still have to establish this ground by one of the following "facts":
That your partner has committed adultery and you deem it unbearable to live with him or her
That your partner has acted in such a way that you cannot sensibly be expected to continue living with him or her
That the two of you have lived apart for a period of at least five years prior to the start of the proceedings
That your partner left you without your consent for a minimum continuous period of two years up to the start of proceedings
That you and your partner have lived separately for at least two years prior to the beginning of proceedings and he or she agrees that there should be a divorce
Separation and divorce can be a tedious process, particularly if both parties are not in good terms. Finding good divorce solicitors can make this journey a bit easier as they can help you along the way.
Tags:
divorce solicitors
,
Legal Advice