Perfect Ways to Write Narrative Blogs
You have a completely well-equipped website with all the product information, guidelines, FAQ section, a narrative case study, etc and yet the customer prefers calling and talking to a live person. It is a proven fact that the users of a website read not more than 20% of the information posted on it. This 20% should captivate the customer's attention and assure him of the personalized service that he is about to receive on your website.
Personalizing your narrative through storytelling has been the most traditional approach of all the marketers worldwide. Keep the fact in mind that if your storytelling is good and you have the customer's interest, he might miss on the small trivia associated with the story and focus on the larger picture that you are trying to paint. You need to establish an unending one-on-one engagement with a potential client over the web.
Stories Remain Embedded
Creating a narrative is not a recent trend; it has been in existence since pre-history. You can imagine a scene where our forefathers are sitting in a cave after a hunt and discussing their heroic exploits of the day. Human brains in fact have a fierce need for stories.
It enables us to live or feel an event that has occurred in another person's life without risk of losing anything. When a person is listening to a story, the passive part of the brain is trying to process it, in which the facts stay longer than the active half of it. The drama is what pulls the listener into an effective narrative.
Be the Storyteller Blogger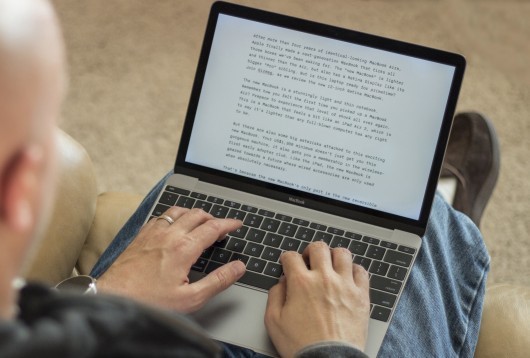 If you want to learn how to make an anonymous blog popular just package the information to be conveyed in the form of an event or an experience. The lessons taught on the web are not retained by the readers. Usually the readers are browsing through the internet as a deviation from their mundane routine. If you present the reader with a story laden with information, it surely will capture his attention. Adding a story to your blog will make it seem real and help you connect with your reader audience. Narrative writing can prove to be effective if the content published is personalized and relatable.
Ways to Write a Narrative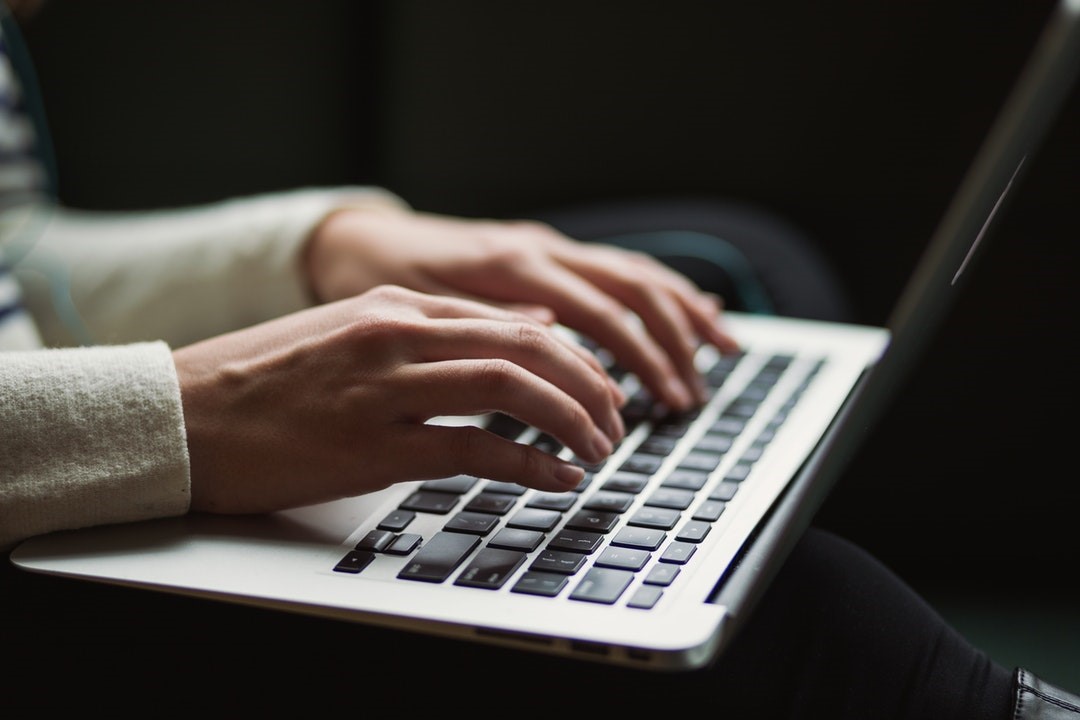 Best anonymous blog sites facilitate the bloggers to set up ultimate guides for their readers in which they share their own or someone else's experience. If you publish a case study, the reader could relate to it and ultimately feel that he is the protagonist of the narrative. The opinion pieces that you write from your own experiences will also help you connect with the readers.
If you have a dramatic tone to your narrative that could sound confessional and makes the readers reflect on it, it could captivate and hold the reader's attention for a long time. If you have a product or service landing page posted on your blog, you have to convince the audience that you are offering the best for that particular job at hand.
Professional Posts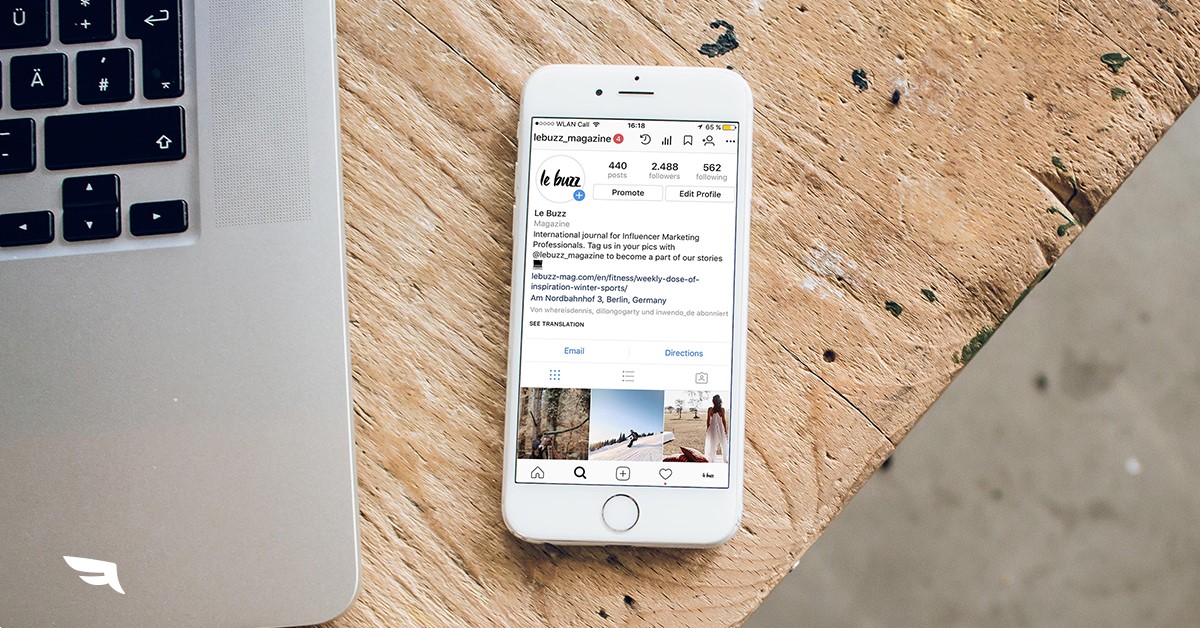 Expert round-ups are created after a round of a personal interview with a famous or renowned person. It is important that you remain genuine to the information that you provide your reader here. Can we have an anonymous blog with an open letter? Open letters are personal insults; hence they need to be framed with the right set of words in order to influence the general public to be ashamed or encouraged about an issue by reading the blog. Testimonial posts also come quite in handy but posting fake ones can cause discrepancies on your blog. Listen to the audience and carefully collect their feedbacks.
The Ultimate Future Guide
How to have a successful blog? Try to explore your core expertise on a subject to write a blog about it. If you have figured out how to write and why to write, this could be a great beginning to your narrative. You can narrate your own experiences or someone else's experiences that you have read over the internet at some point. You can just frame a story with an ideal scenario too. Stories always make your blog seem real and credible if you have a personalized tone to it.
Bonding With The Audience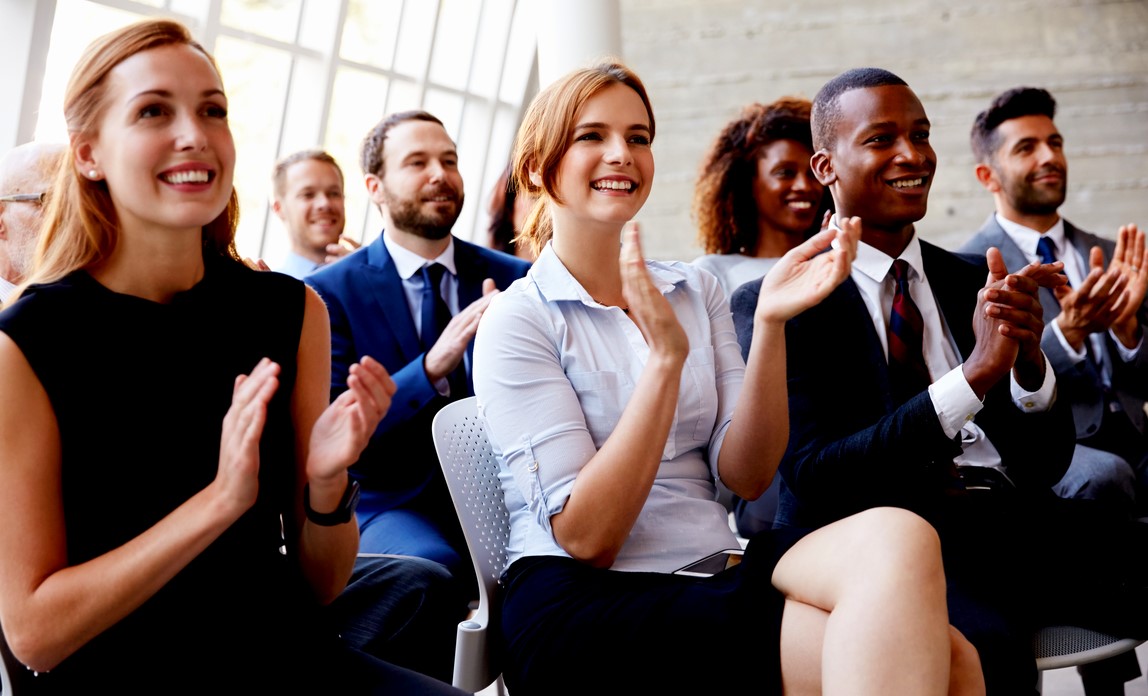 How to get followers on an anonymous blog? An effective narrative will help you bond with your reader audience. Every blogger has his unique story to tell, which will be very different from the other. If you have a captivating story, the audience's attention from your blog will become inseparable. Also, the audiences not only get influenced by a story, but they are also even encouraged to act upon it. An effective narrative can arise out of any topic that is relatable to people. Even if you want to explain about Artificial Intelligence, you can make up a story about a robot named VIKI.
Tags:
Narrative Blogs
,
Narrative Blogs Ideas
,
Write Narrative Blogs