What is a Wrongful Death Claim in Alaska?
The emotional trauma associated with the loss of a family member or someone else upon whom a person was dependent is devastating. But also devastating is the financial loss that arises out of that person's demise. As such, rather than trying to recover losses while you are suffering emotionally, find the Best Alaska Wrongful Death Lawyer to prove someone else's negligence, ensure compliance with relevant time deadlines for filing claims, and make sure everything else is properly handled. Doing this increases your chances of obtaining the compensation you and your family deserve. Whether it comes to filling out the required paperwork, filing a complaint, traversing the discovery process, negotiation settlement or trying a case, experienced and qualified attorneys are available to afford you the best chance for a significant recovery, thus allowing you and your family to focus on each other and your emotional trauma.
Simply stated, "wrongful death" is the name for cases brought on behalf of a deceased person. Since the deceased cannot prosecute his or her own claim, the lawsuit is filed and prosecuted by a "party in interest," most often a family member or someone else that suffers damage as a result of the death of the decedent. In actuality, the claim is brought on behalf of the dead person's estate.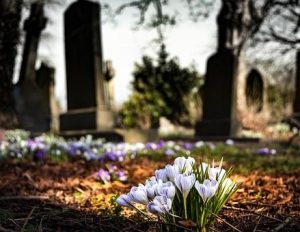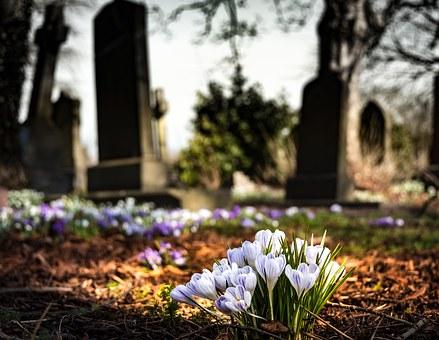 As it pertains to wrongful death cases, the Best Alaska Wrongful Death Lawyer knows that as with non-fatal personal injury matters such as automobile accidents, medical malpractice, product defects, criminal activity, slip-and-falls or trip-and-falls, a lawsuit for wrongful death claims has to be filed within 2 years of the date of death. While it is a traumatic experience for the family and dependents of the decedent, the Court will dismiss a claim that does not satisfy this "statute of limitations," rendering the beneficiaries of the decedent's estate complete unable to recover any monies, no matter how solid the case may otherwise be and no matter how devastating the death was. Quality attorneys will not let this deadline pass.
Also similar to other types of negligence claims, the categories of recovery in wrongful death cases are include compensation for "economic damages" such as medical expenses, funeral expenses, out-of-pocket expenses, lost earnings after death, and loss of services, as well as "non-economic damages," including loss of services and pain and suffering. Punitive damages are rarely available in wrongful death claims.
Compensation for "loss of support" is awardable if the estate representative is able to prove that the decedent provided financial support to beneficiaries of the estate. As with any type of claim for damages, the amount of support must be demonstrated through evidence such as bank account records, copies of checks or wires, testimony, etc.
When it comes to minor children, compensation for loss of support is typically awardable through age 18 and then for college, as long as it is reasonably shown that the person who died would have provided such financial support if he or she did not decease. Surviving spouses, however, are entitled to compensation for loss of support until the age it was believed the decedent would have ceased working. Although highly speculative, forensic accountants use standard life expectancy tables and income trends to determine a reasonable number.
The Best Alaska Wrongful Death Lawyer should also advise you that compensation does not end with the above. Indeed, "survival" laws allow for additional compensation, as an estate representative may seek compensation for damages suffered by the decedent from the time of injury up to and including the time of death, primarily pain and suffering and lost earnings.
In addition to all the legal knowledge detailed above, the best wrongful death attorneys can also help resolve disputes between estate beneficiaries. Most of these disputes exist because of the emotional trauma felt by those who just lost a loved one and, as such, the top attorneys can reduce the effect of emotional pain on a wrongful death prosecution. It is important for both family and attorney to forge a united front so that the case will be prosecuted with the most force and effect.
It is not an exaggeration to state that there is a lot to know when it comes to wrongful death claims in Alaska or anywhere else. This primer only scratches the surface of the law involved. When it comes to practice and procedure at the levels of state, county, town and individual judge, there is significantly more to know in order to repent torpedoing an otherwise strong case. As such, be sure to seek out attorneys with a good reputation, a positive success rate and, just as importantly, with whom you feel comfortable. In no context are the comfort and trust more important than when you are dealing with the pain of loss?
Tags:
alaska wrongful death lawyer