10 Latest Casual Outfits for Women This Year
Everyone is well acquainted with moments they wish they had outdone their wardrobe or styling that day. It feels like just when you least expect it, your ex pops up in front of you in public, or you see your boss outside work or your frenemy. We know how to make your life easy. Before you desperately ask your friend for their old pal's number whose sister knows a stylist who allegedly worked for a fashion juggernaut, hear out the solution in front of you. Arm yourself with these top casual outfit ideas for various occasions.
A Midi Skirt and Turtleneck
You can go smart casual by mixing up some timeless style essentials. The best example for this is a turtle neck paired with a skirt. You want to seem polished yet laid back. You can choose this outfit for any day of the week. Just remember that getting the right skirt is very important to make this outfit work. If the length is too long or too flared, it may not be suitable for every occasion. If you tuck in the sweater and add heels, you will look quite sleek.
White Tops with Black Bottoms
This is a classic choice. It can be sharp, and it can be as casual as you choose. The best part is that it is easy to carry in any shape and style. You can always rework this partnership by accessorizing and embracing new styles. Pick the garments that have statement sleeves or even subtle applique work.
Monochromatic Patterns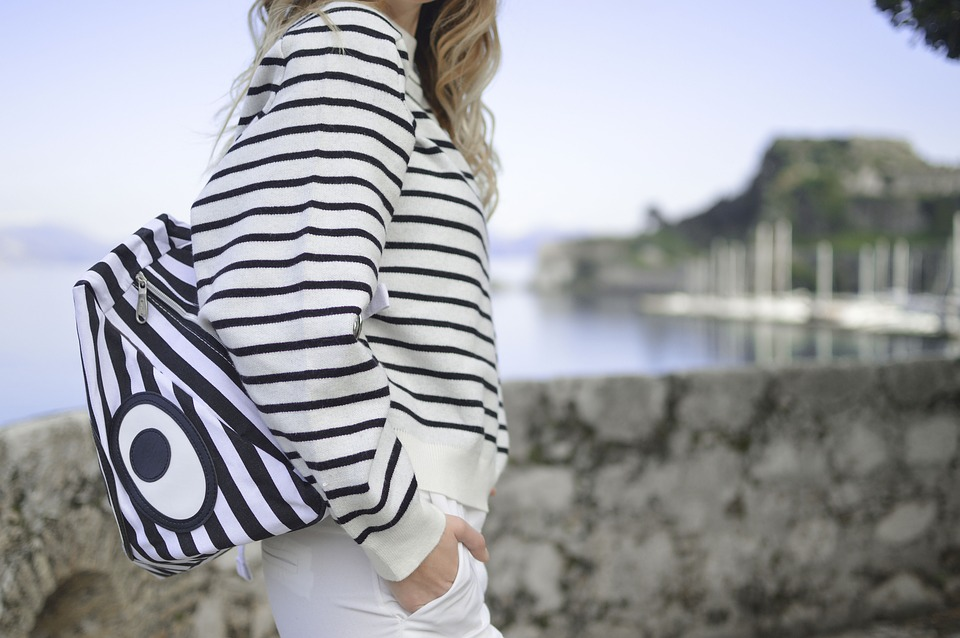 Getting monochromatic patterns is the best way one can make a statement with their casual outfit choices. They are bold and without even trying will successfully catch everyone's eyes. By incorporating these in your wardrobe, you create the most flattering yet structured look. The best example of this is the vertical lined blazer and pants. They lengthen your silhouette and make your outfit look bold. If you want to opt for a less casual look, then trade the patterned pants for a neutral-hued fashion article.
Cropped Pants and Top
To drive the casual look to perfection, get a chic top that you can tuck into your pants and get cropped bottoms that make you seem like you are effortlessly sophisticated no matter how casual your dress. High-quality fabric is best when you are pairing with this outfit as a frequent choice in your wardrobe. The top, however, you can be flexible. Get a lightweight jumper or t-shirt too. Remember that to make it work all else you need is a simple pair of shoes, don't try to make it too glamorous, you might overdo it. Just get a one-color block heel.
Longline Vest
The longline is fast becoming popular in a contemporary style. It is an excellent alternative to the standard jacket and pairs nicely with long-sleeved tops and straight pants. For a more bohemian look, pair them with short sleeves, and you are good to go.
The Layered Dress
Layering does wonders to add a new kind of style to every outfit. Here you can look chic. All you need are pieces that suit you to pair up with casual dresses. For example, you could get high boots or even gladiator flats, depends on what looks good on you. Ankle boots are always an excellent choice if your dress ends just below the knees.
Denim Jacket on Dress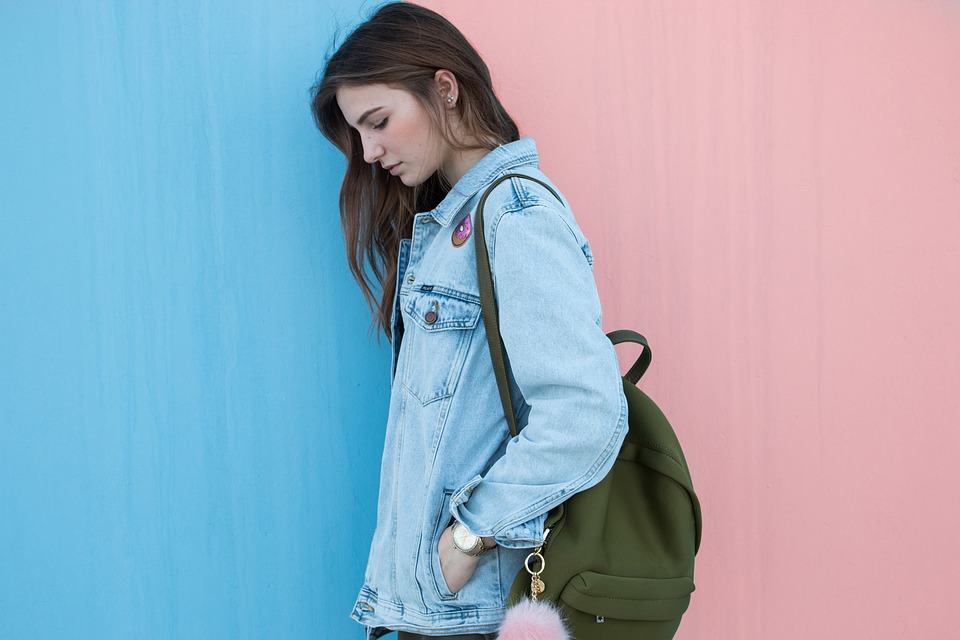 A denim jacket makes any outfit casual yet cute. Pair this with a strappy dress and booties to freshen up the look. Not only will you look chic in your dress, but it is also a certified street style look. Carry the outfit by ruffling up the sleeves to make the top look baggy instead of weighing you down.
Hoodie with Trousers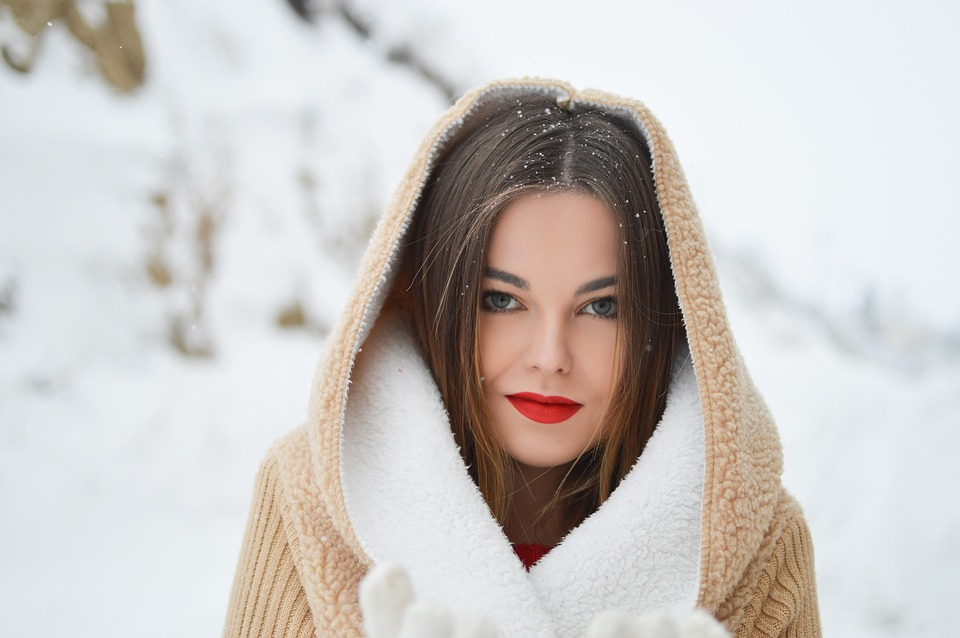 This may not be a classic, but it spices up your casual outfits. Sure hoodies are what you reserve for lazy Sundays.  But did you know that this casual piece is excellent when paired with sleek trousers and kitten heels? You may feel like your outfit is still missing something. So, layer on a cool belt and statement bangles.
The Jumpsuit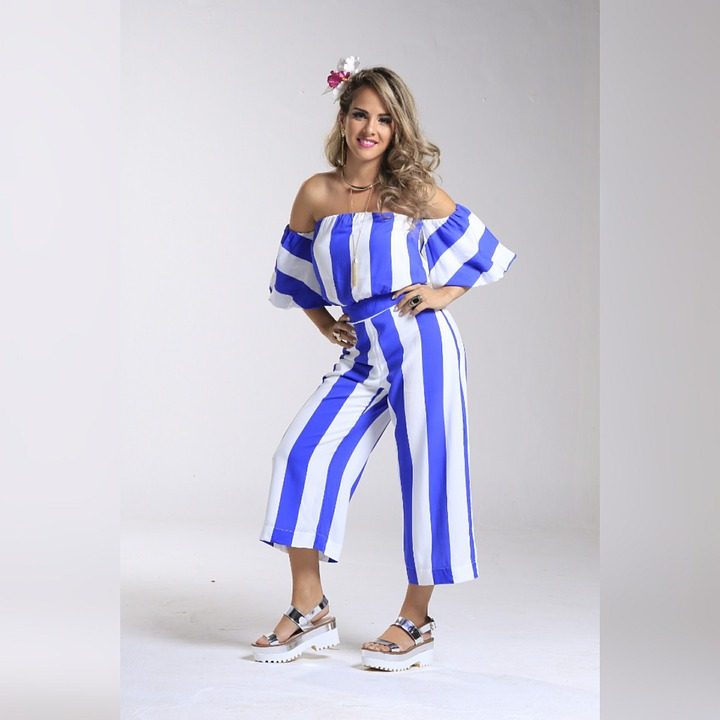 Jumpsuits have always been an essential part of weekend wear. Try the tailored long sleeves kind, or a turtleneck sweater to go on top to style in layers. Blazers look amazing on sleeveless jumpsuits and let you transition from smart to casual quite easily. The best thing about jumpsuits is that you can pair them with both heels and booties as you see fit.
Couch Sweats and Button-Down Shirt
The whole world treats sweatpants synonymously with casual. With the rise of athleisure, the stylish pair go perfectly with a button-down top that balances the laid-back appeal of the pants. This outfit looks effortless, is super comfortable, and still works as a casual- but- not- too- much- piece. Pair this with a necklace and white sneakers.