Father's day is just a few days away and no doubt every child must be waiting to pamper his dad. And why not? This is the day when you actually make your dad feel like a king. The most difficult task is to buy a gift, especially when you want something unique and memorable. No worries, if your dad is a photo lover, you can get many gift idea for the photo lovers.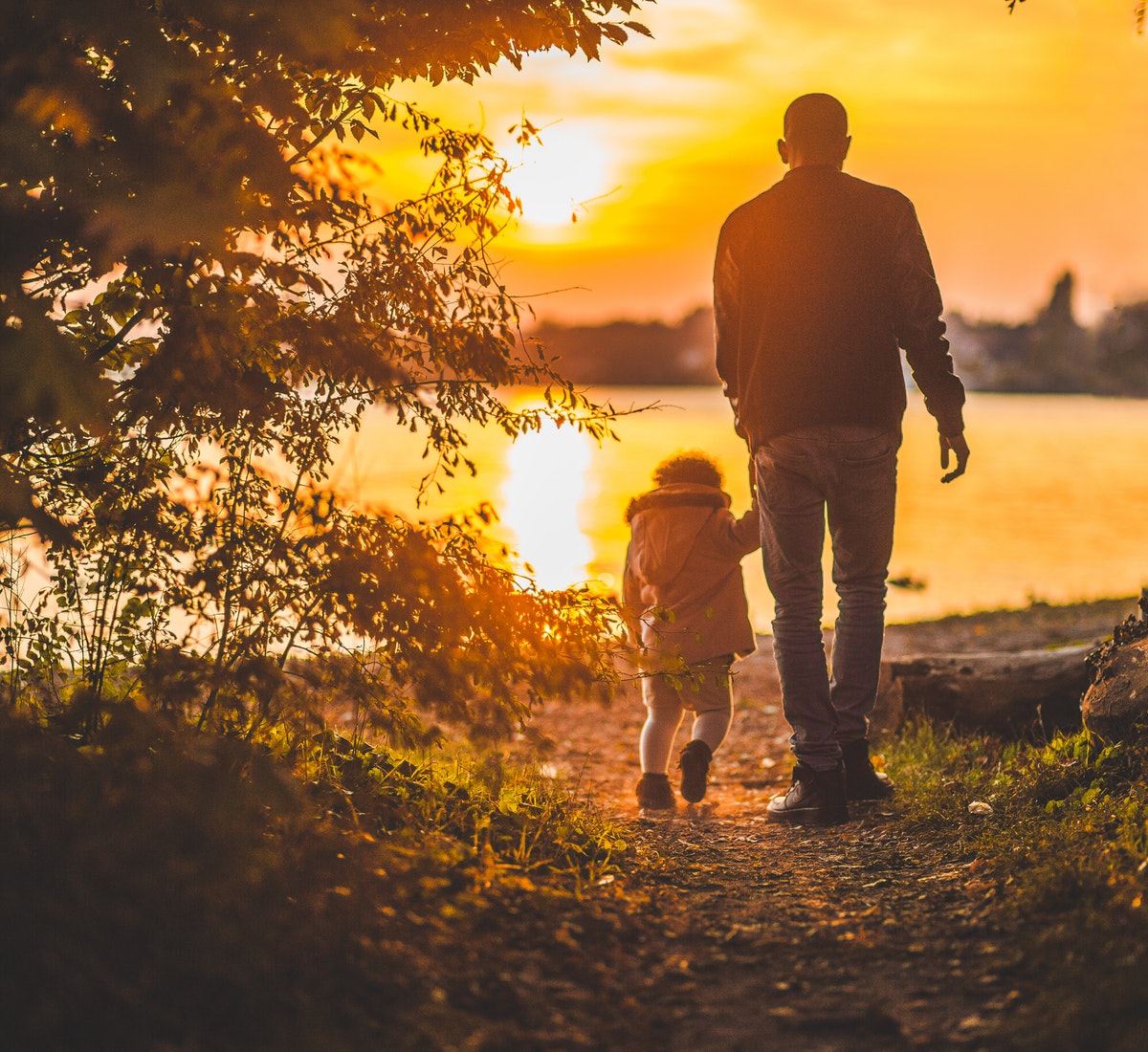 Let's explore few best gift ideas for your photo-loving dad with Rema Townsend.
SD Pixel Pocket Rocket
If your dad loves clicking pictures and has a passion for photography, this could be the best gift for him. SD Pocket Rocket consists of the space for 9 SD cards, and you may be surprised to know that it is so compact that it can easily fit into a pocket or can attach to the camera bag. Isn't a good option for you amateur photographer dad?
Photography Book
What? Your dad is a book lover? Great! Why don't you gift him a book on photography? Isn't a cool option for him? Needless to say, he will definitely like this unique and exceptionally amazing gift. After all, someone who love clicking pictures and at the same time love reading books as well, what could be the best gift option for him? No doubt every book lover have their own favorite genre, but sometimes it is not a bad idea to try something from a different genre. If you are still confused, which photography book to buy, you can gift him a gift card to Amazon.
Mobi Memory Card
A Mobi Memory Card is useful to transfer images or video from the camera to a smartphone or tablet. When it comes to its features, its 8GB card can hold up to 4,000 photos or video for more than 3 hours. Additionally, this special memory card uses its own Wi-Fi, so anyone can share photos with his connections while sitting anywhere. And the best thing is that it is easy to set it up; all you need to install the app, start shooting, and the photos will automatically transfer into a card. Don't you think this is one of the best photography gift for your father?
WaterProof Camera
If your dad love to take his camera with him while going outside for bike riding, kayaking, or fishing, a waterproof camera possibly the best gift idea for him. That way, he doesn't have to put his SLR around with him and he will enjoy the moment with any fear of damage. You can consider a waterproof camera from a wide range of options, Fujifilm digital camera is one of the best options as per experts. This camera is not only waterproof to 33 feet, but also popular because it is freezeproof, sandproof, and shockproof.
Macro Lens Band
If you're still not sure what to gift to your amateur photographer dad, you don't need to lose hope; Get him a macro lens band. People who use the smartphone to click photographs will love this rubber band consists of the tiny- built-in macro lens as a gift. All you need to slide the band around a smartphone and start clicking pictures from close up.
Final Words
So, these are the few best gift ideas for your photography addicted father suggested by Rema Townsend. If you have any gift idea on your mind, do share with us. You can share your suggestions, feedback, or query below in the comment box.