Sydney is a rental real estate haven, which makes a lot of Sydneysiders aspire to become landlords in the nearest future. However, being a landlord and being a good landlord are two completely different things. First of all, we need to get the term "good landlord" out of the way and try to understand what it really means. Allowing your tenants with lenient payment deadlines isn't something that makes you into a good landlord, it's what makes you lose money and puts you in a position where others can abuse your good nature and tolerance. Being a good landlord means being efficient in the way in which you manage your property and there are several tips on how you can achieve just that.
1. Adequate Screening Process
The first thing you need to understand is the fact that you can't like everyone and there are some traits and features that you simply won't be able to tolerate, regardless of how "normal" or common they are. The best way to handle this is to try and notice these things early on and not lease out your apartment to people who don't meet your criteria. A lot of people would mention tolerance as the go-to factor, yet, it's much better when there's nothing for you to tolerate. So, if you can't stand smokers, don't lease your apartment to smokers. If you don't want people with pets, check before you lease out the room.
2. Announce Your Visit
One thing that a lot of landlords get wrong is the fact that they act as if the property they're renting out is their own home. Although you own the rental property in question people who decide to move in want to feel like it's their own home. After all, this is what they're paying the rent money for, not just for the roof over their head and the bed to sleep in. This is why you need to act like it. The best two ways to achieve this is to A) announce all your visits in advance and B) avoid going by the place unless they confirm that it's fine for you to do so.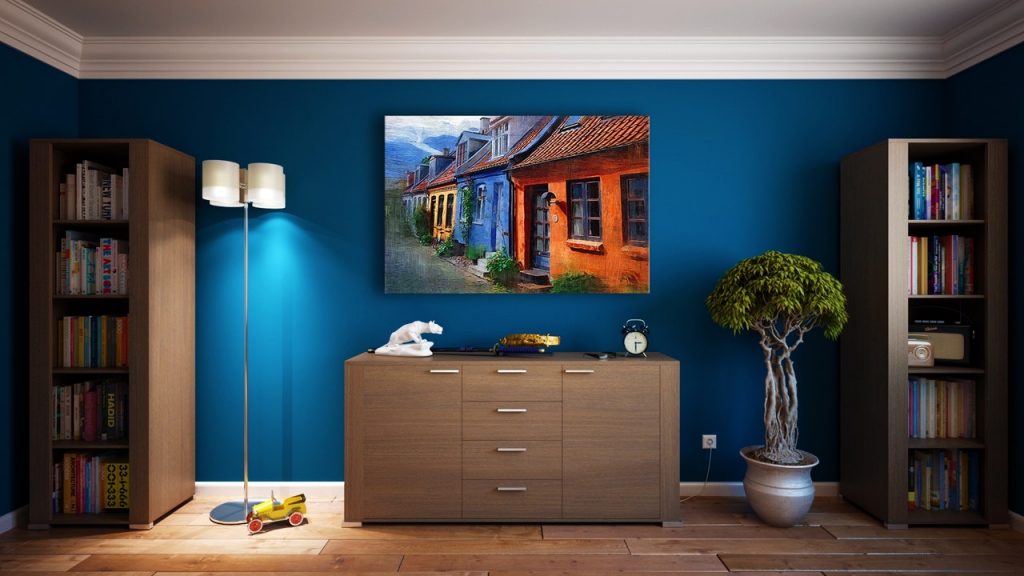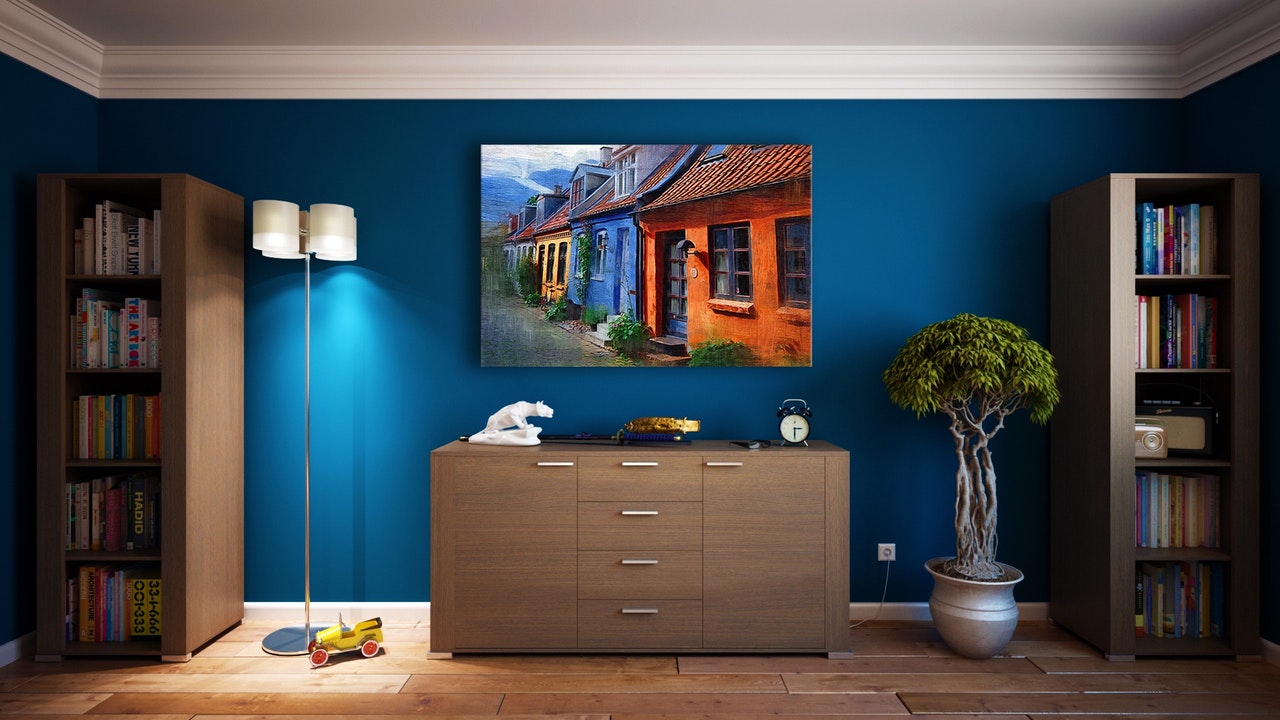 3. Upkeep Between Tenants is Crucial
Your prowess as a landlord also depends on your ability to attract tenants. This means investing in the upkeep of the place. Sure, a bit of dust won't discourage tenants who are in dire straits and a lot of people can see past these surface troubles. After all, they could take one afternoon and get the place in order but do you really want to risk this. Instead, you can find a specialized end of lease cleaning services in Sydney and get the place in order as soon as your tenant leaves the place. This will increase your odds of attracting the next person as soon as possible.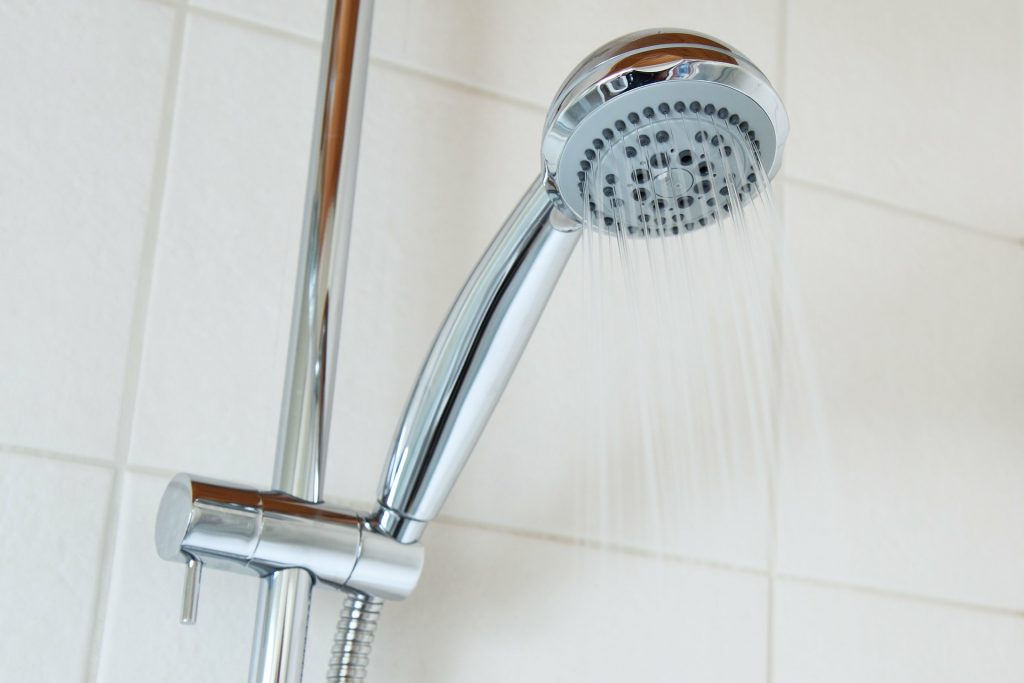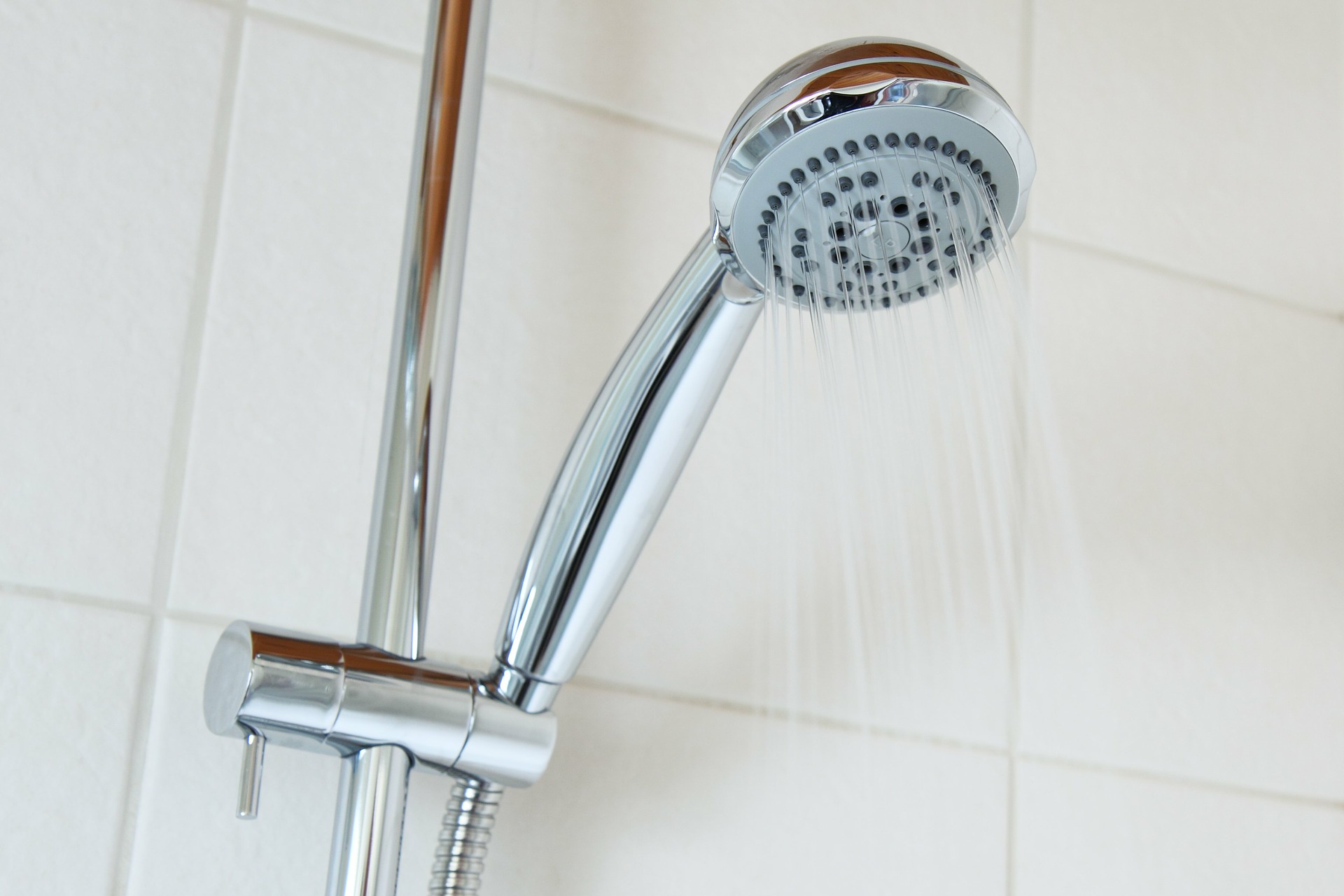 4. Make Timely Repairs
Another thing you need to bear in mind is the fact that when you're handling the issue of upkeep, it's usually not smart to keep a malfunctioning item as long as it's working. A final breakdown will cause a lot of stress to your tenants and some of them might even feel the need to call you in the middle of the night. So, why not try being proactive and repair/replace a fixture or appliance as soon as there's trouble. For example, fix the air-conditioner before the summer, fix the shower if you haven't done it in a long period, or just paint the walls. This way, you can keep the value of your rental property high at all times.
5. Proper Communication
If you don't tell your tenant what all your rules are how can you expect that your rules can be honored? This is why you need to have proper communication with your tenants, tell them exactly what you need and ask that they return in kind. This may sound like something quite simple, yet, it's usually the place where all the confusion starts.
In Conclusion
In the end, in order to become a good landlord, you need to understand that renting out a property is a business, which means that you need to start acting like an entrepreneur. So, when it comes to it, it's more important that you're reliable than likable. This is a business and you need to start acting like it.