Looking for a job in the Music industry? Great! Do you know what it takes to enter the music industry? You must ask this question to personalities like Siobhan McFadyen, as they can tell you what it takes to start a journey in this field. Needless to say, getting a job in this field is not an easy task, but that doesn't mean it is impossible.
Let's explore the ways to find a job in the music industry.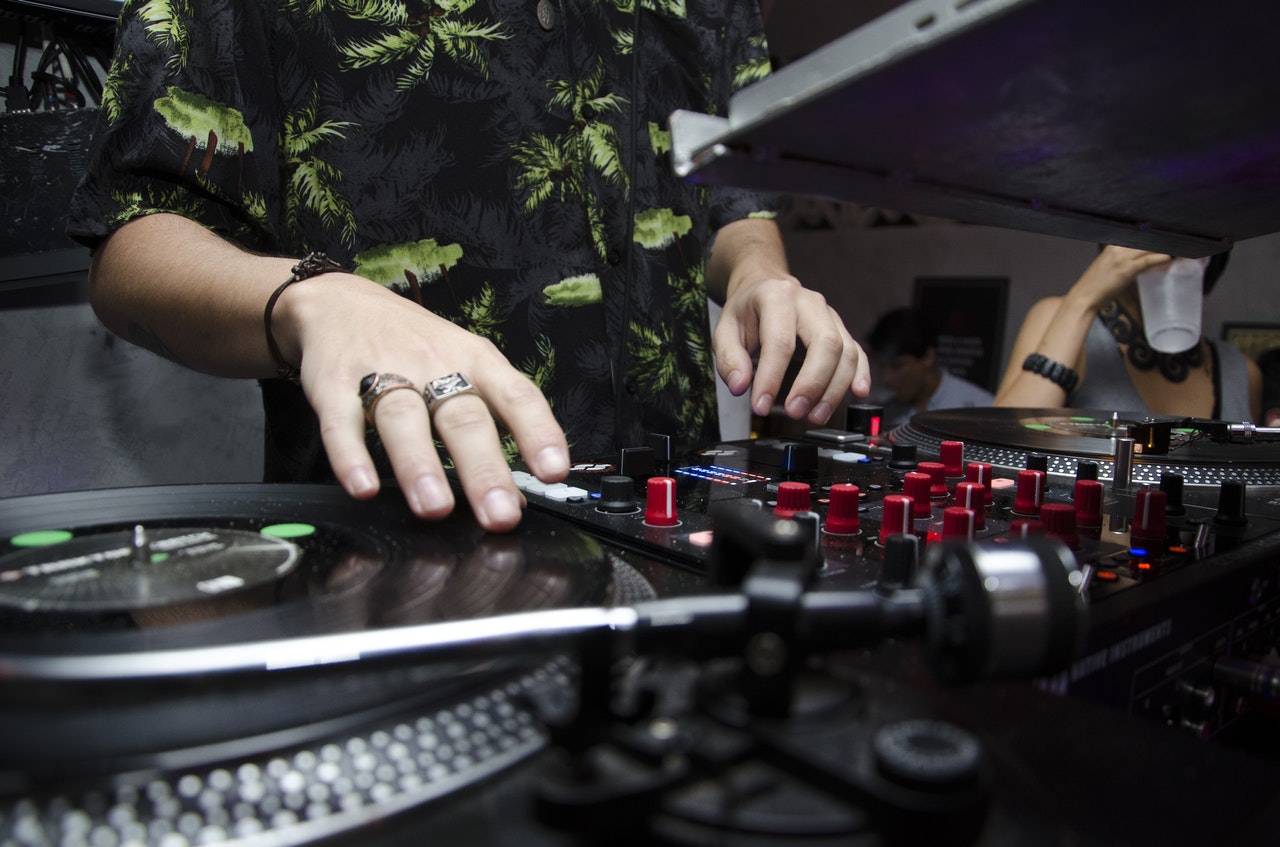 Getting Certified
If you are seeking a job in the music industry, but are unsure where to begin, why not choose a professional course in music? Many reputed universities offer certification course which is designed to encourage working in the music industry and will assist you to focus your future career within the industry. Also will help you to grow and lead in the music industry.
Throughout this course, you can easily work on your own music project, which can range from creating an original EP, managing music events or starting your own music school. If you have an idea, music networks and industry expert educators are on hand to help you develop these ideas and progress in the music industry.
Volunteer
Startups within the music industry will almost always required help as they are usually run on and volunteer efforts and passion. Once you get in somewhere, be someone which everyone can rely on. Working long hours without complaining will take you to a long way, it reflects dedication, and passion towards your goal. Even though you will be working for free, Siobhan McFadyen advises you to put your time and efforts in. In the end, employers respect those who work from the heart and soul.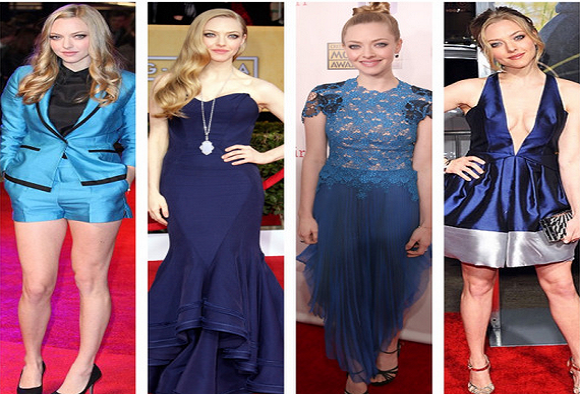 Internships
Finding an internship in the music industry can be challenging as it is highly required after an experience. Some music-related businesses will offer music industry internships on their websites, but others will only put the work out to a select group of colleges and contacts. If you're looking for a potential place to study, explore online the internship opportunities, but ensure there is a range of opportunities available. Remember, an internship is not a ticket of employment, however, it will look great to add to your CV. Furthermore, if they need people, you will be one of the first they will consider. If possible, try to find an internship where you can take an active role in the industry, look to increase your experience, after all, it is essential for you to learn the ropes of the job.
Blogging
Becoming a blogger is a new trend because anyone can do it from anywhere. Whether you live in a small town or travelling, if you have a passion for writing, it is great to start a blog or work as a freelance writer for other music blogs and publications. Anything you write, make sure you pay close attention to grammar, punctuation and narrative structure. And do not forget to increase your network with other writers and bloggers online or in person. Blogging helps you to build up your personal portfolio of work. When you see a music publication hiring writers, you're already the perfect candidate!
College or Community Radio Stations
In a metropolitan area, there must be at least one, if not several college and community radio stations. Therefore, it will be a great advantage for you if you live in such places. Here you will get an opportunity to learn about the radio and broadcasting business. Furthermore, you will get an opportunity to learn about relation organizations they partner within the community, such as concert venues, concert promoters, etc. Community radio stations and college are a great place to acquaint yourself with venues and local bands as they are always in search for volunteers.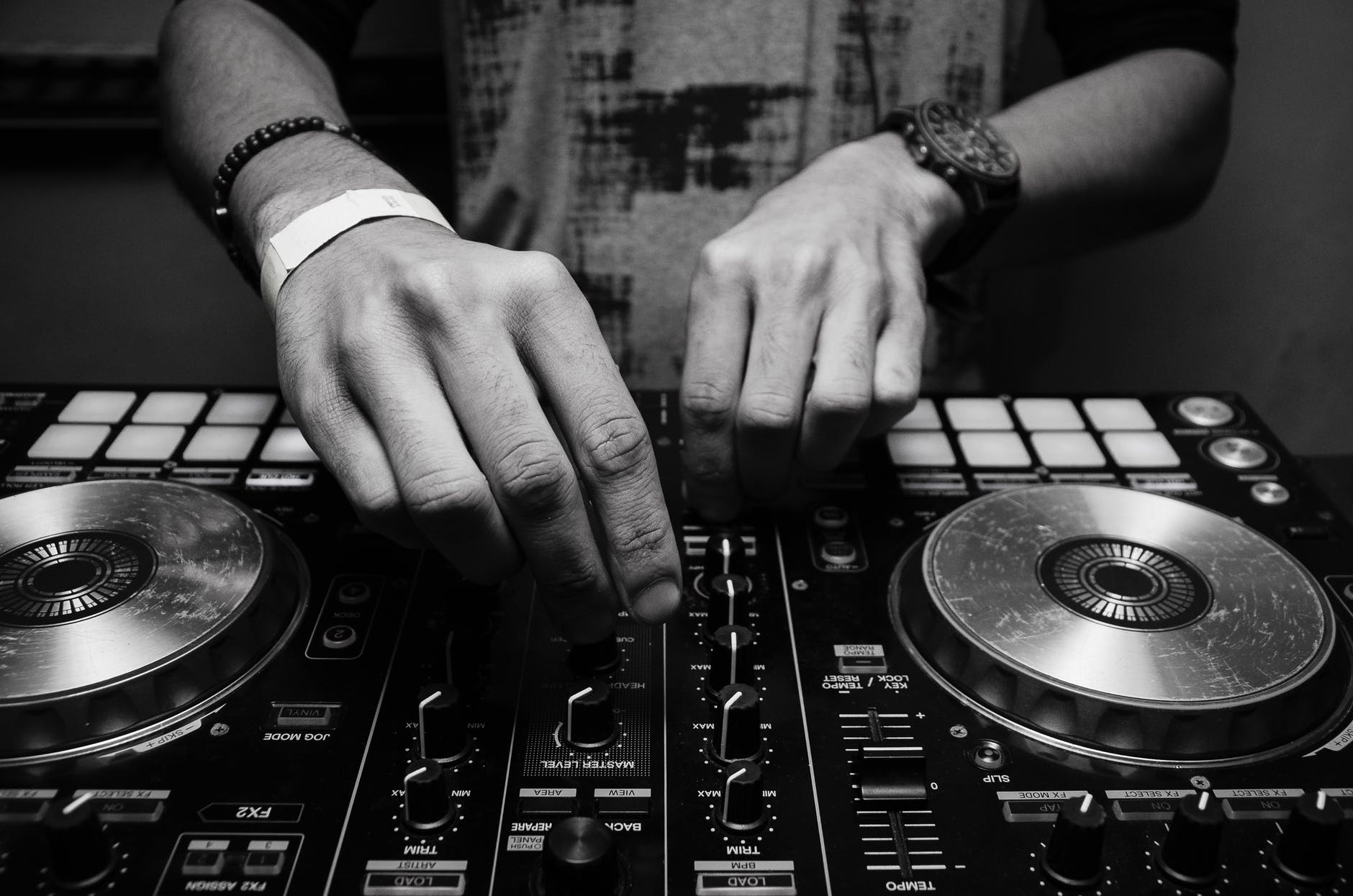 Musical Instrument Stores
Most musical instrument stores are generally staffed by working musicians and are the best meeting place for the local music community. Some provide lessons, so if you are one of those who can play an instrument why not offer your services. Either way, starting off as a salesperson in this environment is a great place to start. If the store you work in has a good history and reputation among the music community, you may have the chance to meet a range of touring musicians.
Final Words
According to experts and popular personalities including Siobhan McFadyen, getting a job in the music industry is not a piece of cake, however, working smartly can make everything possible.