7 Important Things to Consider When Building a House
You made the firm decision to build your very own dream house, but you do not know which steps to take to make that dream into a reality? For newcomers, it may seem like a frightening task at first; questions such as how much will it cost and how long will it take to finish might arise. Luckily, in this article, homeowners who are considering building their very own heaven on Earth can find out some of the most important things to consider when thinking of such a demanding job. Sit back, relax and don't forget a pen and a paper, because you will want to write these tips down!
1. Just relax
Going into such a demanding job can create a lot of tension and unease. The good news is, it doesn't have to be like that! Anyone considering building a home for the very first time might hear horror stories of failed projects and accidents happening during the construction process. The key to assuring that the results are optimal is relaxation and a positive attitude. Of course, things such as things getting damaged and the occasional mishap will happen, but it is important to realize that the building process is not perfect. Make sure to consult with the best builder in your area and price range and trust the process.
2. Check on the home site as frequently as you can
This tip might be controversial to some, but if you can check the home site during construction processes then definitely do so. This way, you can check if the builders are making any mistakes and you can see the complete phases of the process. Typically, some of the phases are a lot of preparation, the mechanical installation, the insulation, the landscaping, the flooring, and so on. Take mental notes on how the construction is being dealt with and pay extra attention to the workers. Do not be surprised to find empty beer bottles and urine in unwanted places.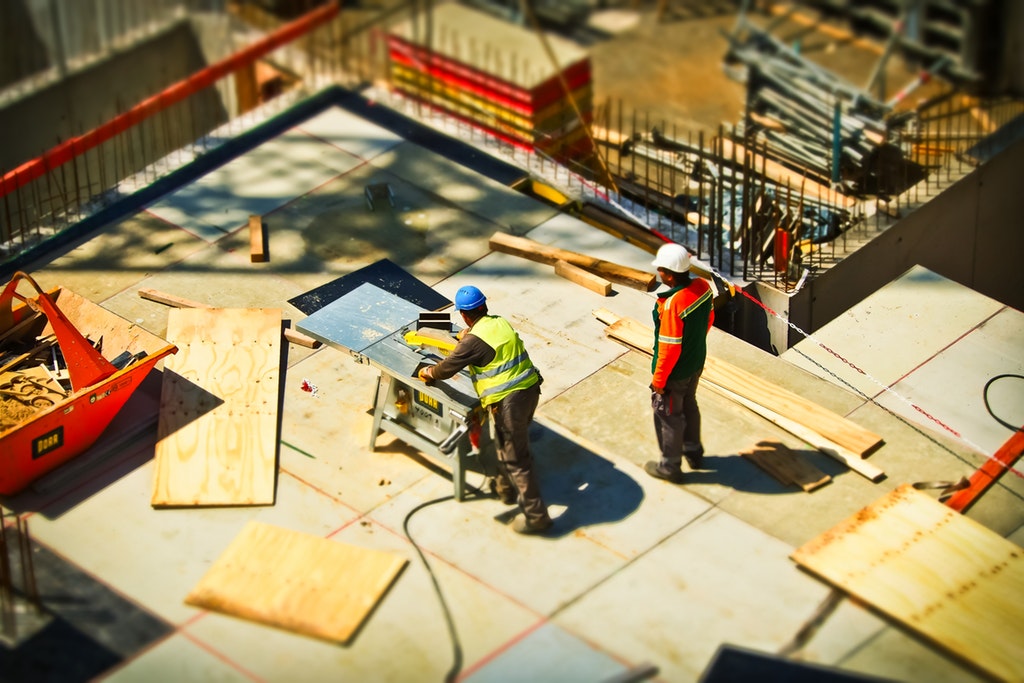 3. Always consult your realtor
One of the main jobs of a realtor is to handle any issues that might pop up during the construction process. For example, consult with your realtor if issues such as the previously mentioned ones appear. Do not try to solve it yourself, because it is just not worth it. Remember that you are paying the realtor to help you create the ideal home for you, so do not shy away from asking a lot of questions and making firm demands. Of course, make sure to hire a reliable crew and inquire about a twelve-month warranty. Professionals such as Beachwood Homes offer a twelve-month warranty as well as a 25-year structural guarantee. This way, homeowners can relax and enjoy their homes.
4. There will be minor mistakes
Of course, no one is perfect and you should not be seeking for perfection before the house is officially finished. During the construction process, it is normal to witness many dents on the walls and scuffs on doors. Before the final close on the house, the professionals will give you a chance to point out all the things you do not like. However, take notes as well as pictures so you will know what to fix later.
5. Be ready to break the bank
Building a home is definitely not a project for people who are looking to avoid additional costs. The sooner you realize that a lot of serious money will be spent outside the budget costs, the better. Also, homeowners need to consider buying some of the following: shutters, ceiling fans, garage door openers, flooring, and various appliances. The main thing is to remember to remain flexible with the costs and look up down payment, taxes as well as insurance.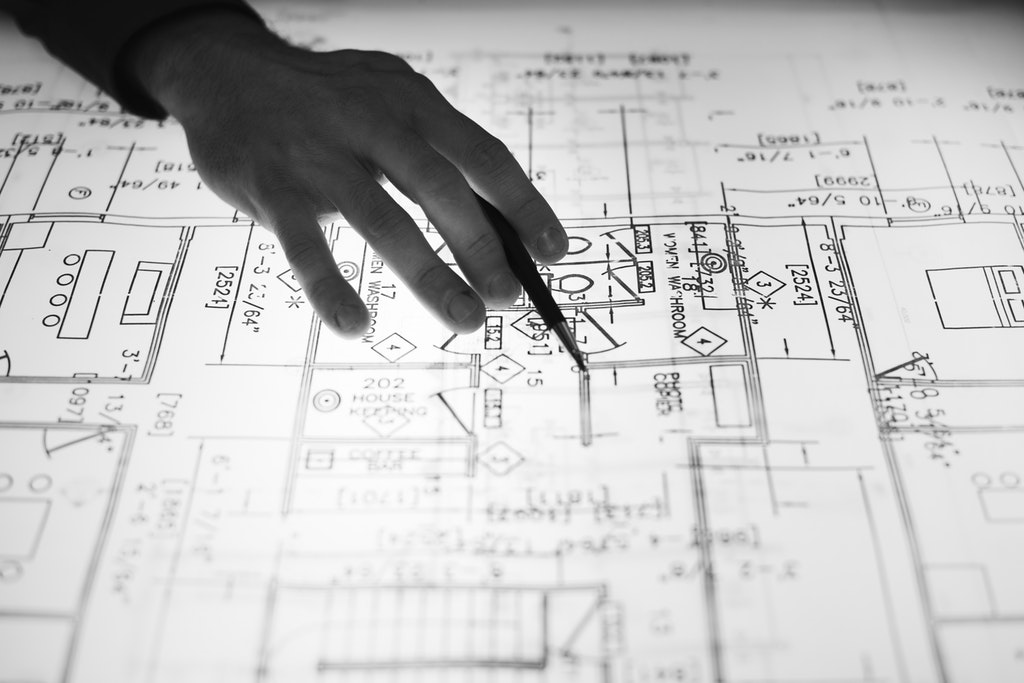 6. The closing date can change sooner or later
Do not stick to the closing date that you anticipate on; things might be finished a lot earlier than anticipated or they can be moved to a later date from the estimated one signed on the original paperwork. If you are facing a delay, then do not worry, because this gives you extra time to think things through and make corrections. Other homeowners might be renting, which means that they will either have to choose from one of the two options, one of them is going for a month to month lease (the more expensive one) or ending it a lot sooner than anticipated. Again, remember to stay flexible and have an open mind.
7. Have a good relationship with the construction manager
Having a good relationship with people you are working with is essential, and in this case, keep in mind that the construction manager should be your best friend during the processes. The multiple tasks which the construction manager has to deal with are stressful, so there is no need for negativity and rudeness. If you want to make any additions and corrections to your home, then the construction manager will be glad to assist you (and things go so much smoother if the relationship is amazing). On the other side, if you are being rude then they might not want to help you, because they do not have to.
In summary, building a home for the very first time might seem impossible and straight out frightening. The bottom line is, hire a reliable company to assist you in the process, consult the realtor, be friendly and relaxed because your dream home is on its way!
Tags:
building home
,
construction
,
Home