7 Counter top Appliances every Kitchen should Have
Dabbling around the kitchen and your cooker is always enjoyable when you have all the top appliances. Every kitchen, no matter how big or small, can fit up to six or seven appliances that will make your life in the kitchen not only easier but much more interesting as well. In the 21st century, you can hardly say you lack an appliance for a certain food process, so if you'd have to choose 7 appliances of your life and have them always on your countertop, these are the ones we strongly recommend.
A blender will change your life
The internet is filled with healthy smoothies and fresh fruit juices that promote good health and fitness, so it's only natural for you to want to start living healthy. However, sometimes it can be very inconvenient to get your smoothies from a store day after day, so it's a much better option to have a fresh homemade fruit mixture. A blender will be your best ally in conquering the world of fitness. Furthermore, a state-of-the-art blender will also be very helpful in making sauces, soups, dressings, and vinaigrettes for your little get-togethers or family meals that the entire family will enjoy.
You'll need a toaster/toaster oven
What's better than a warm crispy toast first thing in the morning? Well, maybe some fresh orange juice mixed with some berries whipped up in your blender that will go great with whatever you choose to put on a toast. However, aside from the toaster, you should also consider a toaster oven that has an array of beneficial options. Are you having your friends coming over for brunch maybe? With a toaster oven, you'll easily make the most delectable morning food in a matter of minutes. Make crispbread and bagels, melt cheese, or simply warm up foods that you have prepared earlier. If you preheat it well, a toaster oven can also bake cookies, cakes, pizza and pies for everyone's delight. Broil a sugar topping or brown breadcrumbs, toast or heat French toast or waffles, cook a few cookies or a mini pizza and save energy while you're at it.
A food processor is a must
Appliances that can slice, blend and make puree are an essential part of today's modern world kitchen. So investing in a Breville food processor, for example, will save you that necessary time when it comes to preparing food. In case there's any malfunction, you can easily find Breville spare parts for your appliance, instead of breaking the bank and buying a new one. It'll work like a brand-new appliance all over again. Do you need your minced garlic or shallot? Would you like to get your pesto done in a blink of an eye? A top-rated food processor is an appliance to invest in and improve your cooking skills by a mile.
Don't forget a coffee machine
A coffee machine should also be on your list of must-have appliances whether you're a coffee aficionado or not. If you love your morning cup of joe, then you'll certainly want it to taste like the one from your favorite coffee shop. If not, you'll want to offer your guests the ultimate cup of freshly mixed brew that will make them come over for their dose of this delightful infusion each day. Therefore, think about investing in a high-quality coffee maker that will serve you coffeehouse-quality beverage every day. Forget about the hissing steams, but have your coffee maker grind, tamp and brew your favorite coffee for you.
A kettle for quick boiling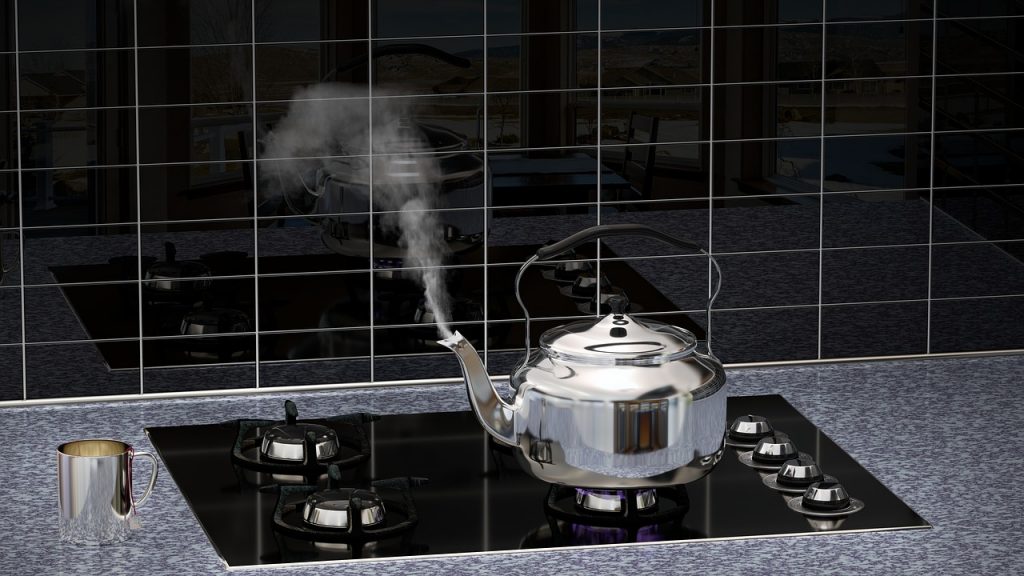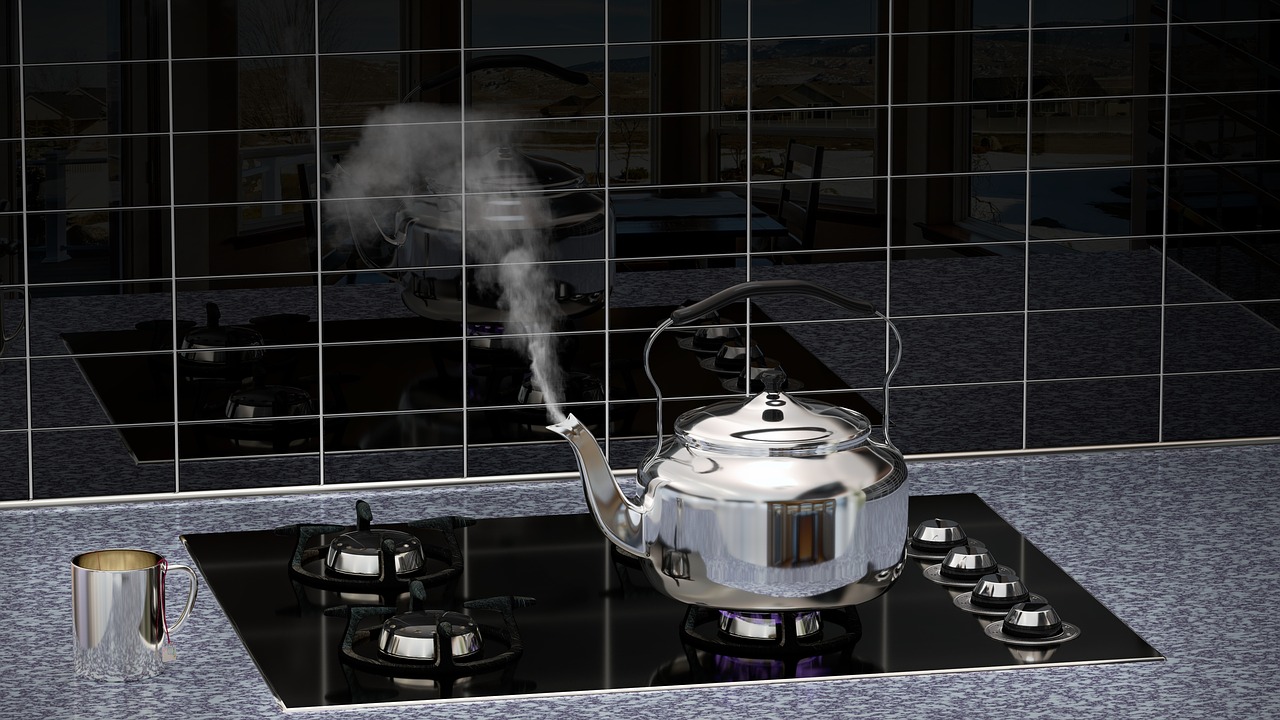 It may not look like an essential appliance at first, but trust us when we say that a kettle will be a total game-changer in your cooking experience. Soon you'll notice that you're grabbing it at least three times a day if you're an avid tea and coffee drinker, or if you constantly make food that requires boiling water first. Your pasta will be done much quicker if you grab a kettle that will bring water to a boil in less than 2 minutes. Not only is it more energy-efficient, but a kettle is also 10 times faster at boiling water than a regular stove is.
A mixer for all your treats
Every master chef needs a hand mixer in their kitchen, and so do you. Moreover, think about having a stand mixer if you often bake for a bunch of people or if you prefer to multitask. Making bread from scratch, on your own, will be much simpler with a stand mixer that also comes with special dough-hook attachments. For all those who just need a mixer to beat eggs, or make some whipped cream, a hand mixer will do just fine. Plus, if you have a tiny kitchen, you'll be able to store your hand mixer away from the countertop and grab it only when you need it.
Final thoughts
Are you one of those people who only need handy and efficient kitchen appliances? From a blender to a toaster oven, to food processors, coffee makers, kettles and hand mixers, there's a full spectrum of practical kitchen appliances that every household should have if the space in the house allows. With all the previously mentioned devices your cooking will go smoothly, allowing you to cook both quickly and energy-efficiently. You'll have delicious meals and beverages ready in a blink of an eye and your cooking will never be a hassle again.
Tags:
Kitchen Appliances