Top 5 Things to Consider Before Applying For a Personal Loan
A Personal loan is some amount of money that you get from banks and financial institutions to fulfil your financial needs without any stress or worries. Every bank and financial institutions have different criteria and rate of interest on personal loans. In the end, you have to repay it in a given period of time with the good rate of interest. It reminds me of a very famous saying "there is no such thing as free lunch."
However, according to Mehul Mathrani, these are few things you must consider before applying for a personal loan.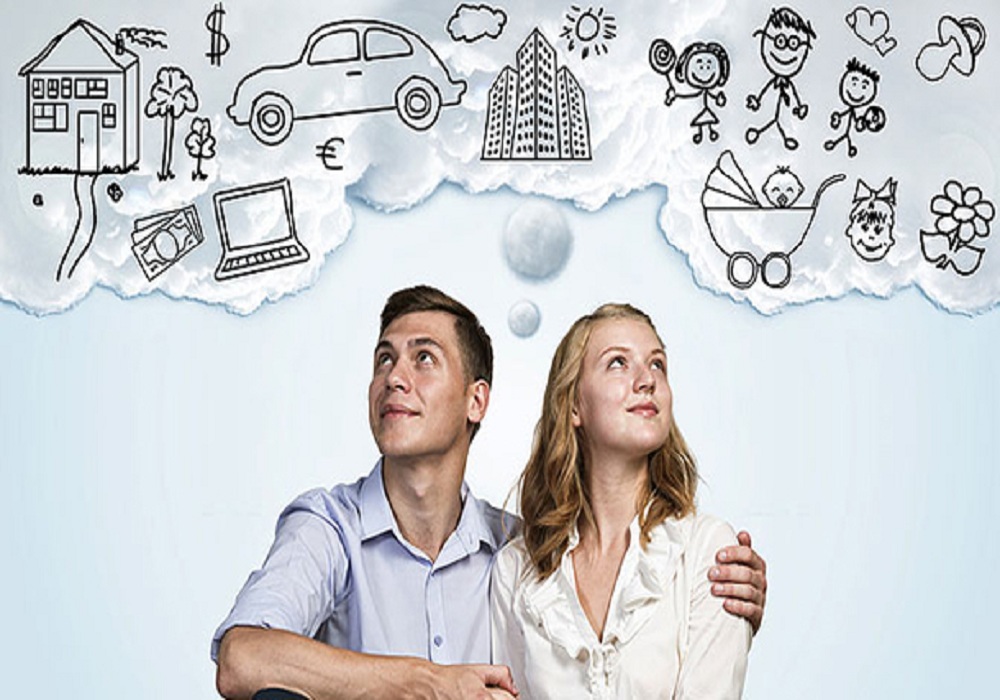 Interest Rates
As we all know that personal loans are unsecured loans, therefore, they attract a very high-interest rate. Also, because in personal loan, there is no guarantee that the lender will get the amount back as they don't keep any collateral security for a personal loan. Therefore, it becomes more difficult to obtain personal loan disbursement in comparison of a secured loan. You may either apply for a variable rate or a fixed rate when it comes to choosing the type of loan.
Penalty Charges
In any situation, if you are not able to pay your dues on time, bank or financial institution will charge a heavy penalty on your loan amount. Therefore, you should explore the exact details regarding the penalty that may get levied in case of any such circumstance arising in the future. Also, make sure about the affordability factor of the loan right from the beginning.
Credit History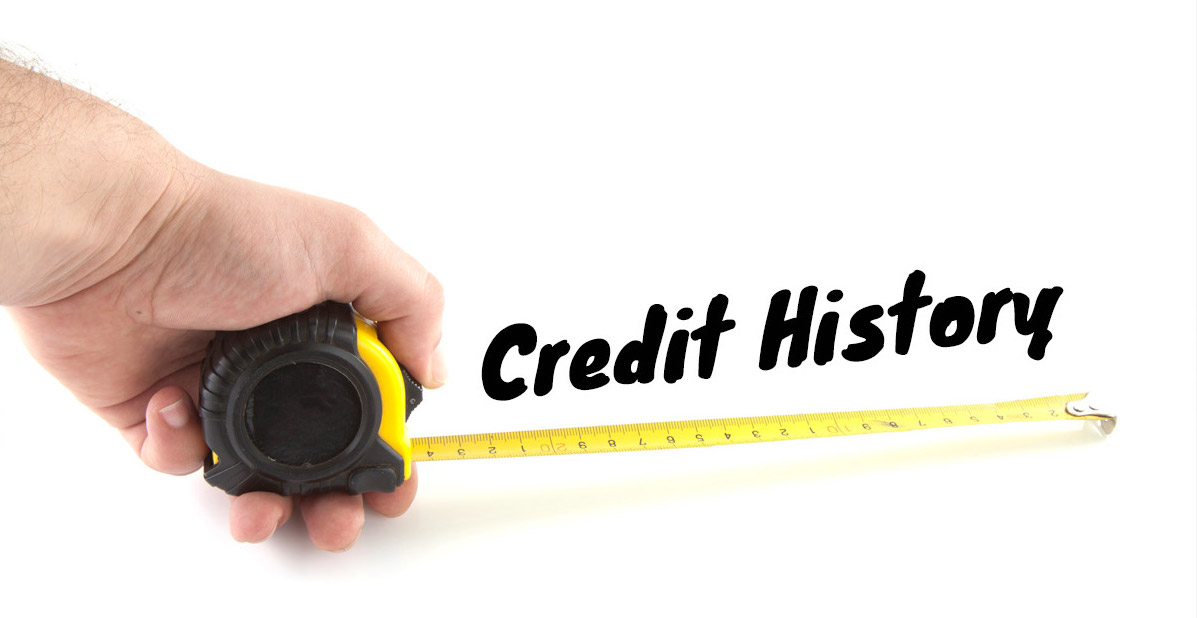 A loan seeker must have a good credit history, as it considers in the eligibility criteria. Therefore, when you apply for the loan, must check your credit score to make sure if you will get the loan approval or not. Additionally, if there are any pending credit card dues, it is advisable to pay them immediately as this will reflect in your credit history while your application is getting processed.
Hunt for the best deal
As we have mentioned in the beginning, interest rates vary from bank to bank, therefore, it is essential to consider the interest rate while applying for a loan. If you choose a lower interest rate, the cost of borrowing money from the lender will also lesser. Also, do not forget to consider the tenure of the loan. If you want to pay EMI on personal loans for a longer duration, then go for the option in which you will get the flexibility to pay in that manner.
Need or greed?
The intention for which you are applying for the loan is essential to consider. Personal loans are made available for genuine needs which includes marriage, family trip, hospitalization or whether it is taking a personal loan for education. However, if you wish to obtain the amount to invest it in shares or commodities with the motive to generate a higher return by speculating, then it is highly not recommended.
Final Words
Mehul Mathrani advises everyone loan seeker to consider these points before applying for a personal loan.
Tags:
business
,
credit score
,
finance
,
Interest Rates
,
personal loan