5 Tips to Avoid Loan Rejection
Rejection never felt so good, but it is a part of everyone's life. You may get rejected for your dream job, or from the person you love, or from the banker for the loan application. The reason could be anything. In the end, how you deal with it, make all the difference.
Nowadays, the banking sector is the booming sector in the economy. Every day bankers get a flood of applications for a loan. Mostly, the loan application gets rejected. The loan rejection affects the credit worthiness, therefore we must know the reasons behind the rejection so that we can avoid loan rejection and can fulfill our financial needs in order to maintain a good credit record.
Now the question how one can avoid a loan rejection? Let's explore with Mehul Mathrani
1)    Cibil score
Your credit score plays a significant role in building your credibility. The CIBIL score should be a minimum of 750 or more to have a good chance for the approval of loan application. So, it is advisable to avoid late payments or credit card settlements because these are the few reasons why most loan application get rejected. And remember, once your loan gets rejected it reflects your credit record and can badly affect your current loan approval.
2) Tax paying history
Always pay your tax on time and timely file your income tax return. A person with a fully-paid income tax history of at least two to three years is favored for loan approval. It reflects in your CIBIL reports and helps lenders to assess your creditworthiness. If you follow this easy tip in your regular life, the chances of getting a loan application rejected would be less.
3) Proper documentation
As you know that the loan application required minimum documents but it should be complete. If the banker has noticed that the documents are incomplete or mismatch, then your loan proceeds can be delayed or even get rejected. Therefore, remember to attach all your complete documents before applying for a loan. A wise man once said – Prevention is better than cure!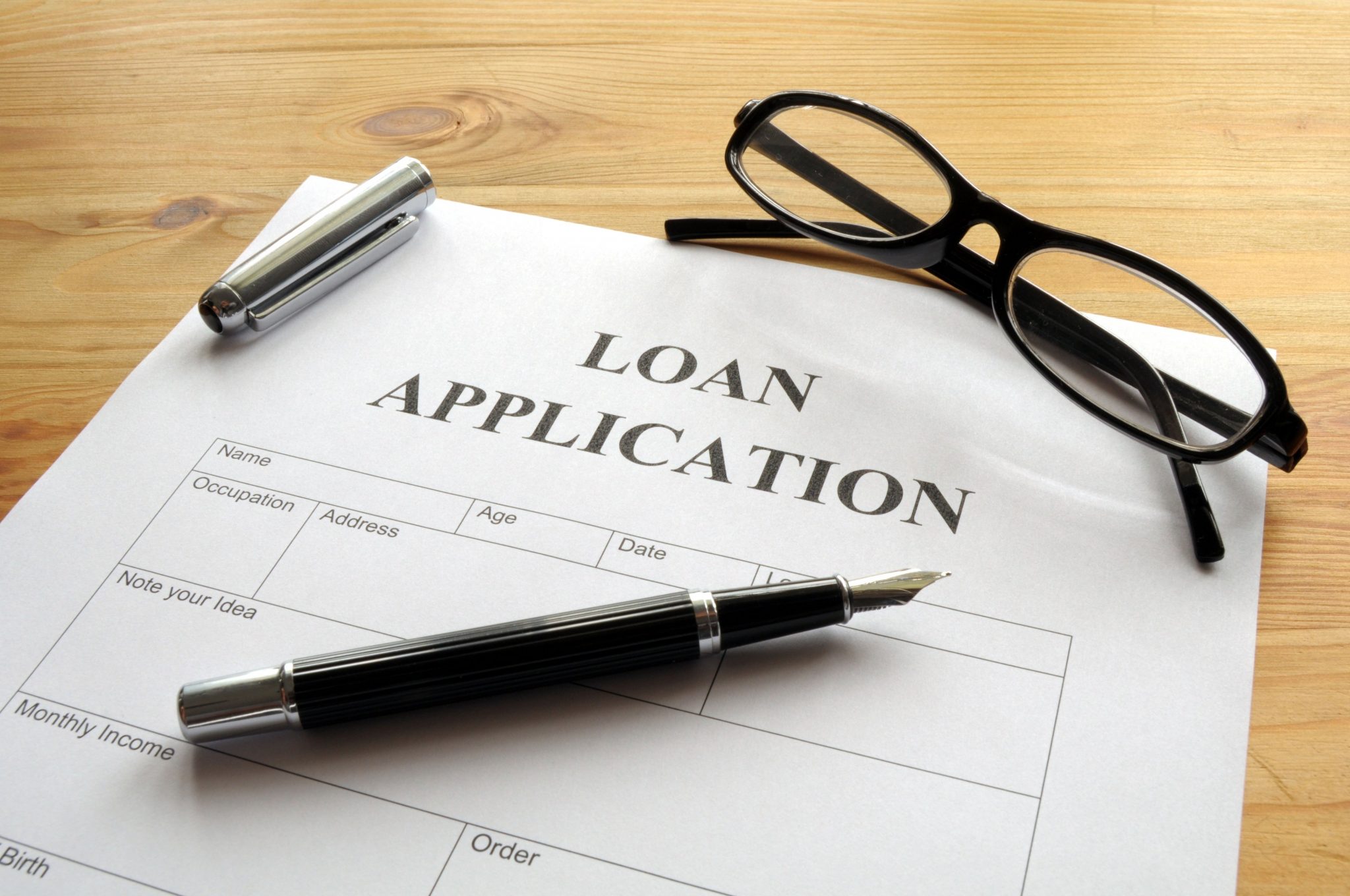 4) Job stability
Job stability is one of the important eligibility criteria for loan approval. If you don't have job stability, then it might affect your loan approval.  Lenders feel satisfied to see professional consistency before they sanction a loan. The best job stability – the better the chances of getting loan application approval.
5) Application for too many loans at once
Bankers analyze your repayment capability before granting the loan. It depends on the income that is left in your hand after paying off existing EMIs. If lenders feel like you will not be able to repay your loan, they might reject your loan application. Therefore, first analyze your repayment capability before applying for a loan.
Bottom Line
Never take rejection as a failure. Be stubborn about your goals and flexible about your actions. And do not forget to follow these tips in order to avoid loan rejection. Mehul Mathrani says if you want to rule the industry, learn how to be a smart player.
Tags:
business
,
credit
,
finance
,
loan application
,
loan rejection