The covid-19 pandemic has turned the world topsy-turvy. It has affected nearly every corner of the world. From sports to retail, food and transport, every industry has suffered losses in business. That's not all! Many important events have been rescheduled and postponed due to the pandemic. This includes IPL, the cricket world cup, awards and a lot more other shows. One of India's major flagship motor events that have made a comeback after 3 years since Covid-19 hit the country is the Auto Expo 2023.
It was in the year 2020 when India's largest motor show was held before the pandemic hit the nation. Now after three years, India's largest automobile event has returned and is being held from January 13-18 in 2023.
Are you a die-hard fan of cars? Thinking to buy a new car? Then, Auto Expo 2023 is the perfect place to cater to your car needs. Auto Expo 2023 is one of India's largest motor events in which new cars and vehicles are launched and showcased. The event is celebrated with great pomp and show. 
The event is managed by The Society of Indian Automobile Manufacturers (SIAM) which aims to support the growth of the automobile industry in India. 
In this blog, we have mentioned the key facts about Auto Expo 2023 that you may not know. 
So without any further hold, let's get started. 
Everything About Auto Expo 2023
Ashok Leyland Showcases Hydrogen Fuel-Cell Truck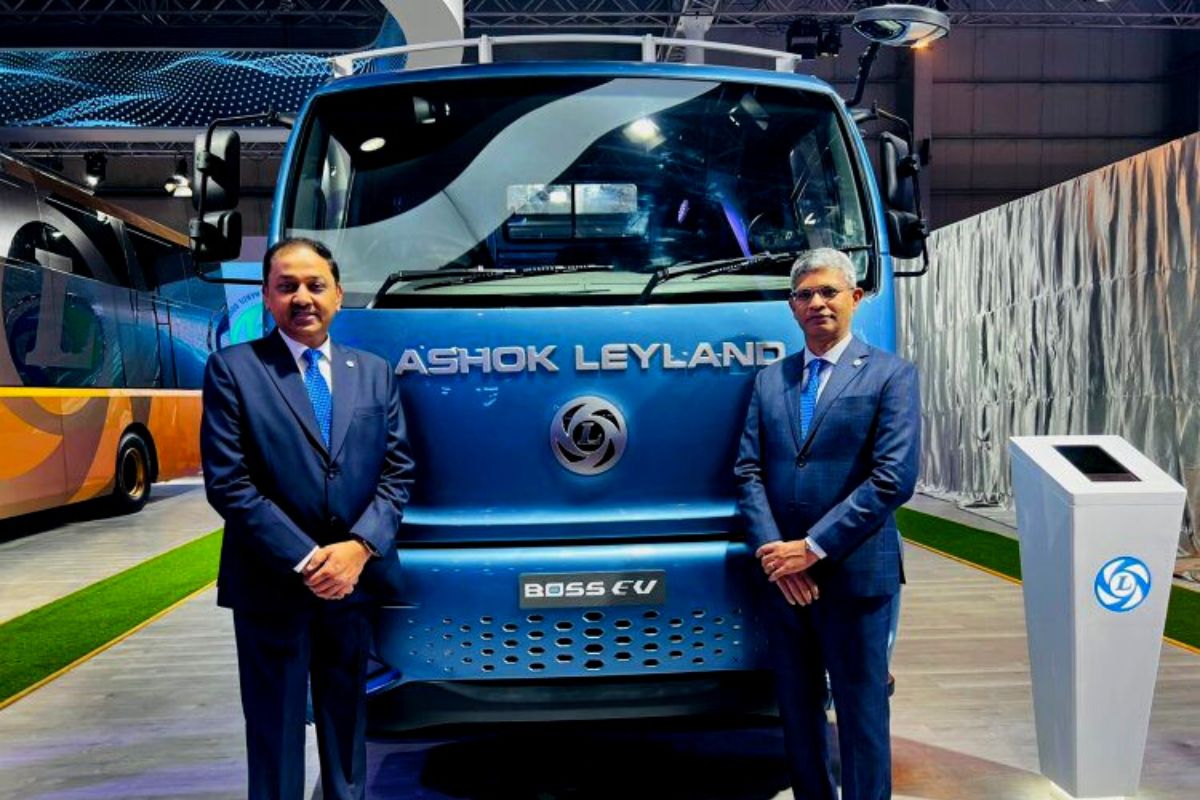 One of the best things that made the Auto Expo 2023 even more special is the launch of the Hydrogen Fuel-Cell Truck by Ashok Leyland.
Based on the AVTR modular platform, Ashok Leyland's Hydrogen fuel-cell truck is a zero-emission vehicle. This means it doesn't emit exhaust gas or other air pollutants that can contribute to air pollution. 
The robust and strong truck delivers 335 BHP and 1,600 Nm torque and comes with a 55 kWh battery pack and 4 hydrogen fuel tanks. 
Shah Rukh Khan Launches Hyundai Ioniq 5 EV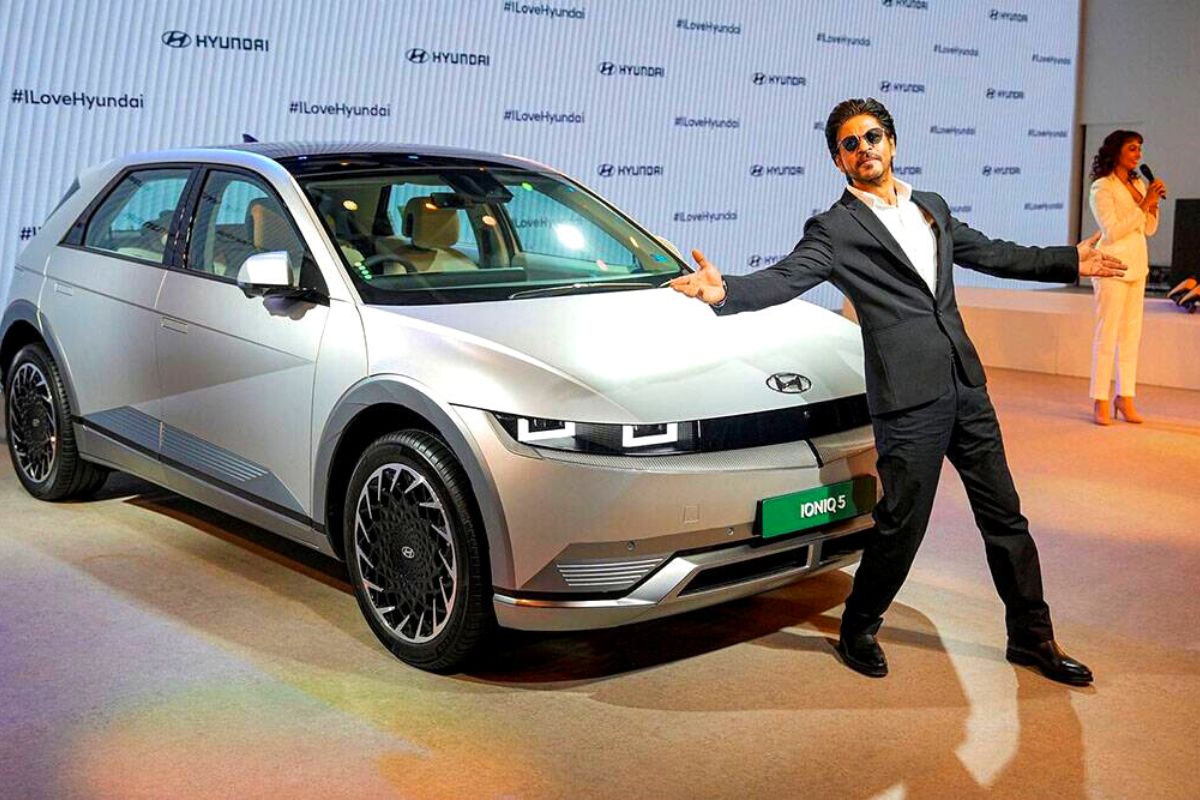 Bollywood king and world-renowned celebrity, Shah Rukh Khan is the brand ambassador of Hyundai and has maintained a cordial relationship with the brand for 25 years. The megastar launched the brand new Hyundai Ioniq 5 EV
at Auto Expo 2023. It is an electric vehicle launched at the price of  ₹44.95 Lakh. 
This price is available for the first 500 customers only. You will be surprised to know that after Hyundai Kona, Hyundai Ioniq 5 EV is the second all-electric car in India that can cover a distance of 631km on a single charge. 
Shah Rukh Khan introduced the car with his signature step with his arms wide open in front of the car. He even sang one of his popular songs 'Tujhe Dekha To Yeh Jaana Sanam' from the hit movie "Dil Wale Dulhaniya Le Jaayenge".
Tata Reveals Avinya Concept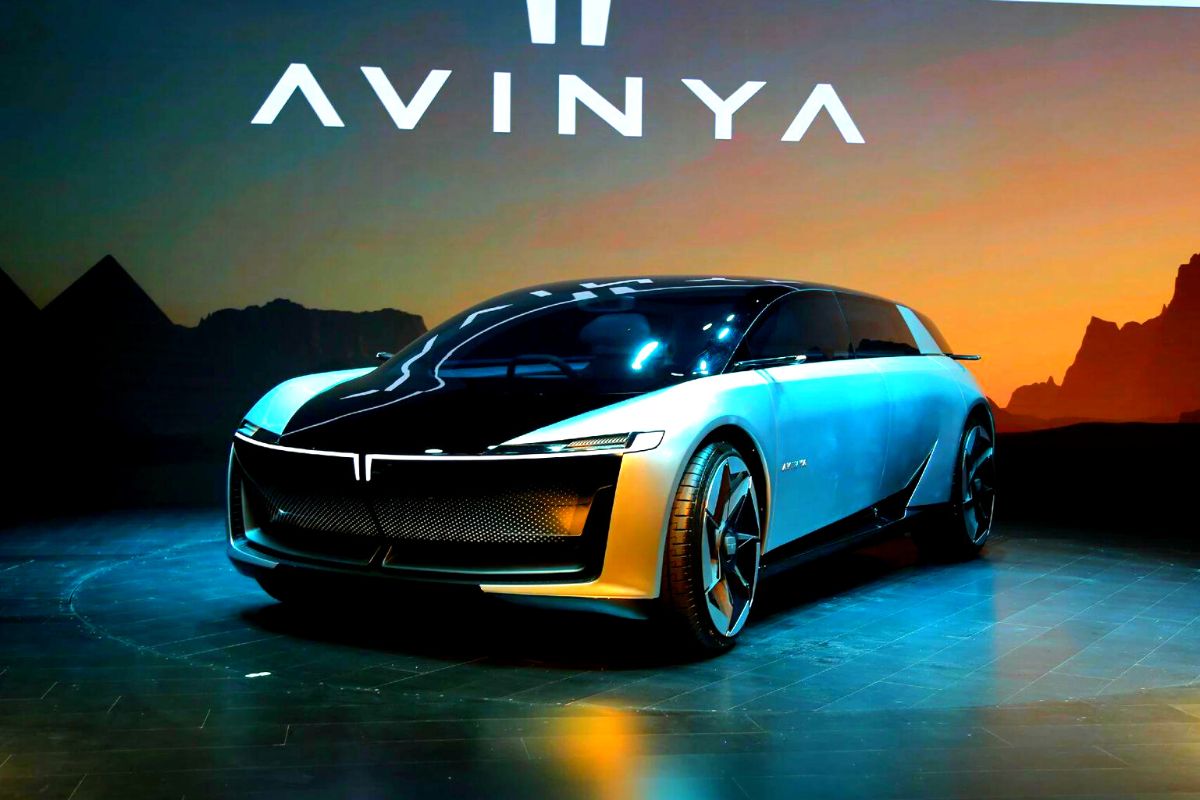 Another major launch that garnered the attention of many Auto Expo 2023 attendees was the Tata Avinya Concept which is based on 3rd generation pure EV architecture. The concept highlights the future interior and exterior design of the new Tata Avinya car while focusing on lifestyle.
The word 'Avinya' means innovation which truly defines the power and potential of Tata's future electric car. 4.3 metres is the car's length that has 22-inch alloy wheels. 
As per Tata Motors, the concept of 'Avinya' will move into production by 2025 and it already seems like a dream and enterprising project for the Indian manufacturer. 
Maruti Launches 2 New SUVs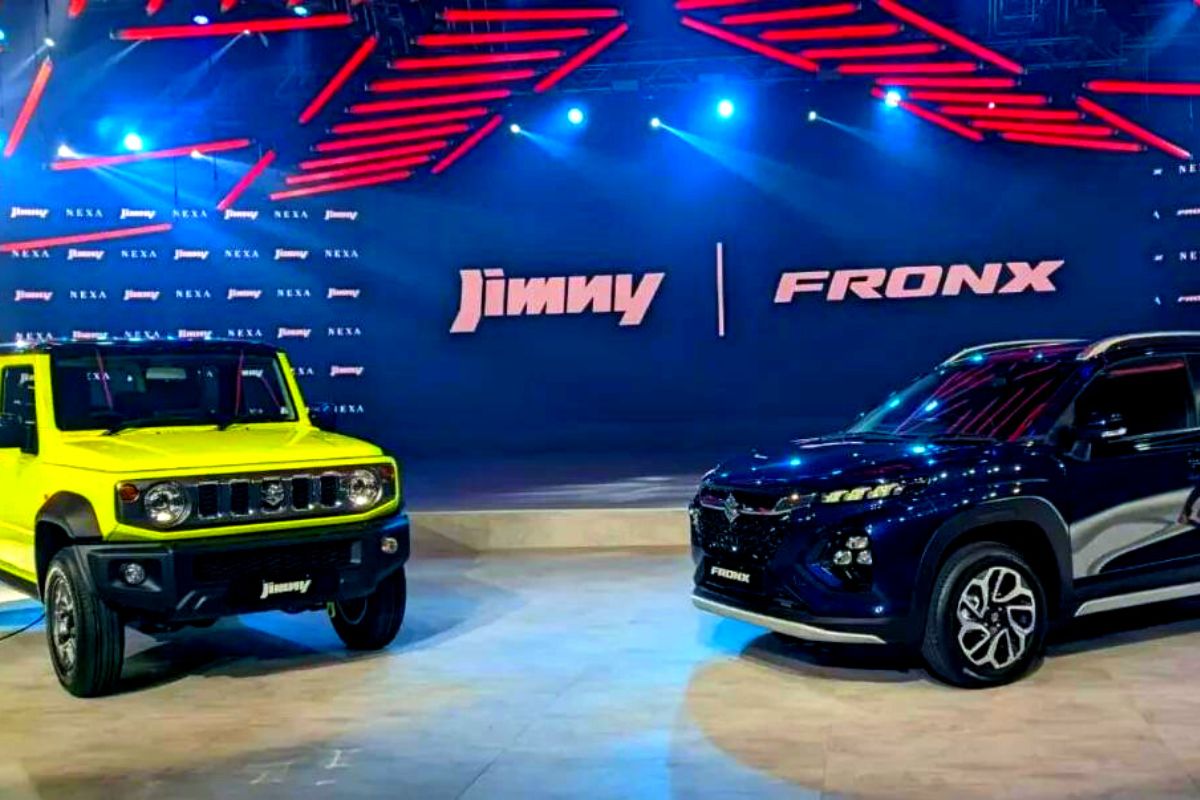 At Auto Expo 2023, Maruti launches two new SUVs named 'Jimny' and 'Fronx'. Equipped with the latest features, amenities and technologies, both high-end luxurious SUVs are powerful and ideal for passionate off-roaders.
The robust design, powertrain technologies, sporty look and compact size, make both 'Jimny' and 'Fronx' ideal car choices for SUV lovers.
Date and Timings
India's largest and biggest motor event is being held at the India Expo Mart which is situated near the JP Golf Course in Greater Noida. The show is being hosted from January 13 to 18. You can visit the venue anywhere between 11:00 am to 8:00 pm. The cost of a ticket for 16th to 18th January is Rs 350. However, children under 5 and people in wheelchairs can attend the show without buying a ticket. 
There is everything from convention facilities to seating areas, food courts, trade centres, parking and other amenities at the Auto Expo 2023. 
Final Words
Apart from the above, Greaves Cotton Limited is one of the nation's leading engineering companies that launched made-in-India electric two and three-wheelers. Moreover, many brands introduced hydrogen-powered vehicles at Auto Expo 2023. 
The event is open till 18th January. So, what are you waiting for? Book your tickets at BookMyShow and enjoy India's biggest motor event. 
Hopefully, you found the article interesting and user-engaging.