Most of the homes have storage space to store things but they sometimes become insufficient. It may, therefore, lead to specific space issues in the future. You may tend to store the extra things outdoors or in the garage. You might find it difficult to move with the little space in the garage or elsewhere.
Thus, sufficient storage space is a must to get rid of the clutter of things in the homes.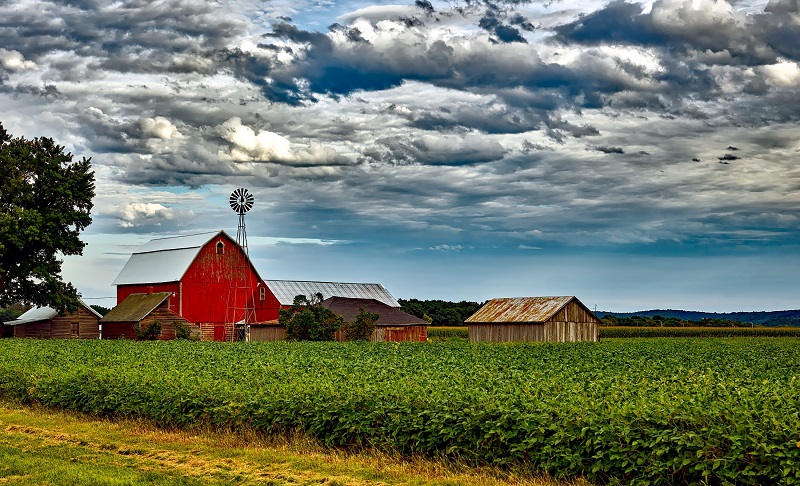 How do barns help to store things?
The Barns that are two stories are usually quite spacious and have enough space to fit all your belongings. They are so big that it can store small vehicles and also the equipment that is used in the lawns. If this is used in the garage, then you are actually utilizing the space in an optimum manner. You will ultimately have enough space to use the garage as a workshop. The Barns are also used for a variety of other possibilities. It can also be turned into a space to have fun with your friends and family. The available space also can be utilized as a workplace during warm weather or space where you can just sit and relax. It could be turned into a perfect place for kids as a playhouse.
Benefits of storage barns
More storage – The storage barns may seem to be small in size, but they are quite spacious. It can be used to keep the holiday decorations, or the lawn mowers or the croquet sets. You can convert this space into a yoga room and leave the rest for storage.
Can be converted easily – The barns that are well built that are intended for storage can be conveniently converted into a living space. You just have to make a few changes in the main structure of the barn. The single-story barns are designed in such a way that you can store heavyweight objects.
Increases value – The best thing to build barns is that it will help to increase the value of your property. They are not only large but also well-built and quite attractive. This is highly beneficial when you need to sell your property.
What are pole barns?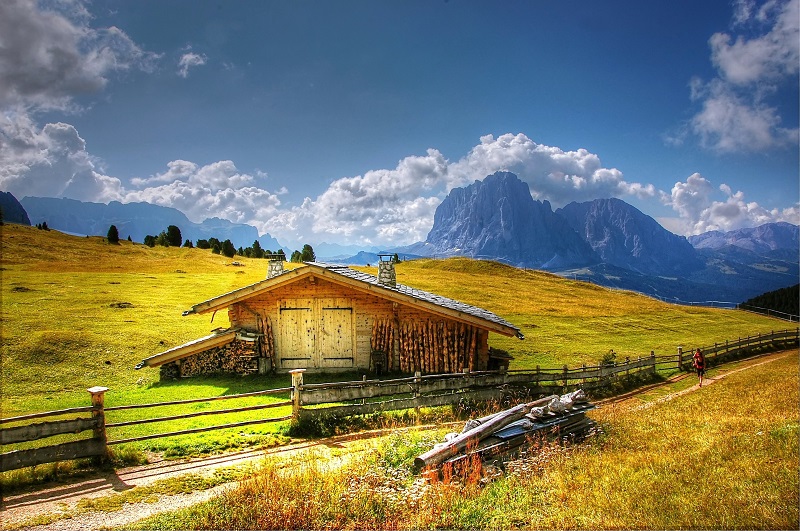 The concept of pole Barns is that to construct a pole barn you do not need a level ground. It does not require any grading work to get everything leveled. There is less amount of work needed to frame and build a pole barn.
 They can be raised even on the ground and that is not suitable for stick framed structure. The best part about pole Barns is that they do not require any type of intensive framing and structural support unlike stick-framed structures.
The span between framing is basically determined by how much weight it can bear on its roof. But it is seen that these barns can handle more weight. The pole barns also do not require a very firm foundation.
 It just requires concrete at each of the footers in order to set the poles. Once all the footers are set, you can put a concrete slab. This can further be used as a floor for the barn.
The walls of the pole Barns cannot bear the load. So, you can frame it in such a way that it looks like a traditional structure. It will also receive higher insulation as well as better ventilation
The requirement of Barns is felt more when you have to organize a collection of garden tools. The equipment fused for the lawn and the fertilizers need to be stored properly. It at times turns out to be impossible when you do not have enough space in the basement or any other part of the house. So, having a barn in your property is a wise investment.