How To Become A TV Show Producer
"A TV show producer is the person who holds the overall responsibilities of video production on a television program. In fact, they have the right to make the big decisions related to the TV show or movie such as choosing the director and the other lead roles, casting crew, camera crew, scriptwriters, etc. They undertake every vital step related to financial and planning aspects related to the production." as addressed by Steven Marcano.
Being a TV show producer is not an easy thing to deal with. It's not everyone's cup of tea. A TV show producer is the sole in- charge of the whole team. So, you must possess extremely strong organizational and innovative skills. You have to write and submit bids for TV projects; devise budgets and schedules; hire writers; provide input on casting decisions; lead production meetings and script conferences; coordinate the work of writers, directors and subordinates ; supervise editing and other post production activities.
Thus, in order to become a TV show producer, you must go through a sequential procedure depicted as follows:—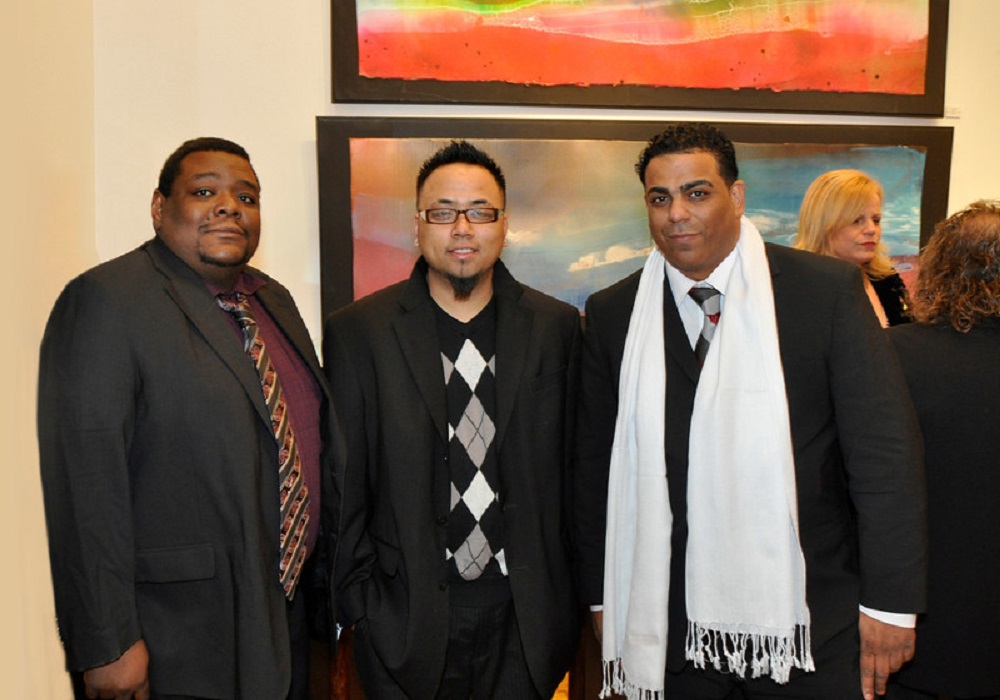 First, you have to acquire a high school diploma or GED that will help you in admission to secondary programs later related to TV production. In this phase, you would learn the techniques of shooting and editing a video footage.
Secondly, enroll a bachelor's degree in media production, film production, film making, broadcast journalism or similar other fields. Although there is no any specific educational criteria for a producer. Yet according to Steven Marcano "as an average about 53% of the producers possess a bachelor's degree and 15% have master's degree."
Thirdly, work as an intern under an industry professional. It will give you the initial experience and practical knowledge. Also, you could build your connections and learn the core tactics.
Fourthly, obtain a job at a TV station or film studio as an assistant. It will surely broaden your technical knowledge and competitive sense.
Lastly, produce your first show. Here, you need to employ your knowledge acquired till now in a right way.
"As we all know first impression is the last impression, so, first build your intellect and connections. Then, only take the risk of producing your own piece. Because of the fact that the producers have to deal with great projects investing huge amount of money and labour "further concluded by Steven Marcano.
Tags:
business
,
media entertainment
,
Professional
,
TV show producer