Effective marketing campaigns are something that businesses across the country and the world rely on to get the message out to customers, build brand awareness, drum up hype, increase sales, and become successful. Marketing is something that companies of all sizes, and in almost all industries can benefit from, which is why it's so important for business owners to make it a priority. But while the focus has previously been on traditional forms of marketing, technology has shaken things up and provided digital means of getting a message across to customers and clients.
One of the more popular forms of digital marketing is SMS marketing, a technique that is being widely embraced at the moment. If you're new to this form of marketing and aren't exactly sure what it is, how to best use it, and if it would be beneficial to your company this beginner's guide should answer many of your questions.
What Is SMS Marketing?
Let's begin by discussing what SMS marketing is. This is a form of marketing where you send text messages to contacts/clients/customers who have subscribed to the service. Because this is an opt-in service, the recipients will likely be more open and interested in the messages being sent. 
The best way to get phone numbers from recipients is to provide a sign-up form on the website and promote it, list it on your social networks, include it in any traditional print marketing material, advertise it at trade shows, and so forth.
Why Use SMS Marketing?
The next logical question is why use SMS marketing? Why not opt for more traditional forms of marketing? SMS marketing falls under the umbrella of digital marketing tools. These aren't necessarily meant to replace traditional marketing entirely, rather, they can complement it. Digital marketing can reach larger audiences more efficiently. It is also highly cost-effective.
Some of the most common types of SMS marketing messages are links to surveys, a personalized promotion or deal, discounts, special time-limited offers, and product launches.
Because such a large portion of the population has a smartphone nowadays, the odds of your marketing efforts paying off are much higher. When people get a text on their phone, the first instinct is to read it – even if it's from a number they don't recognize.
Identify Your Business
Experts also recommend that you quickly identify your business in the message. Because the number will come up as "unknown", recipients open the message feeling wary. You want to instantly put their mind at ease by identifying the business. This will give the message authority and authenticity.
Messages Can't Be Drawn Out
One of the biggest mistakes companies new to SMS marketing make is creating text messages that are too long. If it requires more than one message, you've lost the narrative. Text messages by their nature are meant to be brief and to the point, so adhere to that practice when choosing the wording.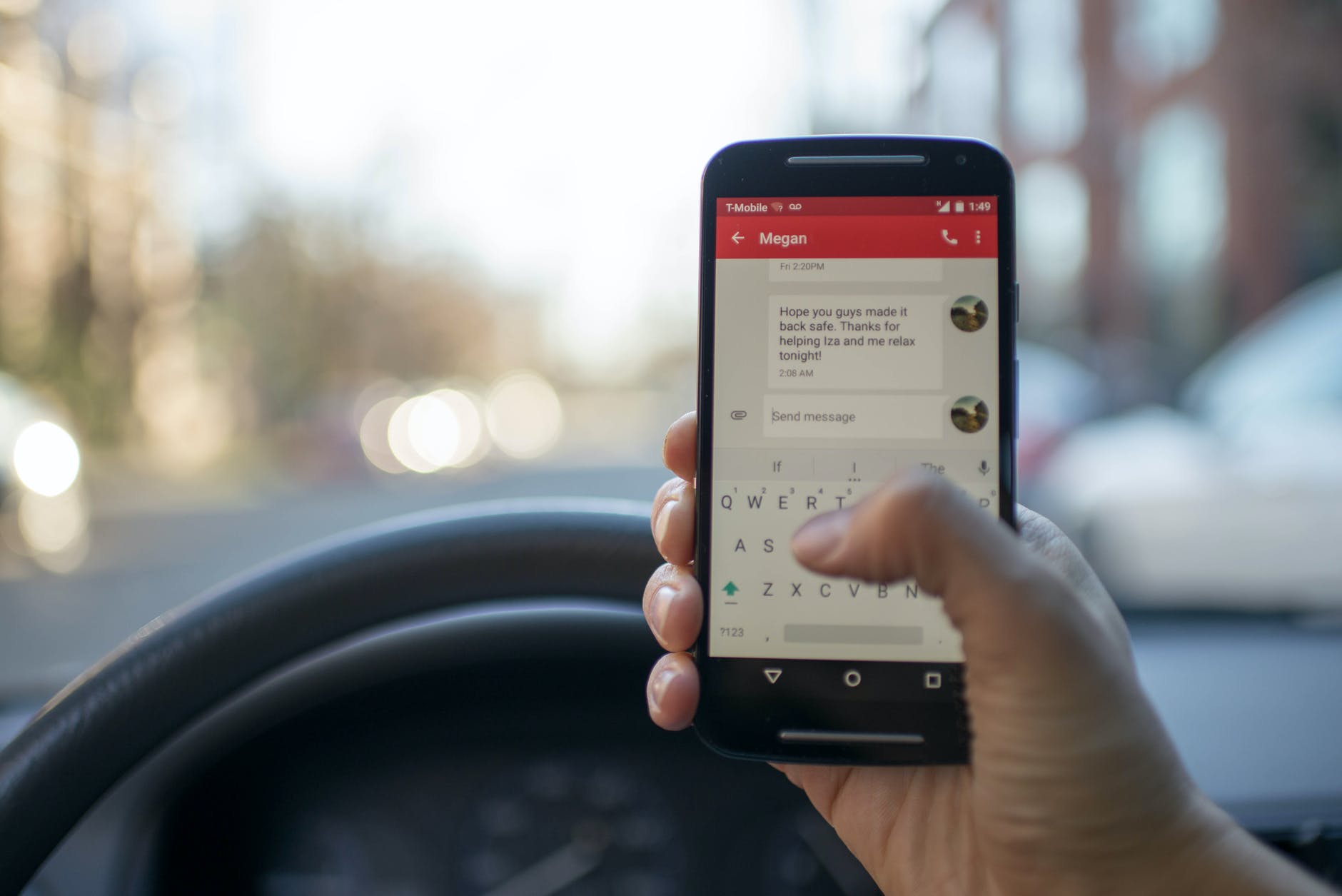 Does This Work Better for Certain Companies?
The general principles of marketing are universal, it comes down to how a company customizes the tools and uses them to convey a message. SMS marketing messages are no different, as they are universal in application and it will come down to the specifics. Just because it's an SMS message doesn't automatically make it successful. It needs to be executed "properly", which will be different for each industry and company.
One industry that has mastered SMS marketing messages is political campaigning. You can pretty much bet when election season rolls around, the SMS marketing messages from candidates go into overdrive. This company, Tatango specializes in helping political campaigns and non-profits grow their text messaging lists to leverage the marketing tool. It's a very common practice, and while you may not be organizing a political campaign, there is still lots that businesses can learn from. For example, it's a good argument for why SMS marketing software is so useful.
There Is a Right and Wrong Time to Send the Message
After crafting a perfectly worded marketing message, you want to be mindful of when you send it. Be sure to avoid sending messages too early or too late in the day. Experts also tend to suggest you avoid mealtimes.
Recipients Need to Have a Clear Way Out
The final tip is to make sure that recipients understand how to opt-out of the messages at any time. The hope is that they stick around and that your marketing resonates with them, but you don't want to come across as annoying or spam. This is why you need to let recipients be in control. For many companies, the best solution is to have people reply with the word "STOP" if they want to opt-out. Their wishes must be respected.
Breaking It All Down
Now that you're clear on what SMS marketing messages are when to use them and some best practices, it may be time to dip your toes in the water and give it a try.