Bouclair's Peter Goldberg: Retail has changed – it's no Longer Enough to have a great Product, at a Great Price.
There's no more denying it: the retail landscape is changing. With customers moving more and more towards online platforms in order to make their purchases, retailers around the world have to shift gears and adapt their strategies to cater to today's customers. Affected are, of course, e-commerce platforms, which have to be more efficient than ever, but also physical stores, which are required to up the in-store experience in order to retain their existing customers while continuing to acquire new ones.
Home decor retailer Bouclair has taken a promising stab at this new kind of in-store experience with the grand reopening of its freshly renovated Brossard DIX30 store. Says Peter Goldberg, President, and CEO of Bouclair: "Retail has changed – it's no longer enough to have a great product, at a great price. Bouclair is capitalizing on this moment by offering customers an entertaining in-store experience that simply cannot be replicated online."
The new Bouclair DIX30 store concept doesn't hold back on the new experience it offers to its visitors. It has successfully turned regular in-store shopping into an entertaining outing, a sensorial one at that, with its delicate perfume, groovy music, organic materials and inviting atmosphere. Fully stocked with the latest trends in home decor, all designed by Bouclair's in-house team of Montreal designers, the new store does what online stores cannot do, no matter the amount of technology involved. Its purpose is to have clients feel at home, touching every curtain or pillow fabric, trying its seats, seeing the texture in its detailed wall decor pieces up close and getting inspired by an endless amount of real-life color combinations, all before their very eyes. Almost like a shoppable modern decor trends museum, the Bouclair DIX30 store was designed as a destination, an inspiring one where it feels good to browse.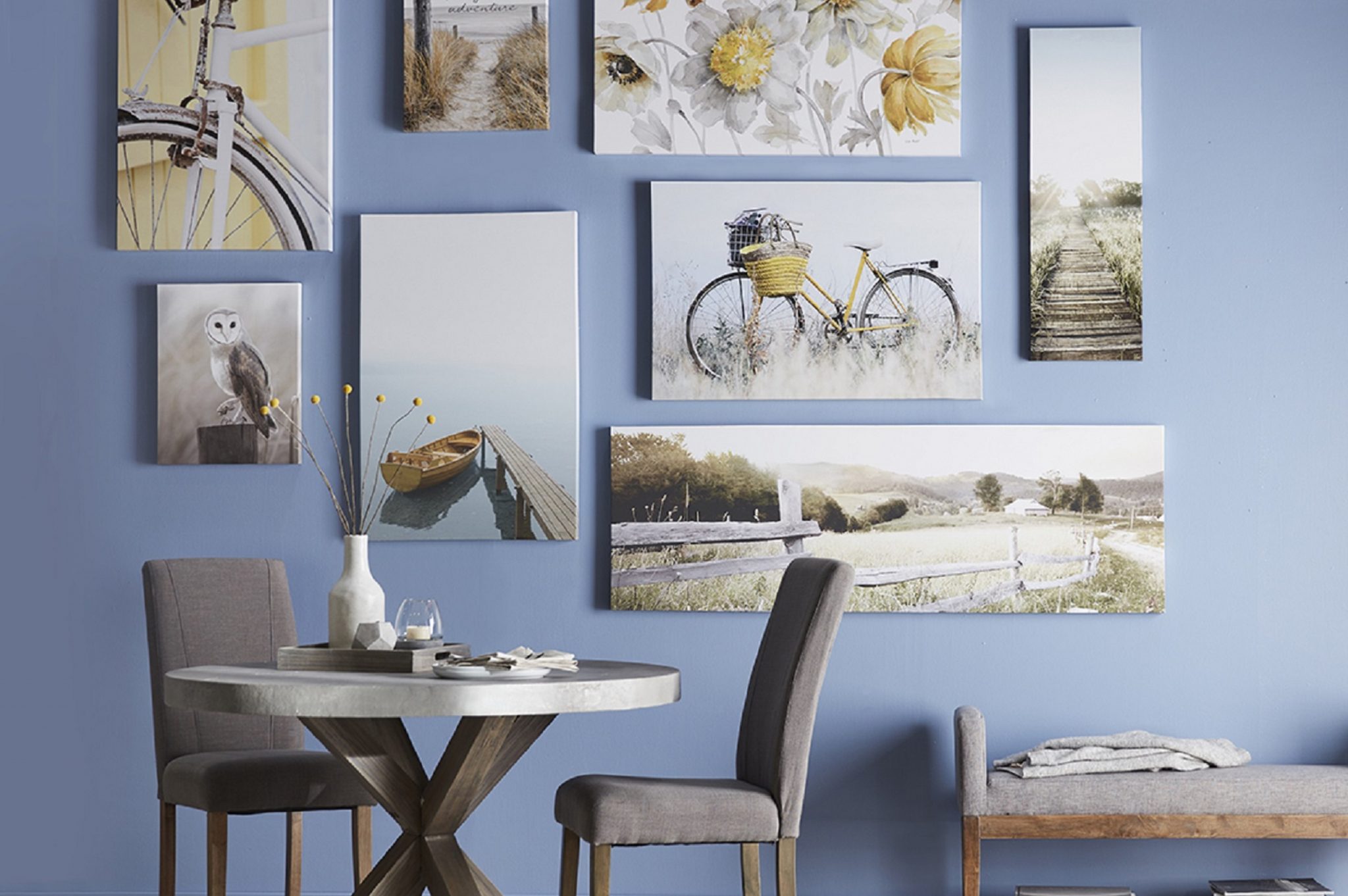 According to the Retail Council of Canada, home decor, a niche retail market, has only seen a total retail sales growth of 0.5% in the past year, the smallest growth amount of any retail niche in the country. The company hopes to shake up the home decor world with its updated experience, bringing in new shoppers, who may have previously strayed from exploring the category in the past.
A must-see for all shoppers alike, the new experiential Bouclair DIX30 store is located at 9550 Boul. Leduc, Suite 40, inside of Brossard's Quartier DIX30, and is open Mondays to Fridays from 9:30 am to 9:00 pm, Saturdays from 9:00 am to 5:00 pm and Sundays from 10:00 am to 5:00 pm.
Tags:
furniture
,
home decor
,
Home Furniture
,
montreal
,
retail council