A while ago it was announced that Activision was working with Tencent to develop a new Call of Duty game for Android. This game is already a reality and has been released in beta for Australia. Although the company has set up a series of firewalls for the rest of the world's inhabitants, it can be downloaded quite easily and tested on any Android with sufficient graphical power. The game lives up to the name of Call of Duty: Legends of War and don't try to search for it on Google Play. You will not find it, as you must download it manually and do a couple of processes to be able to play it.
It is nothing too complicated and almost all users will be able to do it easily. In just 5 minutes you can play the new Call of Duty for Android. Activision wants to take advantage of the pull of games like Fortnite Mobile or PUBG Mobile. We'll see if it succeeds with this new installment of shots for mobiles.
This is the new Call of Duty: Legends of War
The game is created for mobile from scratch. We are not facing an adaptation of the game for consoles or PC. There are redesigned maps, new weapons, graphics, and mobility. At the moment we cannot confirm if it is a complicated game, although in this type of installment it is usually advisable to play with a gamepad.
The game looks good graphics and all the atmosphere of Call of Duty. We can choose weapons, equip different classes, play several different modes, and do it on maps that we all already know. This Legends of War is a mix between different Call of Duty, as it welcomes the best things from each installment. It is not a Black Ops or a MW, it is simply a game that Activision has pulled out of its sleeve. It is the complete opposite of Fortnite or PUBG, two games that are identical on all platforms.
How to download Call of Duty: Legends of War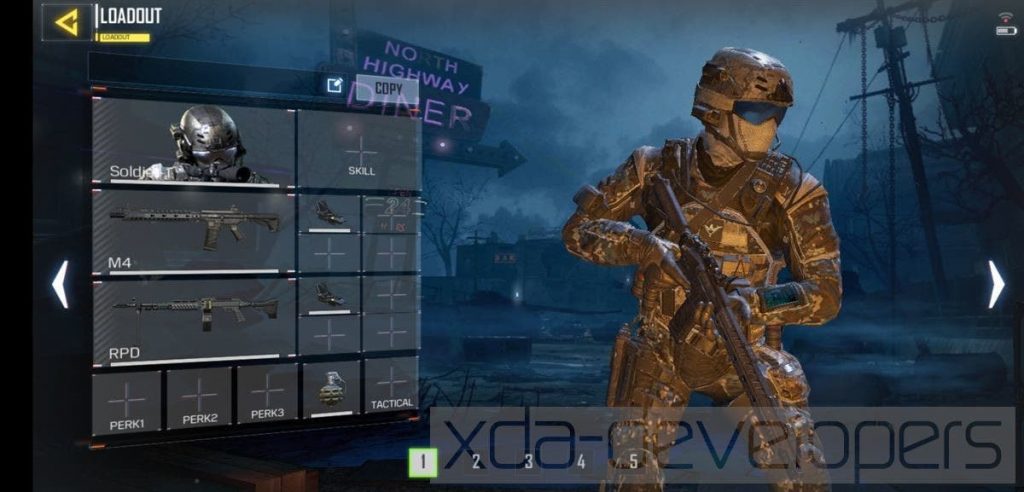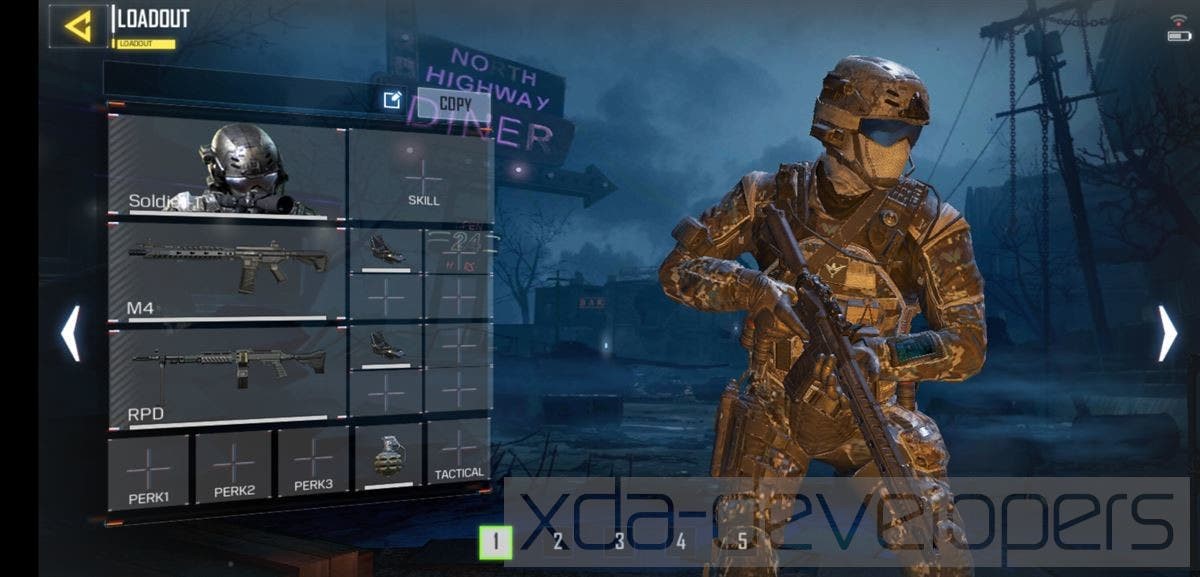 As we have told you, the game is currently only available in Australia. You will not be able to download it from Google Play, although you can manually. The process is not too complicated and depending on your connection you can play sooner or later.
Download the Call of Duty APK for Android
Install the game and open it
Once it is executed and is stopped on the initial screen you must close it
Completely close the game from recent applications
Download the additional content file 'OBB' (it weighs 1.06 GB )
Save and extract the file in the /Android/obb/com.activision.callofduty.shooter folder
Start the game
With these steps you can play Call of Duty: Legends of War on any Android mobile. You must pay close attention when saving the additional content file, as you must save it and extract it in the path that we have indicated. This can be done very easily with ES File Explorer, for example.
You will only have to do this process once to be able to play. No need to activate VPN apps or vpn software for pc anything like that.
If you don't want to do this whole process, you can wait until Activision decides to release the game globally. We do not know when this will be, as it may take a few weeks or several months.