Around 530,000 people inhabit the areas around York, North East Yorkshire, Ryedale, and North Yorkshire. With such a population, there's a constant need for adequate nursing and medical staff at the hospitals and healthcare institutions here. If you're looking for a thriving future in adult nursing in the UK's favorite city, working with a nursing agency is a wise choice.
A nursing agency in York can offer you temporary positions in NHS trust and private hospitals in any location of the city and surrounding areas. The pay scales are excellent, and you'll get many opportunities to make better career choices when working with an experienced agency. The career has lots to offer but know about these things before you get started.
What Can You Expect from a Career in Adult Nursing?
Apart from the excellent employment prospects, adult nursing offers a satisfying job experience. You get to treat the patients undergoing various health conditions ranging from long-term illnesses to minor injuries. You need to follow the proper care procedures and support a patient's recovery in the course of your job.
Though you may work in a multi-disciplinary team, you're the primary point of contact for the patients who rely on you for their health care. Also, you are expected to maintain a steady communication stream with the families of the patients. In this specialty, you work with adult patients of all age groups, and you may have to manage various priorities to accomplish your job goals.
Job Responsibilities of Adult Nurses in the UK
Depending on your specialisation, the job responsibilities also vary. You may work in hospitals or other community settings. Your leading roles and responsibilities include gaining the trust of the patients and prepare their comprehensive care plans. You have to undertake tasks like preparing the patients for surgeries and monitoring their vitals like temperature, pulse, and blood pressure.
Charting and documenting the patients' conditions are also parts of your job as an adult nurse. No matter if you work in A&E or pediatrics, you have to check and administer drugs, set up blood transfusions, do routine inspections, liaise with GPs, and reassure the patients about their health.
What Qualifications and Experience Do You Need to Become a Registered Adult Nurse?
If you want to pursue a serious career as an adult nurse in York, you may consider becoming a registered professional. Take help from a nursing agency in York to know more about the details and entry requirements.
The first thing you need is a degree in nursing education from an approved institution. With 5 GCSEs at Grade 4/C and 2-3 A-levels or equivalent, you can apply for the training to start. There are some alternate qualifications to A-levels. However, you may need merit or distinction in these courses to apply for nursing positions.
Next is the registration from the Nursing and Midwifery Council or NMC after completing the pre-registration program at an approved educational institution. If you already hold a degree in a health-related course or practice-based training, you can apply for an APL or accreditation or prior learning, as well.
A declaration of any previous criminal record is also required to start a career in the nursing field. Plus, it will help if you have good health conditions to undertake a challenging job as a nurse.
Prior experience in the care or other community services also paves your way to a secure career.
What Are the Pay Scales for Adult Nurses in York?
The adult nurses work in the band 5 and 6 of the NHS Agenda for Change pay scales. The average salaries for registered nurses in York, North Yorkshire, are approximately £24,250 to £30,615 while band-6 adult nurses may get anywhere near £30,401 to £37,267.
The nurses in band-5 are expected to work for a standard 37.5 hours every week. After gaining experience and adequate training, you may move up to senior roles of band-9 and earn even more than £80,000 per year.
What Are the Future Career Prospects for Adult Nurses?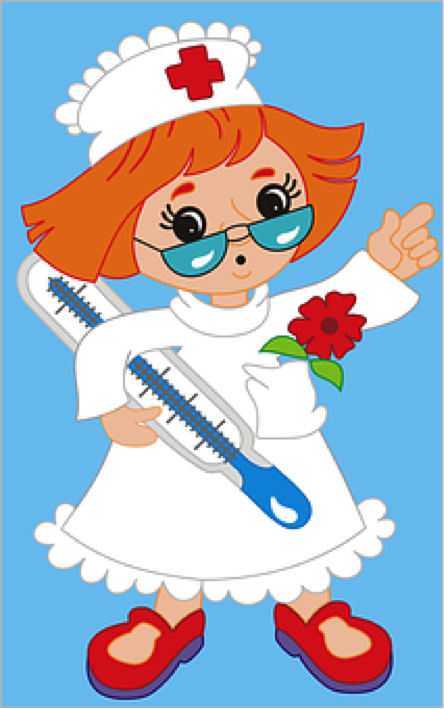 With the increasing shortages of nursing staff in York hospitals, there has been a constant demand for agency nurses to fill the required positions and retain staff. After every three years, revalidate your registration from NMC. It requires you to complete 450 hours of practice and 35 hours of CPD or continuing professional development in three years.
Once you complete all these requirements, you can take your career further and progress into roles like senior staff nurses, ward sister, nurse consultant, or nurse practitioner. You may also undertake management-oriented or training-based roles, depending on your experience and interests.  Furthermore, I specialize in any area of interest to become a specialist adult nurse.
The best way to move ahead in your career as an adult nurse is to look for the best agency nurse. It can keep you in the best positions with higher pay scales and a promising career.