How to Choose an Interior Style When you do not Know What you Want?
Your home deserves a stunning interior style that can define your taste. A home with a unique interior design says a lot about its occupants. Every minor detail should be taken into consideration so that your home radiates happiness and positivity.
The interior style of your humble abode resonates with the tiny nuances of your personality. The color that you choose for your living room, your furnishings, decorative accessories, knick-knacks, your household ornaments; everything speaks volumes about the person that you are. Wondering how you can choose an interior style design when you do not know what you want? Come, let us explore various interior style ideas in detail.
Creative Explosion
The arrangement of your household accessories is extremely important. In fact, that is exactly where you need to apply your creativity and unleash the artist in you. In order to reveal your preferences and desires, you can create a favorite corner or space for yourself, which you can decorate the way you want. You can also select an empty wall that you can paint and create different aesthetic patterns. All you have to ensure is that you match the color schemes that suit your personality.
Choose your Closet Carefully
Your closet has to reflect on the kind of clothes you wear. If you mostly wear casuals, then your closet needs to have a modern outlook. You may go for any design that perfectly suits the color and type of your clothes. If you wear ethnic outfits, then your wardrobe should preferably have a traditional outlook. Make sure that the design of your wardrobe matches the color of your room. Your interior design ideas must be in sync with one another because these ideas are going to reflect who you are.
Hanging Pictures on Walls
Your wall needs to look pretty, especially when you are planning to opt for interesting interior designs. According to the interior style trends 2020, hanging framed pictures that match the color of your wall is a great idea. You can use cordless drills to hang framed pictures symmetrically. These pictures or paintings may have a connecting story to tell or a particular theme to follow. Interesting photographs or paintings can make a wall look beautiful and elegant. If you are a dancer, you can create a collage of your dance photographs, frame them and hang them on a plain wall.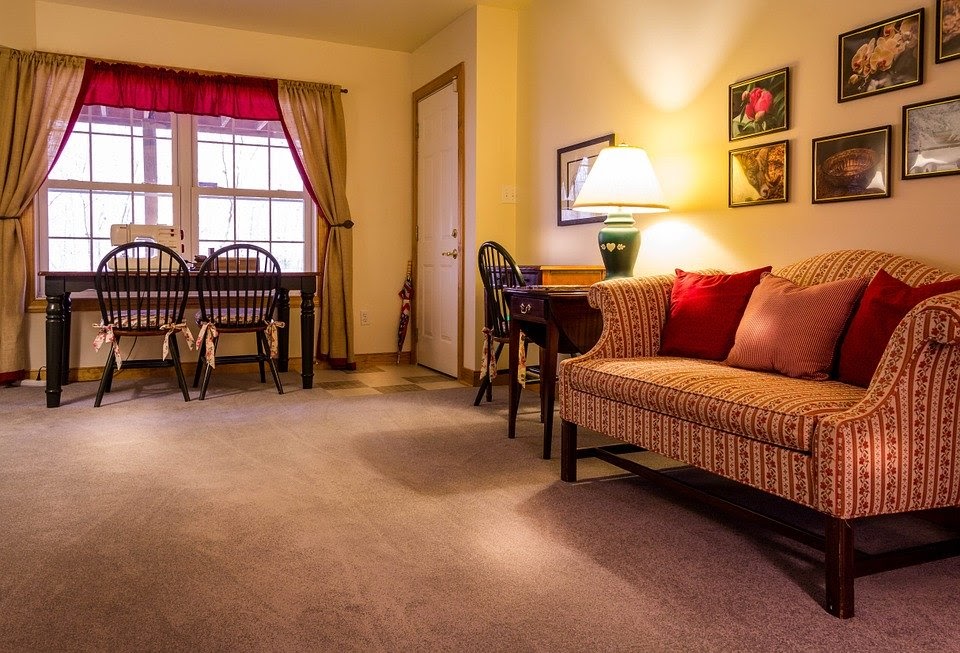 Ornamentation and Stylization
The accessories and ornaments that you would like to use to decorate your home should be in perfect sync with your furnishings. If you go for a modern interior style, then do not use shiny home accessories. Keep it simple. Try to ensure that a piece of furniture, your favorite painting, or a rug on the floor follows a single color scheme. If your room has a royal outlook, decorate it with ethnic accessories. Choose bright and vibrant color tones that can blend with your oriental furniture. You have the freedom to stylize your room's interior as long as you can efficiently find a good balance and create harmony in your spaces.
Replace Stuff that You Don't Want
Your tastes are inevitably going to change. If you want a Barbie-themed bedroom, then you can paint your walls and replace your furnishings and accessories that no longer fit your taste. It is absolutely okay for you to change, modify, and replace stuff.
So, what are you waiting for? Don't you want to make your home your favorite place? Then apply these interesting and practical interior style ideas and explore your creativity. How did you decorate your home? Do share your experience with us below!
Tags:
interior style
,
interior style design
,
interior style ideas