Coffee and its variations are always relevant. Did you come to Austin to visit your relatives, or just on an excursion, and you need to find the best coffee shop? Or you an Austin citizen, who regularly visits only one coffee shop that is close to your work? Fortunately, in Austen, there are plenty of places where you can drink it with all sorts of desserts, no problem. We tell you about the most popular establishments that attract coffee lovers, like bees for honey.
10 Top Coffee Shops in Austin–
Where should you go to visit the best place? Let us look at the best ten places! Coffee is not just a drink that you quickly took, drank, and forgot. This is a time for fun. To feel it more fully, the process must be perfect from beginning to end. With a soft bitterness and light taste, from the first sip to serving it to you as a barista – with a friendly smile and pleasant wishes.
LEVERCRAFT COFFEE
This coffee shop is like a "coffee pearl" in Austen. Here you can find not only the highest quality drink but you will be served by the exceptional crew, who care for the customers and show it in every detail, especially in expertly roasted coffee. Also, you can find here a stunning location with a porch for relaxing, and it is also a perfect area for kids to play. The menu of LEVERCRAFT COFFEE is limited, but they concentrated on unique drinks and the best coffee in your life! And they have something special for a vegan or someone with dairy sensitivity: they have oat and almond milk for your coffee! So, be sure to visit them!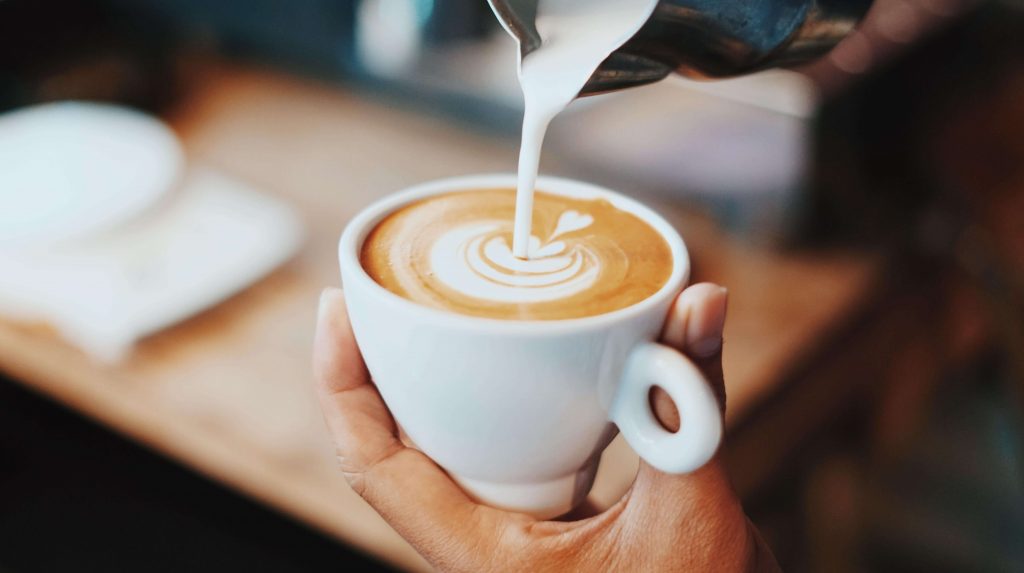 Square Peg Coffee Company
If you like to visit different family-run businesses, you need to see this cozy place. In this coffee shop, you can get a voucher for yourself or a friend. They have tasty coffee drinks called by their five kids(can assume that these drinks were created by the kids or beloved by their children). Isn't it a fresh idea in coffee shops? That is in a convenient, not crowded place with plenty of parking and sunshine!
Texas Coffee Traders
Cannot identify what coffee tastes for you best? Not a problem, the workers from Texas Coffee Traders will find your preferred style! The workers are polite, and they always have time to chat with their clients. They are known in Austin for their best coffee and their Holiday boxes. If you are searching for some presents for your friend, be sure that he will love holiday boxes from Texas Coffee Traders.
FLITCH COFFEE
If you are searching for not only good and tasty coffee but a positive vibe, you need to visit FLITCH COFFEE. As you enter the yard the smells of fresh coffee and cut lumber fill the air and you can almost pretend you're out in the woods somewhere. It is a great little outdoor sitting area that is perfect for social distancing. Another plus is easy parking. A retrofitted trailer and a lumber yard all rolled into one location. The staff is excellent guiding you through any questions you might have and helping you pick the perfect drink.
Mozart's Coffee Roasters
Tasty coffee, beautiful view, and cafe! These points you can find only in Mozart's Coffee Roasters. Visit these places, while you are in Austin. The coffees are very delicious. Make sure to sit on the patio and enjoy the view of the lake. Also don't leave after you are finished here and make sure to take a walk around. The customer service is also excellent and all the people are very nice and kind.
Houndstooth Coffee
We also recommend you to visit these places. The coffee here is the real deal! Give it a shot. They have all the coffee classics, as well as several unique and well-crafted options. If you can stop by multiple times to try the menu.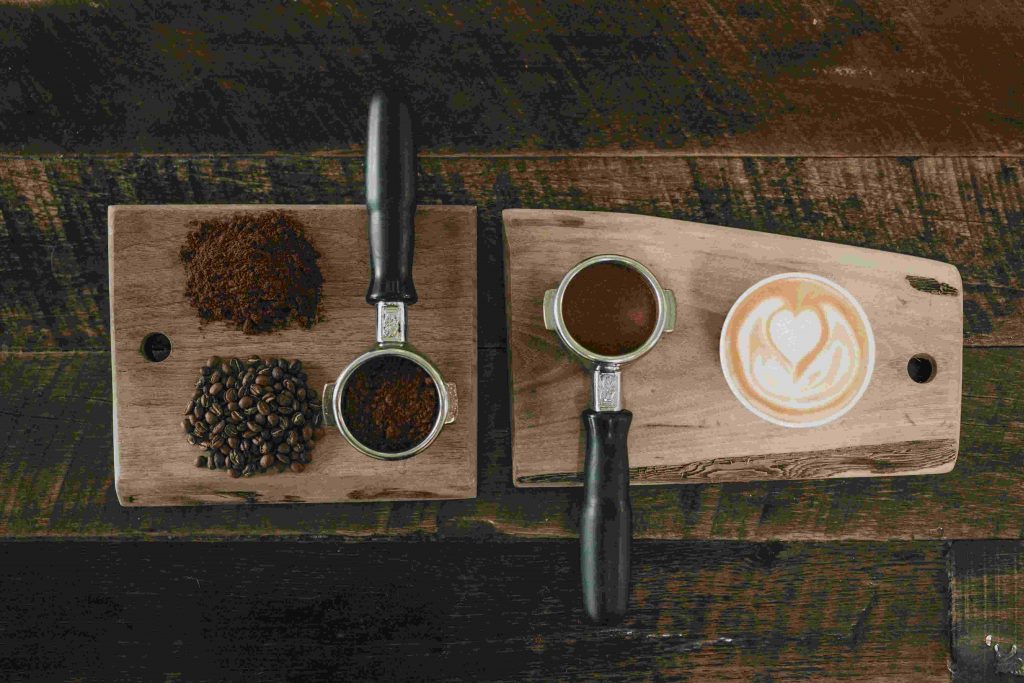 Merit Coffee
Amazing coffee and amazing staff. It's very cozy inside, a great local coffee shop offering locally roasted beans, high standards for tidiness, and antiviral policy for clients' safety. It's busy but not crowded. Great ambiance and awesome decor. Also, a fantastic place to set up shop if you are a freelancer.
Irie Bean Coffee & Wine Bar
Such a cute and spacious coffee shop! Great patio in the back that is quiet and perfect for social distancing. Cold brew coffee is super. Friendly staff.
Machine Head Coffee
Amazing coffee with even more amazing service. This little green gem on the eastside is what every neighborhood needs. Nice store and ambiance, staff are super friendly. You can get more than just coffee here too. These shops carry dishes, other tasty snacks, and even serve breakfast tacos in the morning. The workers can make something good. If you try once, you will want to try it more!
Dear Diary Coffeehouse
Their roasted coffee is so good. The people always take a couple of bags home. A great place to buy gifts and support local artists as well You will love the vibes in here – the staff is friendly and the espresso hits just right! Pick up a bag of beans while you're here, as they're roasters too. Don't skip out. Cute coffeehouse with plenty of outdoor seating.
Now you have become a little closer to Texas and Austin and its coffee shops. There is a lot of competition in the coffee business today. There can be three or four establishments specializing in coffee and related drinks in one corner. This is not a sale of a unique product or service. It takes a lot of effort to stay afloat. Hope you visit Texas to visit some coffee shops and find what will be loved by you!