How to Choose the Right Company for Split System Installation
You will come across many things you need to consider before performing a split system installation in your home. Split system air conditioners come in a wide range of designs and different features. You need to find which are the ones will not let you down. But apart from this, you need to choose the right company for installing your air conditioner. It will lead to smooth and hassle-free installation, saving you from headaches later on.
While choosing a company for split system installation, it is not enough to look for the cheapest option. You should also inspect the company to see if they possess the qualities of a good business. You should check online reviews and testimonials. Ask the right questions to figure out the overall customer experience with that company. We are going to proving you with some of the main things you should consider.
Sales Process
The first thing you should look into for a company performing split system installation is the sales process. The company you choose for installing your air conditioning system should be crystal clear regarding the process of installation. The company should ideally help you make the right decision by imparting knowledge about the different solutions based on your needs.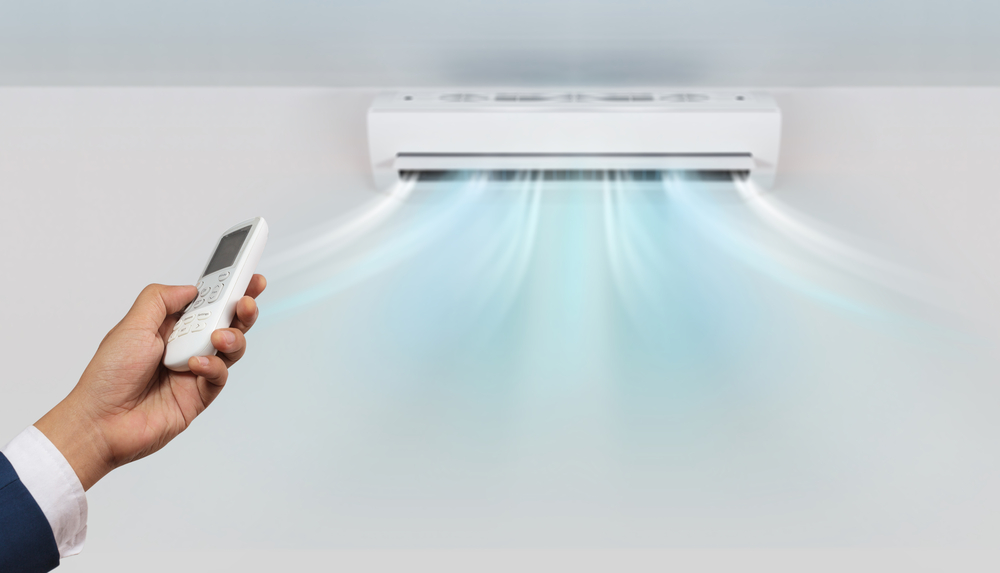 You should not choose a company that only aims to make profits by selling you the most expensive solution. Furthermore, you should look for a company that gives you time to make an informed decision without applying unnecessary pressure on you. You should not work with a company that motivates you to push the limits.
Communication
It is quite frustrating when you try to get in touch with a company but cannot contact on time. When performing a split system installation, you might have many queries that need to be answered and issues that need to be resolved. If a company is not entertaining you in this department, you should look for an alternative.
If a company is reluctant to answer your queries before it even starts with the installation, the company may let you down in the future if you have issues with the warranty.
Documentation
When a company has professional documentation, it does not necessarily indicate that it offers high-quality services, but it is a sign of professionalism. It tells you that the company is organized and take its work seriously. Such companies should present you with a comprehensive price quote for split system installation, highlighting all the expenses and additional information about the installation of the products. When you sign up with such a company, it should send you a professional invoice and specifics regarding the next steps.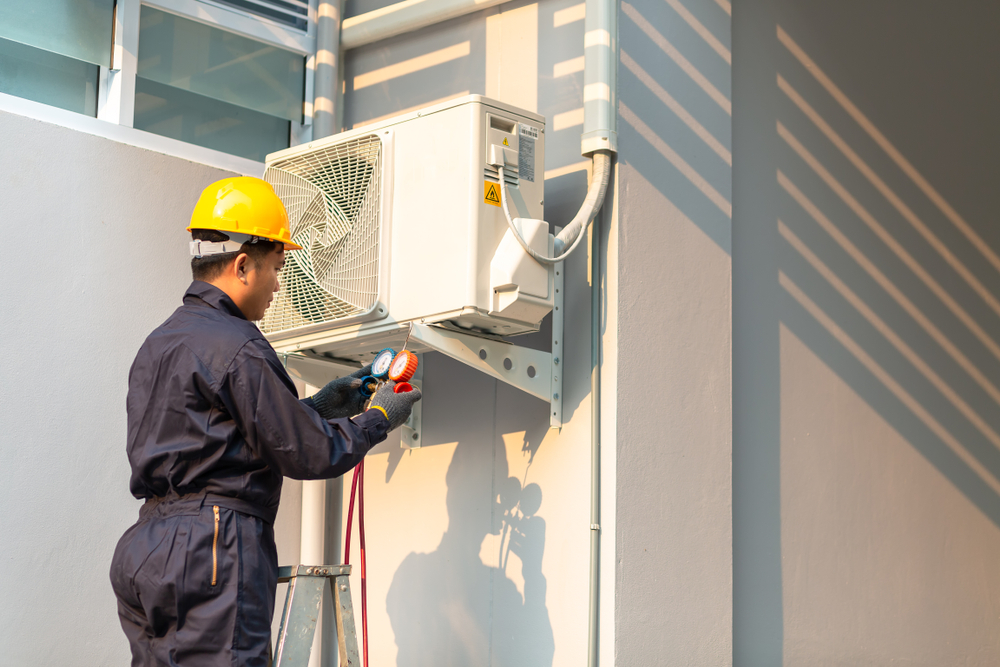 Warranty Information
Before you choose a company for split system installation, it is essential to ask the company about the warranty. This aspect is crucial because it will tell you things like if the company will cover shipping costs in case you need to send some parts for repair, or whether the warranty covers the fitting of replacement parts.
If a company is reluctant to impart such information, or nothing is mentioned in the terms and conditions. It is time to look for other options. Some companies might have strange and unethical policies where they perform yearly maintenance on your device if you miss this, it makes your warranty void. Make sure you should avoid companies like these.
Conclusion
You need to hire the services of a company that is ethical and professional so that your air conditioning system lasts longer. Keep this factor in mind will make sure you face no trouble regarding warranty and maintenance work.
Tags:
Home Improvement
,
Split System Installation